From the lore of bushcraft to all things related to self-sustainability, the Pathfinder vision is to pass on the knowledge of outdoor self-reliance. Providing basic to advanced self-reliance training and survival gear, our goal is to offer both practical knowledge and survival gear that will stand the test of time.
From emergency preparedness to sustainability, the Pathfinder way is to share and educate. Here you can explore the world of survival knives, survival kits and simple tips on outdoor self-reliance. We are always learning and enjoy passing on the knowledge we acquire. There is no substitute for having a plan in the event of the unexpected.
---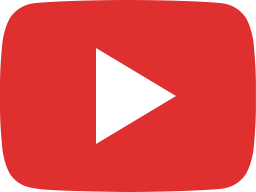 New PF Stainless Steel and Cooking in a Stainless Steel Skillet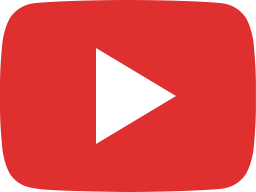 Weaving a Tumpline with the PF Net and Weaving Kit #bushcraft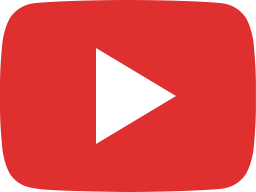 NEW 10" PF SS Skillet co brand project with Bayou Classic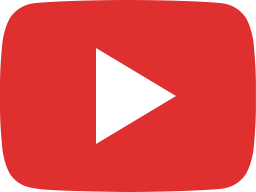 Adjustable Pot Hanger No Cordage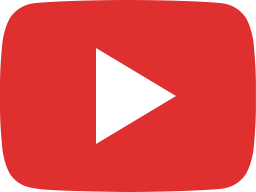 ATV Camping Part 1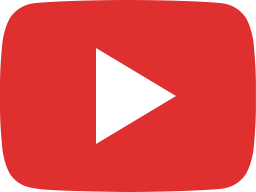 Waxed Canvas Bags for your cook kit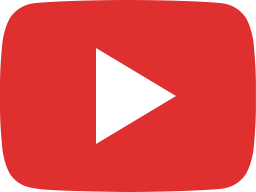 Woodmuk New from PKS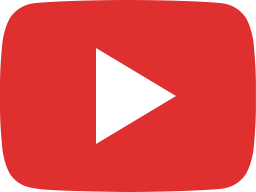 Lashless Tripod with Forks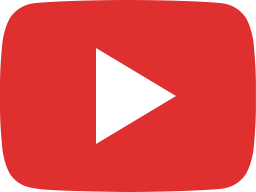 Baker Style Tarp Shelter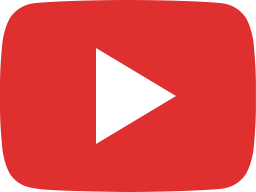 Making Camp Bread on a Plank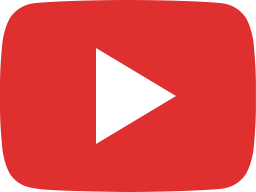 L7 Improved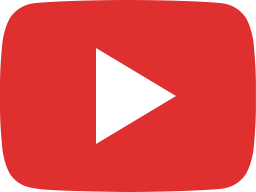 Why make Char?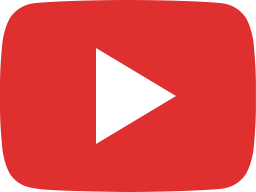 Bait Stick Spring Snare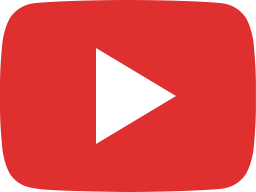 Back Pack Analysis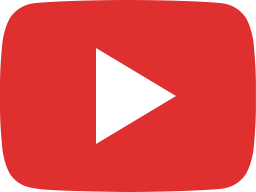 Auger bit Adapter from our forge shop