From the lore of bushcraft to all things related to self-sustainability, the Pathfinder vision is to pass on the knowledge of outdoor self-reliance. Providing basic to advanced self-reliance training and survival gear, our goal is to offer both practical knowledge and survival gear that will stand the test of time.
From emergency preparedness to sustainability, the Pathfinder way is to share and educate. Here you can explore the world of survival knives, survival kits and simple tips on outdoor self-reliance. We are always learning and enjoy passing on the knowledge we acquire. There is no substitute for having a plan in the event of the unexpected.
---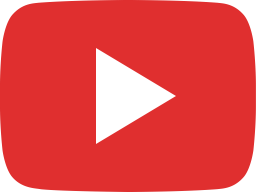 Compass UNDERRATED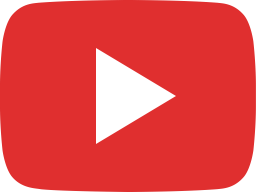 PDF4 Deadfall Trigger uses Free Trappers Journal Part 13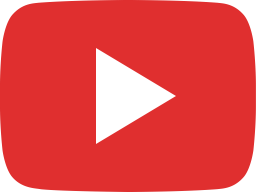 Free Trappers Journal 12 Spring Snare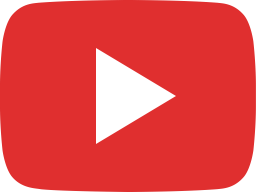 Free Trappers Journal 11 Trapline Gear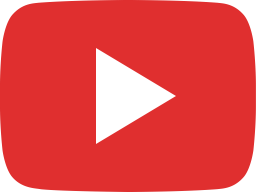 Beaver Set 330 Free Trappers Journal Part 10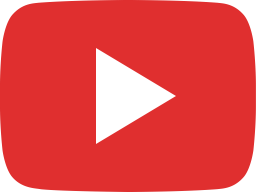 Poachers Knot Secrets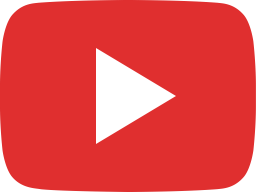 Snaring Beaver Free Trappers Journal Part 9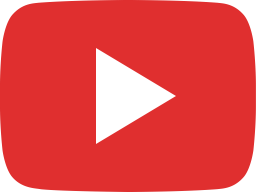 Why Trap Follow Up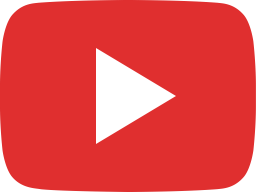 Free Trappers Journal Part 8 Gear Check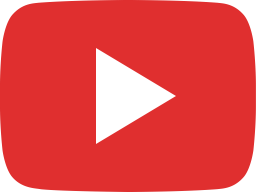 Free Trappers Journal Part 7 Why Trap?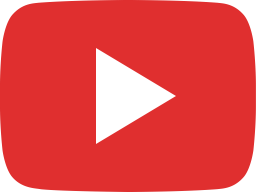 Free Trappers Journal Part 6 Firearms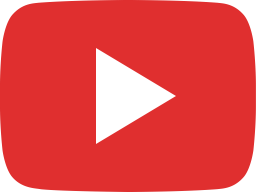 The Evolution of the Fire Steel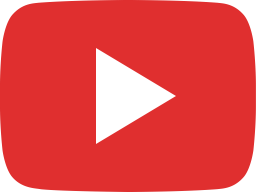 Free Trappers Diary Part 5 Clothing Selection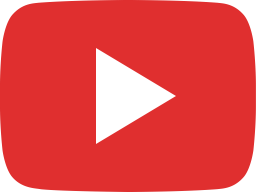 A Free Trappers Diary Part 4 Oyster Mushrooms and Camp Cooking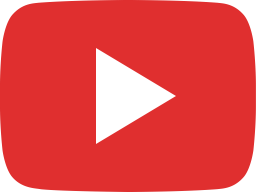 A Free Trappers Diary Part 3 Trapline days