Last Updated on
From the lore of bushcraft to all things related to self-sustainability, the Pathfinder vision is to pass on the knowledge of outdoor self-reliance. Providing basic to advanced self-reliance training and survival gear, our goal is to offer both practical knowledge and survival gear that will stand the test of time.
From emergency preparedness to sustainability, the Pathfinder way is to share and educate. Here you can explore the world of survival knives, survival kits and simple tips on outdoor self-reliance. We are always learning and enjoy passing on the knowledge we acquire. There is no substitute for having a plan in the event of the unexpected.
---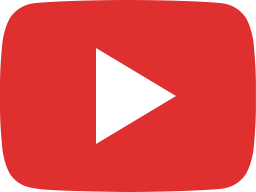 Coal Town Detecting Initial Finds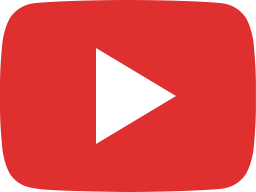 How I hang my Hammock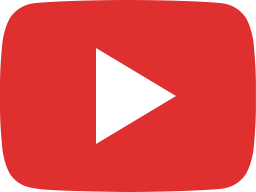 Equipment Load out for a Day of Detecting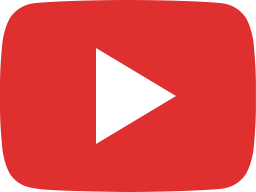 Pack Basket Load out 3-4 days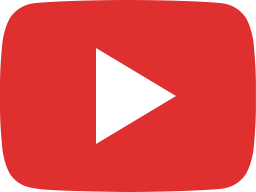 Garrett Ace Apex MF Metal Detector Field Trial Found Coin Spill and Token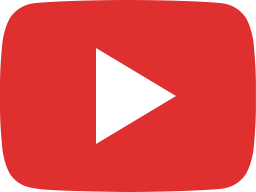 Wrapping the Barrels on an M6 Scout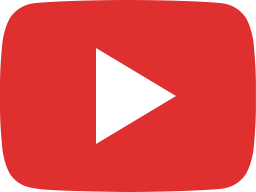 Updates on Rebuild and New Titanium Developments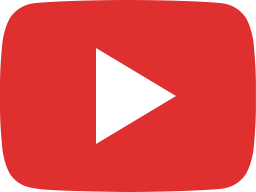 Henry 410X Top pick for any Woodsman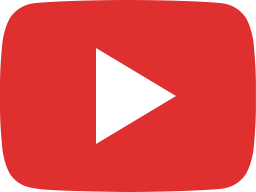 Poles Shifting Verify Magnetic Declination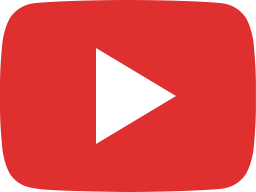 Update 52420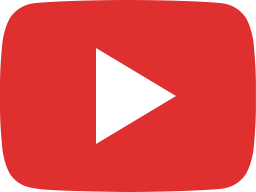 House Fire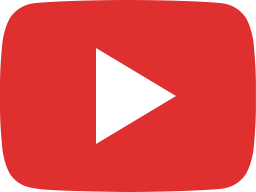 Garrett AT Pro Test Run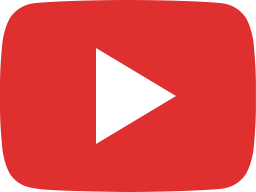 Best Compass for You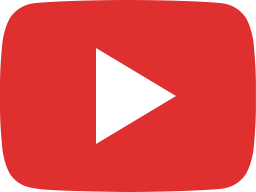 100 Dollar Metal Detector Good enough?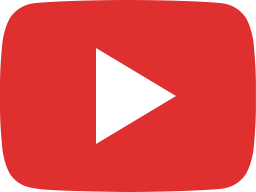 Rapid Raft Discussion and Water Test