I'm an adventurer, goof-ball, and joy miner. You'll see many adventures with me and my collie Maysie as we enjoy life in the great outdoors. In every video, I hope to inspire you to "Get outside and get happy!" Enjoy videos ranging from bushcraft and campfire cooking, to adventuring, homesteading, and survival skills. OH and don't forget my funny parodies!
Thanks for stopping by! Brooke Whipple is an outdoor educator, filmmaker, author, and speaker. Most recently she survived 49 days in the wilderness on Vancouver Island with her husband on ALONE Season 4 on the History Channel. In 2015 she and her family rafted hundreds of miles down the Yukon River on a log raft on the National Geographic Channel. She holds a bachelor's degree in Outdoor/Adventure Recreation Management and has extensive guiding and teaching experience. Her books include "The Frozen Toe Guide to Real Alaskan Livin'", and "Alaska Did This to Me". Brooke is passionate about inspiring others to get outside.
---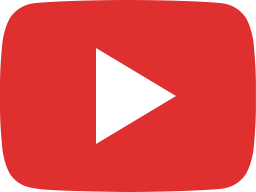 Introducing the Star-gazer Micro Camper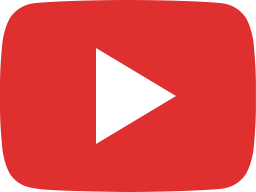 Let's Talk! Surprising announcement~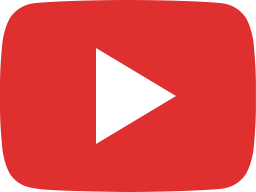 This roof wants to eat us. How to save a cabin~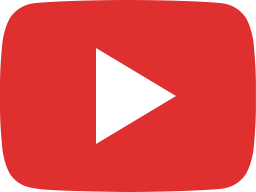 Off-Grid Cabin with Secret root cellar, hidden pantry, & solid security. GREAT IDEAS!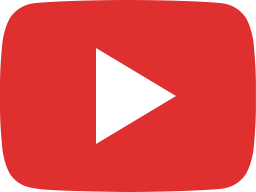 You won't believe what we found in this abandoned cabin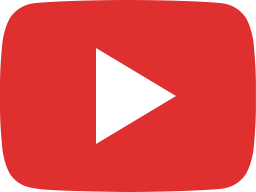 Horror Flick or new off grid homestead?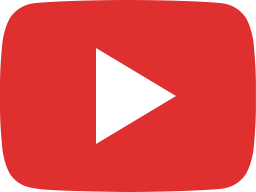 Magical winter wall tent camping- with a WOOF and a MOOSE!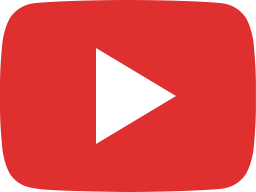 20 off-grid cabins built by regular people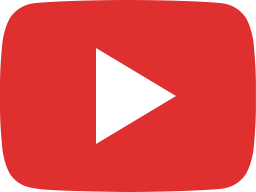 I can't believe what my subscribers did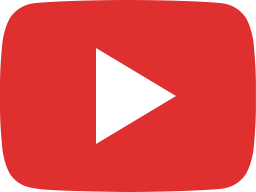 Human Dam Unleashed!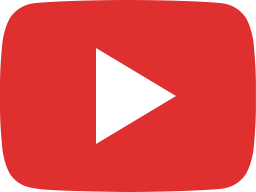 10 things you FORGOT to PREP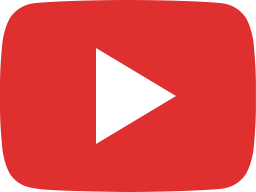 CALMING VIBES at my off-grid cabin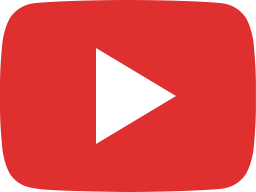 5 reasons your off-grid dream will FAIL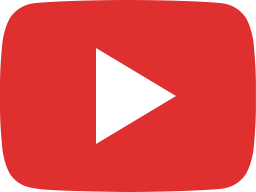 Relaxing winter campout & Surprise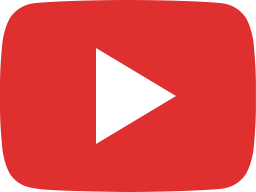 STUNNING Gypsy wagon tiny home! START TO FINISH