I'm an adventurer, goof-ball, and joy miner. You'll see many adventures with me and my collie Maysie as we enjoy life in the great outdoors. In every video, I hope to inspire you to "Get outside and get happy!" Enjoy videos ranging from bushcraft and campfire cooking, to adventuring, homesteading, and survival skills. OH and don't forget my funny parodies!
Thanks for stopping by! Brooke Whipple is an outdoor educator, filmmaker, author, and speaker. Most recently she survived 49 days in the wilderness on Vancouver Island with her husband on ALONE Season 4 on the History Channel. In 2015 she and her family rafted hundreds of miles down the Yukon River on a log raft on the National Geographic Channel. She holds a bachelor's degree in Outdoor/Adventure Recreation Management and has extensive guiding and teaching experience. Her books include "The Frozen Toe Guide to Real Alaskan Livin'", and "Alaska Did This to Me". Brooke is passionate about inspiring others to get outside.
---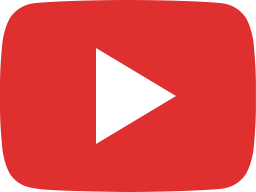 SIMPLE OUTHOUSE done right- anyone can build it!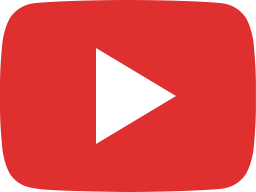 Why I haven't posted lately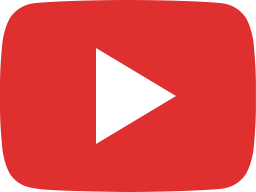 The way to stay married 25 years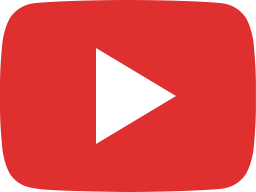 Somebody called me from jail & other random updates!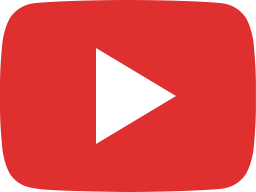 Repair your rusty fenders- no experience needed! FAST & EASY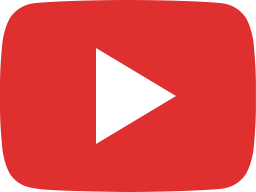 First night in the star-gazer Micro camper!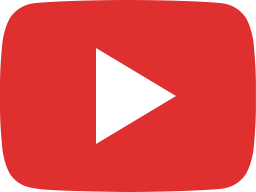 Living in my vardo in Alaska- Spend the day with me!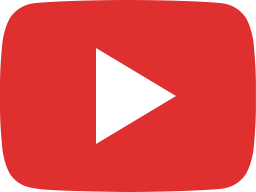 How I stacked and seasoned my cabin logs + Your questions answered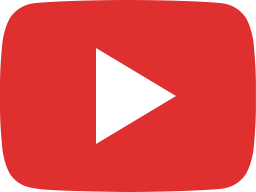 The start of a log Cabin SOLO- harvesting logs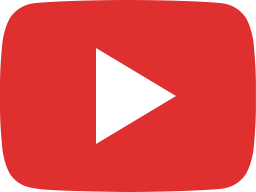 Harvesting trees for a log cabin SOLO. Deep dive.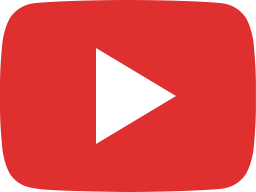 Storm on the Yukon River & Surprise Ending. Part 3 canoeing adventure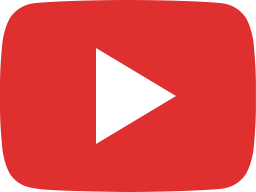 Bears pooping, wolf tracks, fishing fail & WE'RE ON FIRE. Yukon River immersive adventure PART 2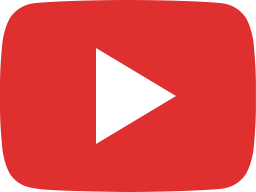 QUEENS (fools) OF THE YUKON. Immersive adventure on the Yukon River: 120 miles. Part 1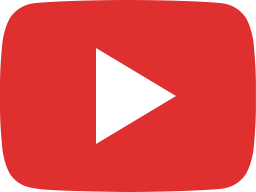 Alaska test. Saying goodbye to my son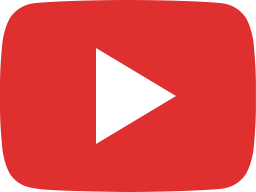 This moment stopped our interview. Marty Raney- Homestead Rescue