I'm an adventurer, goof-ball, and joy miner. You'll see many adventures with me and my collie Maysie as we enjoy life in the great outdoors. In every video, I hope to inspire you to "Get outside and get happy!" Enjoy videos ranging from bushcraft and campfire cooking, to adventuring, homesteading, and survival skills. OH and don't forget my funny parodies!
Thanks for stopping by! Brooke Whipple is an outdoor educator, filmmaker, author, and speaker. Most recently she survived 49 days in the wilderness on Vancouver Island with her husband on ALONE Season 4 on the History Channel. In 2015 she and her family rafted hundreds of miles down the Yukon River on a log raft on the National Geographic Channel. She holds a bachelor's degree in Outdoor/Adventure Recreation Management and has extensive guiding and teaching experience. Her books include "The Frozen Toe Guide to Real Alaskan Livin'", and "Alaska Did This to Me". Brooke is passionate about inspiring others to get outside.
---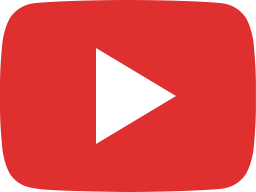 Zippy & Dippy Ride Again- Roadtrip & EPIC Argument- WHO'S RIGHT?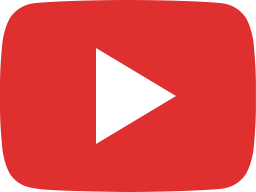 Dinner cruise in my folding ORU kayak / Alaska Rainbow Trout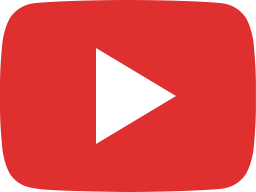 Steak for Breakfast & Weird Sounds on a Dark Trail / Off-Grid Wall Tent Life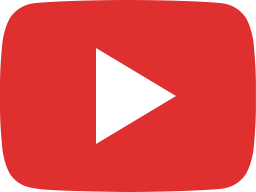 Workin', Fishin', & Sourdough Pancakes with my dog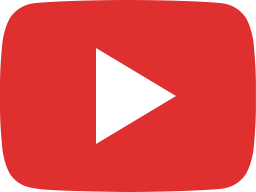 Hummingbird Moth Up Close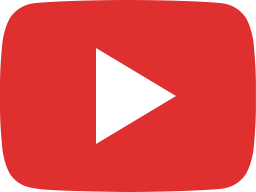 Life at an Off Grid Wall Tent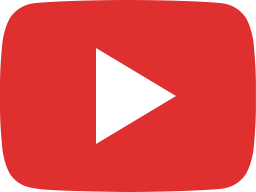 Off-grid Shower Install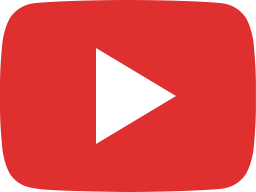 100 days in the wilderness- ALONE Season 7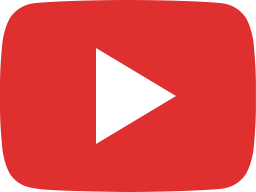 Off Grid Fridge Alternative- SOLAR cooler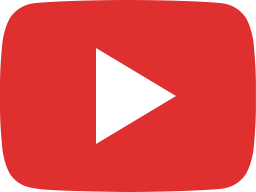 Get Outside & Get Happy~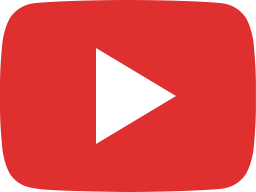 This BOX, a CAKE, and a PLANE.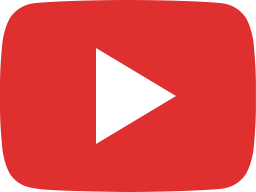 THIS CANOE IS TRYING TO KILL ME- Part II, Off Grid at our Remote Property, Episode 16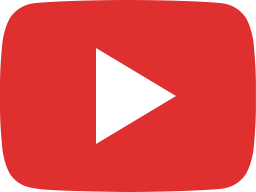 THIS CANOE IS TRYING TO KILL ME- Part I. Off Grid at our Remote Property, Episode 15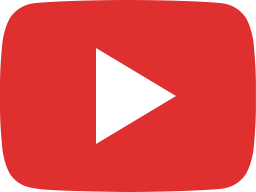 Is our new well water ANY GOOD? Off-Grid at our remote property in the UP, Episode 14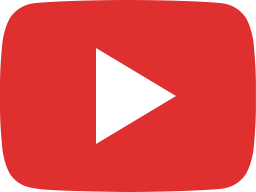 A Prepper's Garden- What I Planted and Why