I'm an adventurer, goof-ball, and joy miner. You'll see many adventures with me and my collie Maysie as we enjoy life in the great outdoors. In every video, I hope to inspire you to "Get outside and get happy!" Enjoy videos ranging from bushcraft and campfire cooking, to adventuring, homesteading, and survival skills. OH and don't forget my funny parodies!
Thanks for stopping by! Brooke Whipple is an outdoor educator, filmmaker, author, and speaker. Most recently she survived 49 days in the wilderness on Vancouver Island with her husband on ALONE Season 4 on the History Channel. In 2015 she and her family rafted hundreds of miles down the Yukon River on a log raft on the National Geographic Channel. She holds a bachelor's degree in Outdoor/Adventure Recreation Management and has extensive guiding and teaching experience. Her books include "The Frozen Toe Guide to Real Alaskan Livin'", and "Alaska Did This to Me". Brooke is passionate about inspiring others to get outside.
---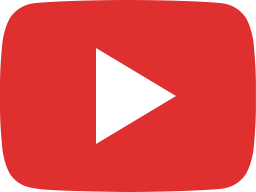 You asked...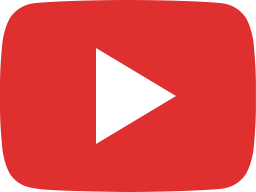 Drive to Alaska SOLO- Tips & Advice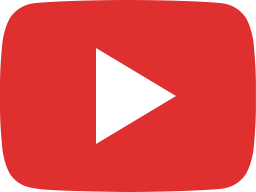 Simple SOLAR- I promise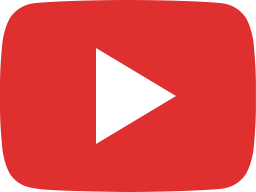 Cabin Opener- Thunderstorm, a wolf, & a lost moose.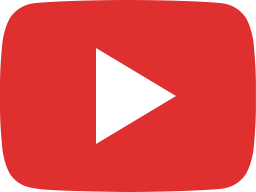 Campfire dinner with my cats & dogs- Full moon ZOO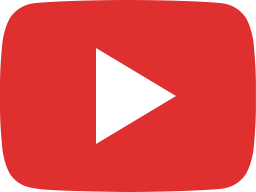 Best off-grid cabin I've ever toured- SEE WHY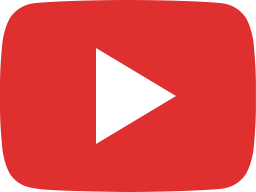 Spring Break?? DUDE food, Outhouse humor & digging OUT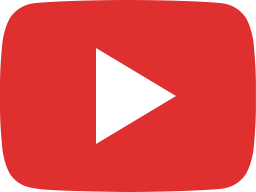 Could you survive 2 weeks without power?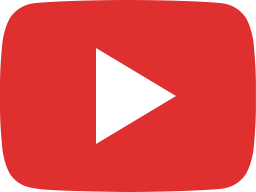 I just set my cold record- Truck Camping in UP MICHIGAN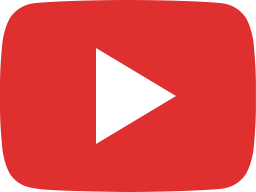 Truck topper to POSH camper TRANSFORMATION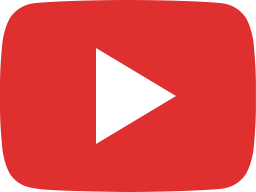 Should YOU build this cabin?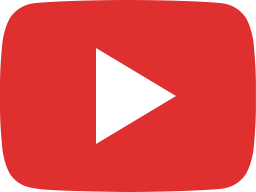 A Good Man, a Piece of Land, Puppies & Campfire Food- A Simple Life in the Woods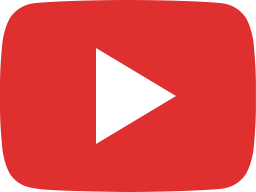 WELL INSTALL with a sledge hammer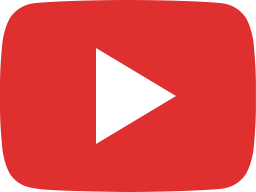 First campout with my NEW PUPPY!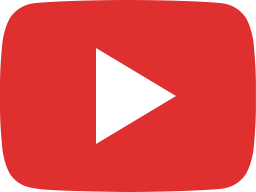 First night at the cabin I built