Last Updated on
Bushcraft, Back Country Camping, Wilderness Canoe Tripping, Backpacking, My Dog, Scout. This channel is mainly bushcraft style camping trips, sometimes I build a natural shelter, sometimes I sleep in a tent, under a tarp, or in the snow.
I try to show the realities of being out in the bush, weather it be an overnighter in the woods, or an extended, 10 day fly in canoe/fishing trip. I'll leave in my failures, as well as my accomplishments, in an effort to show you who I really am, just a regular Canadian guy who enjoys spending time outdoors. I'm not a survivalist, and my definition of "bushcraft" may differ from yours. 🙂
---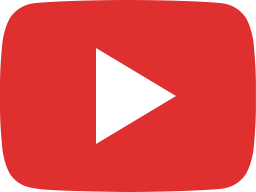 Camping with a Dog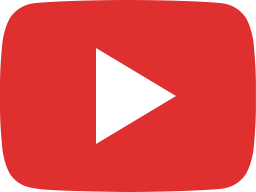 3 NIGHTS IN THE NORTH! - The Search for Adventure - The Long Road Home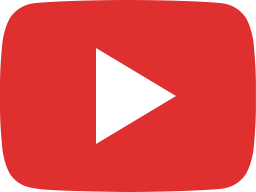 3 NIGHTS IN THE NORTH-A SEARCH FOR ADVENTURE! e2 The Mysterious Noise Continues-Changing Camps-BUGS!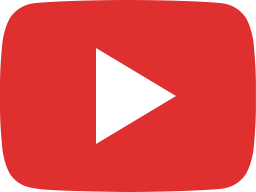 THE SEARCH FOR ADVENTURE, 3 NIGHTS IN THE NORTH - E1 Wild Animal Encounter TOO CLOSE FOR COMFORT!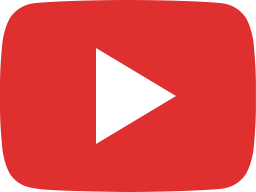 Canoe Camping for 2 Nights-Catch and Cook Pike over a Fire-Bug Bites-Snakes!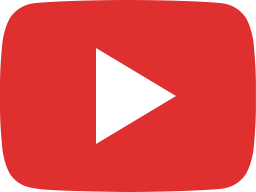 2 Night Camping Trip in a New Tent (First Trip of 2020) SNAPPING TURTLE GREAT WEATHER and GOOD TIMES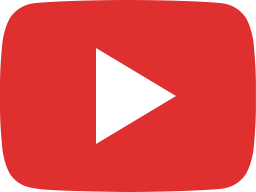 Overnight Camp, Natural Shelter -Primitive Meat Smoker Build, Drying Salmon, Beef Update on Tripper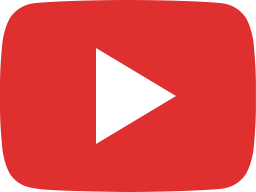 New Monster ATV for Camping, Adventure and Mudding! Can-Am Renegade XMR- FIRST RIP, AND IN THE SKEG!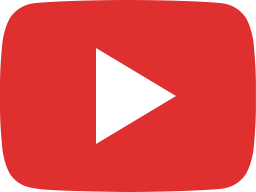 Trippers Hurt.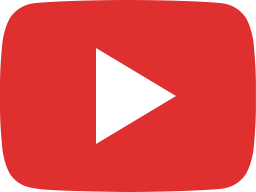 A 5 Day Solo Camp in NONSTOP RAIN!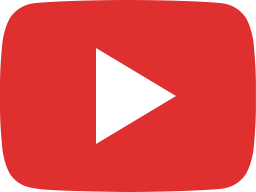 MY DOG HELPS Build a Fort in the Woods-Huge Lean-To, Bushcraft Knife Skills, Using Grandmas Axe!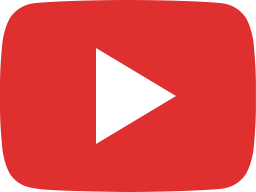 Building a FORT in the WOODS w my DOG-Flattening Ground, Taking Down Trees, Building a Roof, INFO?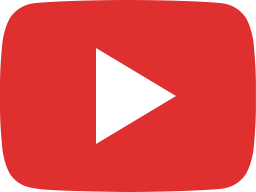 sOcIaL fIsHsTaNcInG- Searching for Steelhead, Catching THOUSANDS of Fish!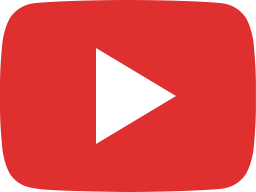 BUILDING A FORT IN THE WOODS WITH MY DOG. Huge Addition, Blizzard in April, Assessing Winter Damages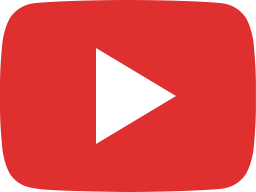 Improvise your own Bushcraft Kit: e1 (Cooking container w bail and lid) CHEAP QUICK EASY!