Bushcraft, Back Country Camping, Wilderness Canoe Tripping, Backpacking, My Dog, Scout. This channel is mainly bushcraft style camping trips, sometimes I build a natural shelter, sometimes I sleep in a tent, under a tarp, or in the snow.
I try to show the realities of being out in the bush, weather it be an overnighter in the woods, or an extended, 10 day fly in canoe/fishing trip. I'll leave in my failures, as well as my accomplishments, in an effort to show you who I really am, just a regular Canadian guy who enjoys spending time outdoors. I'm not a survivalist, and my definition of "bushcraft" may differ from yours. 🙂
---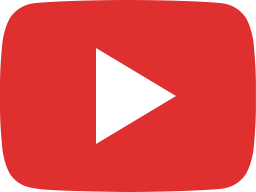 FIRST BIG SNOWFALL at FORT IN THE WOODS Tarp and Pallet Door, Permanent Pothook, Huge Tree Removal.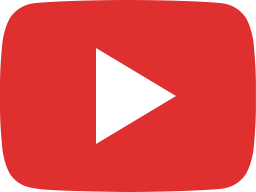 2 YEARS AND COUNTING - BUILDING A FORT IN THE WOODS THE FULL BUILD UNTIL NOW. 4 Seasons Bushcrafting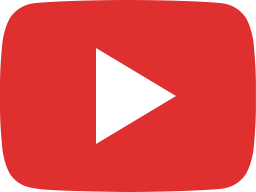 SOLO OVERNIGHT WINTER BUSHCRAFT CAMP-Small Backpack, Minimal Gear, Unknown Land, Steak Cook Tripod.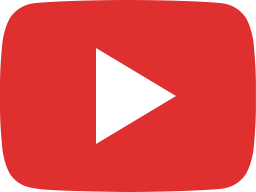 ENCLOSING THE FORT IN THE WOODS, WATERPROOF ROOF Fireplace Issues! Building a Window TRIPPER UPDATE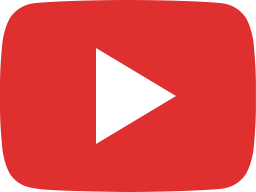 Building a Rock Fireplace INSIDE THE FORT IN THE WOODS-Sawhorse, Breakfast on the Fire, Axe Station.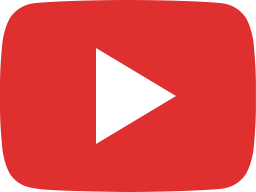 OVERNIGHT CAMP AT THE FORT IN THE WOODS. Build a Large Thermal Wall, Steak and Potatoes, Tarp Revamp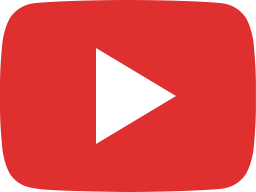 WINTER IS COMING TO THE FORT IN THE WOODS! I Build a Half Wall to Block Snow, GIVEAWAY ANNOUNCED.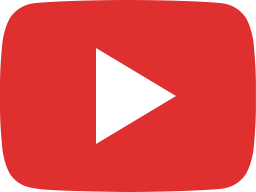 ATV Camping in a CANVAS TENT with a WOODSTOVE. BACON, 🥓, and more BACON! can am RENEGADE camping!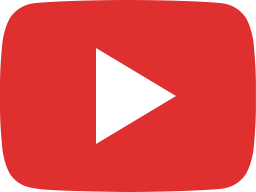 5 DAY SOLO BUSHCRAFT ADVENTURE-Camp Life, Flint and Steel with Natural Tinder, Popcorn over the Fire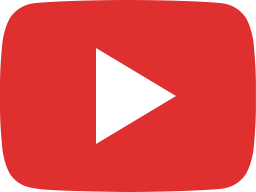 GoPro Hero 9 Real World Stabilization Test Hike with my Beautiful Wife.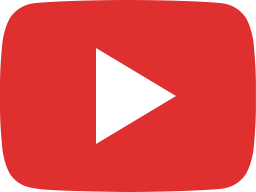 CAMP VIBES - Late Fall Camping Trip with an OLD Friend. Beautiful Fall Colors, Steak, Firepit Build.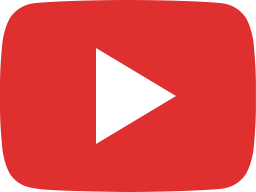 BUILDING A FORT IN THE WOODS-The Return! $250 Boot Giveaway! I BUILT a BARK ROOF for my FORT!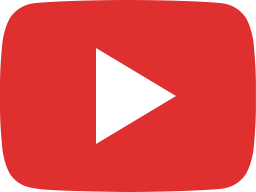 BAD NEWS....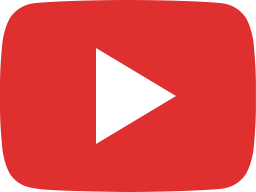 5 Day Solo Bushcraft - Ep 2-Camp Life, Fatwood Fire, Chaga Tea, Exploration, Improvised Pot Hanger.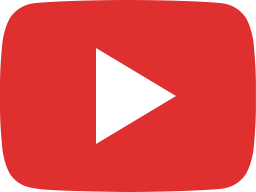 5 DAY SOLO BUSHCRAFT ADVENTURE. Living under a TARP and out of a BACKPACK.