Bushcraft, Back Country Camping, Wilderness Canoe Tripping, Backpacking, My Dog, Scout. This channel is mainly bushcraft style camping trips, sometimes I build a natural shelter, sometimes I sleep in a tent, under a tarp, or in the snow.
I try to show the realities of being out in the bush, weather it be an overnighter in the woods, or an extended, 10 day fly in canoe/fishing trip. I'll leave in my failures, as well as my accomplishments, in an effort to show you who I really am, just a regular Canadian guy who enjoys spending time outdoors. I'm not a survivalist, and my definition of "bushcraft" may differ from yours. 🙂
---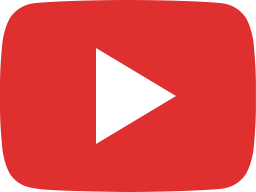 Leaving a Tent up for 2 Months in the Winter- Checking on Damages and Complete Takedown of the Camp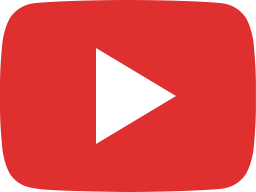 2 Night Winter Camp in a Hot Tent - Build your own Bucksaw Instructions- Hot Water on Demand at Camp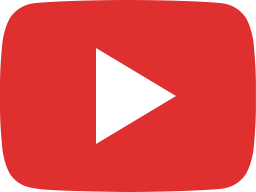 Semi Permanent Winter Camp in the Woods -Building a Camp Table Building an Axe Station, Cooking Food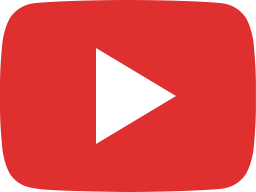 Snowed In! Tree almost WRECKS Semi Permanent Winter Camp... Big Snowfall and Campout with Wolf.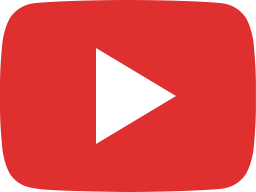 Semi Permanent Winter Camp, 2 NIGHT CAMPOUT, Major Camp Improvements, Wild Game On Woodstove.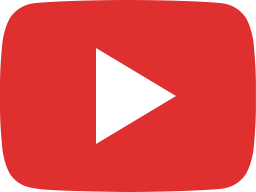 Setting up a Semi Permanent Winter Camp; Wolf and I Camp Out in a Brand New Hot Tent with Stove.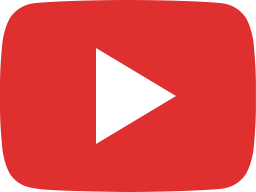 Camping in a TINY CAMPER in FRESH SNOW!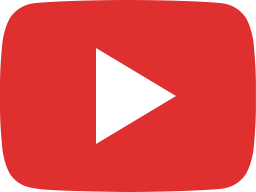 Overnight Bushcraft Camp - Waking up to Snow! - Multiple Tarps - Huge Fire - Great Food.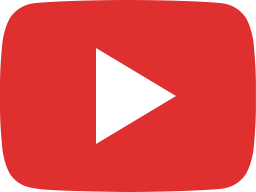 Overnight Fall Camp with my Dog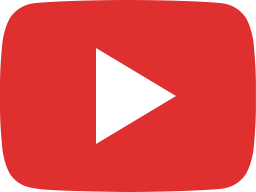 Late Fall Overnight Camp. 2 Dogs, 2 People Camping under a Tarp.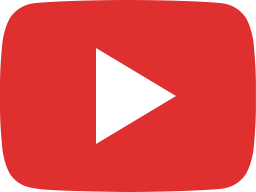 First HUNTING TRIP EVER! - I got my limit while camping under a tarp for 2 nights.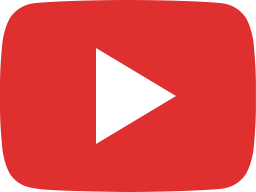 BUILDING A FORT IN THE WOODS - A Night at the Fort, Building and Cooking with 2 Dogs in the Rain.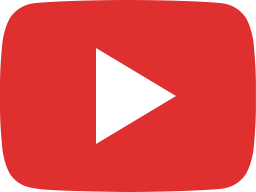 Return to the Fort in the Woods - Complete Overhaul - Wolf at the Fort.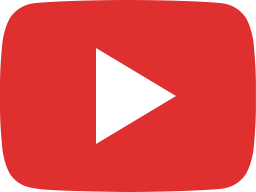 Campout with my New Dog-The ULTIMATE 10x10 Tarp Shelter Setup and Bacon over the Fire - Fall Colors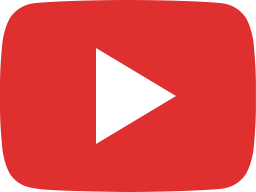 Camping in Thunderstorms, Heavy Winds and Rain.