Bushcraft, Back Country Camping, Wilderness Canoe Tripping, Backpacking, My Dog, Scout. This channel is mainly bushcraft style camping trips, sometimes I build a natural shelter, sometimes I sleep in a tent, under a tarp, or in the snow.
I try to show the realities of being out in the bush, weather it be an overnighter in the woods, or an extended, 10 day fly in canoe/fishing trip. I'll leave in my failures, as well as my accomplishments, in an effort to show you who I really am, just a regular Canadian guy who enjoys spending time outdoors. I'm not a survivalist, and my definition of "bushcraft" may differ from yours. 🙂
---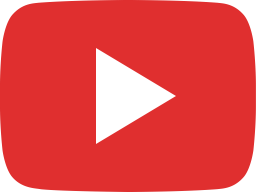 Solo Spring Hammock Camp in the Rain - 4 WALLED FLOATING SHELTER IN THE FOREST- UGQ Outdoors Gear!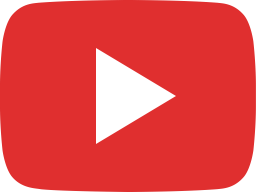 SOLO BUSHCRAFT CAMP - NATURAL SHELTER, MINIMAL GEAR - FROM BEGINNING TO END! THE MOVIE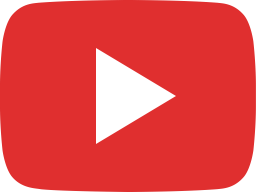 FRAMING A WINDOW WITH BIRCH LOGS at THE FORT IN THE WOODS; SPRING CLEANING, OPENING THE FORT w DOG.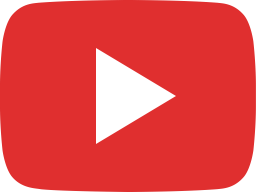 WINTER CAMPING IN CANADA; A COLD, WINDY REMOTE CAMPOUT.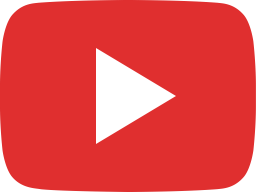 3 NIGHT WINTER CAMP, Canvas Tent with Wood Stove, Cooking GREAT FOOD in an EXTREME ENVIRONMENT!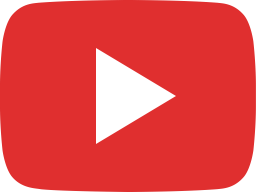 INTRODUCING A PUPPY TO THE OUTDOORS: Taking Our New Dog to the Fort in the Woods for the First Time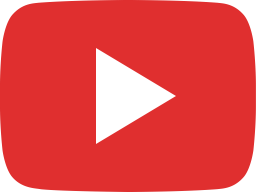 -20 Winter Camping Trip with my Dog in a Hot Tent with a Woodstove. Testing Gear for Wilderness Trip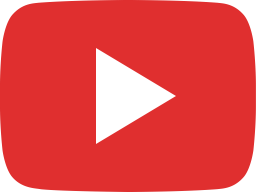 WINTER CAMPING THROUGH A BLIZZARD AT THE FORT IN THE WOODS WITH A DOG. Can we Stay Dry and Warm?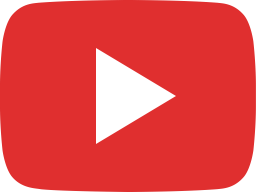 Channel Update 2021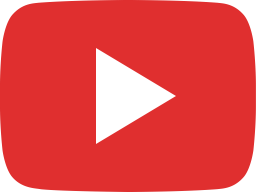 FIRST BIG SNOWFALL at FORT IN THE WOODS Tarp and Pallet Door, Permanent Pothook, Huge Tree Removal.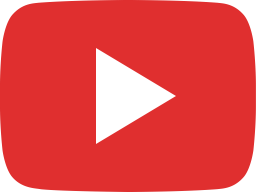 SOLO OVERNIGHT WINTER BUSHCRAFT CAMP-Small Backpack, Minimal Gear, Unknown Land, Steak Cook Tripod.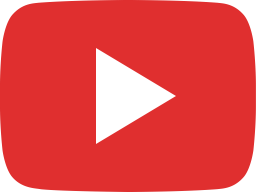 ENCLOSING THE FORT IN THE WOODS, WATERPROOF ROOF Fireplace Issues! Building a Window TRIPPER UPDATE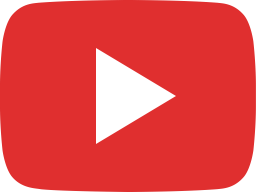 Building a Rock Fireplace INSIDE THE FORT IN THE WOODS-Sawhorse, Breakfast on the Fire, Axe Station.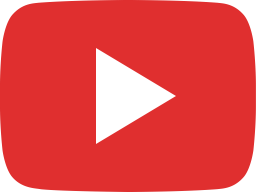 OVERNIGHT CAMP AT THE FORT IN THE WOODS. Build a Large Thermal Wall, Steak and Potatoes, Tarp Revamp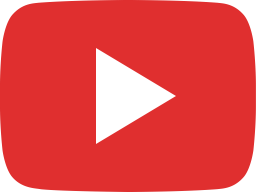 WINTER IS COMING TO THE FORT IN THE WOODS! I Build a Half Wall to Block Snow, GIVEAWAY ANNOUNCED.