Bushcraft, Back Country Camping, Wilderness Canoe Tripping, Backpacking, My Dog, Scout. This channel is mainly bushcraft style camping trips, sometimes I build a natural shelter, sometimes I sleep in a tent, under a tarp, or in the snow.
I try to show the realities of being out in the bush, weather it be an overnighter in the woods, or an extended, 10 day fly in canoe/fishing trip. I'll leave in my failures, as well as my accomplishments, in an effort to show you who I really am, just a regular Canadian guy who enjoys spending time outdoors. I'm not a survivalist, and my definition of "bushcraft" may differ from yours. 🙂
---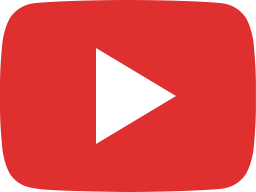 We Made High Quality Homemade Dog Food For the First Time, Check it Out!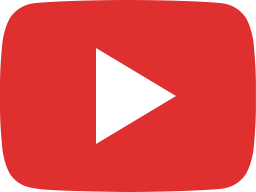 The ICEBREAKERS! In Search of Open Water, Algonquin Bound While the North is still FROZEN!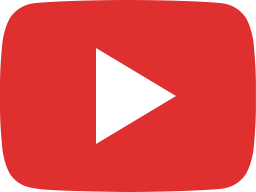 Camping on Powerline Poles!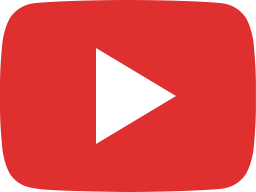 I've Neglected you and I'm Sorry...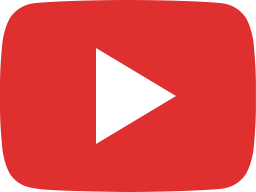 Camping on the River. New Boat, New Tent, Rapids, Wolf and Tosh. 2 Hot and Sunny April Days on Water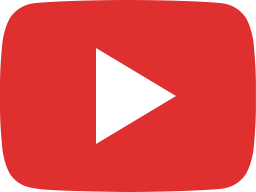 No Backpack, No Tent, Wool Blanket Horseshoe Roll Campout. Wolf gets Porqupined! Overnight Campout.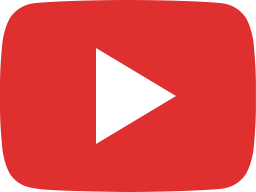 Tropical Joe.... Alone in the Dominican Republic. A trip full of Excursions.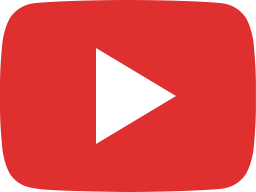 4 Nights in the Mountains - Dog Sledding, Hiking on Frozen Rivers, Dinner at 8,000ft and Caves!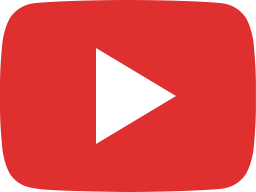 Camping on the Ice with Power!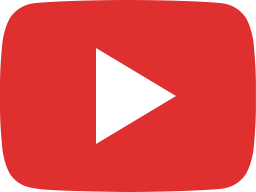 Leaving a Tent up for 2 Months in the Winter- Checking on Damages and Complete Takedown of the Camp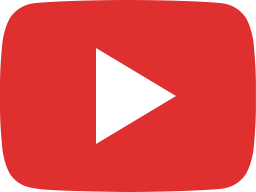 2 Night Winter Camp in a Hot Tent - Build your own Bucksaw Instructions- Hot Water on Demand at Camp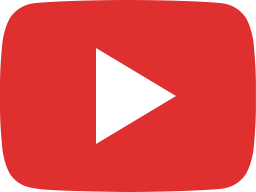 Semi Permanent Winter Camp in the Woods -Building a Camp Table Building an Axe Station, Cooking Food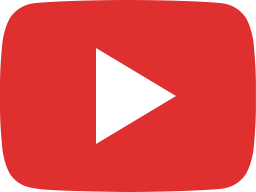 Snowed In! Tree almost WRECKS Semi Permanent Winter Camp... Big Snowfall and Campout with Wolf.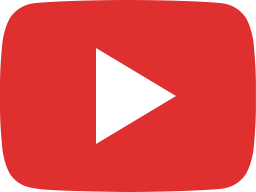 Semi Permanent Winter Camp, 2 NIGHT CAMPOUT, Major Camp Improvements, Wild Game On Woodstove.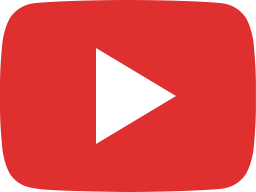 Setting up a Semi Permanent Winter Camp; Wolf and I Camp Out in a Brand New Hot Tent with Stove.