Bushcraft, Back Country Camping, Wilderness Canoe Tripping, Backpacking, My Dog, Scout. This channel is mainly bushcraft style camping trips, sometimes I build a natural shelter, sometimes I sleep in a tent, under a tarp, or in the snow.
I try to show the realities of being out in the bush, weather it be an overnighter in the woods, or an extended, 10 day fly in canoe/fishing trip. I'll leave in my failures, as well as my accomplishments, in an effort to show you who I really am, just a regular Canadian guy who enjoys spending time outdoors. I'm not a survivalist, and my definition of "bushcraft" may differ from yours. 🙂
---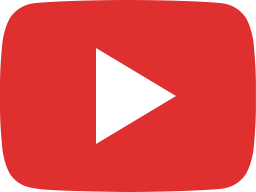 ESCAPE THE WILD! Ep1 - 9 Days in the Canadian Wilderness - Forest Fires - Fishing for Food - BUGS!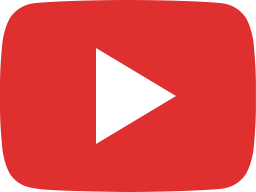 Early Fall Overnight Camp - SPECIAL GUEST! - Steak on Fire, Bass Fishing, Fall Colors, Cool Weather.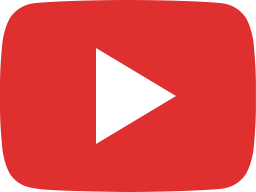 BECOMING WILD IN WABAKIMI Paddling Out, Plane Crash, Storms, Reflection, THIS IS THE LAST EPISODE.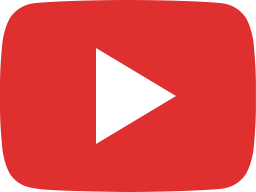 BECOMING WILD IN WABAKIMI - Solo, 12 Day Journey Part 4 - BLUE WALLEYE! PCTOGRAPHS CARIBOU, STORMS!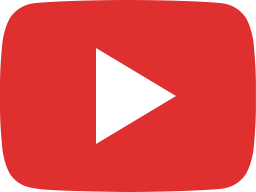 Building a Creekside Camp Ep 1 - Clearing Post Tornado Blown Down on the Trail In.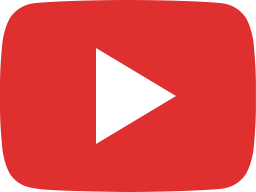 BECOMING WILD IN WABAKIMI - A Solo, 12 Day, 200km Journey Part 3 - TURNING BACK! Moose, Rainstorms.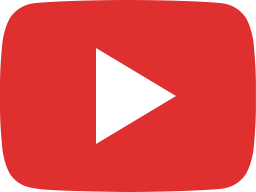 Camping with a Bunch of Girls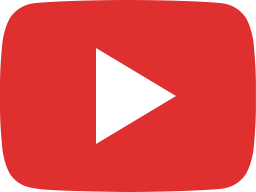 BECOMING WILD IN WABAKIMI - 12 Days and 200km ALONE. Part 2. Big Travel, Extreme Heat, Tons of FISH.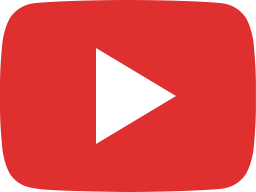 BECOMING WILD IN WABAKIMI - A Solo, 12 Day, 200km Journey - Part 1 Float Plane, Moose, Thunderstorm.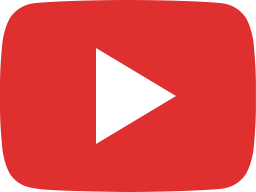 PADDLE TO THE CENTER OF THE UNIVERSE! Finding and Exploring Inventor Wendell Beckwith's Remote Cabin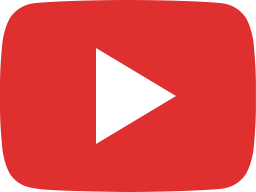 6 DAYS IN THE NORTH PART2. BRUTAL PORTAGES, EPIC FISHING, SWIMMING IN FREEZING WATER, OWLS, BEAVERS!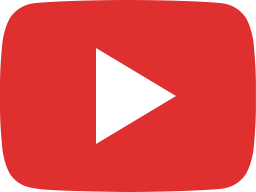 6 DAY FAR NORTH BUSHCRAFT CANOE TRIP! EPIC FISHING, SNOW! BUGS, BUSHCRAFT AND BUDDIES!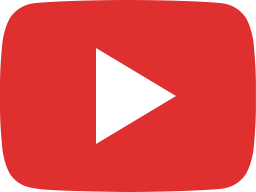 I put my Canoe on a Side x Side, explored a Creek, caught Brook Trout and cooked them over a Fire!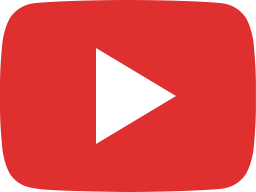 3 DAYS ALONE ON THE RIVER PART 2- Huge Cliffs, Running Rapids and Paddling Out to my Family.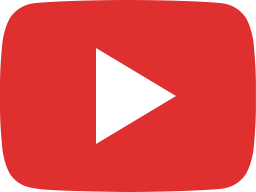 FULLY RESTORED VINTAGE AMERICAN Plumb Axe and First Use