Bushcraft, Back Country Camping, Wilderness Canoe Tripping, Backpacking, My Dog, Scout. This channel is mainly bushcraft style camping trips, sometimes I build a natural shelter, sometimes I sleep in a tent, under a tarp, or in the snow.
I try to show the realities of being out in the bush, weather it be an overnighter in the woods, or an extended, 10 day fly in canoe/fishing trip. I'll leave in my failures, as well as my accomplishments, in an effort to show you who I really am, just a regular Canadian guy who enjoys spending time outdoors. I'm not a survivalist, and my definition of "bushcraft" may differ from yours. 🙂
---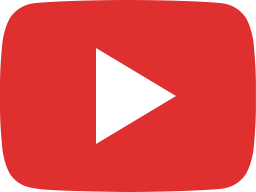 "HOLD ME CLOSER TINY CAMPER" 4x6 Homemade Tiny Trailer Camper Purchase, Walkaround and Campout!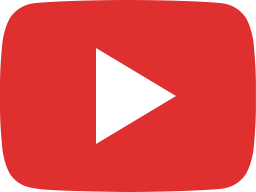 EXTENDED SOLO CAMPING TRIP MOVIE - Remote Wilderness - Fish For Food - Battle Bugs - Travel Alone.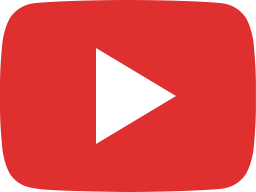 SOLO CAMP CATCH & COOK! Huge Native Brook Trout Fishing, Cooking it over the Fire and Tarp Camping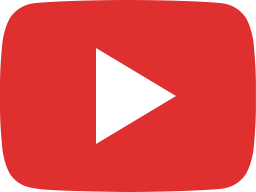 New Tarp Shelter Overnight Spring Camp.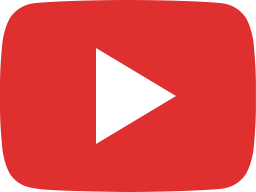 REVENGE ON THE RIVER! Attempting to Canoe Through the Rapid I fell in Tarp attached to Truck Camping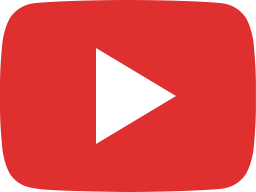 Falling in the Water Update, Trippers Gone, Returning to and Checking in on the Creekside Camp.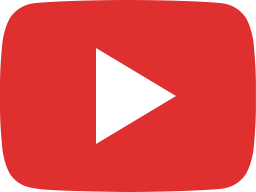 I Sunk my Canoe in Freezing Cold Rapids and Tarp Camped in a Blizzard After Falling in the Water.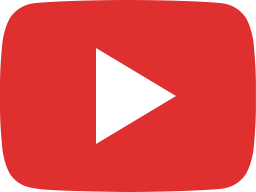 Bushcraft Super Shelter with Kyle! - 3 Nights Camping in the Woods, Great Food, Tons of Axework.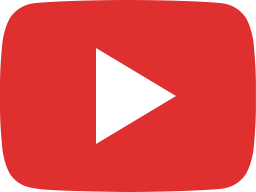 Camping on the Side of the Highway!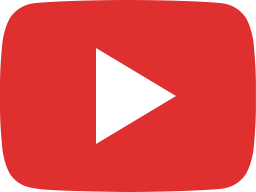 All Natural Shelter Build and Campout - Wool Blanket, Smoked Duck, All Night Long Fire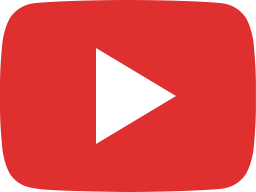 Bushcraft - Scouting a New Location with my Dog - New Shelter Build - LEAD UP TO OVERNIGHT CAMP.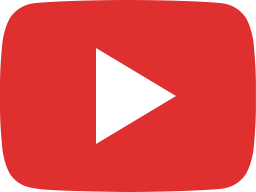 Full Blown Thunderstorm Camping in a Hammock for 3 Nights.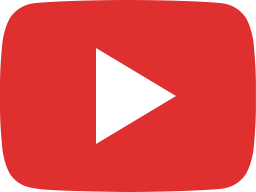 3 NIGHT WINTER CAMP USING SNOWMOBILES! - Canvas Hot Tent and Woodstove - Animals Everywhere.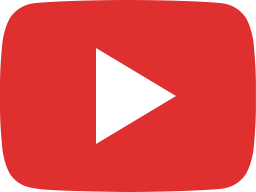 2 NIGHT HISTORIC CAMPING TRIP - Following the Path of the Voyageur. Finding the "Entrance To Hell"!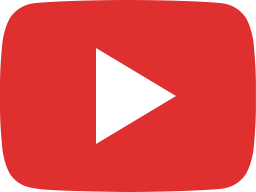 Tarp Camping in the Snow - Double Lean-To Tarp Setup with a Fire in Between - Pulling Sleds to Camp.