Bushcraft, Back Country Camping, Wilderness Canoe Tripping, Backpacking, My Dog, Scout. This channel is mainly bushcraft style camping trips, sometimes I build a natural shelter, sometimes I sleep in a tent, under a tarp, or in the snow.
I try to show the realities of being out in the bush, weather it be an overnighter in the woods, or an extended, 10 day fly in canoe/fishing trip. I'll leave in my failures, as well as my accomplishments, in an effort to show you who I really am, just a regular Canadian guy who enjoys spending time outdoors. I'm not a survivalist, and my definition of "bushcraft" may differ from yours. 🙂
---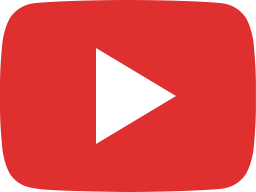 2 Night Camp in the Rain! Super Shelter on the Cheap.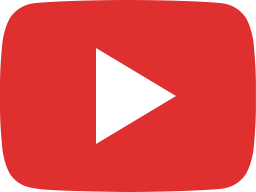 5 Days Off Grid Camping With Wolf - Cast Iron Dutch Oven Cooking - Wild Harvest From Back Country.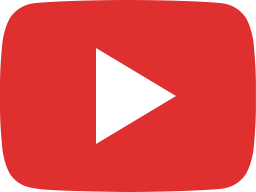 Multi Day Wilderness Camp in a Tarp Mansion with a Woodstove!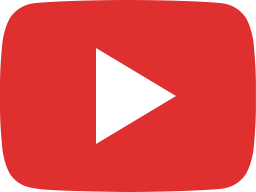 What Happened to My Face?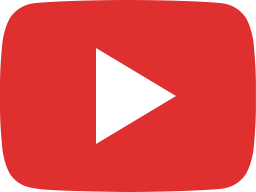 BLAST and CAST! - 2 Night Camp with my Dog. In Search of Birds and Fish.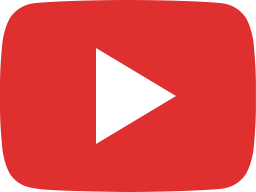 A Week with Wolf Part 2- Camping in a 12 Hour Thunderstorm and Saying Goodbye.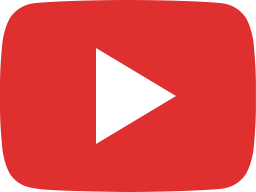 A Week in the Wilderness With Wolf - A Fly- In River Trip To Bond With My Dog. Sharing Food, Shelter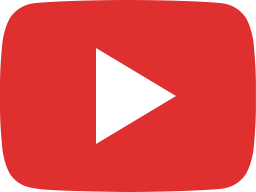 The Agawa ADK 26 Best 2 Piece Axe, or Gimmick?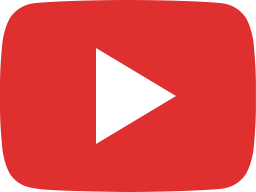 Off Grid Camper Van Overnight.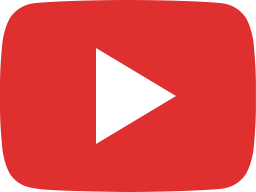 Spring Trout Camp Part II. Waterfalls, Fish and Epic Weather.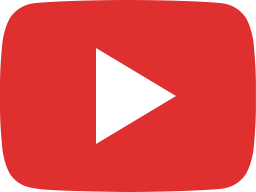 Trout Camp!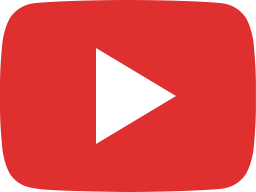 "The North West Loop" Over 90km Solo Canoe Trip in Record Time. Ontario's Killarney Provincial Park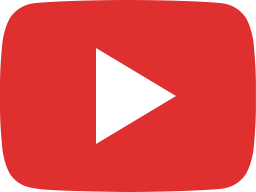 3 Night Spring Camp with my Dog - Open Tarp Camping and Catching my Biggest Spec Ever!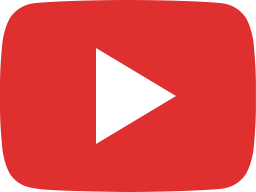 Backcountry Wilderness Basecamp for 3 Nights Alone with my Dog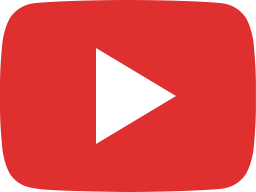 My Little Brother Just Passed Away...