Fun in the woods, Fun in the mountains sometimes fun in the wetlands and swamps. My channel is all about camping, Bushcraft, hiking and sometimes survival. I make a lot of homemade gear. I often do outdoor cooking videos and sometimes dip into the subjects of backpacking and hammock camping. Sometimes I do friction fire like hand drills and bow drills, sometimes I talk about gear and sleep systems amd differing types of shelters.
---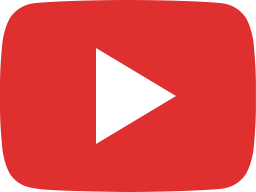 Big Cat Lore, My Moka Pot And Creek Exploring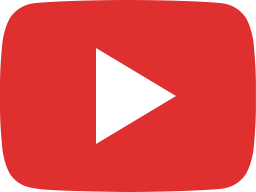 Monopod Coffee, Plasma Lighter And A Surprise Package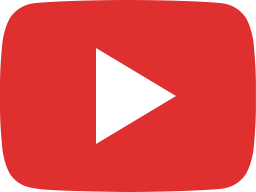 Gingerbread Cake, Coffee And Goodbye 2022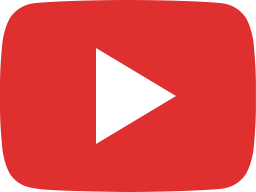 Trench Fire Vs Ground Fire, Which Is Better?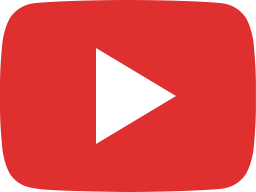 Camouflage And Stealth, What Works And What Doesnt #camoflauge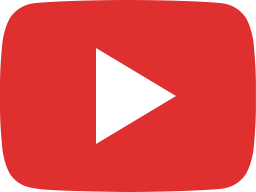 The Evolution Of My Tree Grills #outdoorcooking #camping #outdoorlife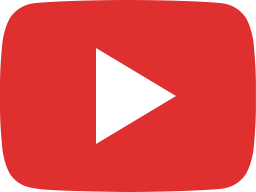 Scary Campfire Stories With My Dad And Brother #ghosts #ghoststories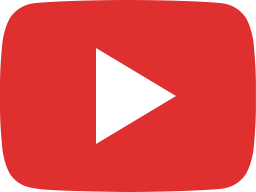 Building A Shelter With My AGAWA Boreal 24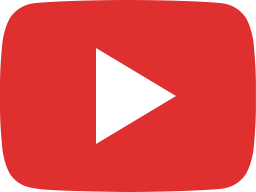 Four Dollar Raft Cover, Belt Survival Kit And Survival Ideas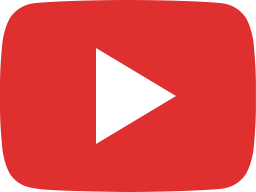 Axe Vs Machete, Which Should You Carry?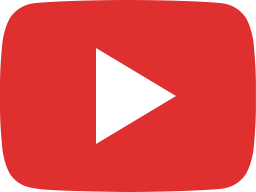 Solo Rappelling, Am I Being Safe And Gopro Accessories #gopro #goprohero8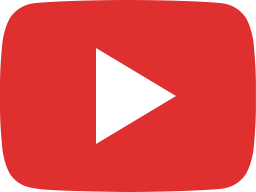 Can You Make Coffee Or Tea Over Tealight Candles?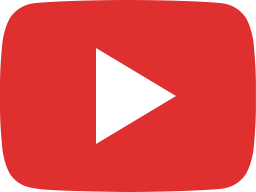 The Portable Elevated Shelter And Bungee Bed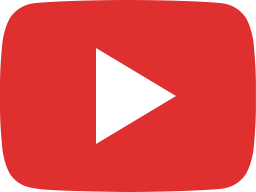 Tips To Stay Cool During Hot Weather Camping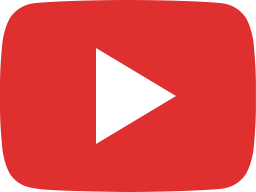 Paracord Bed Table And Chair Out In The Woods