Fun in the woods, Fun in the mountains sometimes fun in the wetlands and swamps. My channel is all about camping, Bushcraft, hiking and sometimes survival. I make a lot of homemade gear. I often do outdoor cooking videos and sometimes dip into the subjects of backpacking and hammock camping. Sometimes I do friction fire like hand drills and bow drills, sometimes I talk about gear and sleep systems amd differing types of shelters.
---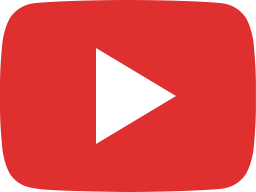 The FrankenShelter!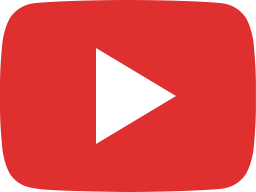 My Thoughts, Rambling And Gear Talk 2021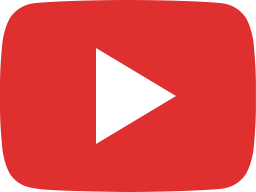 Goodbye 2020, Rays Axe And The Mystery Bivy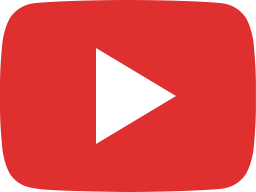 Attaching A Mora Garberg To A Terava Skrama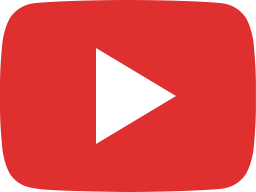 Old School Jungle Hammock On Ghost Island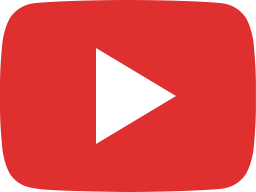 The Hidden Woodsmen A Tacs IX Day Ruck Load Out And Test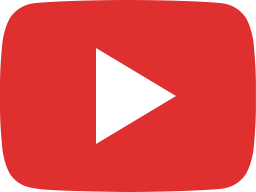 The Ranger Roll Sleep System For Survival, Camping Or Bushcraft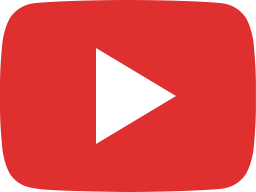 Chef Daves All New Hanging Smoker And Learning Tag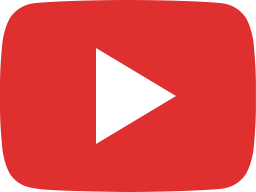 Gopro Hero 8 Test And Alice Pack Bow Saw Frame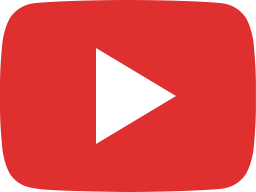 In A Survival Situation, Your Behavior Choices and Decisions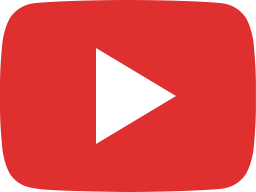 My Oldest Camp Cookset Lost Then Found!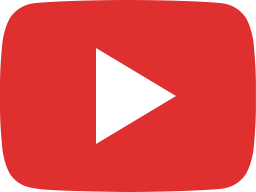 Wilderness Survival Kits And Ideas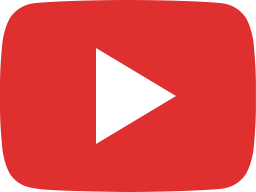 The Five H's Of Wilderness Survival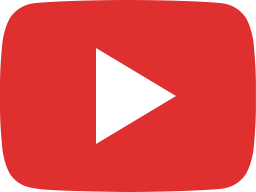 My Kayak Camera Mount, Depthfinder And Me Not Catching Fish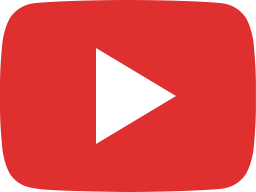 Coffee On The Beach Tag And Forged Reds Rings