Last Updated on
Welcome To Survival-Russia. One of the very best Outdoors and Survival related communities on YouTube, and yes, It's a pretty good Channel too 🙂 My name is Lars. I'm From Denmark but I live in Rural Russia now. I live at a Homestead in wild nature surrounded by a huge forest. On The Survival-Russia channel we do all things related to the Outdoors Lifestyle. I share my thoughts and experiences on Survival Techniques for the woodlands of the Northern Hemisphere. the Reality of Survival. I also share Techniques and ways of the Siberian Tribesmen and the Russian Long-hunters of the older days. Things not shown outside of Russia very much.
---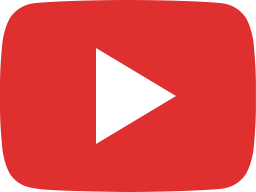 3 Day Wilderness Big Forest Camp - Shelter And More Native Woodcraft Tips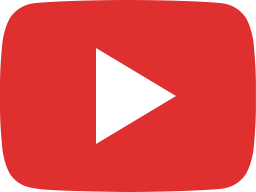 3 Days In The Middle Of A Giant Forest - Solo Camping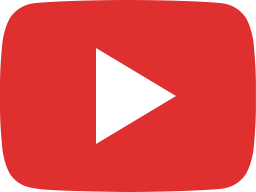 3 Day Big Forest Adventure - Appalachian Shelter Build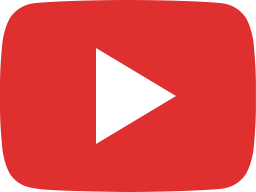 French Foreign Legion Tarp And Hammock Setup - You Have Not Seen Before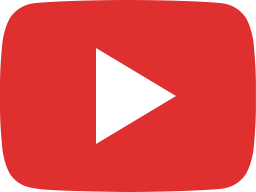 Big Forest Camping In The Multi-Purpose Tracked Crawler - Camp Cooking Rack For A Large Group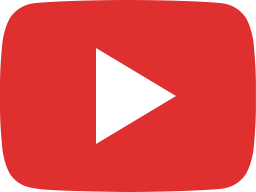 Camping In The Multi-Purpose Tracked Crawler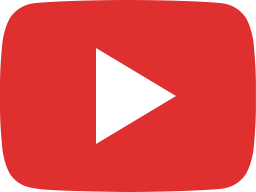 Tales From The Tank Camping Trip - Make Simple Camp Lights From Tin Cans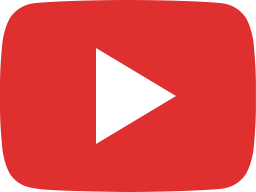 The Russian Ratnik 4 Combat Uniform - Body Armor, Helmet And All That Good Stuff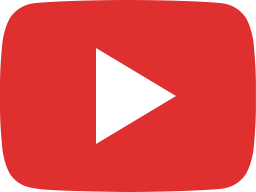 Siberian Native Bushcraft - Native Primitive Skills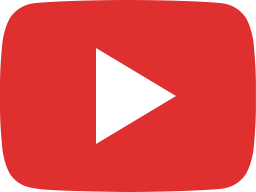 Bears Feasting - My Best Bear Cam Footage To Date 2020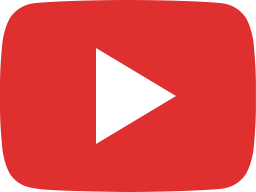 15 Ton Truck Stuck At My Homestead | Heavy Duty Machinery Recovery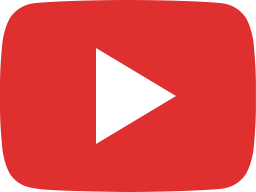 The GULAG Hub Log House | Back At The Mega Busy Homestead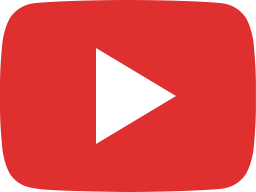 About Growing Up In Nature | The Trees Were My Friends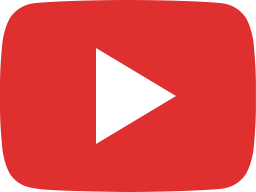 Live Stream From A Moscow Police Station?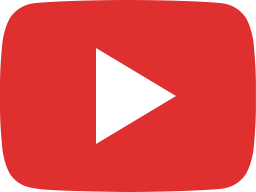 Weirdest Birthday Present Ever