Welcome To Survival-Russia. One of the very best Outdoors and Survival related communities on YouTube, and yes, It's a pretty good Channel too 🙂 My name is Lars. I'm From Denmark but I live in Rural Russia now. I live at a Homestead in wild nature surrounded by a huge forest. On The Survival-Russia channel we do all things related to the Outdoors Lifestyle. I share my thoughts and experiences on Survival Techniques for the woodlands of the Northern Hemisphere. the Reality of Survival. I also share Techniques and ways of the Siberian Tribesmen and the Russian Long-hunters of the older days. Things not shown outside of Russia very much.
---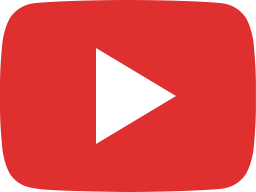 Siberian Native Ways | 2- Variants Of The Tin Can Candle Holder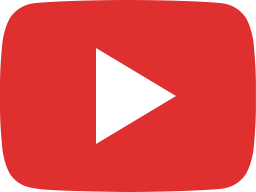 Northern Forest Solo-Camping | Alone On The Taiga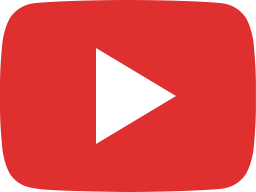 French Foreign Legion Camp Setup - Flying Tarp Canopy (Overnight Camp)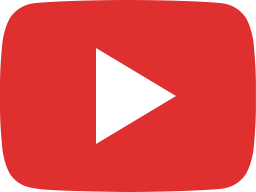 Survival Medicine - Plant Stops Small Bleeds And Disinfects Cuts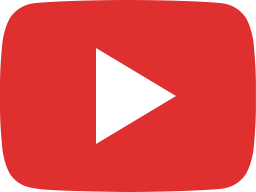 CAN MOSCOW COPE WITH THE SANCTIONS? | THE REAL SITUATION! Mrs. SurvivalRussia Reporting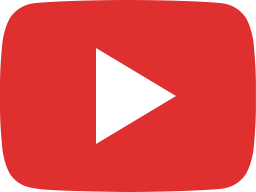 Multi-Functional Survival & Outdoors Gear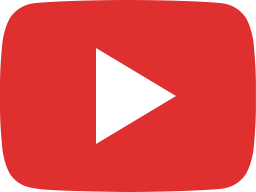 Building A Round House On The Taiga - 12-Sided House Build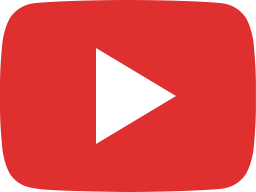 Woodworking With Siberian Tribesman Tools | Wooden Nails or Dowels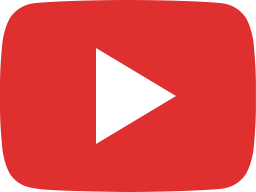 2-Stroke DIY Monster Trike Go-Anywhere Vehicle | Plus Bonus Footage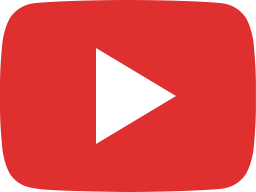 Timber Framing A 12-Sided House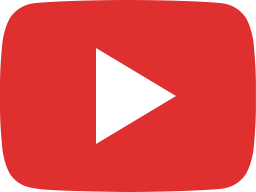 Are Sanctions Starving Russia | Day 78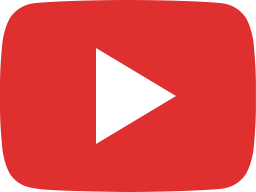 Going Tank Camping - What Could Go Wrong?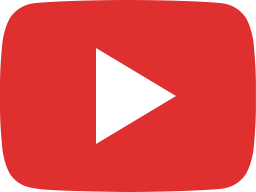 Restoration Of Old 4 Sided Milling Machine | The Test Run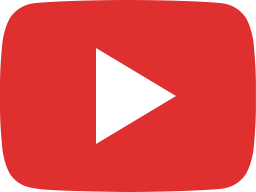 Now To Some Real Progress - How To Build A 12-Sided House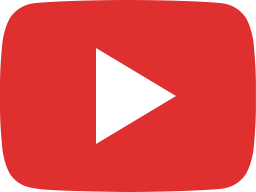 The Truth About Russian Sanctions