Survival Food Storage : The Best Way to Build Your Stockpile
Gradually, or all at once?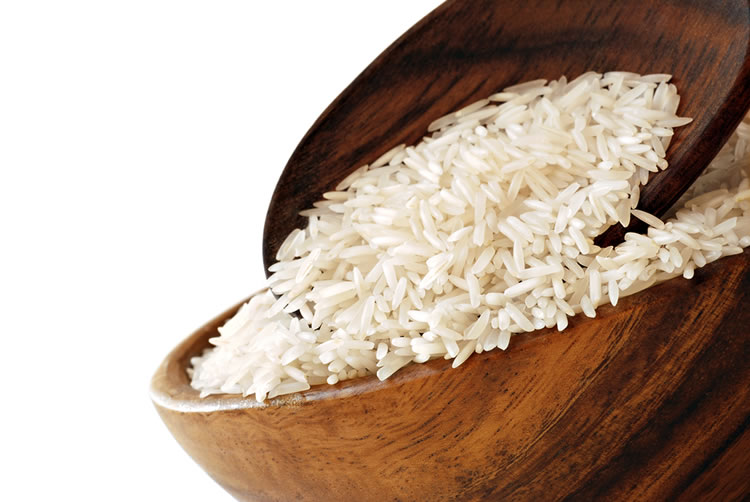 The cheapest way (some argue it's the best) to build your food preps is by YOU PACKAGING your own staples like rice, beans and other dried items like veggies and fruit. You would need to purchase and use Mylar bags, oxygen absorbers, and 5 gallon food grade buckets.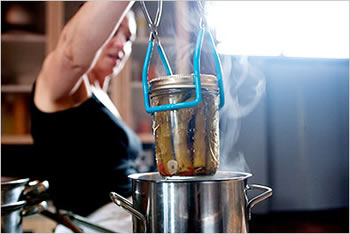 After that, you simply buy these items in bulk and seal them into the desired proportions. If you want to ensure their longevity, you should use nitrogen to flush the oxygen out of the Mylar bags before you seal them. Then to bolster your preps, you should do some home canning of your family's favorite veggies, meats, meals, sauces or recipes.
You can also build your preps from an A La Carte perspective where you buy in bulk items like dried beans, rice, flour and dairy. Storing the basic building blocks to all types of dishes so you can make what you want when you need.
The problem with this strategy is storing large amounts of beans, rice and flour will have to be done in relatively small to medium containers so that when you open them in the future you have time to use it all before it spoils.
Food stored over time in an oxygen free environment spoils in 10 – 15 days after opening. So if you store all of you flour in a four gallon container and open it up 5 years from now …. you will have to bake a lot of cakes before it all goes bad.
Here's the Rub
This conundrum eats away at every man or woman who buys long term food storage: We all know that we can and should build our food storage from scratch so that we can save money and build a custom and inexpensive Survival Food Storage system for us and our family, and in our mind's eye, one day we will. However, for right now, we'd just rather buy it, and this makes us feel guilty.
If you think about it, BUYING your food preps as opposed to BUILDING them you are basically paying someone else to package and preplan your food storage for you. This the perfect solution for the person who is too busy or too lazy to build their own food plans.
My editor told me to remove the "too lazy" reference above because it may offend someone or turn them off to buying our products.
However, I stand by it, basically because I fall into the too "lazy" category. I work long days, and I really do not want to spend my days off, weekends and evenings packing Mylar bags and canning tomatoes. I could, but, I really don't want to be the dude on doomsday preppers who wakes in the morning and lives to turn a termite farm into an edible food food solution.
And that my friends, is laziness. Justified laziness, but lazy all the same. So what's wrong with protecting my family with the stroke of a check? Nothing, the crime is doing nothing. I rest my case.