Survival 101 Quiz
---
Our survival quiz is the perfect way to acess your survival skills inthe wild. Simply answe a few questions and then find the tutorial that will help you build the wilderness survival skills.
Do you have what it takes to survive in the wilderness?
Tutorials
---
This set of tutorials are designed to get new preppers up and running …
---
Video Contributors
---
Survivalist 101 presents the full video channels of our favorite preppers, survivalists and gear junkies …
---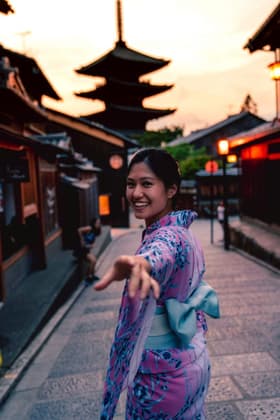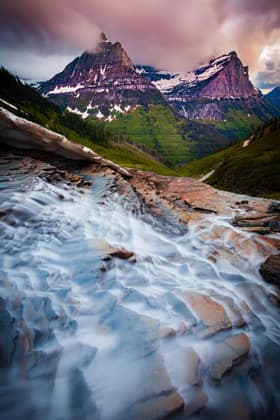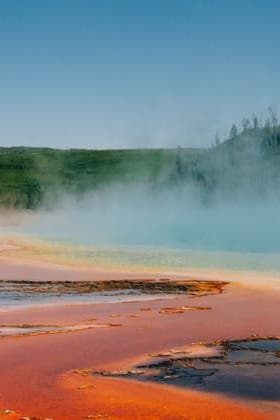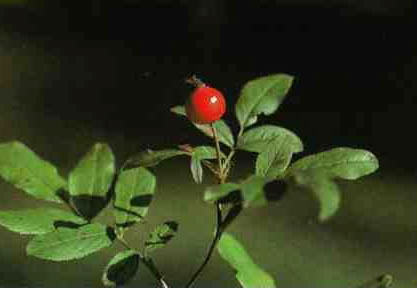 110 Edible Plants in the Wild
Learn about the most common plants that are edible in the wild. Free Download, no strings attached!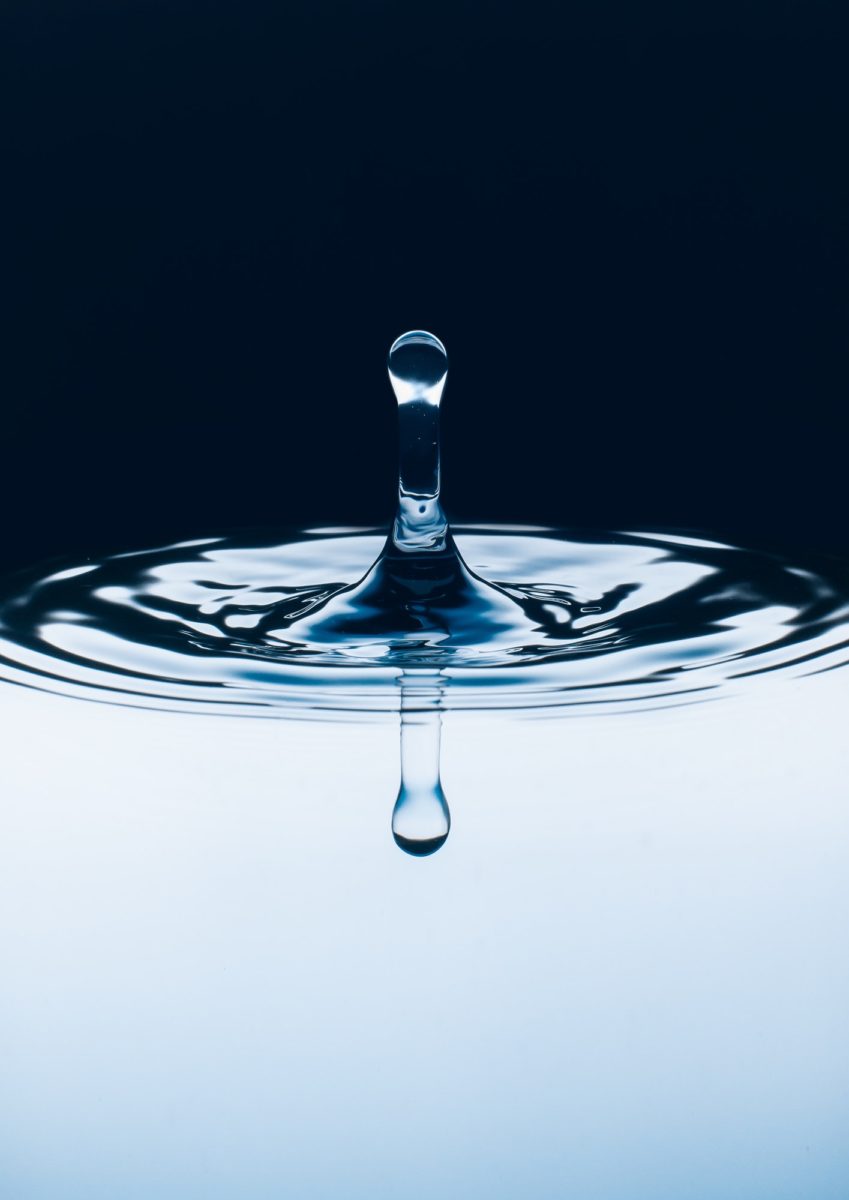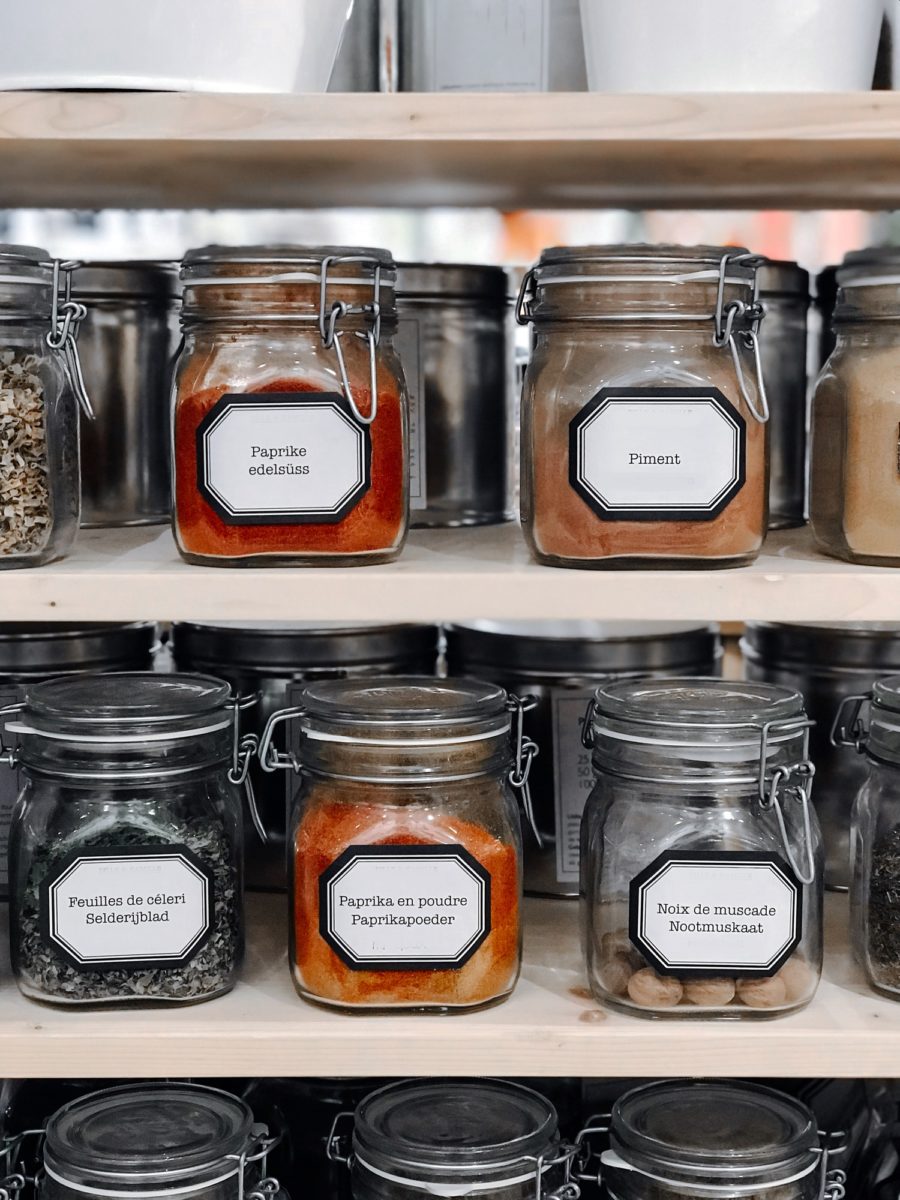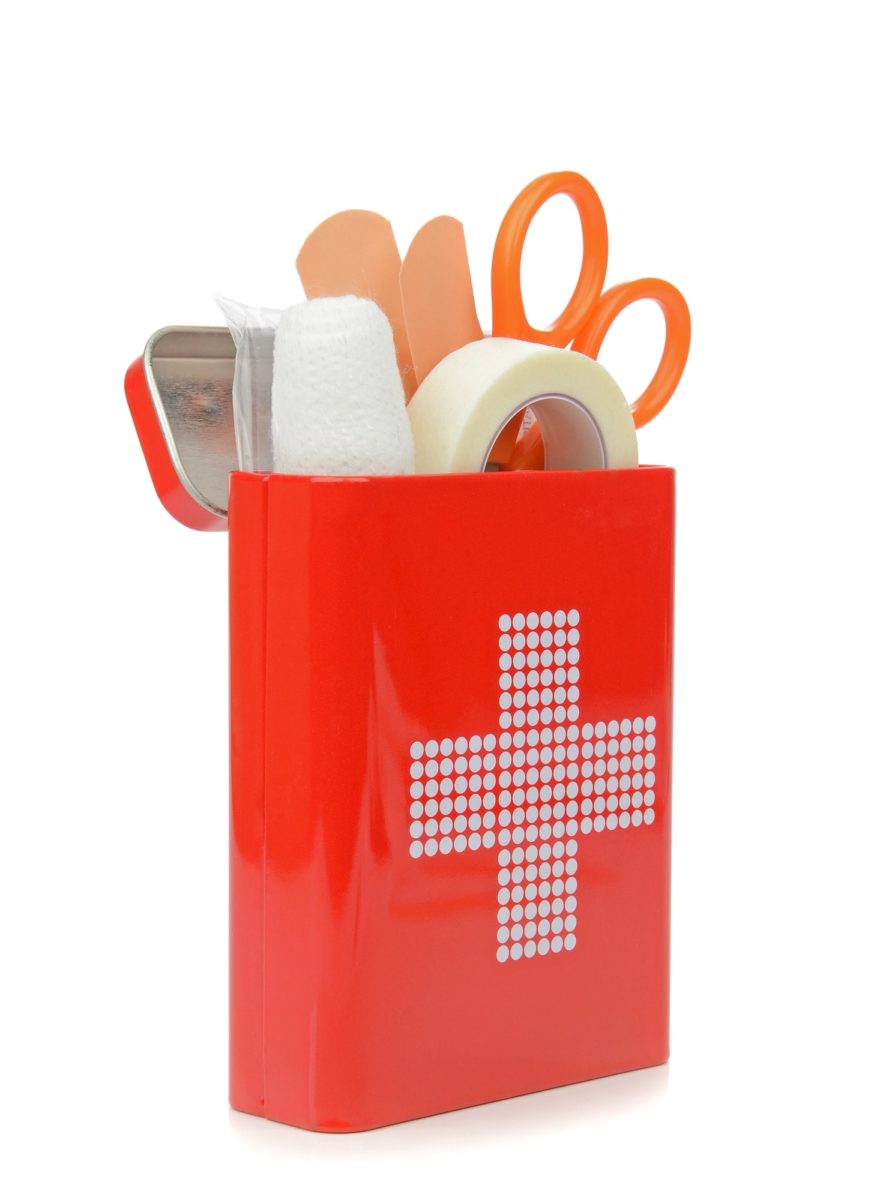 Perfection is the enemy of good … Start prepping now.

Samson Bearkiller
Most Popular Articles
---
Our visitor's most like and viewed articles.
---
Latest Videos
---
A list of the latest videos from our video contributors
---