Southern Prepper 1 provides various content on practical prepping with his country property as the backdrop to most of his videos. This is definitely the type of guy you want over if you are ever working on a DIY weekend project as he has made it his living to create various DIY projects to make himself more prepared for when the SHTF.
---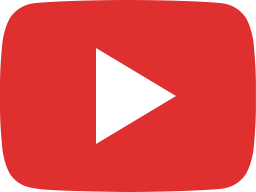 Do not let your pride get in the way. Prepare for the economic collapse anyway you can.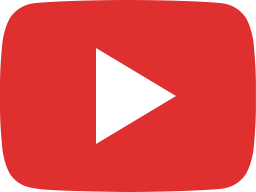 Trying to keep everyone from my front door. (Unless I invite them)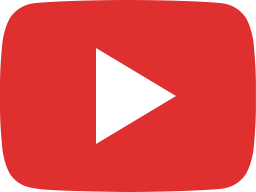 Breaking News...Chemical plant exploded, Drone attack and more mask mandates.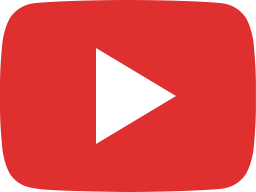 Foreign troops inside the United States?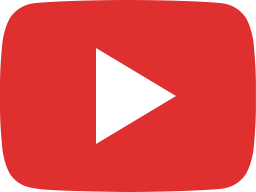 Breaking News...Gunman stoned to death in Texas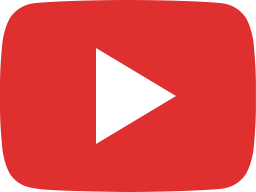 A important item to stock before the crash. You can make it but not as good or as strong.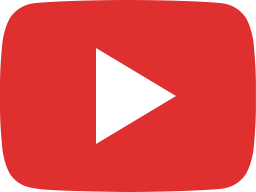 Breaking News...Danish air force located Iranian warships...What are they doing?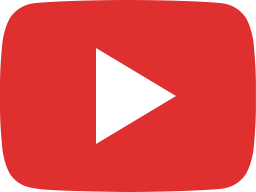 Breaking News.....NFL players are going to have to pick right now.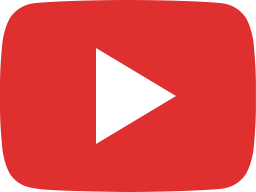 Breaking Urgent News....Please act NOW or pay more later .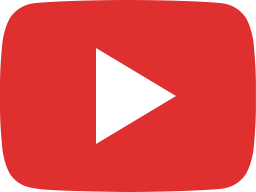 Breaking news...Monkey Pox, VA wants to know if I am Vaccinated.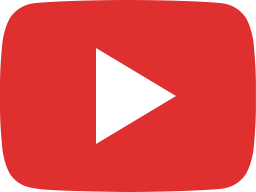 Breaking news...Fire, drought and maybe Olympics cancelled last minute.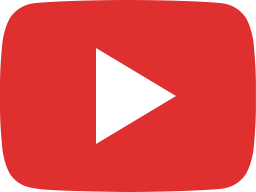 They are back in stock....Skin Stapler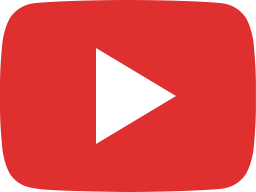 Breaking news...News that you need to know.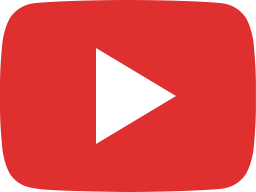 Breaking News...VP Kamal Harris is at Walter Reed Hospital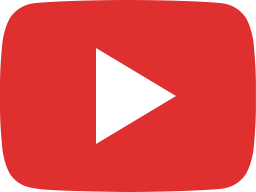 Put up the right fence to start with...Security and animals