Last Updated on
Southern Prepper 1 provides various content on practical prepping with his country property as the backdrop to most of his videos. This is definitely the type of guy you want over if you are ever working on a DIY weekend project as he has made it his living to create various DIY projects to make himself more prepared for when the SHTF.
---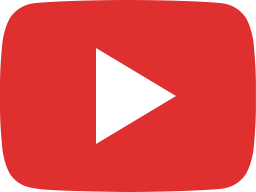 Another black man dies....More riots I pray not.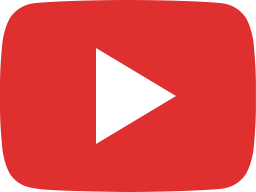 You better get your ammo now. Best place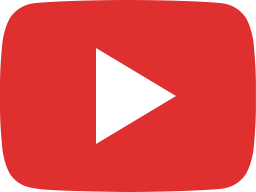 Our country will collapse...What are you doing?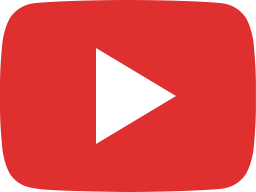 Oats for chicken feed and straw. Harvest Yourself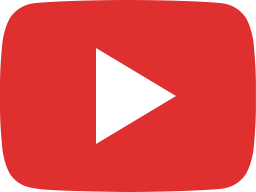 Color, Character and Civil War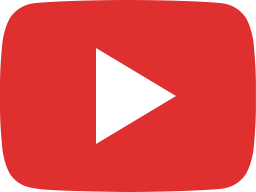 Virus, economic shutdown and now riots...Glad I am a prepper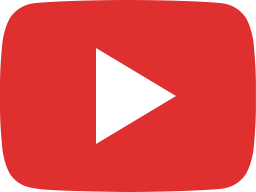 Non essential worker's taxes should also be non essential to the government now.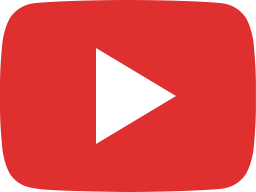 How to build your homestead for free...Salvage and reuse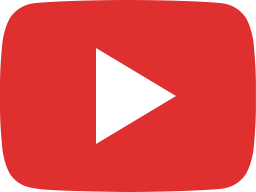 Corporate Walmart policy could kill their workers.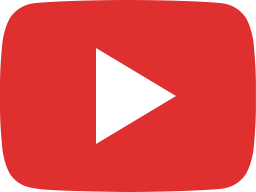 How to get more food while on lock down.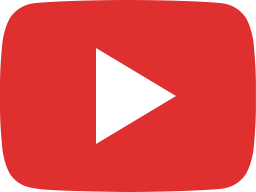 Straight from the FEDEX driver's mouth.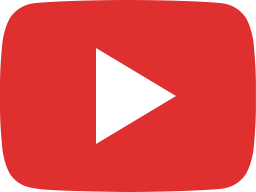 Secure your food now...Build a chicken tractor.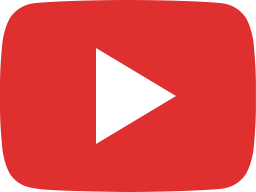 Get off your butt and do something NOW.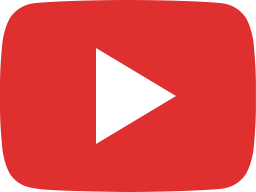 Your life is about to change for the worse if you're not ready.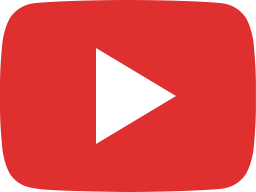 Amazon driver shares troubling information with me