Southern Prepper 1 provides various content on practical prepping with his country property as the backdrop to most of his videos. This is definitely the type of guy you want over if you are ever working on a DIY weekend project as he has made it his living to create various DIY projects to make himself more prepared for when the SHTF.
---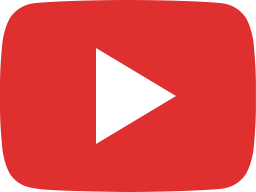 2 minutes of your time to show you we are financially DOOMED.... Prepare Accordingly.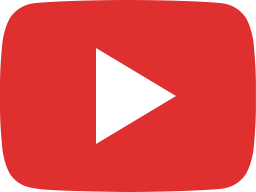 What do you need to build a Ghillie Suit? The ultimate way to camouflage yourself.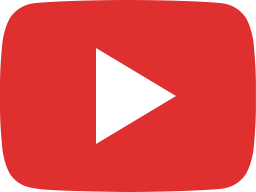 How I store my ammo to last 50 years.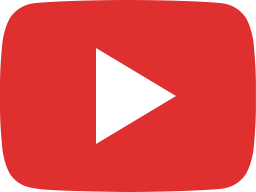 Doom and gloom and terrible news all around us... so I did something positive.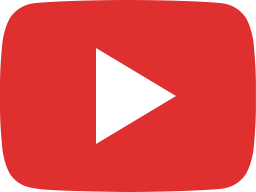 Lighting conditions on your target will effect your range estimation.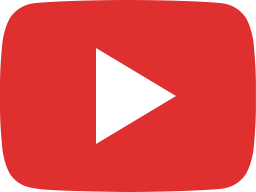 US Troops going to the conflict area...I WAS WRONG...I do have a dog in the fight.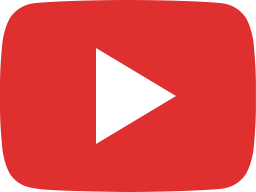 My daughter in law filmed another empty Walmart. Worker has no work because no food to stock.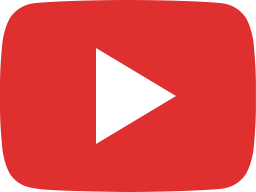 What are you stocking for yourself, kids or grandkids? Which of these 4 items will be the best?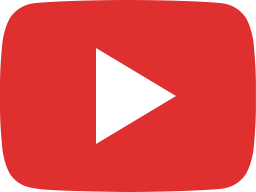 Another Walmart with alot of empty food shelves.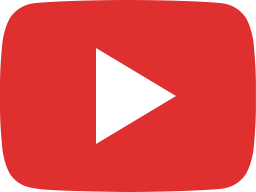 How terrain can effect your range estimation to your target. How to get more hits on target.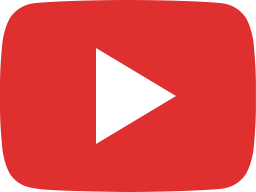 Very Scary...Walmart with lots of empty shelves in the food section.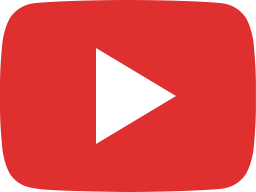 Appearance of an object can fool the mind in range estimation...How to correct this problem.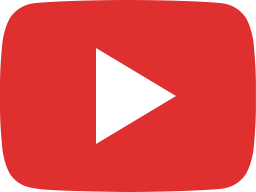 NOW... M and M Candies are becoming politically correct...What is next?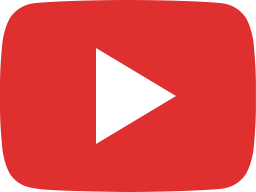 WAR....Russia vs Ukraine....Hopefully not but could lead to a bigger world war.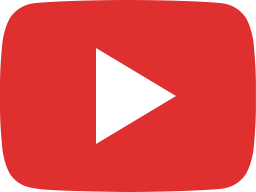 Sniper Pop Quiz....Can you figure out these 3 problems with the correct distance to the target.