Last Updated on
Southern Prepper 1 provides various content on practical prepping with his country property as the backdrop to most of his videos. This is definitely the type of guy you want over if you are ever working on a DIY weekend project as he has made it his living to create various DIY projects to make himself more prepared for when the SHTF.
---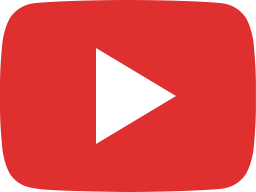 Secure your food now...Build a chicken tractor.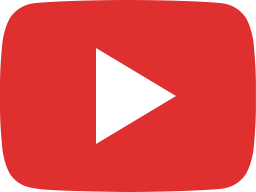 Get off your butt and do something NOW.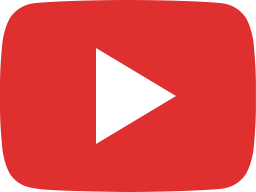 Your life is about to change for the worse if you're not ready.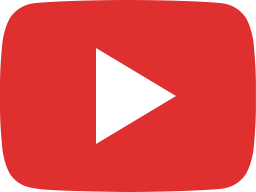 Amazon driver shares troubling information with me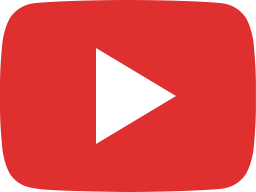 Hard to find supplies sent to my daughter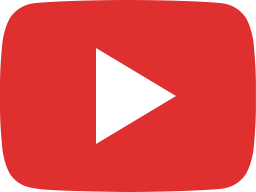 I am stocking up....What are you doing?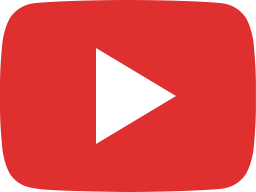 2 Week Survival in a Pail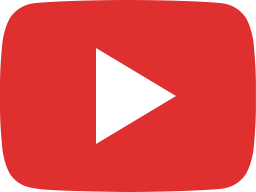 Most have item for everyday and for coronavirus quarantine...Had to use it today.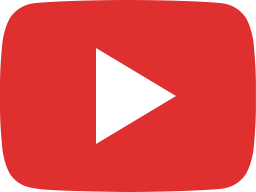 Comparing 7 different disposable masks for the Coronavirus....Surgical vs N95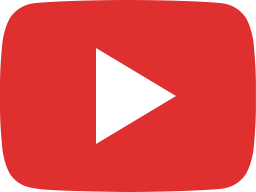 Wuhan airport quarantined....Why are planes still leaving?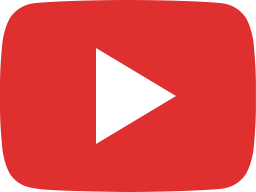 Everyday or SHTF bug out item to have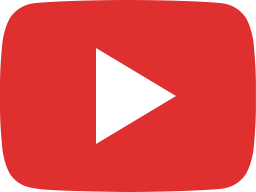 Intel gathering...What is flying over your head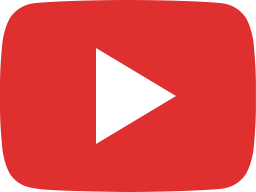 Urgent update on Night vision availability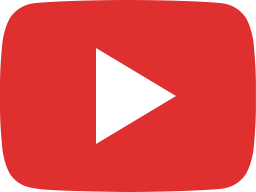 Troubling intel I hope is not true.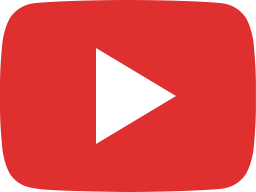 Stand now or kneel later