Southern Prepper 1 provides various content on practical prepping with his country property as the backdrop to most of his videos. This is definitely the type of guy you want over if you are ever working on a DIY weekend project as he has made it his living to create various DIY projects to make himself more prepared for when the SHTF.
---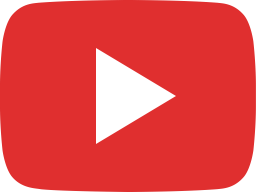 A citizen not a sovereign citizen....Two different things.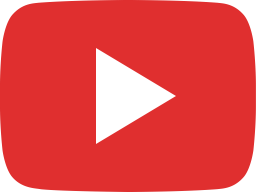 Please tell me the commanders intent before you march.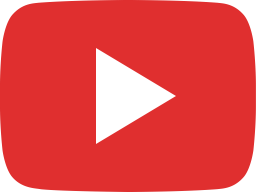 Grab your gun right now.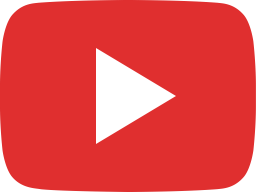 Carrying extra pistol mags for bug out or personal protection.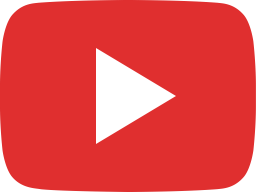 Meet me at the Park...Update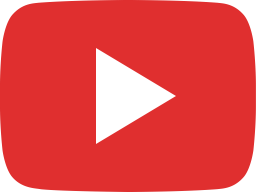 I am taking a stand. Will you stand with me?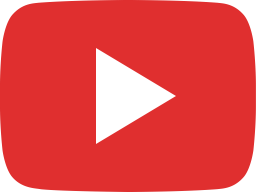 Best sleep system or use a body bag.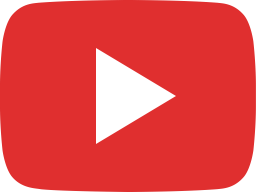 Capital Police leadership failure...Get out of the Cities.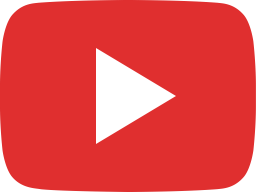 My intel was right...Prepare like your life is on the line because it is.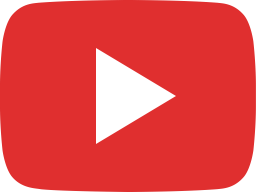 They are lying to us.....Nashville AT&T equipment destroyed by water not fire or explosion.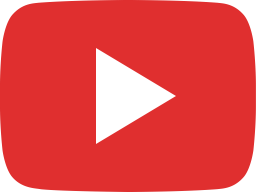 Unconfirmed intel for Jan 6....Beware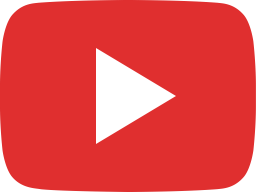 The minuteman assault bag for chaos and conflict.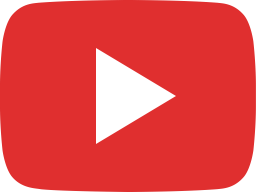 Must have item to survive the chaos that is coming for you.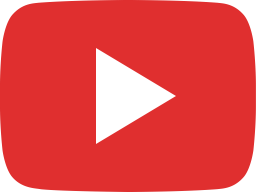 Some better fly the black flag...I am looking down the road farther than some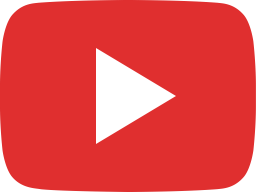 What to do with the prisoners from the chaos...Paint them .