Southern Prepper 1 provides various content on practical prepping with his country property as the backdrop to most of his videos. This is definitely the type of guy you want over if you are ever working on a DIY weekend project as he has made it his living to create various DIY projects to make himself more prepared for when the SHTF.
---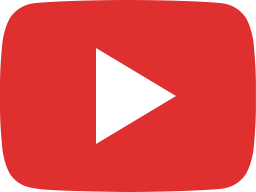 No matter how much you stockpile you are still going to run out. Reasons why I prep.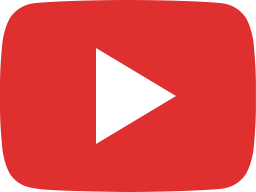 Preparing for a entire collapse of the system or if I am not allowed in their new system.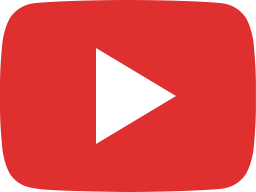 LiPower Solar portable battery box...Not my favorite...What to look for in a power box.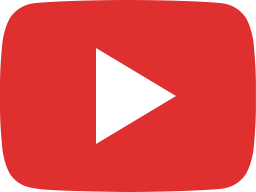 Tinfoil hat walk and talk....Bird Flu???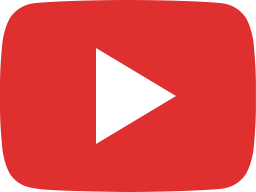 Salvaging more needed material for the homestead or to put in the SHTF hardware store.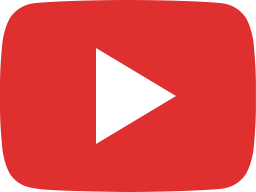 The most disturbing news I have ever reported. Food shortage on purpose?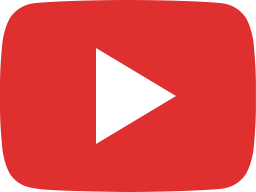 Diesel shortage hitting local school district...Scramble to get fuel for school buses.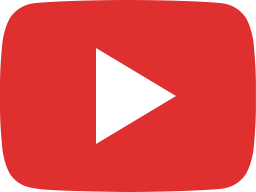 What 3 items should be in every preppers medical gear???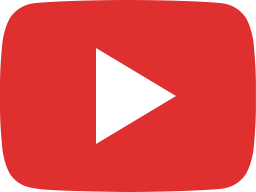 Not 33 BILLION but congress wants to give 40 BILLION of your money away. Money we have to borrow.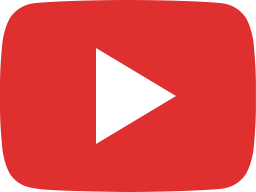 I had a visitor on my front porch at 2:27 this morning.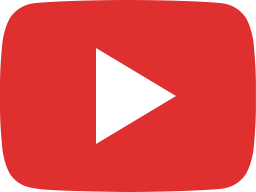 Marauders and Looters will kill alot of preppers but this also will kill preppers at a high rate.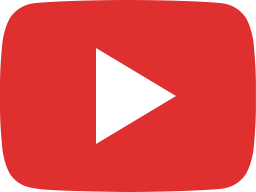 This skill can help you survive and even thrive in SHTF...Use for your family or trade with others.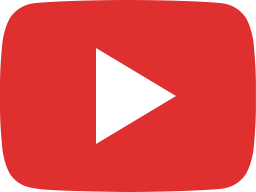 A great way to get water out of a well in a emergency....Be it nuclear war, EMP attack or grid down.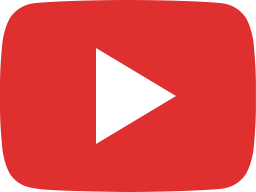 Is the President trying to buy votes????? At the least they are spending money we do not have.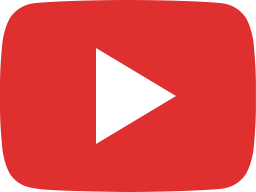 What do you get when you combine a homesteader with a hardcore security minded survivalist???