Southern Prepper 1 provides various content on practical prepping with his country property as the backdrop to most of his videos. This is definitely the type of guy you want over if you are ever working on a DIY weekend project as he has made it his living to create various DIY projects to make himself more prepared for when the SHTF.
---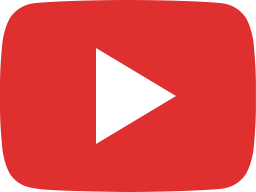 News you need to know...June 1st...More evidence we are in a recession.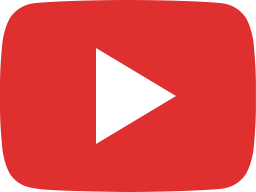 May 30th...News you need to know....Crime is out of control...Protect yourself.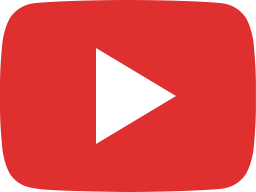 Chicken Farmer can't find medicine to keep his chickens from dying. Can you help?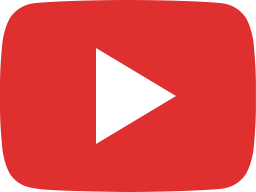 News that you need to know...Boots on the ground from Australia.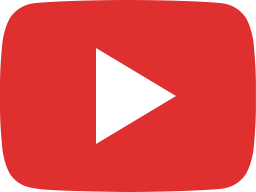 Senator Lindsey Graham by his actions wants us at war with Russia...WW3 if he had his way.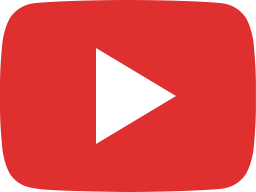 Very Important part of prepping....WATER....Make sure you have it and can purify more.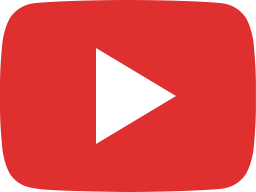 National Terrorism Advisory System Bulletin...I am more worried about those that make the bulletins.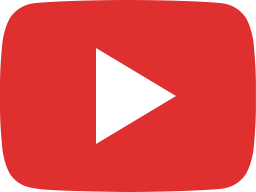 Trying to beat the price increase on this....Lowes and Home Depot already raised their price on it.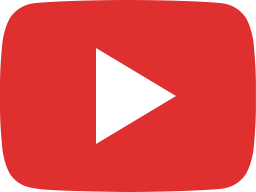 Monday morning news that will make you mad if you care about our financial stability....Give away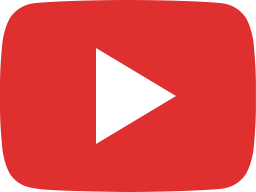 May 21st...News that you need to know...Major increase in military spending for local unit.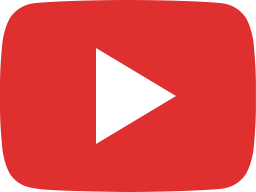 Boots on the ground....NO....Boots on our neck....More US war stock being given away.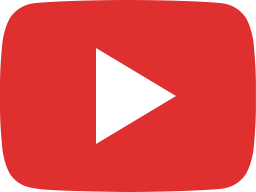 Working on the homestead gives you time to think....Being more self sufficient makes you feel free?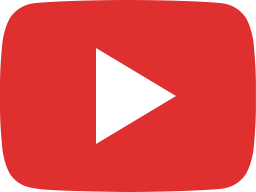 June 1st deadline coming quickly...Trying to fix one fault I know I have.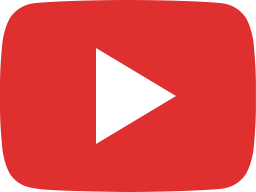 Turning a shed into a tiny home to survive what is coming. Or room for some help at your house.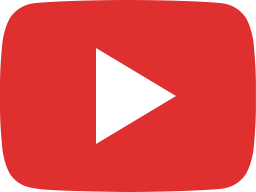 We have a invasion happening on our border and China is preparing to replace us on the world stage.