Southern Prepper 1 provides various content on practical prepping with his country property as the backdrop to most of his videos. This is definitely the type of guy you want over if you are ever working on a DIY weekend project as he has made it his living to create various DIY projects to make himself more prepared for when the SHTF.
---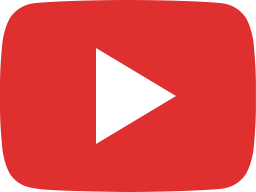 Where to buy prepping supplies cheap...Best way to organize your supplies.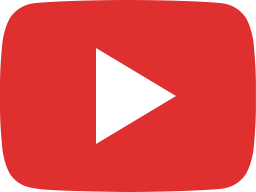 BREAKING NEWS...Nuclear power plant imminent radiological threat and chemical plant explosion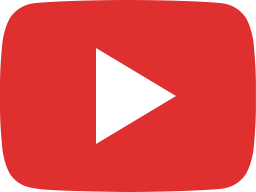 7 Million rounds of ammo stolen...Trucks hijacked on highway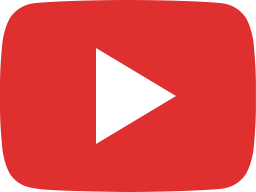 Are you stacking these to the rafters...You better be when the internet goes down.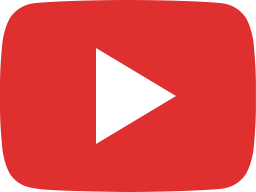 Explosion and cyber attack on power grid in Puerto Rico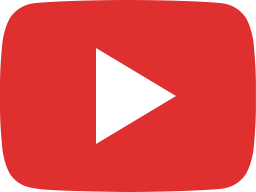 Another 60 million doses ruined.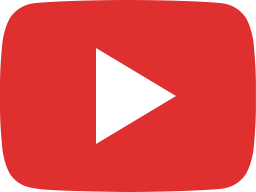 This could make our supply chain and economic problems worse.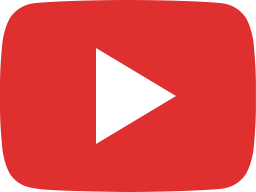 Is the US Navy being racist, insensitive or just short officers.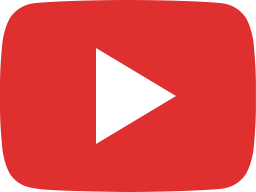 More supply problems.....Large explosion and fire at Chinese Polysilicon Plant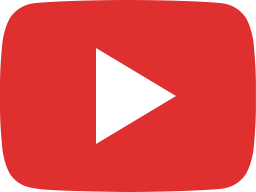 Massive Internet Outage...Are you prepared to be on your own.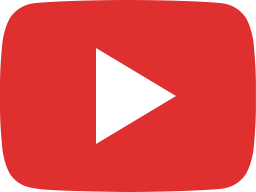 Knipex vs Klien...Knipex best for barbwire and chainlink fencing.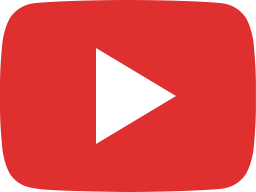 Working on the inside of container home.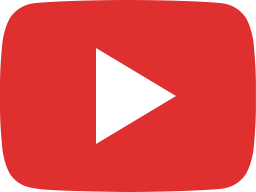 3 attacks in 5 Days...Sabotage by Israel or just another fire?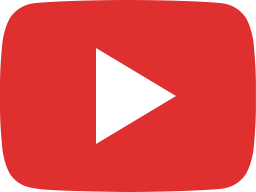 Can't find preppers....What you need to do then.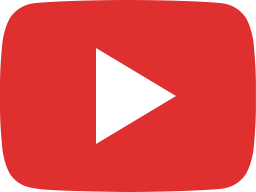 Setting up a wicking raised garden bed.