Southern Prepper 1 provides various content on practical prepping with his country property as the backdrop to most of his videos. This is definitely the type of guy you want over if you are ever working on a DIY weekend project as he has made it his living to create various DIY projects to make himself more prepared for when the SHTF.
---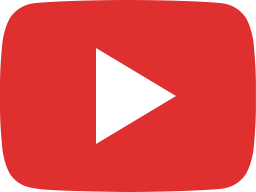 If you have extra dollars, you better be putting them into something tangible ASAP.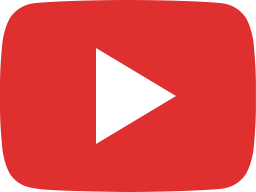 Boots on the Ground...Nov. 29th...More bad economic news to report.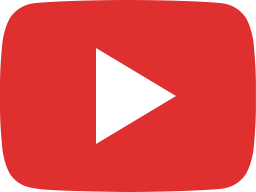 Information about financial collapse in December...I can't confirm the information.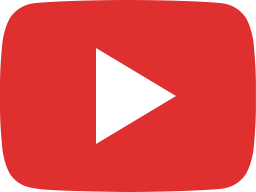 Boots on the Ground...Nov. 24th...While you ate turkey, they snuck a huge increase on the debt in.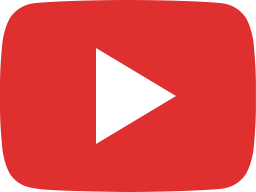 Happy Thanksgiving...Only bad news is if you do not accept the free good news.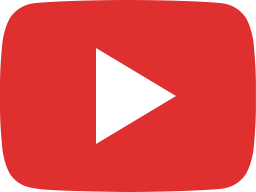 Oupes Mega 2....Fastest recharge using Solar Panels I have tested.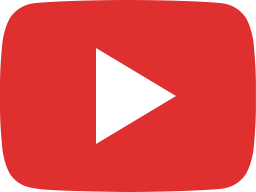 Why should I help someone that made fun of me because I prepped. Now they want my help and food.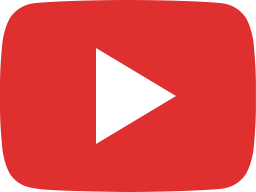 Boots on the Ground...Nov. 20th...World is preparing for war, but I have some good news for you.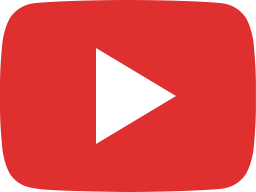 Bluetti 200L Power station for the homesteader or prepper.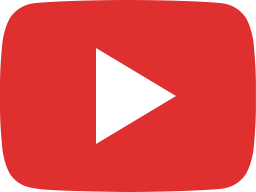 We are all someone's Slave...Sooner you realize that the better.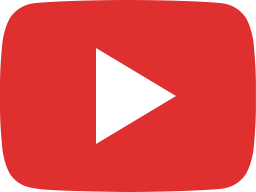 Quick Channel Update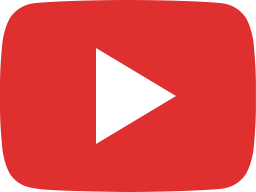 VToman FlashSpeed 1500 Portable Power Station...Fast recharge and expandable.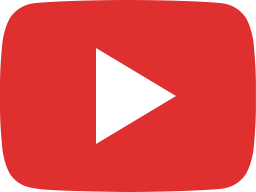 Boots on the Ground...Nov. 14th...More layoffs but government says lower inflation.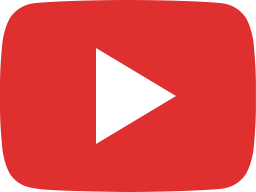 Boots on the Ground...Nov. 11th 2023...The world is getting crazier and crazier...Prep harder.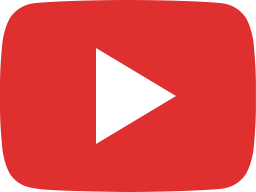 Americans Don't want to fight for their country Anymore...NO KIDDING...Can't blame them.