Southern Prepper 1 provides various content on practical prepping with his country property as the backdrop to most of his videos. This is definitely the type of guy you want over if you are ever working on a DIY weekend project as he has made it his living to create various DIY projects to make himself more prepared for when the SHTF.
---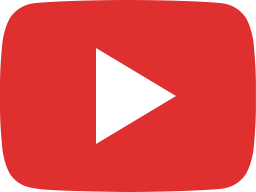 Why I have not made anymore little green videos.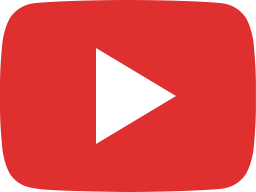 Defending your suburban home from on the ground and not on the roof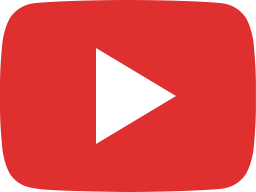 Defending your home from outside opposite corners.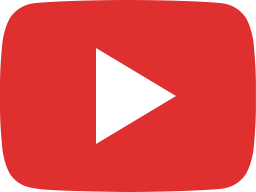 How to delay the little green men and buy us some time.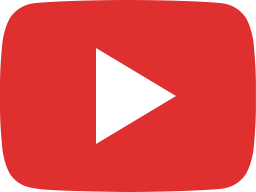 Common item to enhance your security on windows and wooden fencing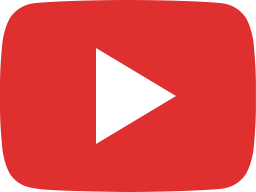 Protecting your home from the anarchist little green men.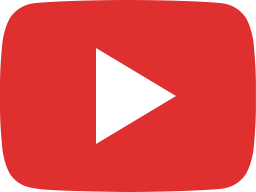 Our chickens survived a bear attack.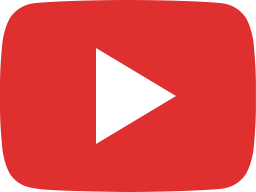 Parachute flares, 12 gauge flares, smoke and many other devises to help you survive SHTF.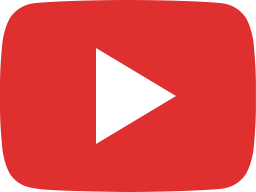 Communication during SHTF without radios.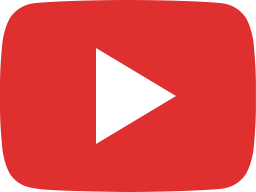 Security is first and most important task when SHTF hits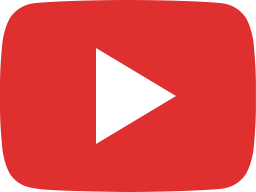 How to hit your target at night without night vision.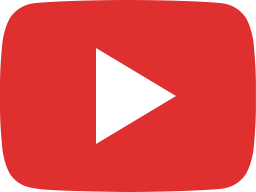 Turning a trash dumpster into a fighting position or bunker.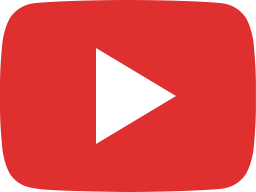 I hope you never ever have to use this survival tip.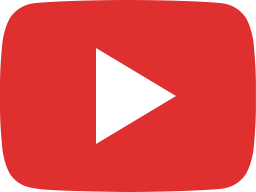 Protecting your home from the little green men from Mars.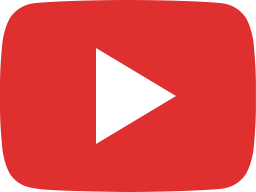 Speed up your projects...Time is short.