Southern Prepper 1 provides various content on practical prepping with his country property as the backdrop to most of his videos. This is definitely the type of guy you want over if you are ever working on a DIY weekend project as he has made it his living to create various DIY projects to make himself more prepared for when the SHTF.
---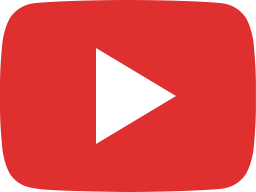 Two items to help you bug out quicker in the woods.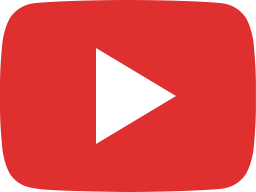 MUST HAVE ITEM...If bugging out by foot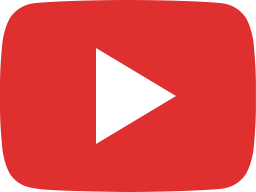 It just got crazier....US on a downhill path.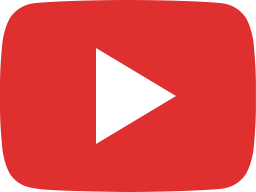 Primitive skills and salvaging means dry firewood for free.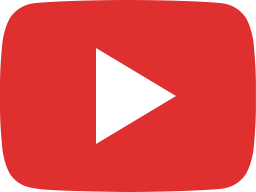 Saturday Morning work with son and grandson...John Deere 2520 and titan stump bucket.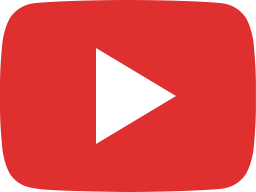 Stop thinking short term... plan for your grandchildren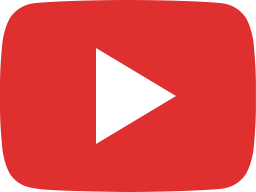 So your partner does not support your prepping.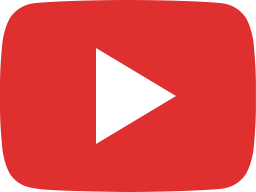 Pop PREPPER QUIZ....Pass or fail...LIVE OR DIE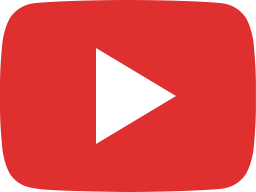 Our new redneck chicken coup...it works but looks ugly.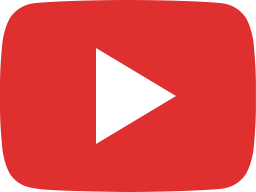 Most preppers will not survive...We are not super heroes.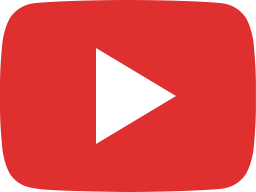 City or country preppers must have items.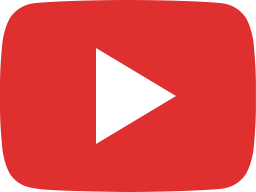 More proof the government is lying about inflation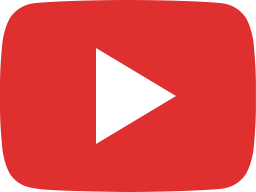 Most preppers do not have this item for SHTF or everyday emergency.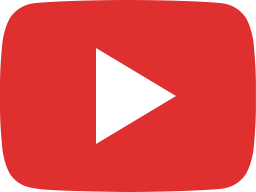 Bianchi Speed Strips failed me...but another item saved me.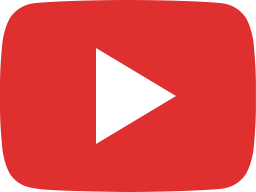 Must have for the prepper or homestead...Reel Mower