Southern Prepper 1 provides various content on practical prepping with his country property as the backdrop to most of his videos. This is definitely the type of guy you want over if you are ever working on a DIY weekend project as he has made it his living to create various DIY projects to make himself more prepared for when the SHTF.
---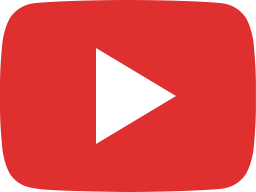 Now your coercion and threats are getting real for me. Red blooded Americans will push back.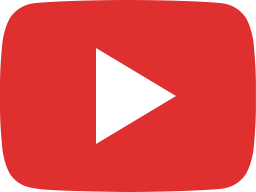 Two important medical items to have for everyday or SHTF event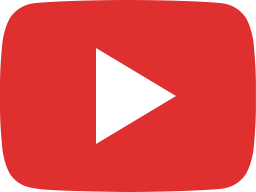 Trying to get my solar components together and a review of Generark solar generator arrived.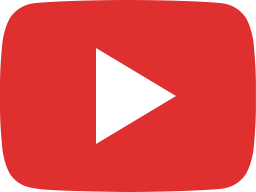 3 days to think...Have I done enough for what I believe in.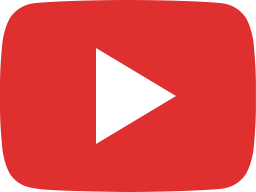 A quick look at the outside of my friends prepping compound.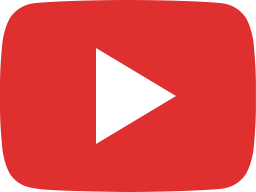 Breaking News...India days away from losing electrical power.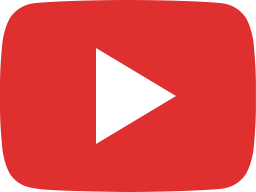 Stock up on reading glasses and prescription glasses....Hard to make in SHTF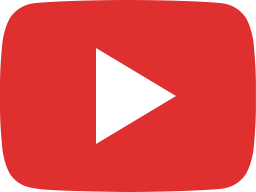 Southwest cancels 1800 flights this weekend. Are you putting sand into the engine?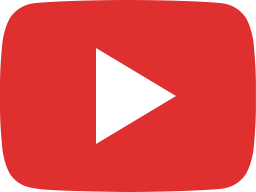 Lightning strike hit the homestead.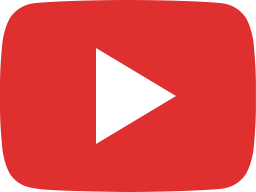 Buy your garden seeds today...Clearance...Might not be available as logistical supplies collapse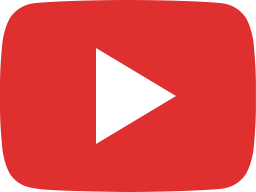 Planting an idea....How are you in this area?...They will use electricity as a weapon for control.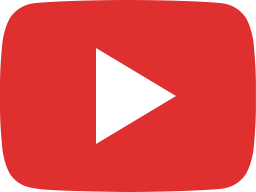 Need a job because of no........add a s to job to make it jobs on the web address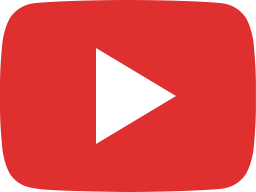 Breaking news....Chinese Military threatening Taiwan...Workers losing their job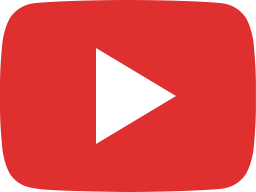 DEEP SOUTH IGLOO...Where I am putting you if you show up with nothing and have lost everything.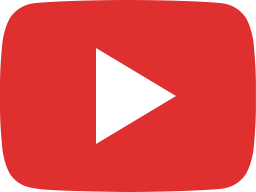 Facebook down Worldwide??? What is going on???