Southern Prepper 1 provides various content on practical prepping with his country property as the backdrop to most of his videos. This is definitely the type of guy you want over if you are ever working on a DIY weekend project as he has made it his living to create various DIY projects to make himself more prepared for when the SHTF.
---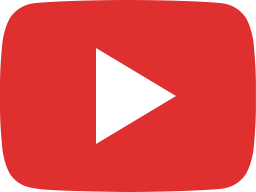 Breaking News... Egg farm on fire...One large coop destroyed...Damage continues to our food supply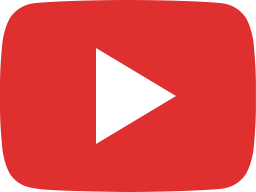 Breaking News...Four Star General predicts War with China by 2025.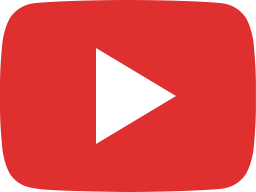 Boots on the Ground...Jan 27th...City or country... Crime will find you so be proactive not reactive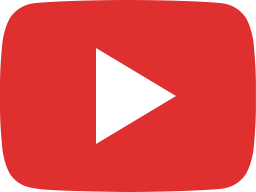 Warning....Video of Memphis police officers beating suspect could trigger riots and social chaos.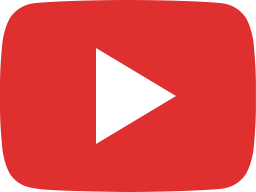 World Health Organization urges countries to stockpile critical medicine for nuclear war.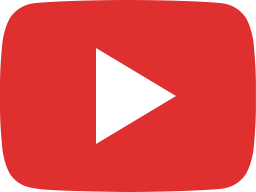 Boots on the Ground...Jan. 25th...Be careful Razor blades attached to gas pump handles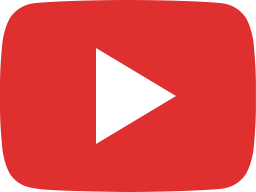 Doomsday Clock was moved closer to Midnight which means closer to Nuclear War...Just keep prepping.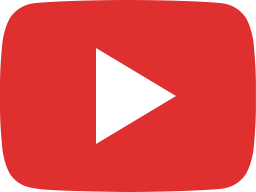 Oupes 2400watt Portable Power Station...Proven company with well made machine.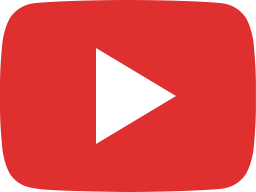 Using free recycled items to feed my family and worse case survive the coming economic collapse.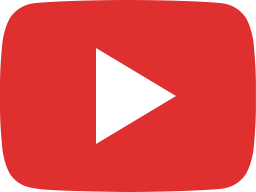 Boots on the Ground...Jan. 22th...Crime is widespread...Be careful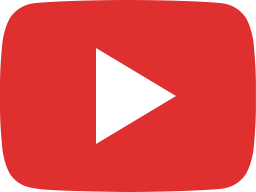 Boots on the Ground...Jan. 20th...Inflation and layoffs are still happening.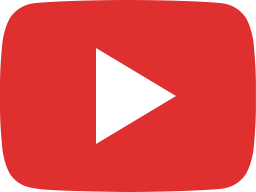 Great deals on medical supplies. When they are gone they are gone.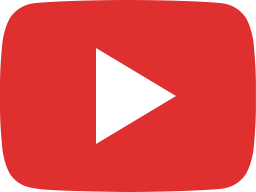 We are depleting our war stock of munitions and harming our security...Is it done on purpose??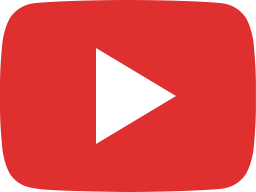 Boots on the Ground...Jan. 18th...Chemical Plant Fire and Impact on Supply Chain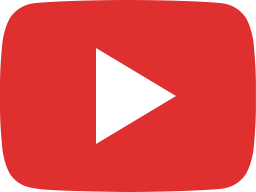 This video might make some people mad that I have to tell it like it is.