Stephanie Margeth's channel isn't all about survival, I will be the first to admit that. But she definitely does do a lot of practical bushcraft and survivalist trips such as the famous overnighters that many YouTube survival shows are based on. Margeth's content also covers a lot of things she likes to keep in her survival kit, her thoughts on bugging out and a lot of other bushcraft and survival knowledge that differs from modern survivalist thinking.
---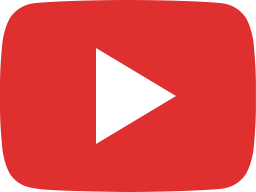 20 NEVER SEEN BEFORE MOMENTS IN SPORTS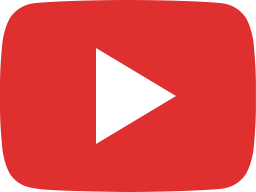 2O EMBARRASSING NEWS AND LIVE TV MOMENTS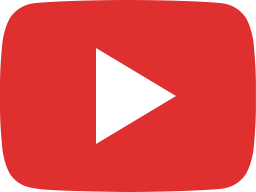 20 FUNNIEST ROYAL GUARD AND ARMY MOMENTS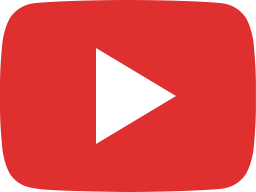 20 MOMENTS YOU WON'T BELIEVE YOUR EYES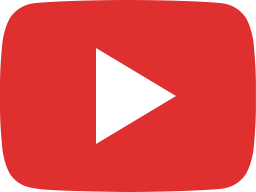 25 FUNNIEST FAILS IN SPORTS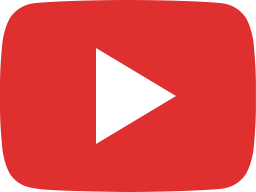 When News Reporters Mess up...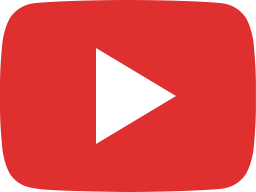 20 LIKE A BOSS MOMENTS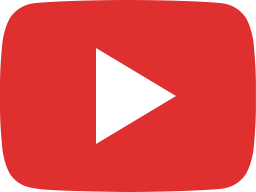 20 SPORTS VIDEOS TAKEN AT THE RIGHT MOMENT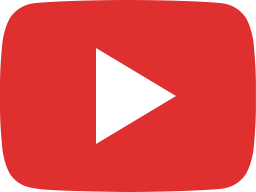 25 BEAUTIFUL ACTS OF KINDNESS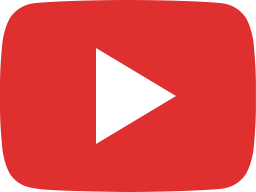 MOST HEARTWARMING PEOPLE SAVING ANIMALS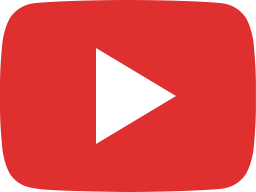 When People Regret Their Decisions...