Stephanie Margeth's channel isn't all about survival, I will be the first to admit that. But she definitely does do a lot of practical bushcraft and survivalist trips such as the famous overnighters that many YouTube survival shows are based on. Margeth's content also covers a lot of things she likes to keep in her survival kit, her thoughts on bugging out and a lot of other bushcraft and survival knowledge that differs from modern survivalist thinking.
---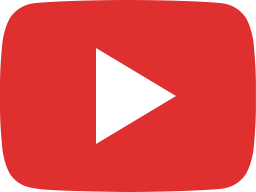 Crazy ULTRA-LUXURY RESORTS AROUND THE WORLD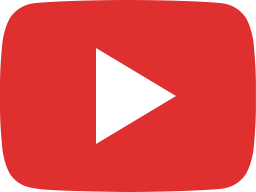 Crazy ULTRA-LUXE CARS in 2023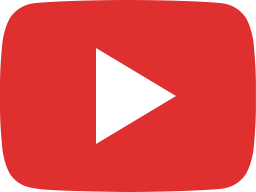 Crazy ULTRA-LUXE YACHTS AND BOATS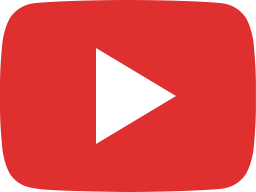 Expensive places in New York City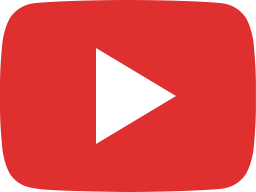 MOST EXPENSIVE PAINTING IN THE WORLD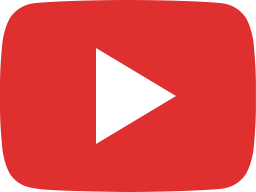 MOST VISITED WEBSITES IN 2022-2023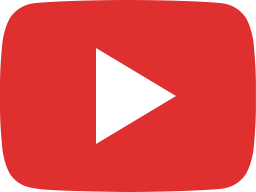 HOW HIGH EARNING TIK TOKERS SPEND THEIR MONEY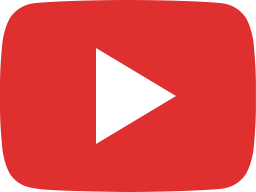 EVERYONE IS ADDICTED TO THESE GAMES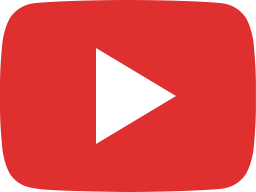 How does Dana White Spends most of His Money?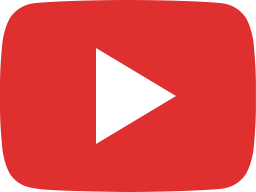 Celebrities with ultra luxury homes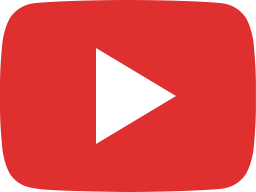 ULTRA LUXURY BRANDS #Shorts #tiktok #tiktokshorts #tiktokers #shorts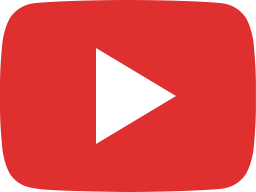 MOST ADDICTING ONLINE GAMES #shorts #shortstiktok #tiktokshorts #youtubeshorts #shorts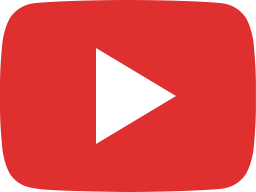 THE MOST EXPENSIVE COUNTRIES ON PLANET EARTH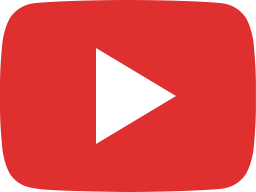 Most Influential People in The World 2023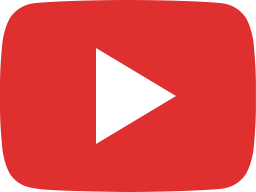 HIGHEST EARNING TIK TOKERS #Shorts #tiktok #tiktokshorts #tiktokers #shorts