Stephanie Margeth's channel isn't all about survival, I will be the first to admit that. But she definitely does do a lot of practical bushcraft and survivalist trips such as the famous overnighters that many YouTube survival shows are based on. Margeth's content also covers a lot of things she likes to keep in her survival kit, her thoughts on bugging out and a lot of other bushcraft and survival knowledge that differs from modern survivalist thinking.
---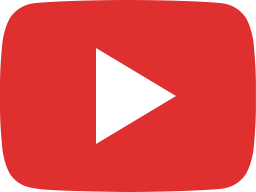 Random Acts Of Kindness - Faith In Humanity Restored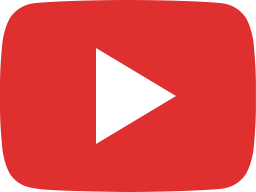 Karen Tried To Mess With A Royal Guard...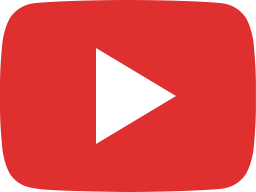 Celebrities React To Bryce Hall Losing Against Austin Mcbroom - FULL FIGHT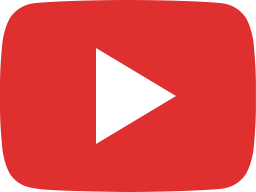 20 INAPPROPRIATE MOMENTS IN MMA AND BOXING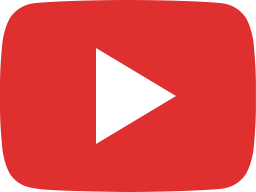 Floyd Mayweather vs. Logan Paul - Why Floyd Mayweather Won Against Logan Paul