The Canadian Prepper has featured in a number of survival and prepping blogs for his innovations in must-have gear for when the SHTF. Further to that, he also covers a lot of the concepts of basic survival, touching on areas such as urban survival and survival in the wilderness. Innovative Gear reviews, discussions about the collapse of civilization as we know it, self-defense and ALL things preparedness from a Canadian perspective.
---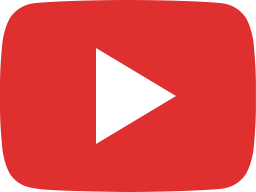 BREAKING NEWS! 200 NUKES Moving NOW, USA ENDS Pact, 2 WEEKS to "DOLLAR CRASH", A.I EMERGENCY- MUSK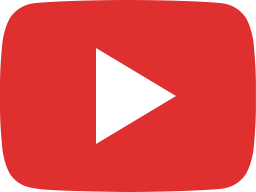 4 MORE Things That Will Happen After SHTF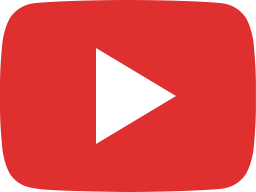 BREAKING NEWS! Russia: SECRET "WEAPON Will DESTROY USA", DIPLOMATS Expelles, US Embassy WARNING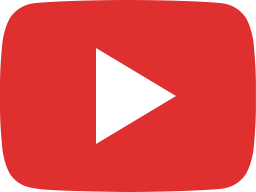 The END of the Supply Chain, Be Prepared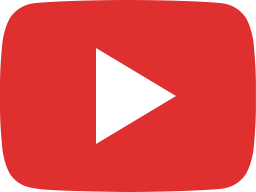 BREAKING NEWS! EMERGENCY Meeting at UN, NUKES Moved to BELARUS, Moscow ATTACKED, Israel CHAOS!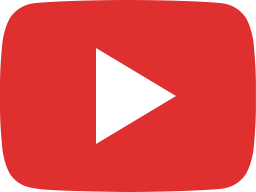 WARNING: Pay Attention to What Rich People Are Doing...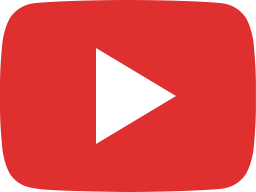 Financial Collapse, Barter, Trade, Precious Metals, Post Collapse Economies, Bank Runs...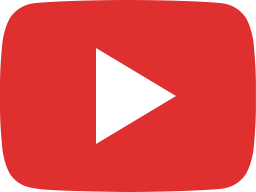 Ultimate Survival Tool: The Worlds Largest Folding HAND SAW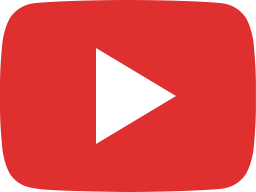 BREAKING NEWS! ATTACK on Russian NUCLEAR WEAPONS FACILITY, US RADAR on ALERT? Doomsday Planes in AIR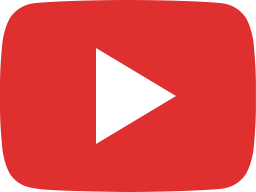 5 MORE THINGS That Happen After Civilization Ends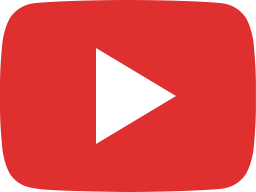 BUCKLE UP. Really BAD Things Are About to Happen.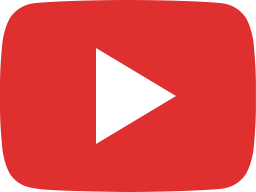 8 Things to Expect After the Apocalypse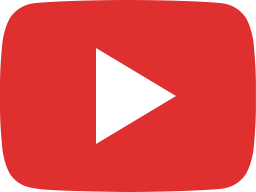 Building Family Bug Out Bag/ Survival Kits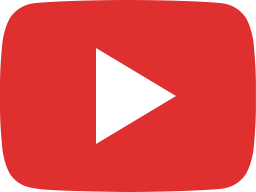 New Prepper Gadget! EMF Detector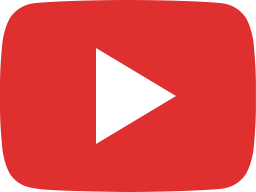 Strategic Relocation: Will Your City Be a Target After SHTF?