The Canadian Prepper has featured in a number of survival and prepping blogs for his innovations in must-have gear for when the SHTF. Further to that, he also covers a lot of the concepts of basic survival, touching on areas such as urban survival and survival in the wilderness. Innovative Gear reviews, discussions about the collapse of civilization as we know it, self-defense and ALL things preparedness from a Canadian perspective.
---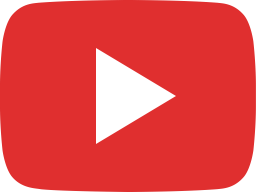 What is Really Going On? Its WORSE Than You Think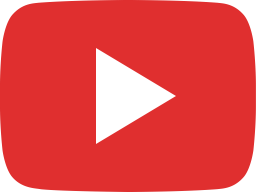 The Worlds SMALLEST Brightest Flashlight is INSANE!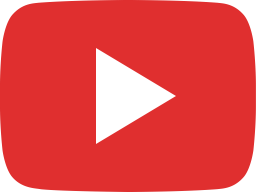 Society is Collapsing: Prepare for the Next Phase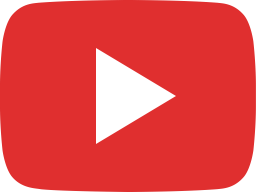 10 Things I Hate About Prepping! All American Prepper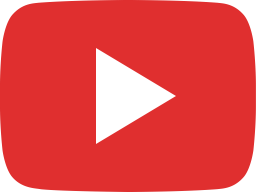 WARNING: The Next 90 Days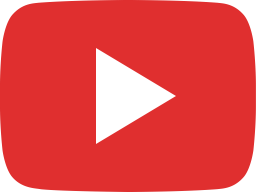 Off-Grid Power for Preppers: Inergy Interview w/Solar Flex System Launch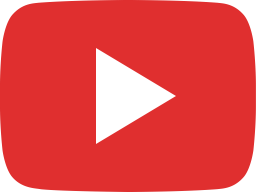 2020 Election Prediction: Get Ready for Chaos!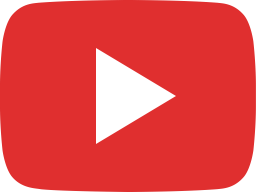 Prepare for Massive Riots: Do this Now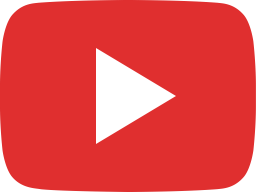 3 Survival Skills That Will Keep You ALIVE! Learn in MINUTES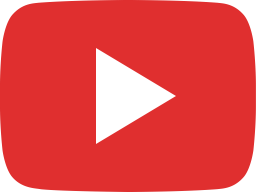 WARNING: The REAL Economy is Collapsing, Don't be Fooled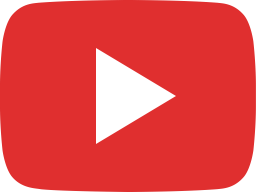 The 10 Layers of Home Defense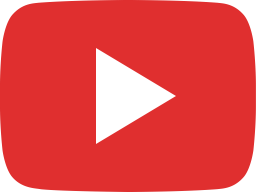 People Are Building These Everywhere, Are They Crazy?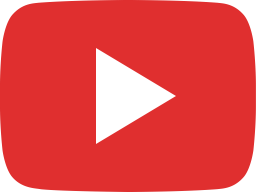 Things are About to get Crazy...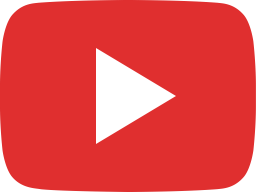 NEW Everyday Carry Gear (EDC) 2020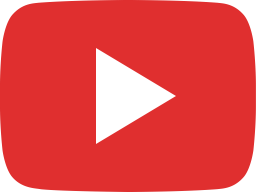 What is The Government Preparing For Now?