The Canadian Prepper has featured in a number of survival and prepping blogs for his innovations in must-have gear for when the SHTF. Further to that, he also covers a lot of the concepts of basic survival, touching on areas such as urban survival and survival in the wilderness. Innovative Gear reviews, discussions about the collapse of civilization as we know it, self-defense and ALL things preparedness from a Canadian perspective.
---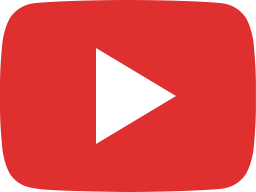 ⚡HERE WE GO! TANKS AMASS ON BORDER! SHUTDOWN in 24 HRS, ROMANIA ON ALERT, NATIONWIDE NUCLEAR DRILL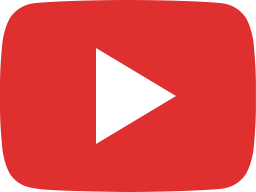 ⚡NATIONWIDE NUCLEAR EXERCISE IN RUSSIA OCT 3rd, GOV SHUTDOWN USA OCT 1st, EMERG BROADCAST OCT 4th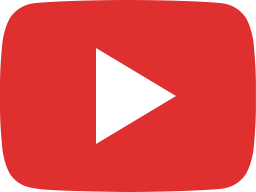 ⚡ALERT: MUSHROOM CLOUD IN UZBEKISTAN, MOSCOW PREPARES NUCLEAR SHELTERS, STOCKS CRASH!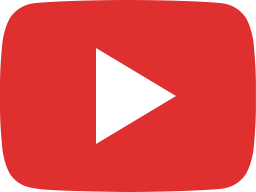 The Video I Never Wanted to Make.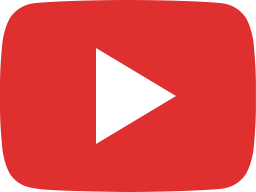 Foraging for Food After SHTF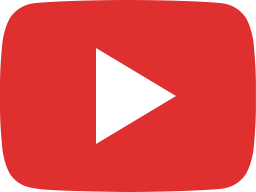 Panic Buying During a Global Crisis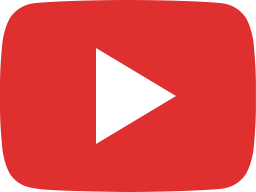 ⚡ALERT: Something is VERY WRONG Here, They're About to Start A MAJOR WAR!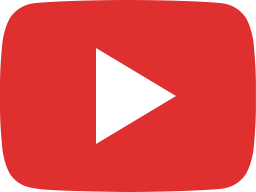 Deal with Bad Guys After SHTF Cheap and Effective Solution #prepper #canadianprepper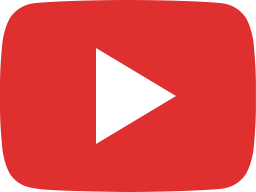 ⚡ALERT: MASSIVE BLACKOUT IN RUSSIA, DOOMSDAY PLANE AIRBORNE IN BLACK SEA! "FLASHES IN SKY" SEEN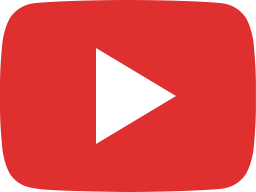 Grow Food in Winter with ZERO Energy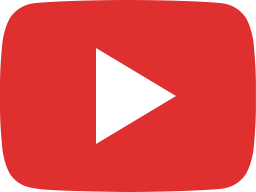 ⚡EMERGENCY ALERT: 3000 NUCLEAR TROOPS ON HIGHEST ALERT, GERMAN SOLDIERS FOUND IN "RUSSIA"! TAURUS!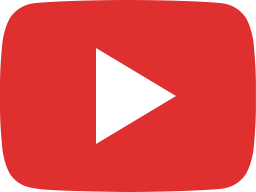 ⚡ALERT: SATELLITE CONFIRMS NUKE TESTING, GOV SHUTDOWN, OCT 4TH EMERGENCY, RUSSIAN ADMIRAL MURKED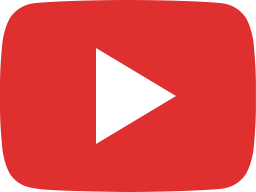 The Best Prepper Bugout Vehicle: The Horse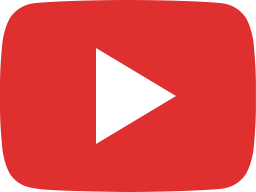 INSIDER ALERT: GOVERNMENT PLANNING FOR A MAJOR EVENT, EMBASSIES STOCKING UP!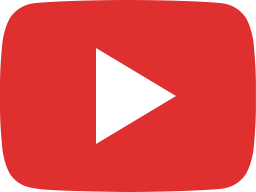 CANCELLED! This is Going to Get VERY UGLY