The Canadian Prepper has featured in a number of survival and prepping blogs for his innovations in must-have gear for when the SHTF. Further to that, he also covers a lot of the concepts of basic survival, touching on areas such as urban survival and survival in the wilderness. Innovative Gear reviews, discussions about the collapse of civilization as we know it, self-defense and ALL things preparedness from a Canadian perspective.
---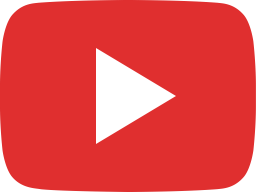 We Need to Talk...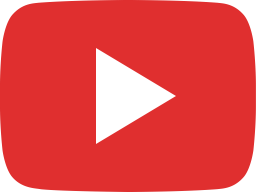 NEW! Winter Vehicle Survival/ Emergency Kit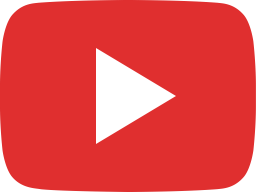 WARNING: 10 Reasons Everyone Should Be a Prepper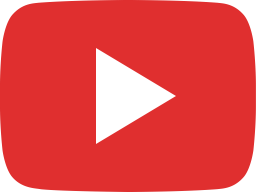 The Fascinating Psychology Of Preppers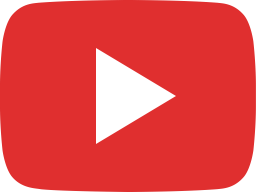 The Second Wave Will Surprise Everyone: Lockdowns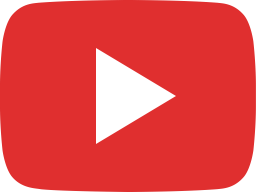 Dark Winter Begins: Caught in Surprise Storm/ Polar Vortex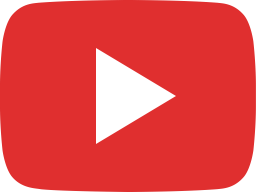 Trump Isn't Going Anywhere: This is Why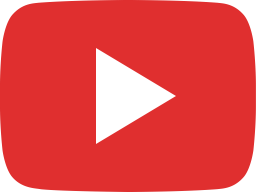 First Aid Kit: 12 Essential Items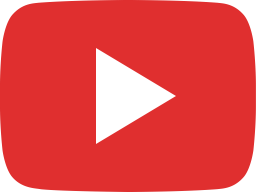 Mutated Virus Infecting Humans: Millions of Mink Culled/ Lockdown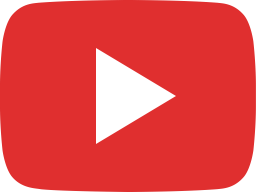 Preppers Right Now...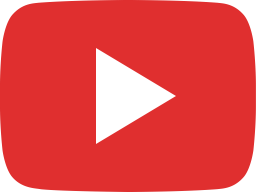 It Begins... Worst Case Scenario?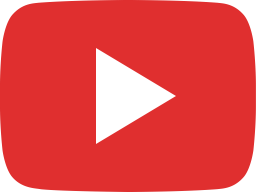 WARNING about Election Day: Don't Be Fooled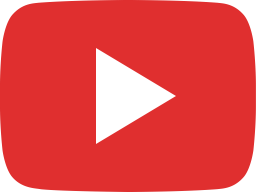 Gas Mask Filters: Everything You Need to Know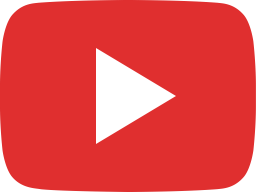 Election Predictions 2020: Biden Vs. Trump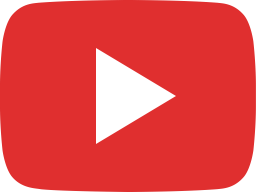 Worldwide Lockdown Riots, Market Crash, Election Chaos, Alarming Arctic Melt