The Canadian Prepper has featured in a number of survival and prepping blogs for his innovations in must-have gear for when the SHTF. Further to that, he also covers a lot of the concepts of basic survival, touching on areas such as urban survival and survival in the wilderness. Innovative Gear reviews, discussions about the collapse of civilization as we know it, self-defense and ALL things preparedness from a Canadian perspective.
---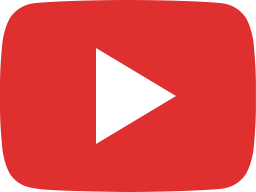 Worldwide Conflict "Could" Start in 6 Days...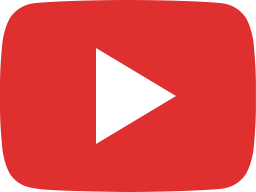 Russias "SUPER: EMP Weapons Explained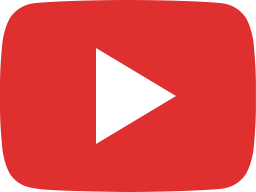 BREAKING NEWS: Something Big Is Happening Right Now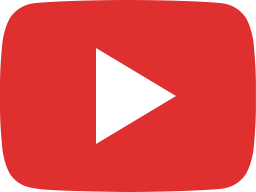 'Nuclear Winter' is a Myth and thats Terrifying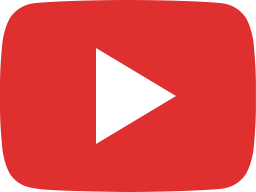 This is How A Nuclear Conflict Would ACTUALLY Unfold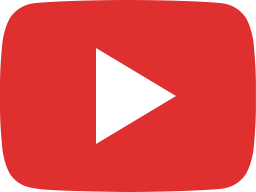 BREAKING NEWS: Russia Declares Emergency!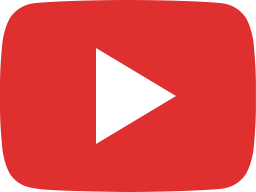 A Nuclear Weapons Experts Last Ditch WARNING to the World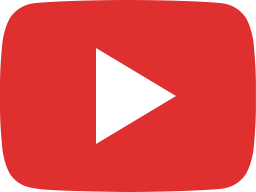 S$%T is about to get real!!!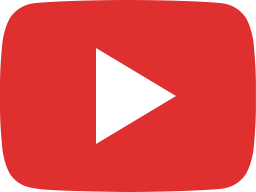 Preppers Guide to Home Solar Power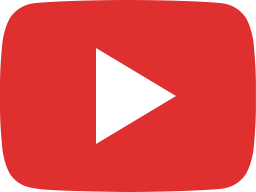 I Got a Very Bad Feeling...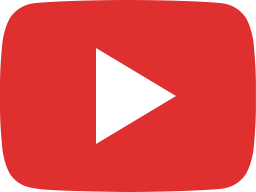 Ex-CIA Just Warned Me About What's Coming... PREPARE NOW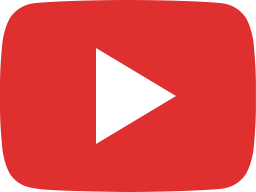 Beware of These Dangerous People During SHTF: "Werewolf Preppers"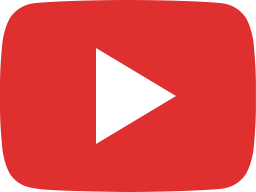 If NATO Loses the War the Dollar Collapses?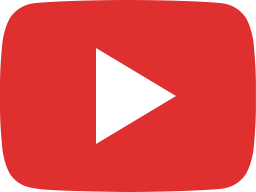 WOW! I Found the WEIRDEST Prepping Store on Earth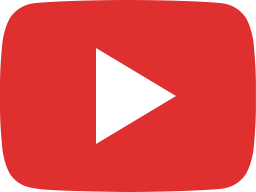 They Just Did the UNTHINKABLE: PREPARE NOW