The Canadian Prepper has featured in a number of survival and prepping blogs for his innovations in must-have gear for when the SHTF. Further to that, he also covers a lot of the concepts of basic survival, touching on areas such as urban survival and survival in the wilderness. Innovative Gear reviews, discussions about the collapse of civilization as we know it, self-defense and ALL things preparedness from a Canadian perspective.
---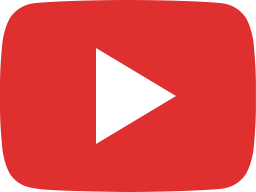 The Video I'm Not Supposed to Make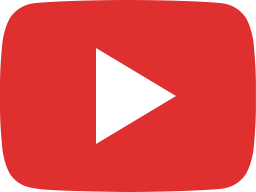 This is Scary: Things are Getting Real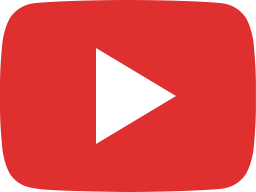 Off-Grid Technology of the Future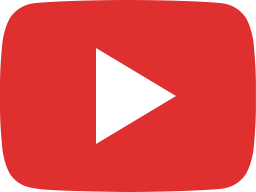 7 Things New Preppers Must do IMMEDIATELY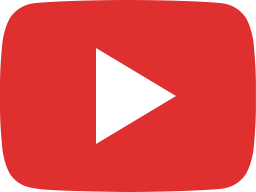 Shelves Emptying, Prices Skyrocketing: Prepare Before it Hits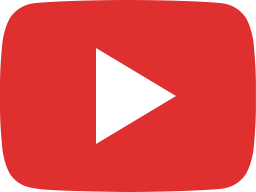 90% of People Will do This to Survive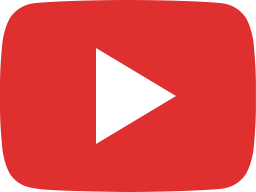 I Got A Scary Message... Prepare Now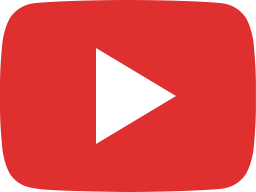 A Dire Warning About Whats Coming: Do This NOW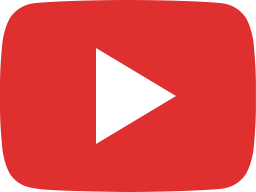 Get One of These Before it Hits the Fan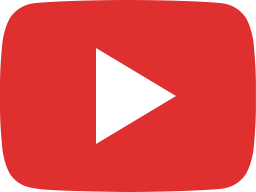 Get These 7 Tools Before They Are ILLEGAL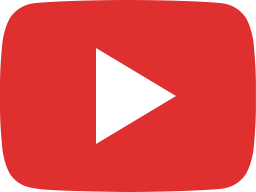 Dark Times Ahead: Its Only Going to Get Worse | Prepare Now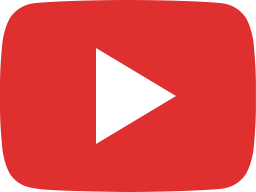 The Best and Worst Places to Survive the End!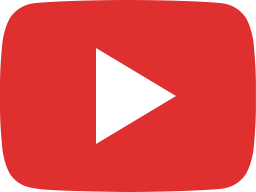 #1 Place in The World to Survive Apocalypse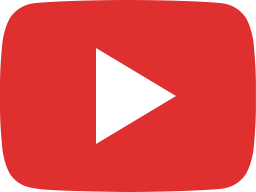 How to Deal With Bad Guys After it Hits the Fan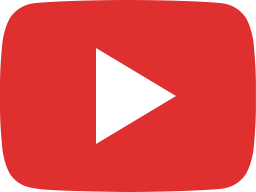 Many Won't Survive The Hell Thats Coming