Last Updated on
The Canadian Prepper has featured in a number of survival and prepping blogs for his innovations in must-have gear for when the SHTF. Further to that, he also covers a lot of the concepts of basic survival, touching on areas such as urban survival and survival in the wilderness. Innovative Gear reviews, discussions about the collapse of civilization as we know it, self-defense and ALL things preparedness from a Canadian perspective.
---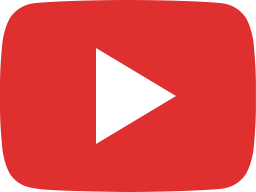 WARNING: Get Ready For More Unrest...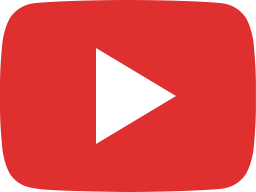 10 Portable Prepping Items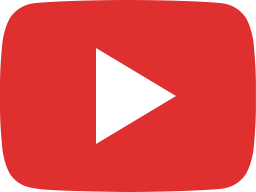 Bug Out or FIGHT? Defending Home During Civil Unrest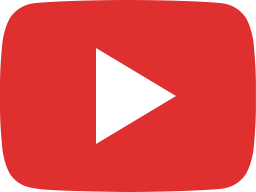 WARNING: Things are Heating Up!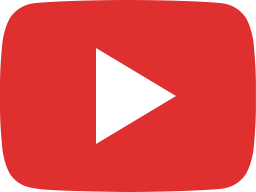 Survival Tool Guide For Preppers (Part 2)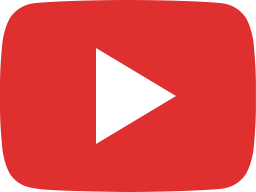 The Cops Sent me a Letter... Defund the Police? RANT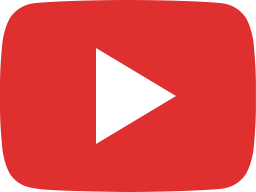 WARNING: Corona Returns, Civil Conflict, Economic INSANITY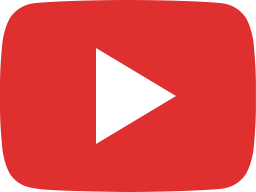 The Complete Guide to Survival Gear: Part 1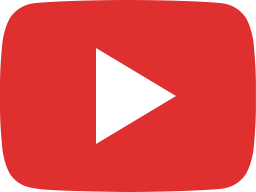 Will 'KAREN' Survive SHTF? How to Deal with Karen's!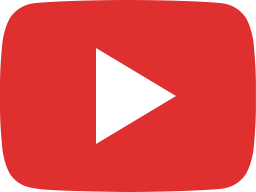 Market Crash, Civil Conflict, Second Wave and Defunding Police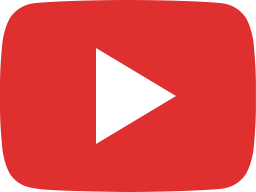 WARNING: This is the Eye of the Storm...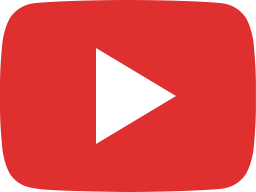 The Ultimate Prepper/ Survival/ Tactical Pants! 2020 ATLAS STS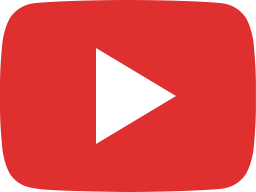 20+ Reasons the Market may CRASH and BURN soon!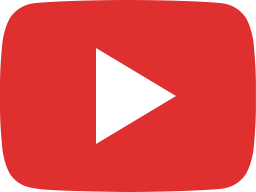 Trump Threatens Martial Law Amidst Apocalyptic Looting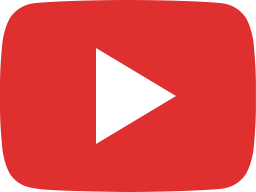 US military Enters Cities as Violence Escalates