The Canadian Prepper has featured in a number of survival and prepping blogs for his innovations in must-have gear for when the SHTF. Further to that, he also covers a lot of the concepts of basic survival, touching on areas such as urban survival and survival in the wilderness. Innovative Gear reviews, discussions about the collapse of civilization as we know it, self-defense and ALL things preparedness from a Canadian perspective.
---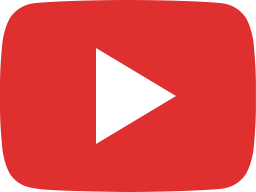 WARNING: Protect Your Property from Zombies- Tripwire Alarms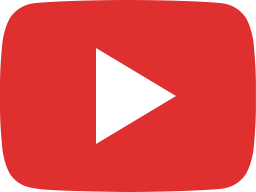 You Won't Survive Grid Down Winter Without This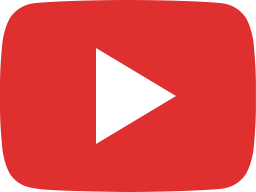 Ranged Incendiary Device (Flamethrower) XM42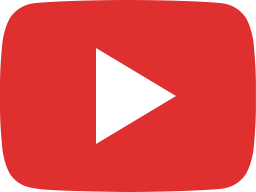 Stockpile These Before They're Illegal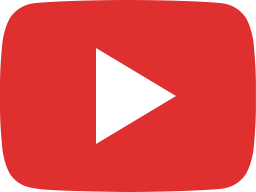 Bitcoin vs Gold: Dystopia vs Mad Max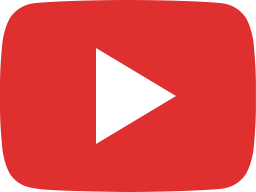 WARNING: More Blackouts and Power Outages are Coming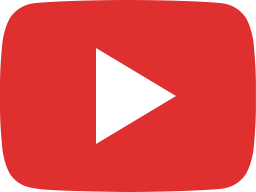 Before SHTF: Maps for Grid Down Disaster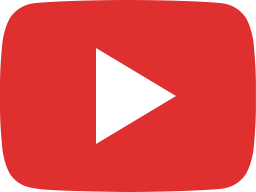 We Have About 2 Years Left: Get Ready for the Matrix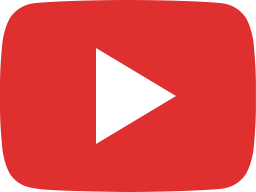 Bugging Out After it Hits the Fan: A Survival Guide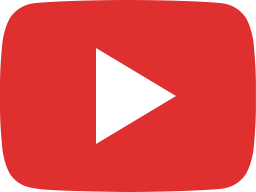 Preppers Vs "Normal" People! (Episode 2)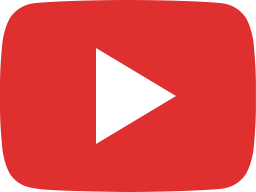 WARNING: Silver Shortage? Don't BE FOOLED!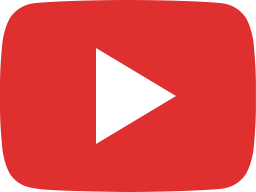 Preppers vs "Normal" People! (Episode 1)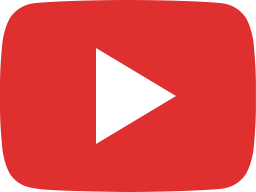 WHOA! Wall Street is Panicking! THIS IS HUGE!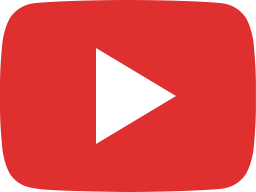 WARNING: The Stock Market and Inflation/ Gamestop Revolt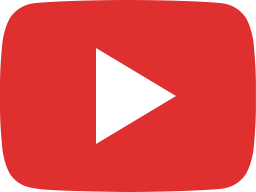 WARNING: Prepare While You Still Can