The Canadian Prepper has featured in a number of survival and prepping blogs for his innovations in must-have gear for when the SHTF. Further to that, he also covers a lot of the concepts of basic survival, touching on areas such as urban survival and survival in the wilderness. Innovative Gear reviews, discussions about the collapse of civilization as we know it, self-defense and ALL things preparedness from a Canadian perspective.
---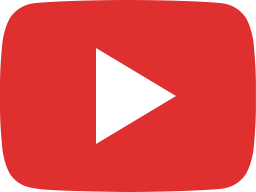 24 HOURS TO STOCK UP!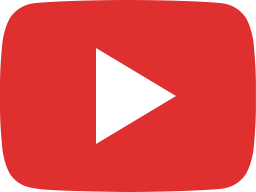 THIS IS IT.. We're Scr*wed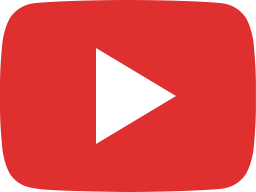 BREAKING: ALL Nuclear Reactors Shut Down, NATIONWIDE Blackouts, Europe Gets Ready for War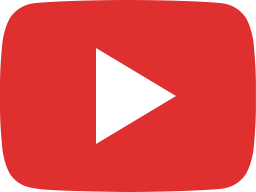 The Largest Gun Ban in Canadian History...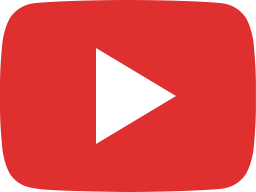 A Wonderful Winter Hot-Tent the NORTENT GAMME 6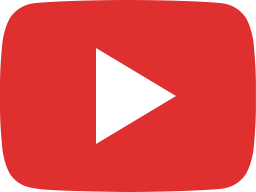 We Need to Talk. Hard Times are Coming.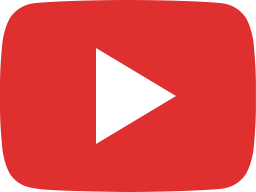 BREAKING: Europe Just Declared RUSSIA a Terror State! Advises People to STOCK UP on FOOD & WATER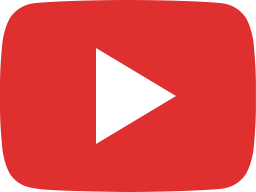 ALERT: MAJOR CITIES BEING EVACUATED / Nuclear Test. Banks Buying Gold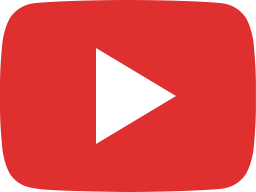 Winter Survival, Don't Make These Mistakes!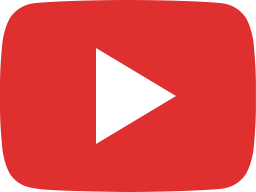 We're in Alot of Trouble...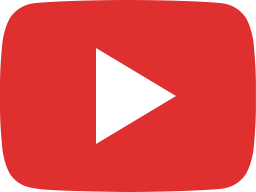 When Money No Longer Has Value... THIS WILL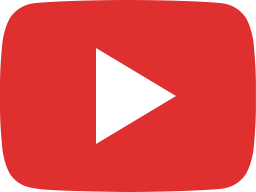 6 Russian Superweapons Are Being Prepared for WW3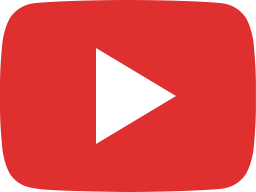 DONT PANIC About Whats Likely Coming...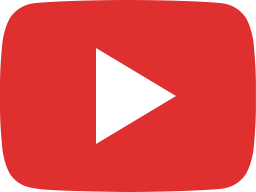 Rockets Hit NATO. EMERGENCY MEETING. This Might be it.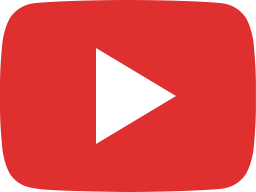 HOLY S$!%@ HE JUST CONFIRMED WW3. PREPARE FOR CHAOS!