The Canadian Prepper has featured in a number of survival and prepping blogs for his innovations in must-have gear for when the SHTF. Further to that, he also covers a lot of the concepts of basic survival, touching on areas such as urban survival and survival in the wilderness. Innovative Gear reviews, discussions about the collapse of civilization as we know it, self-defense and ALL things preparedness from a Canadian perspective.
---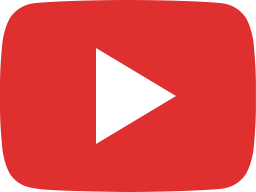 Is This the Beginning of the End? (seriously)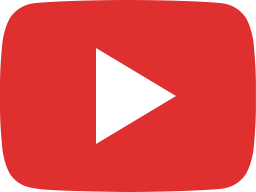 How to Make Fire Easily Anywhere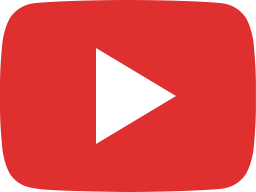 WARNING: Its Going to Get Very Bad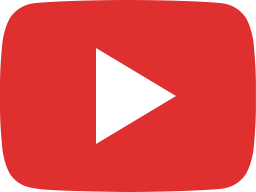 My Best Advice for New Preppers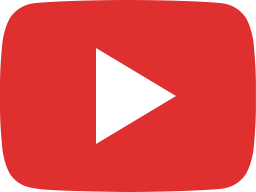 10 Reasons to Own A Gas Mask / Respirator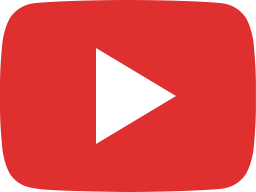 Gold and Silver: The Coming Crypto Crash...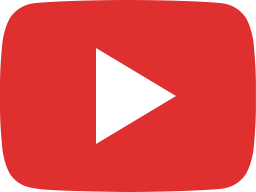 The Best Survival Saw: Silky Outback (NEW 2021)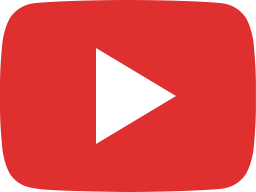 Prepper fitness: Deadlifts 405 X 7 #shorts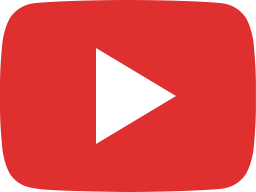 Possible Riots and Civil Unrest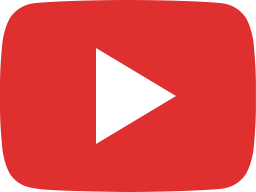 Bug Out Vehicle: MOLLE Panel Truck Bed Organizer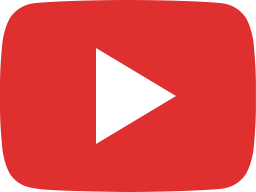 WARNING: Beware of These People after it Goes Down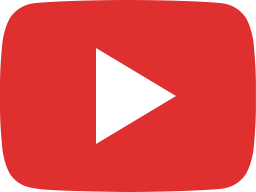 Elites Are Preparing: A Major Battle is Coming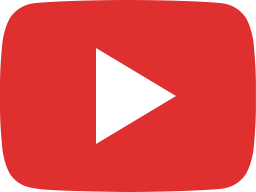 What is the Best Portable Stove?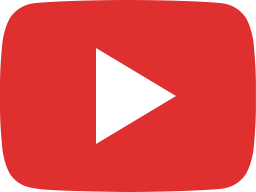 7 Reasons Governments Dislike Preppers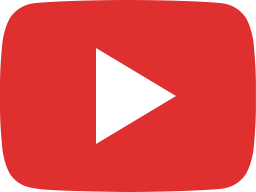 10 Ways to Clean Drinking Water After Disaster