Last Updated on
The Wooded Beardsman is about the outdoors. Not just about survival, fishing, hunting, trapping, or even bushcraft, but about the whole process of procuring resources, fish and game, wild edibles, and other materials necessary for sustenance – wilderness living. The Wooded Beardsman does not practice 'catch and release' or even 'sport fishing.' The Wooded Beardsman "harvest."
Rather, I catch and keep, and consume what I catch. However, I do not catch and keep more than I plan to consume. I would much prefer utilizing nature on my own accord than to visit a supermarket and have that be sourced out to others (farmer and butchers).
This gives me a much deeper respect for the flesh of animals, 'meat', than can be had through its nearest cousin, the sterilized plastic wrap and foam packaged variety sold in supermarket. Come with me to explore, procure, and scavenge in way that feels natural, normal, pragmatic, and practical.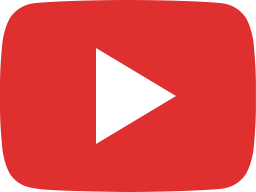 Cooking Fresh Caught Salmon on Cedar Plank (at the Hobbit House)! | Catch and Cook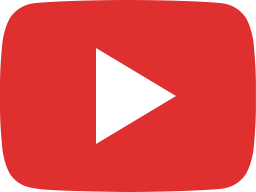 Shaving My Beard for 1 Millions Subscribers! | I Did Not Expect This Surprise Youtuber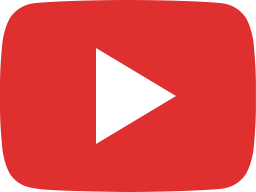 3 Days Camping in NORTHERN Canada! | Catch, Clean, Cook Football Sized Trout in the Forest!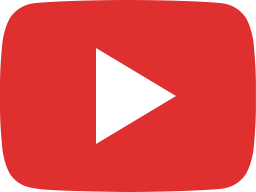 Cooking Fish on Primitive Bushcraft Smoker in the Wild | Catch, Clean, Cook in Survival Fishing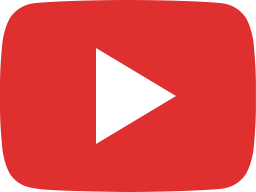 Primitive Survival Bow Build for Bowfishing | Barbwire Wrapped Arrow, Wire Hooks, Gorge Hooks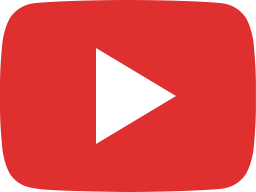 Breeding Maggots in a Tree (Auto Fish 'Vending Machine'!) | Survival Fishing Challenge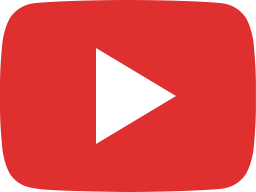 Primitive Deadly Survival Spear (build and test!) | Gorge Hooks, J-Hooks, in Survival Challenge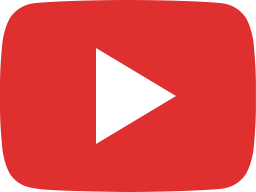 Primitive Trap for Feral Chicken! | Primitive Cooking in Earth Oven, Hangi, Coyote Attacks Fawn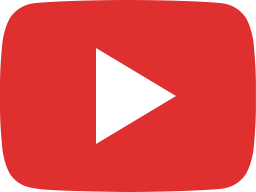 Survival Fishing Build Challenge! | Barbwire Spear, Hooks, Rod and Hand line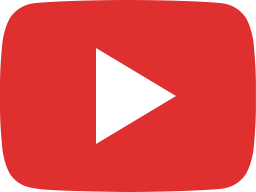 Slingshot Hunting Feral Bush Chickens! | Chicken Noodle Soup, Cowboy Coffee in Catch, Clean, Cook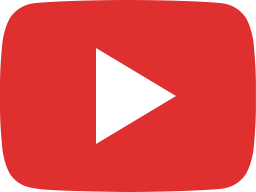 NEW POND Catch, Clean, Cook (deep fried fish)! | Critical Temps, Too Many Bait Fish 🙁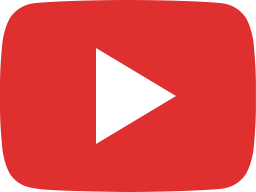 CAVEMAN Cooking Wild Deer - WHOLE! | Catch, Clean, Cook in the FOREST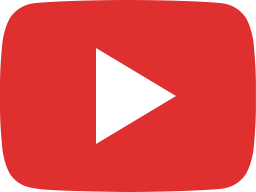 BOW FISHING 1000's of Giant Invasive Carp (30+ Fish Landed) | Catch, Clean, Cook!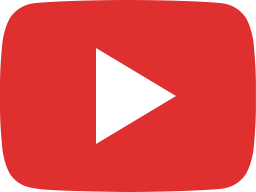 Spearfishing 30 lbs River Carp (using AMISH FISH SPEAR!) | 'The Quest for Carp' Catch, Clean, Cook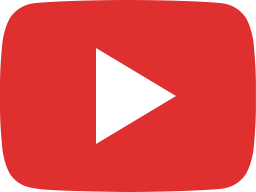 BACON WRAPPED Brown Trout (Home Made Bait Bottle Trap)! | Catch, Clean, Cook