The Wooded Beardsman is about the outdoors. Not just about survival, fishing, hunting, trapping, or even bushcraft, but about the whole process of procuring resources, fish and game, wild edibles, and other materials necessary for sustenance – wilderness living. The Wooded Beardsman does not practice 'catch and release' or even 'sport fishing.' The Wooded Beardsman "harvest."
Rather, I catch and keep, and consume what I catch. However, I do not catch and keep more than I plan to consume. I would much prefer utilizing nature on my own accord than to visit a supermarket and have that be sourced out to others (farmer and butchers).
This gives me a much deeper respect for the flesh of animals, 'meat', than can be had through its nearest cousin, the sterilized plastic wrap and foam packaged variety sold in supermarket. Come with me to explore, procure, and scavenge in way that feels natural, normal, pragmatic, and practical.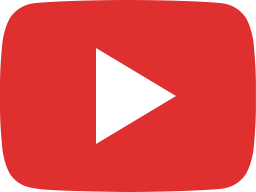 Plastic Wrap Survival Shelter Build Challenge (NO Food, NO Water!) | Rat Trap, Spit Roast, Overnight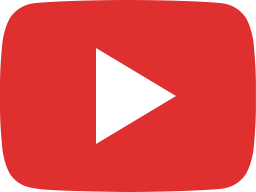 Surviving 24 Hours with My Wife in the Tiny House Cube! (64 sq. ft)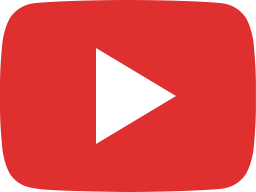 Survival Rabbit Trapping (Improved Box Design!) | Big Chungus Trap Trail Cam Footage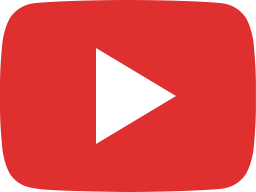 Catching Survival Stew with My 22! | Bear Skin Rugs, Deep Snow, Tripod Cooking, Survival Shelter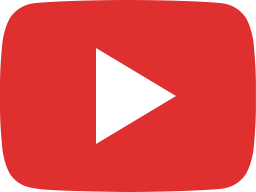 Eating Only What We Catch for 48 Hours Winter Survival Challenge (day 2)!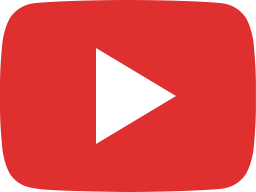 Lost WINTER Survival Challenge (NO Food, NO Water, NO Shelter!) | Knife, Saw, Axe, Wire, Rope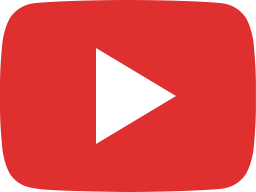 Olight Flashlight Sale December 13-17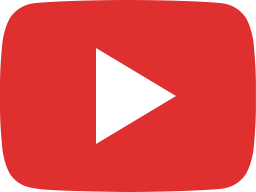 9 Days in the North FULL MOVIE | Catching and Cooking all the WILD BIRDS!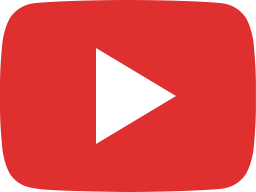 Crow Hunting in the Swamp, Cooking like CAVEMAN in the BUSH!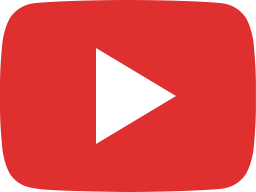 Catching a Trout with a Rat Trap, Catching a Deer with a Corn Trap! *Vlog*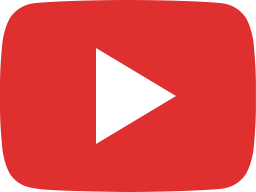 45% off Olight Black Friday Flashlight Sale Nov 25-30th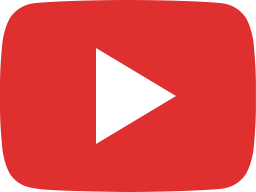 Lost Hunter Solo Survival Challenge (NO Food, NO Water, NO Shelter) | Knife, Saw, 22 Long Rifle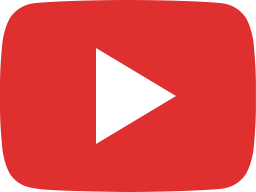 Slingshot Hunting Squirrels (Catch, Clean, Cook!) | Testing Slingshot Darts (Scary Sharp)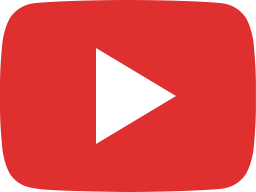 Hunting and Smoking Deer in the Smoke House (making deer jerky!) | Primitive Meat Preservation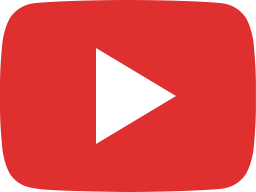 Wild Coyote Catch, Clean, Cook in the Forest | ASMR (no talking)