The Wooded Beardsman is about the outdoors. Not just about survival, fishing, hunting, trapping, or even bushcraft, but about the whole process of procuring resources, fish and game, wild edibles, and other materials necessary for sustenance – wilderness living. The Wooded Beardsman does not practice 'catch and release' or even 'sport fishing.' The Wooded Beardsman "harvest."
Rather, I catch and keep, and consume what I catch. However, I do not catch and keep more than I plan to consume. I would much prefer utilizing nature on my own accord than to visit a supermarket and have that be sourced out to others (farmer and butchers).
This gives me a much deeper respect for the flesh of animals, 'meat', than can be had through its nearest cousin, the sterilized plastic wrap and foam packaged variety sold in supermarket. Come with me to explore, procure, and scavenge in way that feels natural, normal, pragmatic, and practical.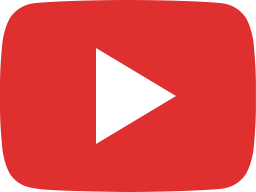 Eating Whatever I Catch (at the Off Grid Log Cabin!)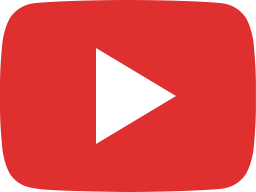 SHOCKING NEW 15 lbs PET TROUT (not photoshoped!!!) - 100's Stocked in My Backyard Trout Fish Pond!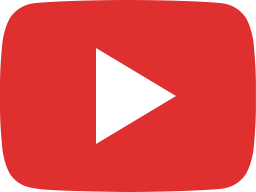 The Perfect Fish Pond AERATION SYSTEM - SOLAR, WIND!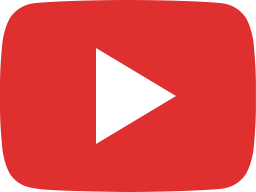 OVERNIGHT, and BEAVER BURGERS at Log Cabin! - Massive Beaver Trap, Suns Up, Turkeys, Planked Trout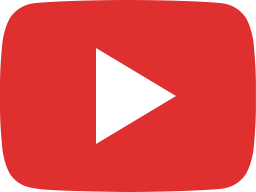 7-Spring-Days at the Off Grid Log Cabin! - POLAR DIP, Fish Pond Cam (with Jackery Solar Generator)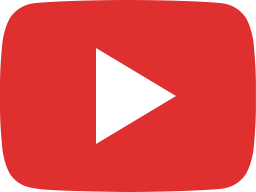 SURVIVING at the Small Cabin in the WOODS! (THE FULL MOVIE)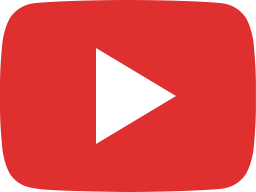 Strange Hermit Hunter Survives in Underground Palace! - ASMR (natural sounds)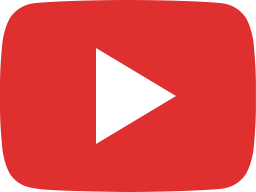 Hunting, Cooking Delicious Wild Black Bear!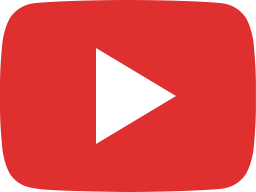 Slingshot Squirrel Hunt in the Canadian Forest - ASMR (natural sounds)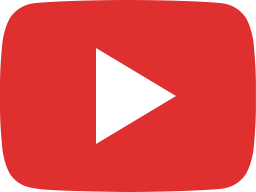 FISH POND WINDMILL Aeration System (Final Depth Revealed!) - Delicious Bear, Bacon, Beef Lunch!!!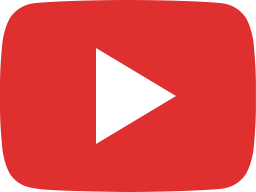 Eating Only What I Catch SURVIVAL in DEEP SNOW (NO Food, Water, Shelter) | Stone Arrows, Bow, Wire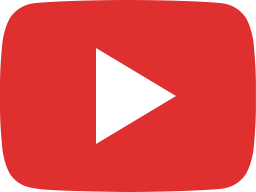 Bluetti EPIC LIMITED TIME FLASH SALE on AC300+B300 #bluetti #shorts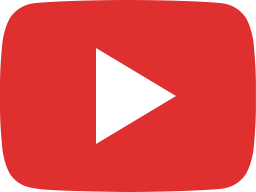 The NEW FISH POND is FINISHED (pond is full!!!) - First Maple Syrup at the Off Grid Log Cabin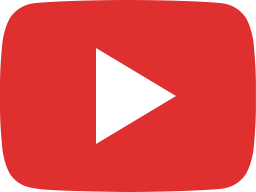 Jungle Boy Hunts and EATS BUGS! | ASMR (natural sounds)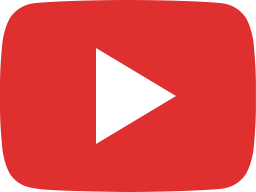 Best New Off Grid EXPANDABLE BLUETTI AC300+B300 Battery Pack (Torture Test and Complete Review!)