The Wooded Beardsman is about the outdoors. Not just about survival, fishing, hunting, trapping, or even bushcraft, but about the whole process of procuring resources, fish and game, wild edibles, and other materials necessary for sustenance – wilderness living. The Wooded Beardsman does not practice 'catch and release' or even 'sport fishing.' The Wooded Beardsman "harvest."
Rather, I catch and keep, and consume what I catch. However, I do not catch and keep more than I plan to consume. I would much prefer utilizing nature on my own accord than to visit a supermarket and have that be sourced out to others (farmer and butchers).
This gives me a much deeper respect for the flesh of animals, 'meat', than can be had through its nearest cousin, the sterilized plastic wrap and foam packaged variety sold in supermarket. Come with me to explore, procure, and scavenge in way that feels natural, normal, pragmatic, and practical.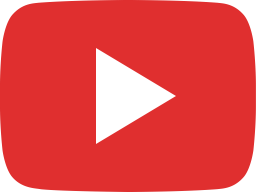 Olight Flashlight Sale April 15th; 8:00 p.m. (to April 16th; 11:59)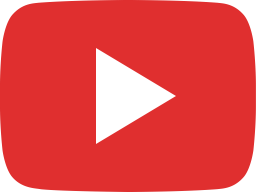 Can My Wife Survive? (NO Food, NO Water, NO Shelter Challenge!) | Earth Oven, Debris Shelter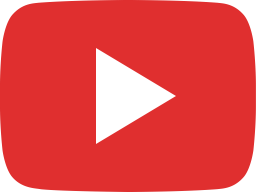 My NEW Fish Pond! (this didn't go as planned....)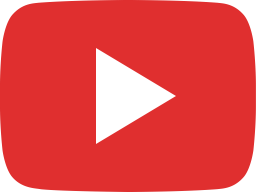 Eating Fresh TREE BACON in Massive Russian Bear Tent (ft. Kevin from Modern Self Reliance)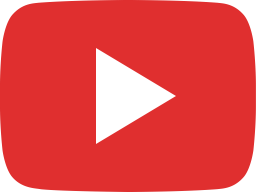 Wild WATER RABBIT, Deliciously Fire Grill Cooked! | DIY Trap, Clean, and Cook (with Bitty Big Q)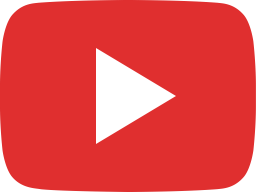 Eating Blood Sucking PARASITE (they say it's a delicacy!!!) | Catch, Clean and Cook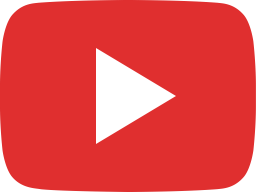 Surviving for 24 hrs Eating This BIZARRE Fish (Ice Fishing Survival Challenge!)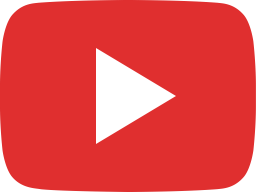 Solo Survival with my 22 LR and 1-Tool ONLY! (Friction Fire, Food, Shelter and Water Challenge)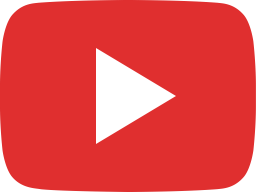 24hr Survival in 30-min Emergency Shelter, Coyote Trap, Squirrel Snaring | Rock-Cooked Mystery Meat!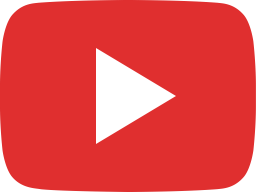 -22C Winter Tundra Survival Challenge in SNOW IGLOO (NO Food, NO Water, NO Shelter!)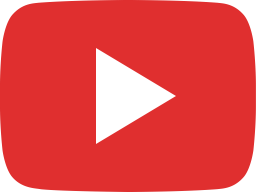 Solo Overnight Survival Challenge in Domed Snow Hut (NO Food, NO Water, NO Shelter!) | Wire, Shovel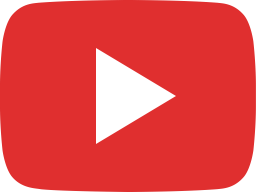 Lost Ice Fisherman Solo Survival Challenge (NO Food, NO Water, NO Shelter!) | Line, Hooks, Blanket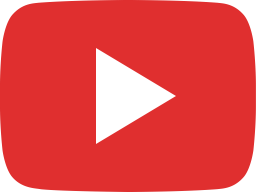 Plastic Wrap Survival Shelter Challenge (NO Food, NO Water!) | Overnight, Rat Trap Spit Roast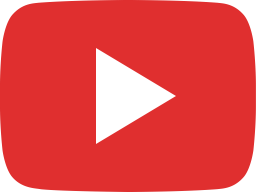 Catching Rabbits in a Home Made Box Trap!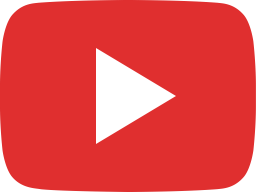 Catching Trout with a Rat Trap (Survival Fishing)! | Backyard Pond Update