The Wooded Beardsman is about the outdoors. Not just about survival, fishing, hunting, trapping, or even bushcraft, but about the whole process of procuring resources, fish and game, wild edibles, and other materials necessary for sustenance – wilderness living. The Wooded Beardsman does not practice 'catch and release' or even 'sport fishing.' The Wooded Beardsman "harvest."
Rather, I catch and keep, and consume what I catch. However, I do not catch and keep more than I plan to consume. I would much prefer utilizing nature on my own accord than to visit a supermarket and have that be sourced out to others (farmer and butchers).
This gives me a much deeper respect for the flesh of animals, 'meat', than can be had through its nearest cousin, the sterilized plastic wrap and foam packaged variety sold in supermarket. Come with me to explore, procure, and scavenge in way that feels natural, normal, pragmatic, and practical.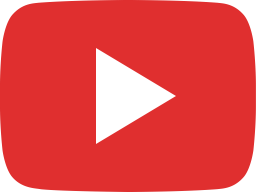 How to Properly Process Furs; Beaver, Muskrat, Raccoon! | Pond Duck Hunt (on Day 3)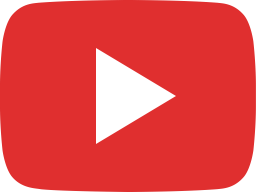 Wild Gourmet Grouse Wrap, Camping in Worst Conditions! | Catch, Clean, Cook in the Bush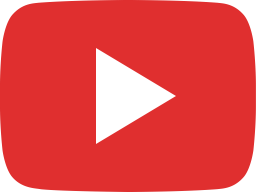 Into the Wild (let's go!), 9 Days in the Bush!!!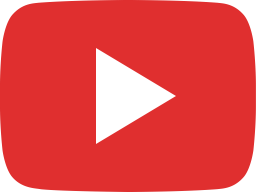 How to Catch 6 Wild Animals in Survival (Setting My First Dirt Leg Trap!) | Pigeon Trap Check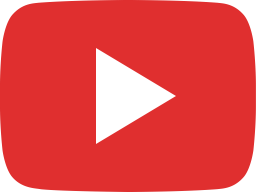 Spot and Stalk Duck Hunt CHALLENGE (Catch, Clean, Cook) | '9 Days in the Wilderness'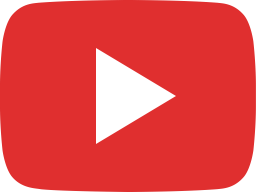 Flashlight Sale Olight 8:00 p.m. Sept 24-25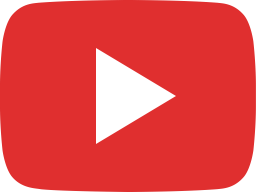 Cheap Pellet Gun Pigeon Hunt (Catch, Clean, Cook) | 9-days in the North!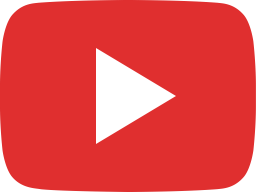 Cops Called on Fishermen (twice!), Epic Clap Back at Unjust 2020 Closures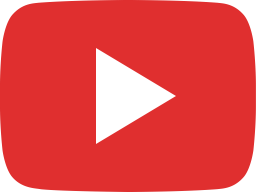 Maggot Feeder Saved the Day (Catch, Clean, Cook!) | Hunt Prep, Squirrel Stand, Trail Cam Success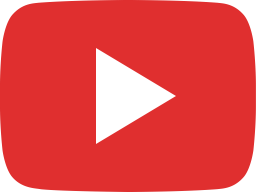 Smoking Salmon in Smoke House (Catch, Clean, and Cook)!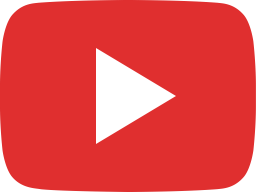 Primitive Rabbit Trap - Pen Snaring Survival Skill! (only natural materials!)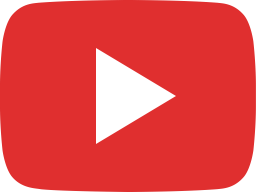 Smart Boy Catches Bugs for Dinner, Starts Primitive Fire ASMR (Silent)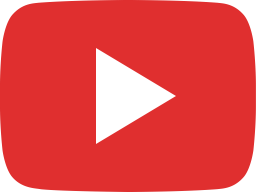 Eating Tree Bark for Survival ASMR (Silent)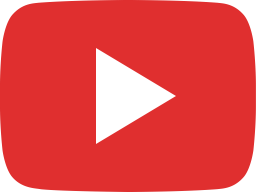 Cooking in Primitive Dirt Oven, Trap, Cook, Eat ASMR (Silent)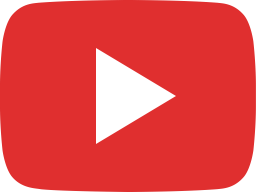 Eating Peacock - Hunt, Cooked Over Fire ASMR (Silent)