Last Updated on
TA Outdoors is one of our favorite channels that shows Bushcraft, Wild Camping, Wilderness Hiking Trips, Solo Overnight Camps, Fishing, Shooting, Hunting, Cabin Building, TA Outdoors DIY projects are all things I love. My dog joins me on some of the trips. His name is Jaxx. My name is Mike.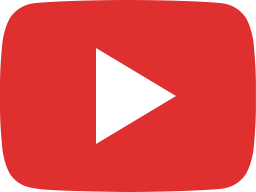 Building a Medieval Fence: Bushcraft Skills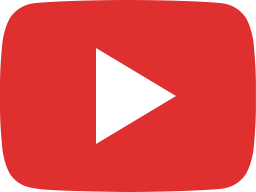 Iron Age Roundhouse: Building with Hand Tools: Bushcraft Project (PART 4)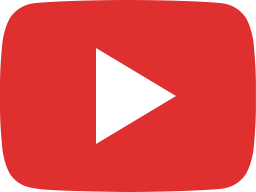 Solo Overnight: Tiny Cabin vs Hammock Camping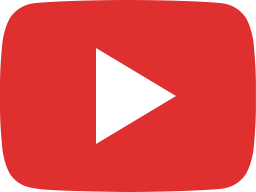 Bushcraft Camp & Fishing: Catch and Cook Over The Fire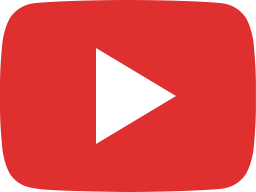 20 Wilderness Survival Tips and Bushcraft Skills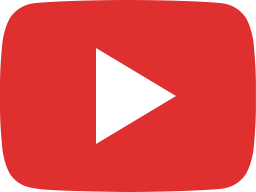 24 HOURS Overnight in my Bunker: Woodstove, Axe Sharpening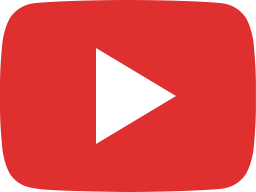 Survival: Make Oil from Fish Guts at Home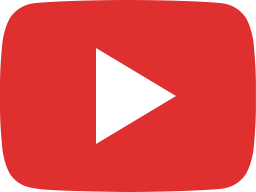 Viking House with Grass Roof: Full Bushcraft Shelter Build with Hand Tools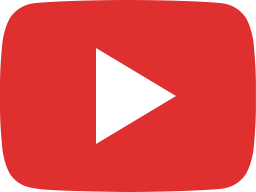 Camping in a Lockdown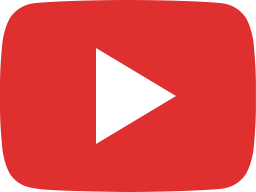 Escaping the Madness: Solo Overnight in the Cabin | Bushcraft Skills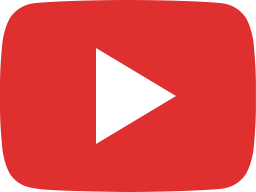 Prepping my WW2 Bunker: What is happening?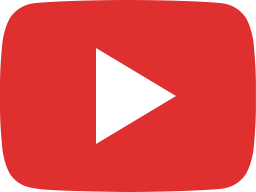 Viking House: Overnight Bushcraft Camp in the Viking Shelter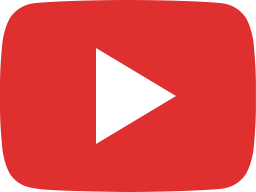 Cooking on a Log: Bushcraft Feast in Minutes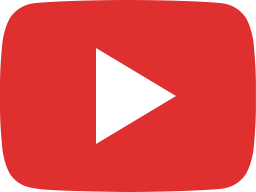 Building a Viking House: Perimeter Walls & Raised Bed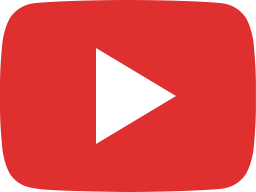 WW2 Bunker Renovation: Sealing the Inside (PART 4)