TA Outdoors is one of our favorite channels that shows Bushcraft, Wild Camping, Wilderness Hiking Trips, Solo Overnight Camps, Fishing, Shooting, Hunting, Cabin Building, TA Outdoors DIY projects are all things I love. My dog joins me on some of the trips. His name is Jaxx. My name is Mike.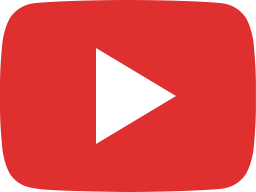 Winter Bushcraft Projects: Big Ash Tree | Snow | Saw Horse [EPISODE 1]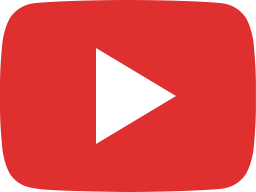 I Bought a Woodland!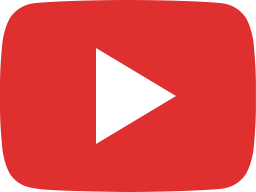 Another Big Milestone!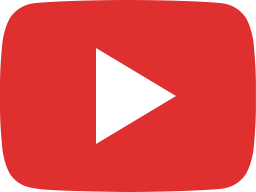 Stealth Camping in Abandoned WW2 Machine Gun Pillbox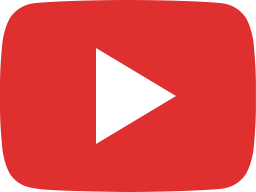 My First Night Sleeping in a WW2 Foxhole: Trench Coat, Helmet, Genuine WW2 Gear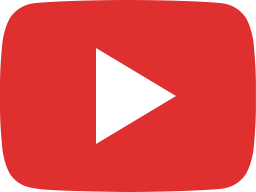 Building a WW2 Foxhole: One Day Build with 1965 Entrenching Tool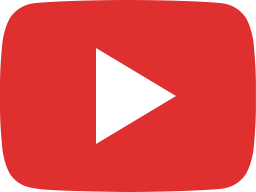 Solo Bushcraft: French Military Tent | Wool Blanket | Autumn Camping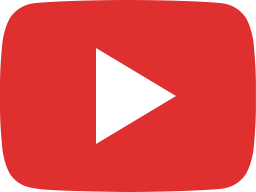 Escape to the Forest: Solo Overnight in the Tiny Cabin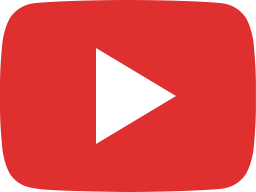 10 Wilderness Bushcraft & Survival Tips in 10 Minutes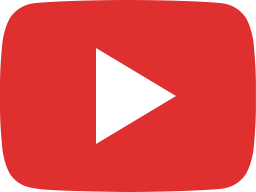 24 HOURS: Sleeping in Low Profile Bushcraft Shelters | SEASON 1 (Complete Season)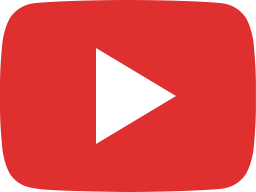 Bushcraft Skills: Turn Fish Skin into Leather | Bark Tanning | Oil Tanning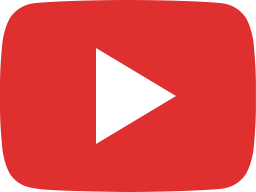 70 Year Old Man Builds Tiny Cabin for his Granddaughter using Reclaimed Pallet Wood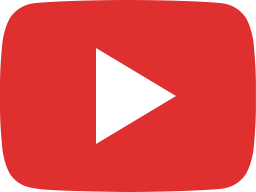 7 Ways to Make Coffee in the Woods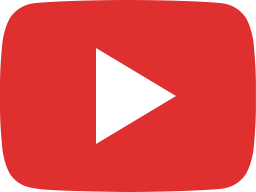 Building at the Bushcraft Camp: Wood Chair, Bronze Age Casting & Cast Iron Cooking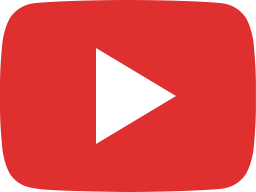 5 Day | 60 Mile Wilderness Canoe Trip in Scotland: Great Glen Canoe Trail