TA Outdoors is one of our favorite channels that shows Bushcraft, Wild Camping, Wilderness Hiking Trips, Solo Overnight Camps, Fishing, Shooting, Hunting, Cabin Building, TA Outdoors DIY projects are all things I love. My dog joins me on some of the trips. His name is Jaxx. My name is Mike.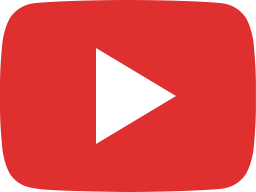 For the future of Bushcraft…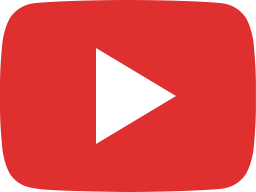 1,000+ Year Old Bushcraft Technique Still Used Today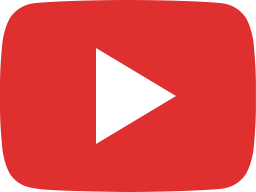 20+ Wilderness Survival Rescue Tips | Bushcraft | Survival | Camping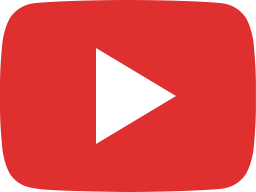 Camping with Night Vision Goggles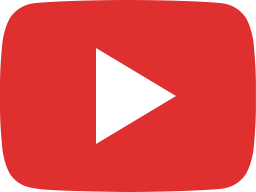 10+ Outdoor Survival Skills & Bushcraft Tips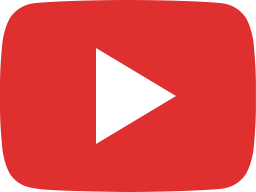 Bushcraft Camp: Fresh Trout Cooked in the Wood Fired Oven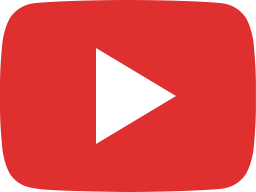 Van Camping: Early Winter Overnight in the VW Campervan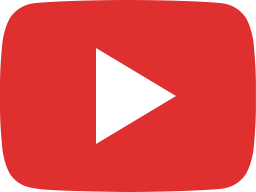 Cooking the First Meal in the Brick Pizza Oven!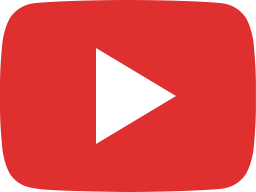 A Year in the Woods: Bushcraft & Self Reliance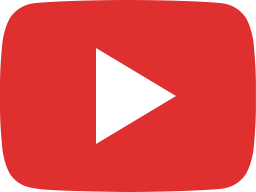 Ultimate Stealth Camping Tent 🏕#shorts #stealthcamping #survival #bushcraft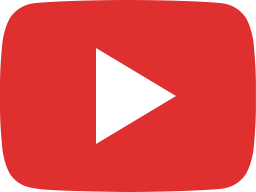 5 item Camping Challenge: Minimal Gear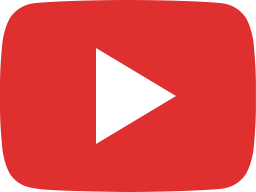 10+ Bushcraft Tips & Survival Skills | Knife | Fishing | Food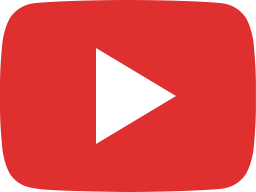 Making Glue from Trees 🌲#shorts #bushcraft #survival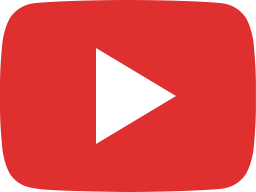 Exploring Hidden WW2 Bunker underneath a Mansion lawn!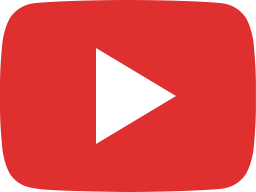 Peeling Tree Bark for a Shelter 🌲#shorts #bushcraft #survival