TA Outdoors is one of our favorite channels that shows Bushcraft, Wild Camping, Wilderness Hiking Trips, Solo Overnight Camps, Fishing, Shooting, Hunting, Cabin Building, TA Outdoors DIY projects are all things I love. My dog joins me on some of the trips. His name is Jaxx. My name is Mike.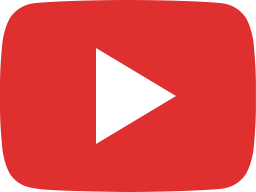 Old Bushcraft Skills: Fish Skins | Catch and Cook | Fishing | Pallet Cabin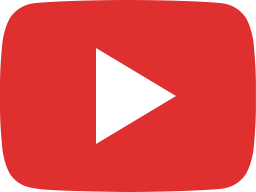 70 Year Old Man Builds Tiny Cabin for his Granddaughter using Reclaimed Pallet Wood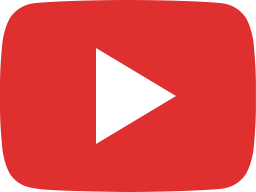 7 Ways to Make Coffee in the Woods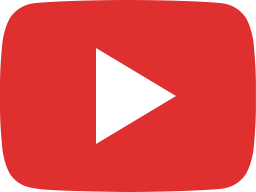 Building at the Bushcraft Camp: Wood Chair, Bronze Age Casting & Cast Iron Cooking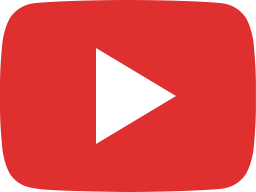 5 Day | 60 Mile Wilderness Canoe Trip in Scotland: Great Glen Canoe Trail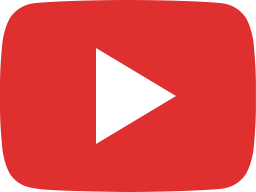 Defender Camping: It's Tiny but it Works!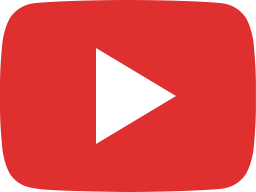 10 Survival Tips in 10 Minutes | QUICK TIPS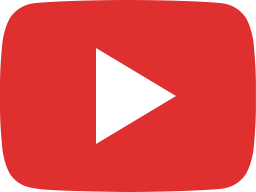 Forest Cooking & Coastal Exploring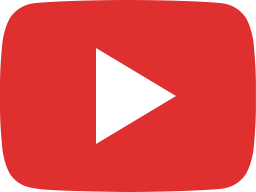 Bushcraft Camp in a Storm: Heavy Rain | Cast Iron Cooking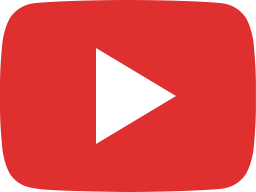 10 Wilderness Survival Tips in 10 Minutes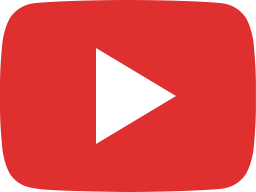 Testing the Alec Steele Auger in the Woods! Bushcraft Project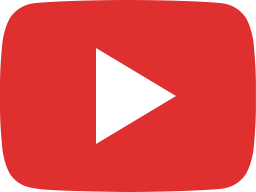 24 HOURS: Sleeping in a Dugout Pit Shelter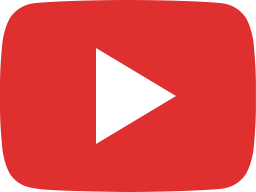 10 Bushcraft Knife Skills in 10 Minutes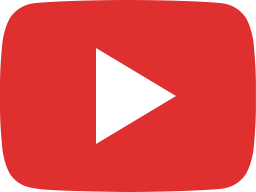 Can Alec Steele Help Make This?!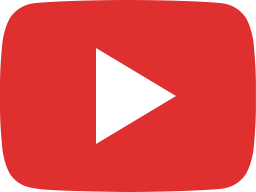 Building a Medieval Village in 32 Days: Bushcraft Skills | Bushcraft Shelters