TA Outdoors is one of our favorite channels that shows Bushcraft, Wild Camping, Wilderness Hiking Trips, Solo Overnight Camps, Fishing, Shooting, Hunting, Cabin Building, TA Outdoors DIY projects are all things I love. My dog joins me on some of the trips. His name is Jaxx. My name is Mike.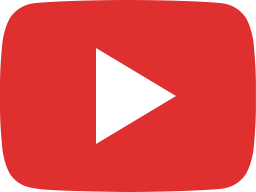 10 Bushcraft Firesteel Skills in 10 Minutes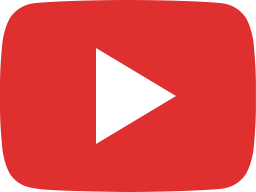 10 Bushcraft Tips: Upside Down Fire | Survival Skills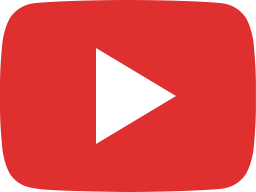 Viking Inspired Bushcraft Shelter 1,245 Days later - What's it like now?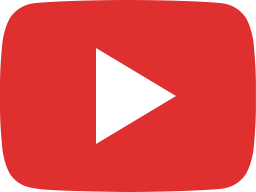 £100 Amazon Prime Camping Challenge (Next Day Delivery Bushcraft Loadout)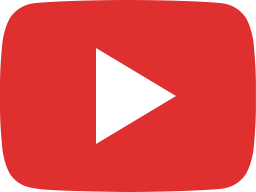 How Wood Roof Tiles are made by Hand in the U.K. (Shakes, Shingle Making)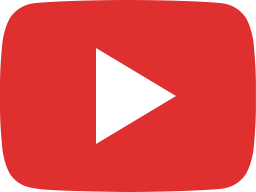 Storm Camping: Shelters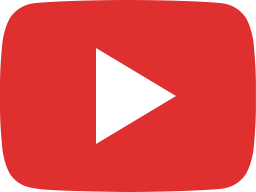 20 Bushcraft Tips: Heavy Rain & Wet Weather Conditions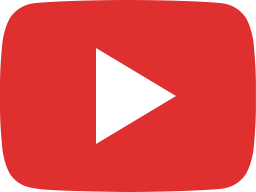 Make Caveman Glue #shorts #bushcraft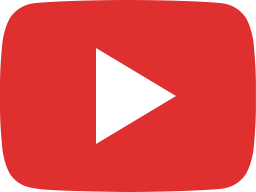 Bushcraft Shelter 1,461 Days Later: Thatched Roof Saxon House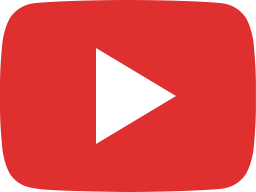 600+ Year Old Bushcraft Skill that is still done today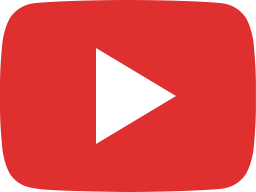 Owning a Woodland: Day 1 to Day 365 - An amazing experience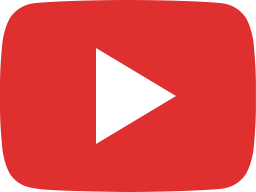 I Bought a British Military Truck (For Camping)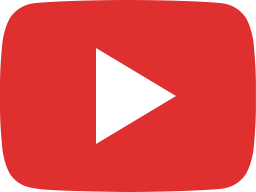 300+ Year Old Bushcraft Skill still used today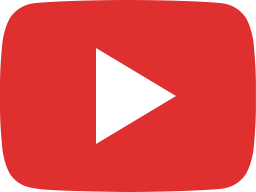 Survive the Wild: 50+ Survival Tips & Bushcraft Skills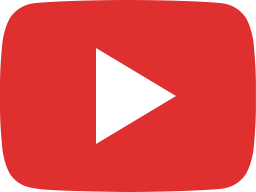 Stealth Survival Shelter #shorts #bushcraft