TA Outdoors is one of our favorite channels that shows Bushcraft, Wild Camping, Wilderness Hiking Trips, Solo Overnight Camps, Fishing, Shooting, Hunting, Cabin Building, TA Outdoors DIY projects are all things I love. My dog joins me on some of the trips. His name is Jaxx. My name is Mike.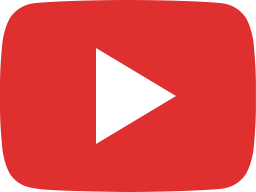 Early Winter Hot Tent Camping: Woodstove & Canvas Tent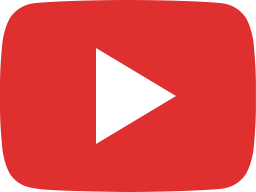 Solo Camping with my Dog: Swag Tent, Cast Iron Cooking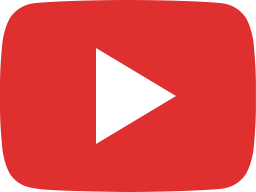 Solo Overnight in WW2 Gear: Canvas Officers Tent, D-Day Outfit, Lee Enfield etc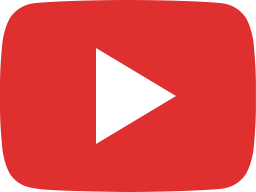 Bad Rainy Night in Cheapest Tent I Could Buy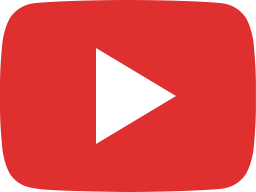 My Trees Died...Gutted.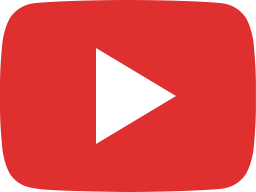 First Night Camping in WW2 Officers Tent - Heavy Rain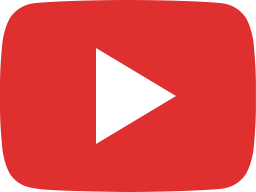 Top 5 Stealth Camping Stoves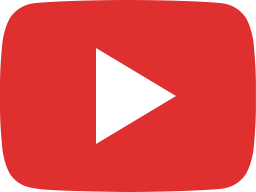 20 Extreme Stealth Camping Tips & Techniques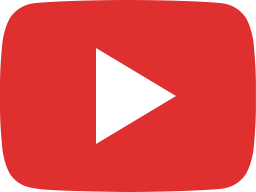 Simple Bushcraft Tips & Skills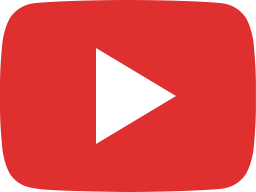 24hr Heavy Rain Overnight with DIY Store Items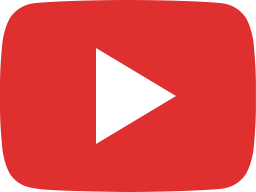 Iron Age Britain: The Roundhouse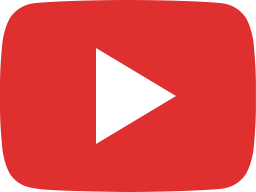 Most Unique Bushcraft Axe I've Seen...Agawa ADK26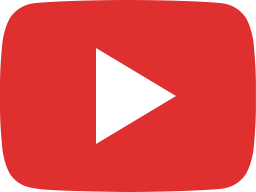 Primitive Survival - Processing Deer with a piece of Flint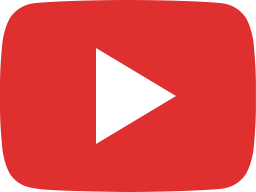 Building Bushcraft Shelter and crafting survival traps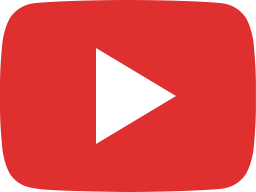 Primitive Survival Tips with a Caveman: Flint Knapping skills