The Hoss USMC is a YouTube survival channel that caters to the defensive side of survival. Most of his content comes from gun reviews, gun accessories, and other content related to the big wide world of weapons, firearms and SHTF defenses. This guy is definitely great if you are a gun owner and are looking at accessories or must-haves as a prepper for when the SHTF.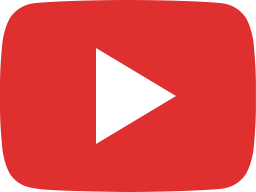 Adams Arms SHOT Show 2018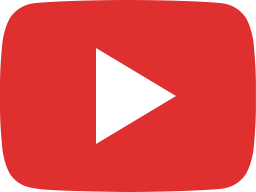 Yankee Hill Resonator SHOT Show 2018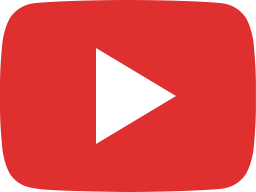 ATN X Sight II Review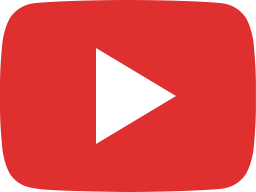 Glock Gen 5, Is It Good?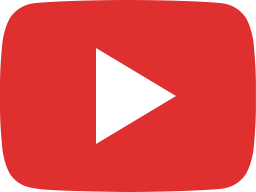 Cor Bon 300 Blackout DPX Review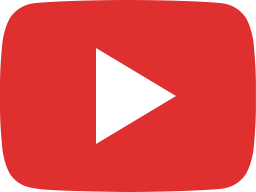 Firearms Safety Rules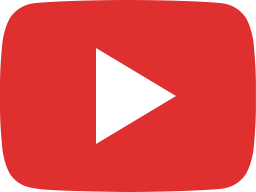 ALG Defense SHOT Show 2017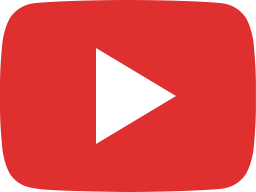 Fiocchi 5.56 Testing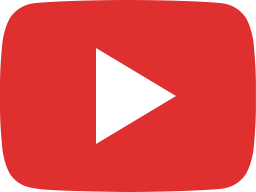 Destructive Devices Industries SHOT Show 2017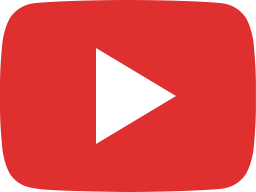 Fiocchi Ammo SHOT Show 2017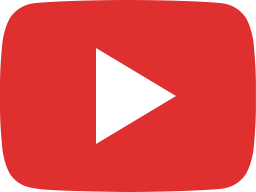 22 TCM Rock Island Armory SHOT Show 2017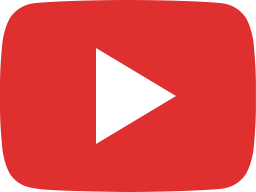 H&H Bandages SHOT Show 2017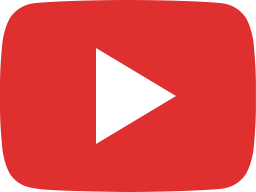 Dead Foot Arms at SHOT Show 2017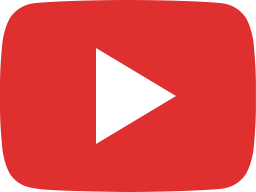 Odin Works at SHOT Show 2017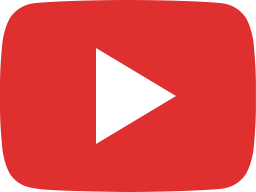 Midwest Industries SHOT Show 2017

---