The Hoss USMC is a YouTube survival channel that caters to the defensive side of survival. Most of his content comes from gun reviews, gun accessories, and other content related to the big wide world of weapons, firearms and SHTF defenses. This guy is definitely great if you are a gun owner and are looking at accessories or must-haves as a prepper for when the SHTF.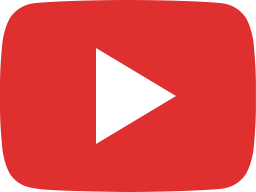 Jake Gets Garand Thumbed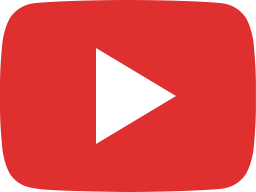 Clip or Mag? What's the Difference?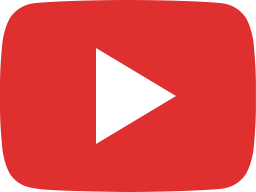 Handguns for Big Hands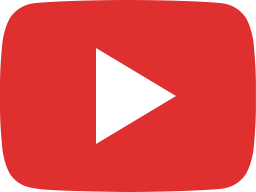 The Sig P226 gets Rated on Practicality Alone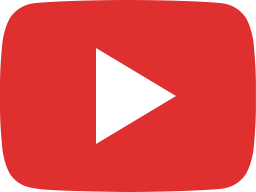 Upgrade Your Charging Handle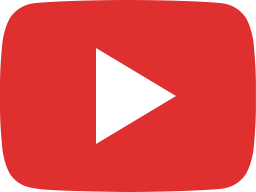 Choose Your End of the World Gun!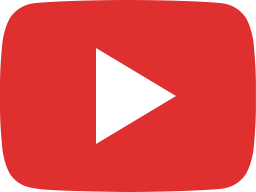 The Sig Sauer MPX Rated by Kern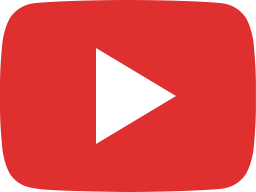 The Most Embarrassing Gun in the Shop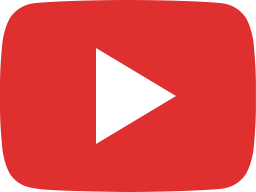 Load Your Glock Mags Faster (By Hand)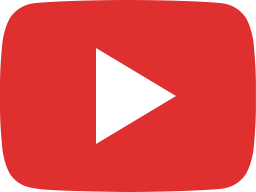 Rating the Sig MCX Rattler 1 -10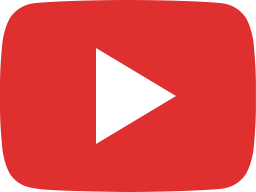 Best Rifles for Backpacking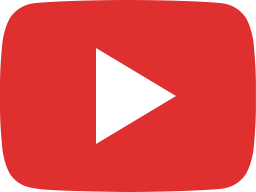 The Ins & Outs of Gaston Glock's Original Design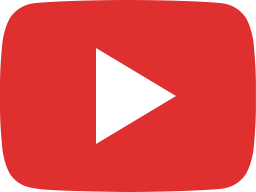 Matt Rates the P938 from Sig Sauer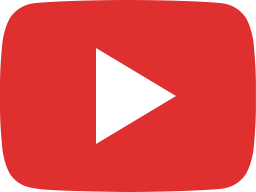 Fastest Way to Load an AR Mag (by Hand)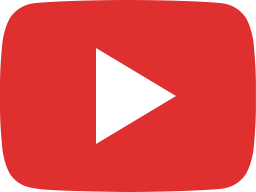 18 Year Old's First Gun: Jarod's Recommendation

---