The Hoss USMC is a YouTube survival channel that caters to the defensive side of survival. Most of his content comes from gun reviews, gun accessories, and other content related to the big wide world of weapons, firearms and SHTF defenses. This guy is definitely great if you are a gun owner and are looking at accessories or must-haves as a prepper for when the SHTF.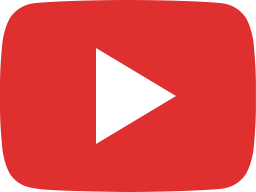 The Essentials Your Range Bag Needs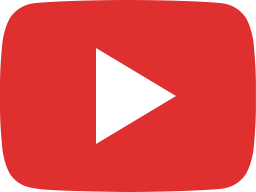 Choose One Caliber for All Your Guns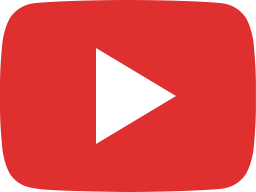 The Best First Handgun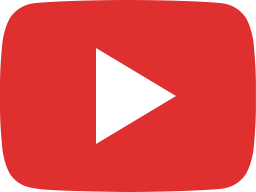 The Ultimate Plinking Gun (Part 1)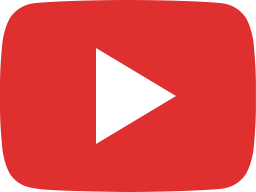 AK vs AR: Which is Better?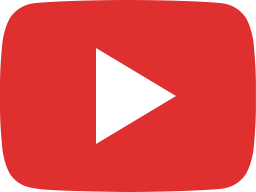 Why Jarod HATES these sights!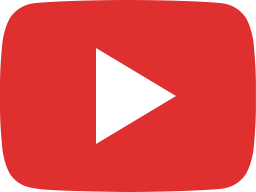 Tombstone: The 9mm Lever Action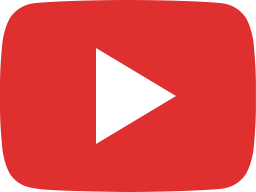 The Missile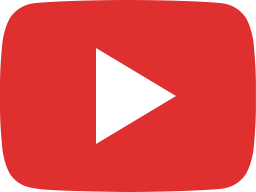 What Makes an AK-47 So Reliable?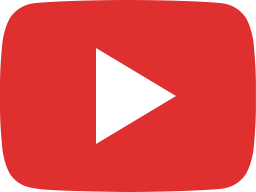 Jarod HATES These Sights!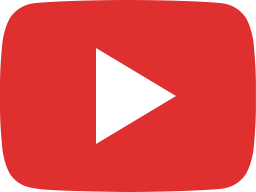 Who Can Guess The Trigger Pull Weight?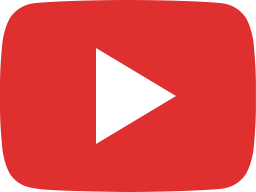 When the Black Rifle Coffee Arrives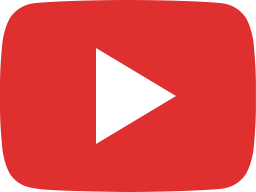 The "Jurassic Hunter" by Aero Precision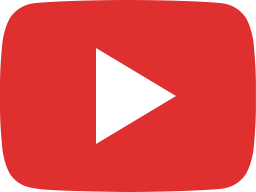 The Ideal Gun for 400 Yard Shooting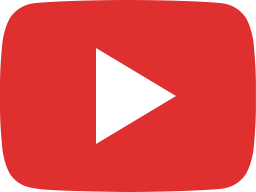 The Best AK

---