If there is a channel that I can say has any similarity to Primitive Technology, it is this one. Stay Primitive My Friend is a YouTube survival shows where a lot of primitive technology is remade using only natural resources and no knives, axes or any other survival gear. Of course, there's a mix though, with some of the content showing various ways to use traditional camping gear and equipment.
---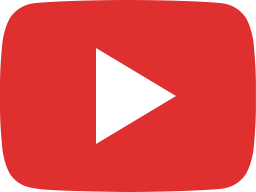 Hand Drill - The Easy Way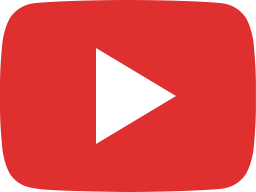 How To Make Pine Pitch - Tutorial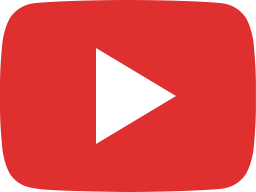 How To Identify Giant Hogweed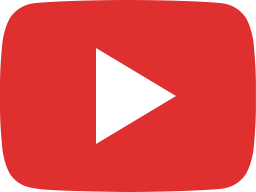 How To Identify Poison Ivy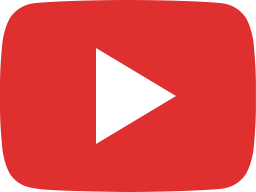 Weapon, Natural Cordage and Glue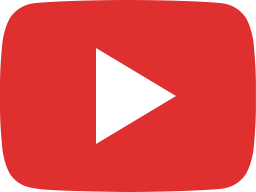 Primitive Hatchet And Baked Mud Stove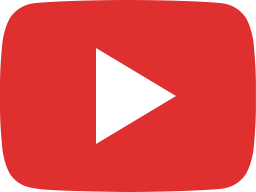 DAKOTA Fire Pit - Hand Drill Fire - Food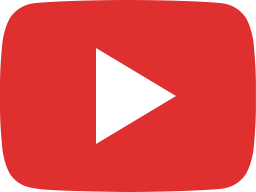 Improvised Teepee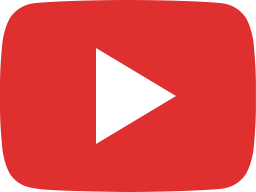 African adventure - On the search for tarantulas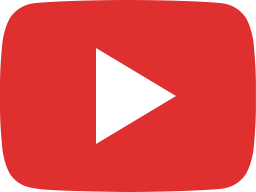 Primitive Fire - Soaking wood in water !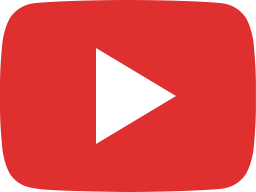 Pottery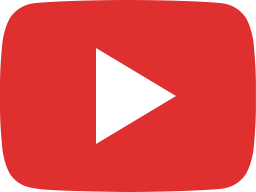 How To Keep A Fire Alive Under Rain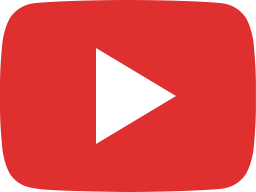 Bow Drill Tutorial : COMPLETE Step by Step Guide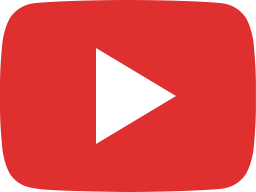 Cooking in the Wood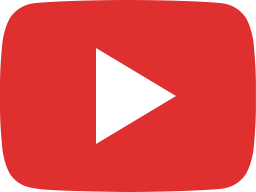 Cedar fire - tinder bundle - tea