Black Scout Survival is a collaboration of all things tactical and survival. To us "survival" is more than just wilderness survival. Follow Jack Richland the host of our channel as we cover Urban/Wilderness Survival, Lock Picking, Self-Defense, Disaster Prep, Knife/Tactical/Outdoor gear reviews and much more.
Check out our videos and our website at www.blackscoutsurvival.com. Also check out our webstore. Thanks and please subscribe. In the case of all information, safety and survival instruction may be misused or improperly used. For that reason this channel is for entertainment purposes only, no information provided by Black Scout Survival should be attempted nor shall Black Scout Survival assume any responsibility or liability for harm/misconduct from the content provided. By watching our videos you agree not to be stupid.
---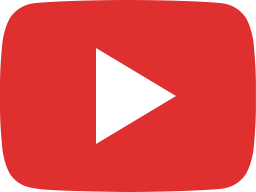 Most Important SURVIVAL KNOT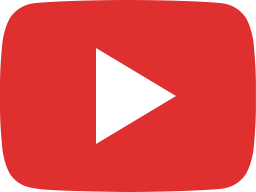 Fed Boys at it AGAIN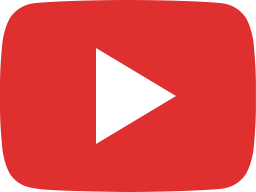 He NEEDS to face COURT MARTIAL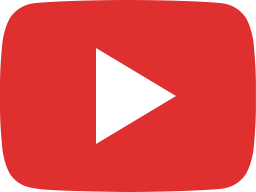 IS America WEAK? General Milley, Russia, and Military COUP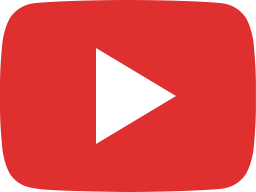 Survival HACK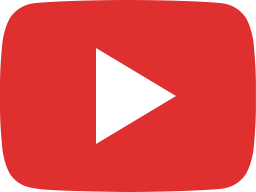 Would YOU trust your LIFE to THIS?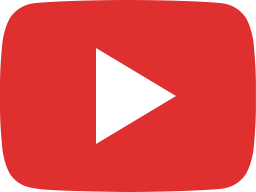 Joe Rogan CANCELLED!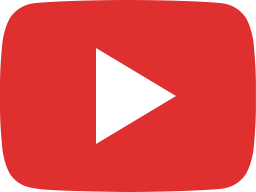 COMMANDO Raider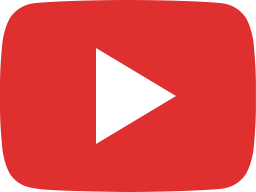 This ADMINISTRATION is PURE EVIL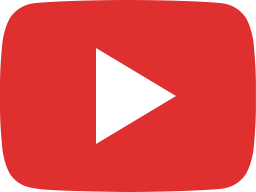 Survival Fire HACK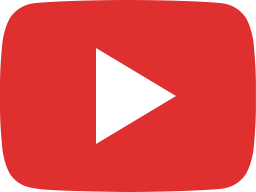 IMPEACH Biden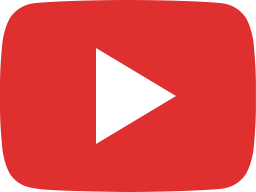 Make Your OWN!!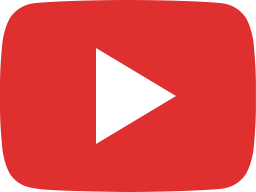 Americans STRANDED and PROUD BOYS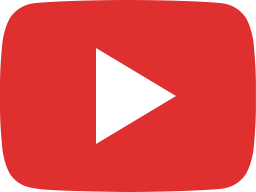 Is Afghanistan TRUMP's Fault??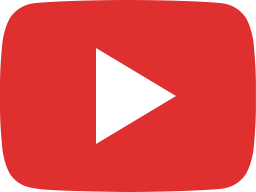 These 5 items will FIX 90% of your PROBLEMS