Black Scout Survival is a collaboration of all things tactical and survival. To us "survival" is more than just wilderness survival. Follow Jack Richland the host of our channel as we cover Urban/Wilderness Survival, Lock Picking, Self-Defense, Disaster Prep, Knife/Tactical/Outdoor gear reviews and much more.
Check out our videos and our website at www.blackscoutsurvival.com. Also check out our webstore. Thanks and please subscribe. In the case of all information, safety and survival instruction may be misused or improperly used. For that reason this channel is for entertainment purposes only, no information provided by Black Scout Survival should be attempted nor shall Black Scout Survival assume any responsibility or liability for harm/misconduct from the content provided. By watching our videos you agree not to be stupid.
---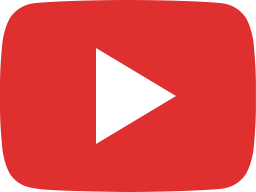 5 Cent Item Could save your LIFE!!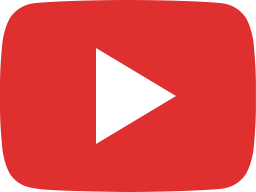 Burnout #shorts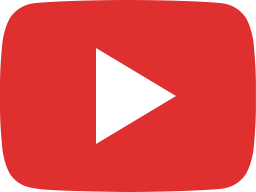 The Battle For NMN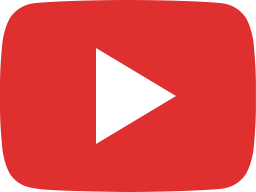 Its Time to WAKE UP...What the TikTok Bill is Really About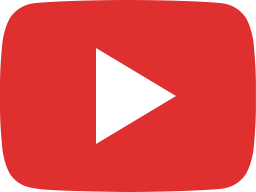 This Is For REAL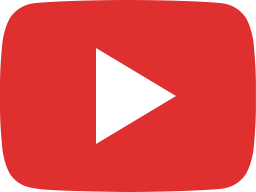 In the Bag, Yeah #shorts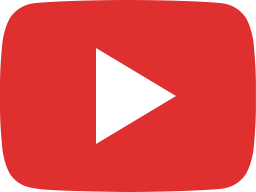 Removing one Piece at a Time until its too Late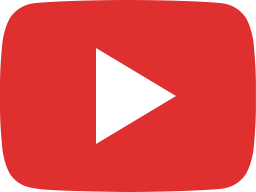 Be Awake, Not Woke #shorts #redpill #masculinity #fitness #military #trad #man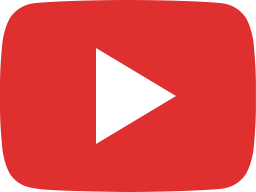 This is EXACTLY What They WANT!!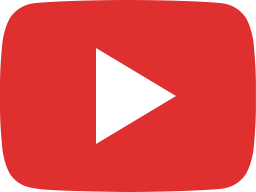 EMERGENCY! Calls for Violence This WEEK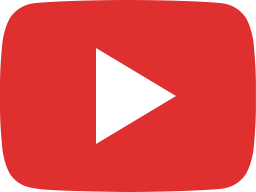 BREAKING!! Trump ARREST Next WEEK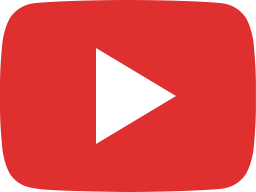 Prepare for EMP Attack NOW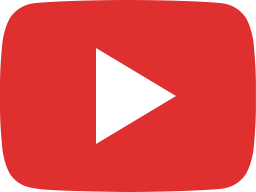 Russia Shoots Down Drone & Biden Crime Family Scandal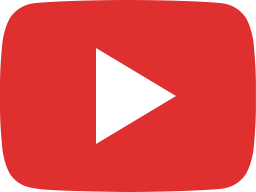 The Pentagon is SERIOUSLY Talking about a Alien Mothership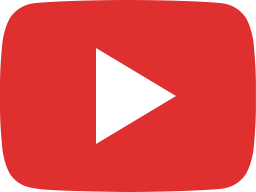 Message to Girl Dads