Last Updated on
Black Scout Survival is a collaboration of all things tactical and survival. To us "survival" is more than just wilderness survival. Follow Jack Richland the host of our channel as we cover Urban/Wilderness Survival, Lock Picking, Self-Defense, Disaster Prep, Knife/Tactical/Outdoor gear reviews and much more.
Check out our videos and our website at www.blackscoutsurvival.com. Also check out our webstore. Thanks and please subscribe. In the case of all information, safety and survival instruction may be misused or improperly used. For that reason this channel is for entertainment purposes only, no information provided by Black Scout Survival should be attempted nor shall Black Scout Survival assume any responsibility or liability for harm/misconduct from the content provided. By watching our videos you agree not to be stupid.
---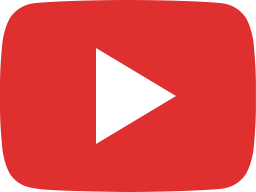 This is my RIFLE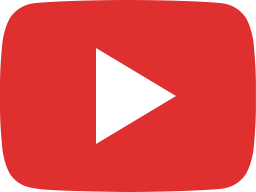 FAUCI THE FRAUD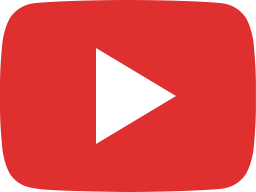 NFAC SHOOTING THEMSELVES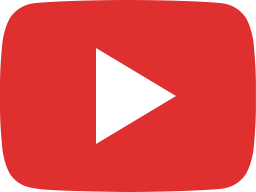 The BEST EDC Self-Defense Tool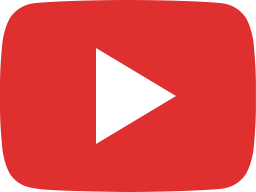 ANTIFA TRAINING MANUAL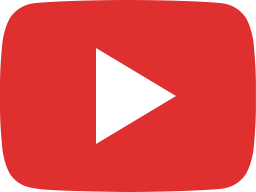 TRUTH Behind The COIN SHORTAGE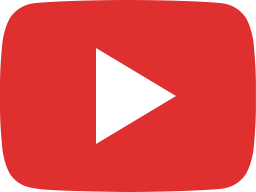 ASSAULT on OUR FOUNDATION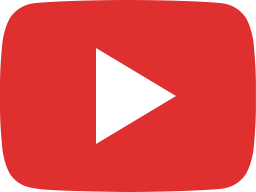 BE AFRAID of the NFAC???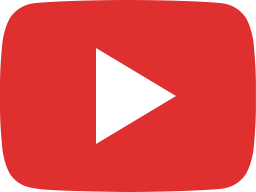 Protecting your CASTLE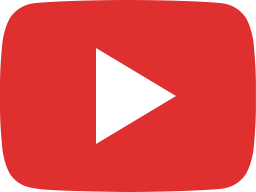 Wake UP and STOP being SHEEP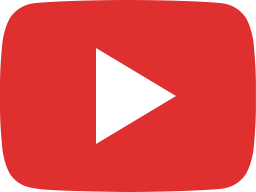 Are You READY for the PURGE?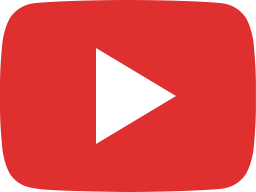 CHOOSE A SIDE!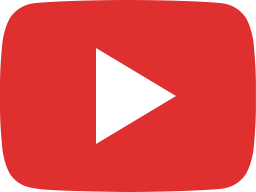 Prepare for CIVIL WAR!!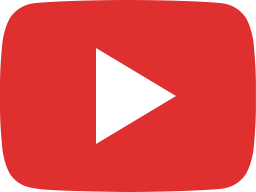 CIVIL WAR is COMING!!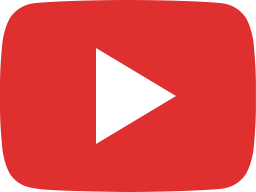 Why MILITARY GUYS put HOT SAUCE in their EYES