My YouTube channel features emergency preparedness topics and related gear reviews. Since I live and work in the greater Seattle area, my focus is on "Urban" preparedness and not on Rural environment related concepts. My goal is to provide video content that is family-friendly, entertaining and accessible to a wide audience. I work in software engineering, so many of the projects and gear testing that I upload to YouTube leverage engineering skills; planning, organization, scientific method testing and documentation. I try to treat all of my large projects or "kits" as open-source projects that viewers can leverage and customize to their own set of needs. I find that prepping gear is specific to the individual, but organization is universal.
---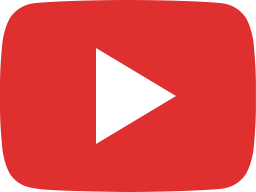 Print ALL of Your Contacts on Paper | Emergency Backup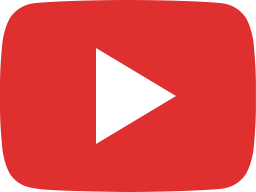 Social Media Burner Phone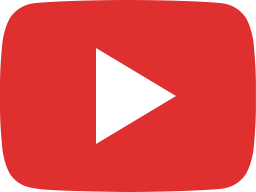 What Supplies To Refill Before An Emergency? | PDF Checklist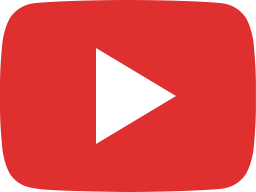 Urban Altoids Smalls EDC Kit (Version 2.0)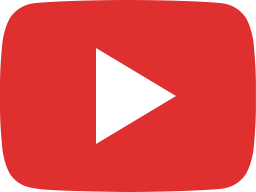 CASCADIA DISPATCH: Prepping for Non-Preppers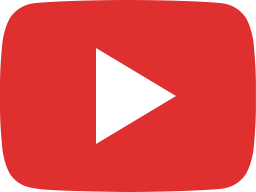 THE GRAY MAN HELMET | Bump Cap Insert (ft. The Gemini Prepper)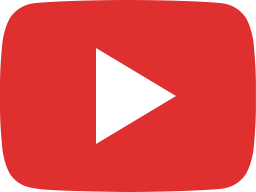 Most Important Urban EDC Gear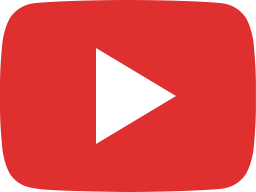 THE BLADED BROAD: Knife Throwing Wife and Mom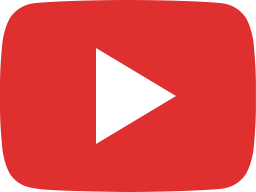 SUTTONS DAZE: Food Preservation, Homesteading, Gardening, & Preparedness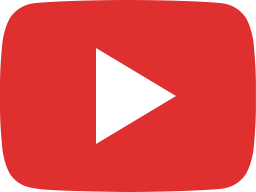 THE PROVIDENT PREPPER: Common Sense Family Preparedness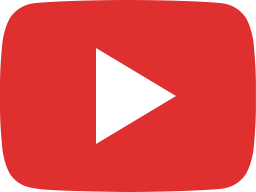 LIVE with Alaska Prepper!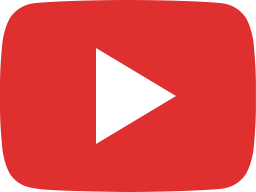 THE THREE PREPPERS: Canadian Prepper, City Prepping, and The Urban Prepper (LIVE)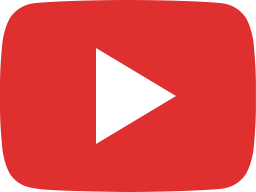 "Mom is PISSED at you!" | My Daughter Called Me Out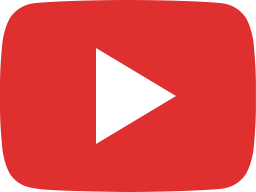 How To Kill a VIRUS on Surfaces | Allegro 5003 & Virkon S | Virucides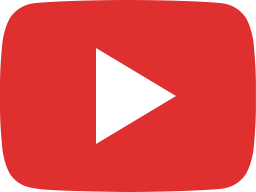 Canadian Prepper RETURNS 2: Prepping, Q&A, and more!