Last Updated on
My YouTube channel features emergency preparedness topics and related gear reviews. Since I live and work in the greater Seattle area, my focus is on "Urban" preparedness and not on Rural environment related concepts. My goal is to provide video content that is family-friendly, entertaining and accessible to a wide audience. I work in software engineering, so many of the projects and gear testing that I upload to YouTube leverage engineering skills; planning, organization, scientific method testing and documentation. I try to treat all of my large projects or "kits" as open-source projects that viewers can leverage and customize to their own set of needs. I find that prepping gear is specific to the individual, but organization is universal.
---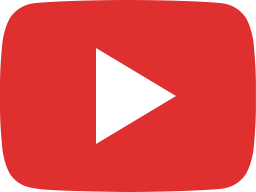 Preppers Are Cool (Now)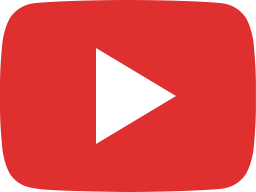 ReadiMask Adhesive-Sealing Particle Mask Review #Coronavirus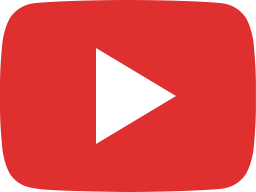 TUP Talks #3: COVID-19 Sheltering In-Place, Interviews and Q&A!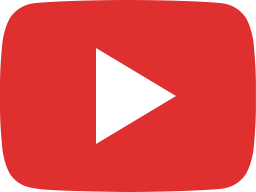 COVID-19 Quarantine + Last Minute Preps #Coronavirus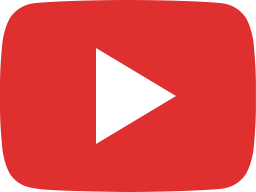 MIRA Safety ParticleMax P3 VIRUS FILTER Review #Coronavirus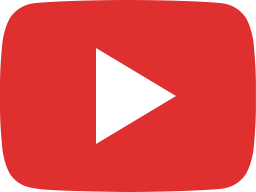 No Toilet Paper? Buy a Portable Bidet!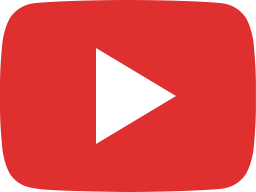 Today Was A Prep Day (Official Music Video)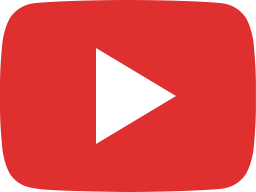 TOP 10 Immune System Boosters for Pandemic Preparedness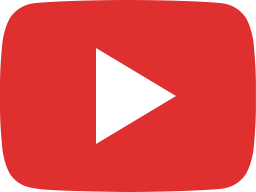 Survival Cheat Sheet: Updated PDF and Expanded Versions!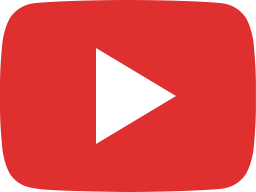 Pandemic Preparedness Kit #Coronavirus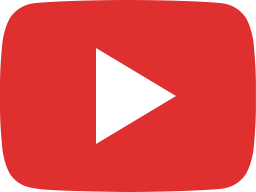 Best Snacks for your Emergency Kits?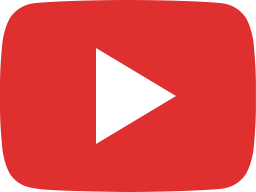 Emergency Kit for your Workplace | Office EPK | Basic Supplies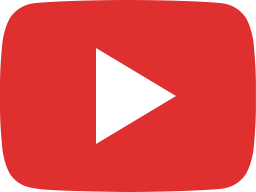 What's In My Tool Bag? (Tool Bag Tour)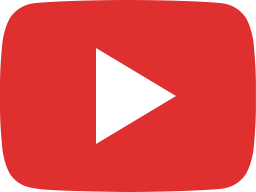 Prepping 101: Prepping Architecture Diagram for Gear Organization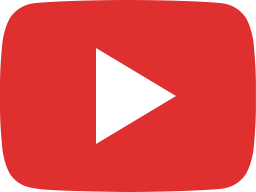 Cascadia Fallen: Tahoma's Hammer (Book Review)