My YouTube channel features emergency preparedness topics and related gear reviews. Since I live and work in the greater Seattle area, my focus is on "Urban" preparedness and not on Rural environment related concepts. My goal is to provide video content that is family-friendly, entertaining and accessible to a wide audience. I work in software engineering, so many of the projects and gear testing that I upload to YouTube leverage engineering skills; planning, organization, scientific method testing and documentation. I try to treat all of my large projects or "kits" as open-source projects that viewers can leverage and customize to their own set of needs. I find that prepping gear is specific to the individual, but organization is universal.
---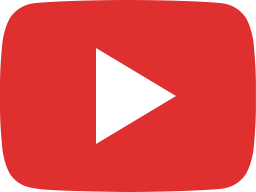 My Urban EDC: Modular Everyday Carry for City Living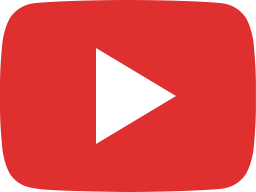 What is Happening in the World of Prepping on YouTube?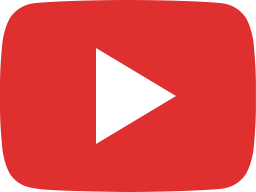 Where is The Urban Prepper?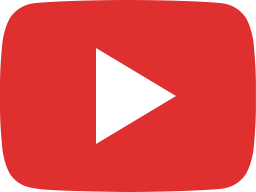 Prep Talk: Live - Ep. 32 - #Preparedness Potpourri, Community Q&A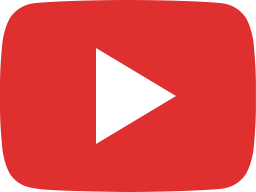 Cleaning the Gravestones of 100 Nuns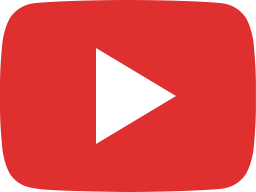 Top 10 Vehicle Preps to Buy at AUTOZONE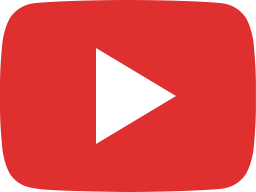 Prepping with Sarge & The Digital Prepper RETURNS!!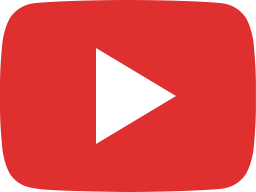 LIVE Q&A: Ask Me ANYTHING!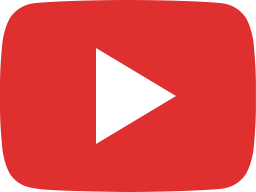 LIVE Discussion with Prepping with Sarge & The Digital Prepper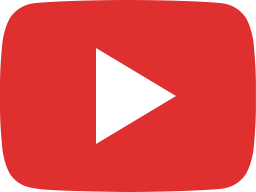 The BEST Gas Can | Wavian NATO Jerry Fuel Can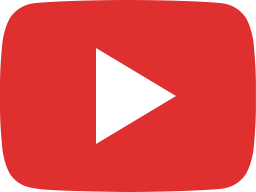 Color Coordinate Your Pantry With These Organization Tips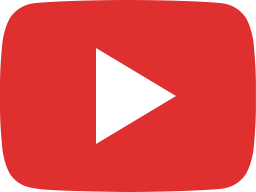 How to get Prepared for the Next Tsunami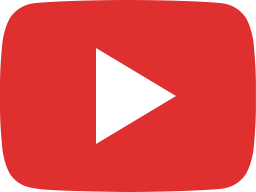 The Most Epic FANNY PACK Video EVER!!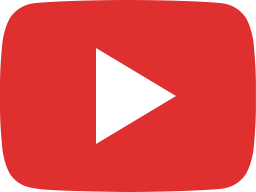 How to Power Your CPAP During a Power Outage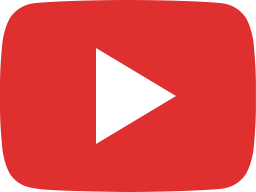 Prepper Princess RETURNS! (Budget Friendly Prepping)