Last Updated on
My YouTube channel features emergency preparedness topics and related gear reviews. Since I live and work in the greater Seattle area, my focus is on "Urban" preparedness and not on Rural environment related concepts. My goal is to provide video content that is family-friendly, entertaining and accessible to a wide audience. I work in software engineering, so many of the projects and gear testing that I upload to YouTube leverage engineering skills; planning, organization, scientific method testing and documentation. I try to treat all of my large projects or "kits" as open-source projects that viewers can leverage and customize to their own set of needs. I find that prepping gear is specific to the individual, but organization is universal.
---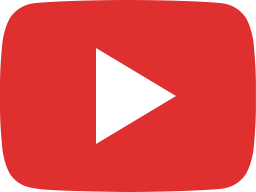 EMP Discussion with EMP Shield (ft. Andrew Bucchin)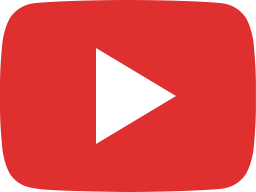 Urban EDC Backpack (Version 4.0)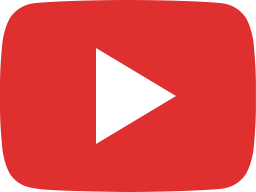 COVID-19 Redo: 3 Preps I'd Change #Coronavirus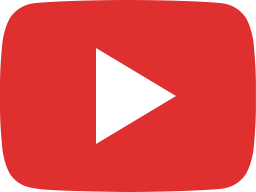 Preppers Gardening Roundtable: Live Q&A ft. YouTube Preppers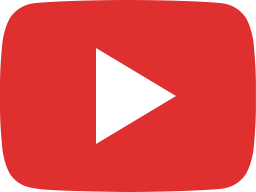 TUP interviews TRUMP (ft. Bob DiBuono)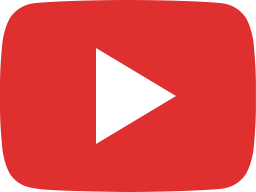 TUP Talks #9: Shane Lewis, Trump, Vanquest, Tactical Temptress, and Thaddeus!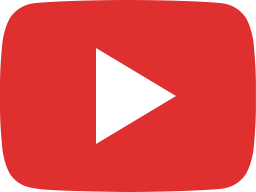 Mission Darkness Faraday Bag | Digitally Off Grid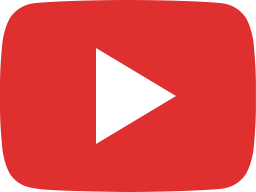 Travel John Disposable Urinal Bags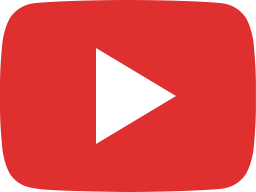 LIVE Interview with EJ SNYDER!! (from Naked & Afraid, Dual Survival)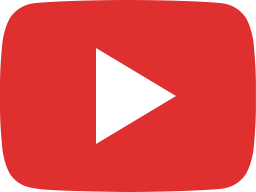 LIVE with Late Boy Scout, Casual Preppers Podcast, Prepper Potpourri, and MORE! (TUP Talks #7)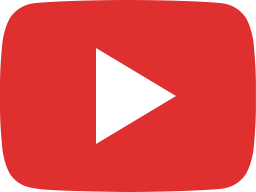 Pandemic EDC Kit #Coronavirus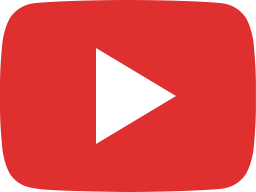 TUP Talks #6: Ben Banters, GideonsTactical, Everyday Tactical Vids, & Wandering Beast!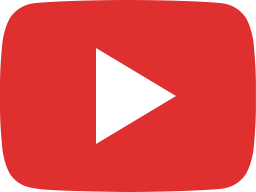 MacGyver Makes A Blue Shop Towel Mask (inspired by JimHappy)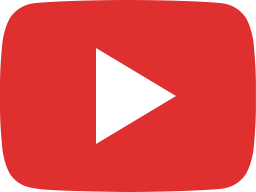 TUP Talks #5: Live Stream with awesome guests, Q&A, giveaways, and more!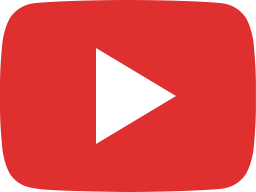 Before COVID-19. After COVID-19.