Last Updated on
My YouTube channel features emergency preparedness topics and related gear reviews. Since I live and work in the greater Seattle area, my focus is on "Urban" preparedness and not on Rural environment related concepts. My goal is to provide video content that is family-friendly, entertaining and accessible to a wide audience. I work in software engineering, so many of the projects and gear testing that I upload to YouTube leverage engineering skills; planning, organization, scientific method testing and documentation. I try to treat all of my large projects or "kits" as open-source projects that viewers can leverage and customize to their own set of needs. I find that prepping gear is specific to the individual, but organization is universal.
---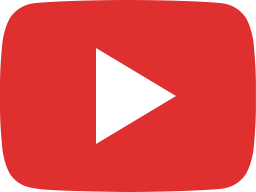 What Masks Look Like In Thermal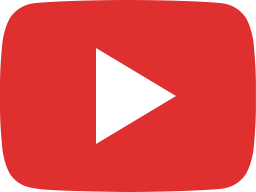 My Updated EDC (2020) - Urban Everyday Carry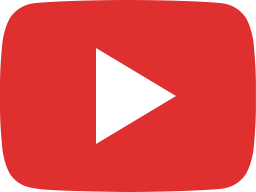 How Much EMF Radiation Are We Exposed To?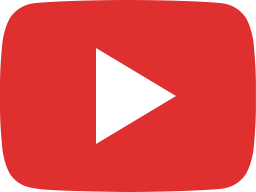 Preppers Gardening Roundtable (Part 2-ber): Live Q&A ft. YouTube Preppers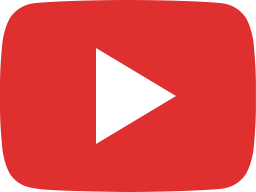 "Prepper Drones" ft. Charley from Survival Dispatch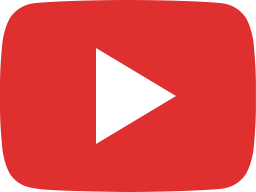 WE Banter Knife Review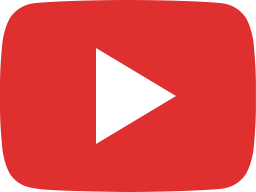 LIVE with Ron Hubbard from Atlas Survival Shelters!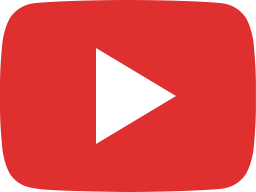 Armor Concepts Door Armor Review | Home Preps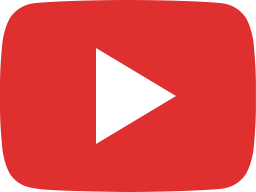 Pre-Cutting Plywood for your Doors and Windows | Home Preps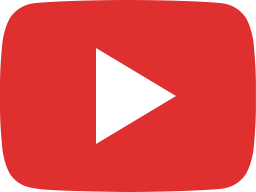 Urban Survival with Fernando "FerFAL" Aguirre (The Modern Survivalist)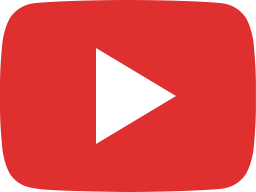 The Prepper Phone: EDC Apps, Privacy, Offline Tools, and more!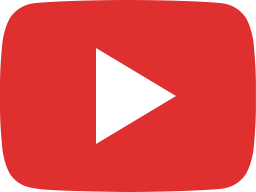 PREPPER ADJACENT: Which groups align with the Prepper Community?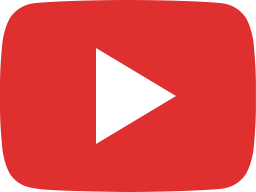 EMP Discussion with EMP Shield (ft. Andrew Bucchin)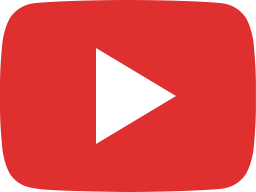 Urban EDC Backpack (Version 4.0)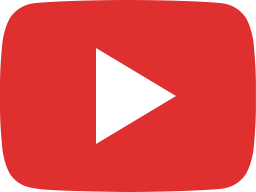 COVID-19 Redo: 3 Preps I'd Change #Coronavirus