My YouTube channel features emergency preparedness topics and related gear reviews. Since I live and work in the greater Seattle area, my focus is on "Urban" preparedness and not on Rural environment related concepts. My goal is to provide video content that is family-friendly, entertaining and accessible to a wide audience. I work in software engineering, so many of the projects and gear testing that I upload to YouTube leverage engineering skills; planning, organization, scientific method testing and documentation. I try to treat all of my large projects or "kits" as open-source projects that viewers can leverage and customize to their own set of needs. I find that prepping gear is specific to the individual, but organization is universal.
---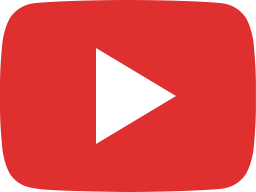 What's the BEST Milk to Store? | Pantry Preps #Shorts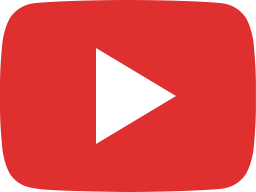 BATTERY DADDY Storage System #Shorts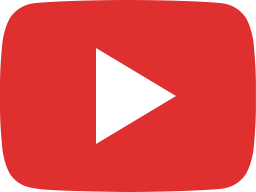 Magic Prepper: Survive & Thrive in SHTF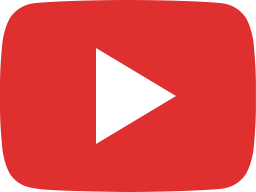 Top 10 Perishable Food Preps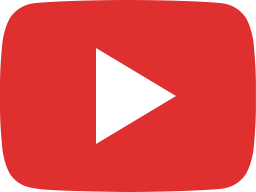 THINK PREPAREDNESS has launched! #Shorts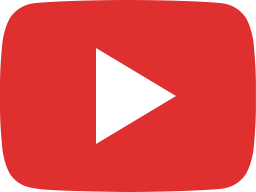 LIVE Q&A with Full Spectrum Survival!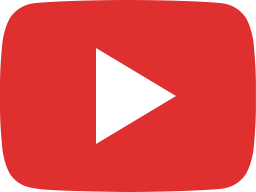 The Hated One RETURNS to discuss Digital Privacy for Preppers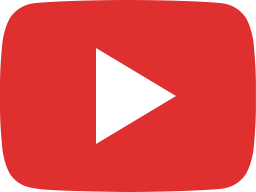 10 C's of URBAN Survival | National Preparedness Month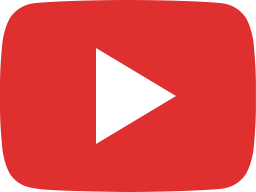 What's in my Urban EDC Commuter Bag? [2021]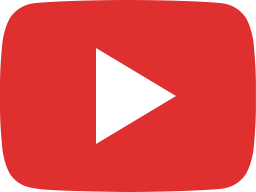 EDC 101: The Basics of Everyday Carry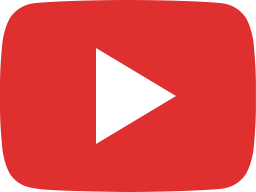 LIVE from Sunriver, Oregon: Quick Channel Update, Q&A, and more!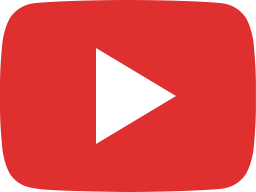 What if a Nuclear Blast went off in YOUR Area?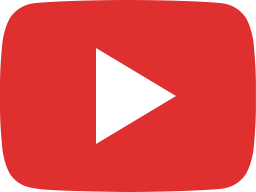 How To Escape Your Car During A Flood? | Vehicle Preps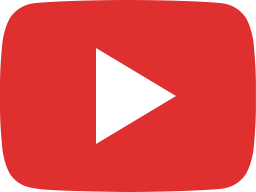 Don't Get A Ticket From The Police: Make THIS Kit Instead!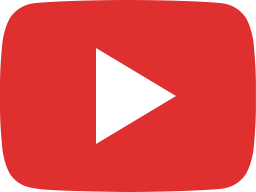 How to make a "Mini Medi" First Aid Kit?