My YouTube channel features emergency preparedness topics and related gear reviews. Since I live and work in the greater Seattle area, my focus is on "Urban" preparedness and not on Rural environment related concepts. My goal is to provide video content that is family-friendly, entertaining and accessible to a wide audience. I work in software engineering, so many of the projects and gear testing that I upload to YouTube leverage engineering skills; planning, organization, scientific method testing and documentation. I try to treat all of my large projects or "kits" as open-source projects that viewers can leverage and customize to their own set of needs. I find that prepping gear is specific to the individual, but organization is universal.
---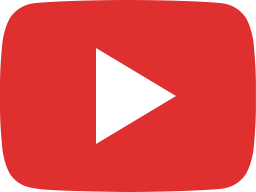 Power Outage Lighting Hack | #Shorts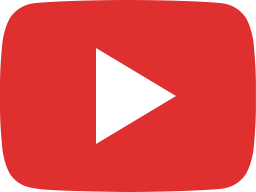 Prepper Trick Shots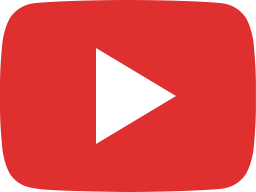 2 Simple Phone Privacy Tips | #Shorts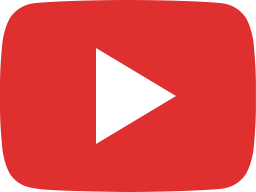 Bug Out Bag: Modular Organization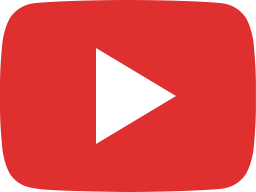 Last Line Of Defense: Overlanding, Preparedness, and Good Times!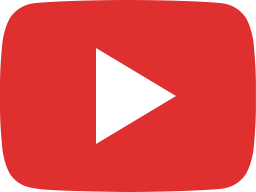 How to ALWAYS have Band-Aid's on you | #Shorts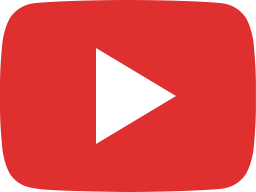 Family Evacuation Kits with Lady Liberty Preparedness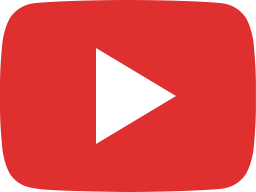 My Mom Learns About "The Dreaded Prepper Bulge"!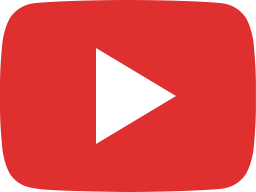 The Candalorian: Suttons Daze RETURNS!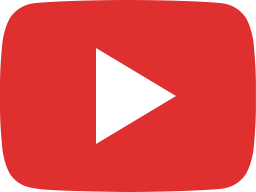 The Packsture Jacket Review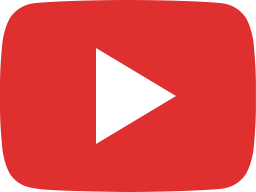 Hardware Wallet Faraday Bag | EMP Protection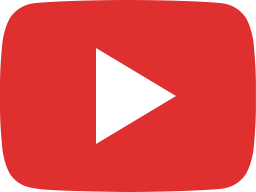 TUP's 10 Year Anniversary On YouTube! #TUPturns10​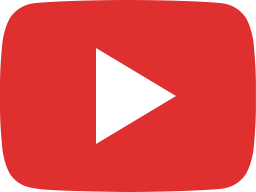 10 Glove Compartment Essential Items | Vehicle Preps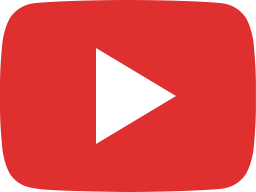 Prepping for Digital Privacy with The Hated One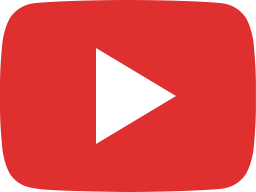 DURABLE TRADES That Have Stood the Test of Time (ft. Rory Groves)