My YouTube channel features emergency preparedness topics and related gear reviews. Since I live and work in the greater Seattle area, my focus is on "Urban" preparedness and not on Rural environment related concepts. My goal is to provide video content that is family-friendly, entertaining and accessible to a wide audience. I work in software engineering, so many of the projects and gear testing that I upload to YouTube leverage engineering skills; planning, organization, scientific method testing and documentation. I try to treat all of my large projects or "kits" as open-source projects that viewers can leverage and customize to their own set of needs. I find that prepping gear is specific to the individual, but organization is universal.
---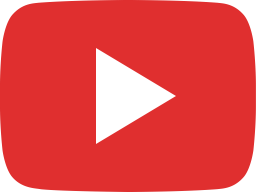 Top 10 Bulk Preps at Smart FoodService Warehouse (Cash & Carry)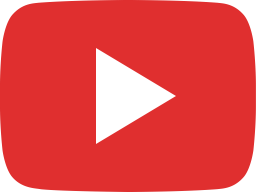 Home Prepping Planning and Organization | National Preparedness Month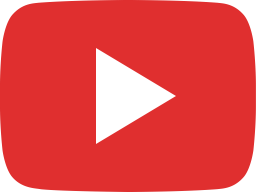 TUP featured on BBC: How To Survive When Disaster Strikes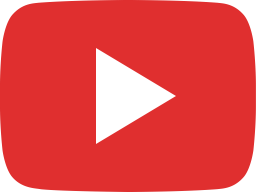 The Prepper Drone: DJI + Dronelink for SHTF Surveillance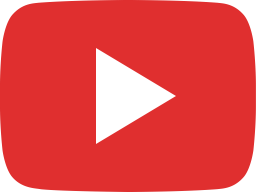 Mama's Puerto Rican Pink Beans | Habichuelas Guisadas | Pantry Preps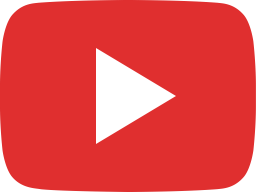 What's In My HOSPITAL GO BAG? | Preparing for Hospitalization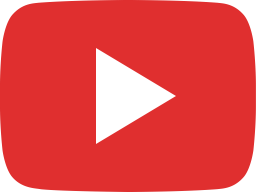 Top 10 Preps to Buy At COSTCO Upon EVERY Visit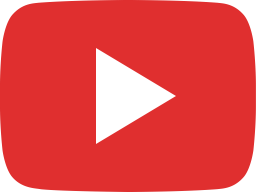 Emergency Building Evacuation Kit | Urban Camouflage (v2)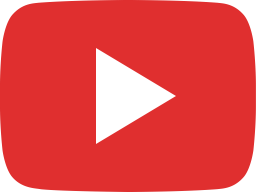 Home Perimeter Motion Alert System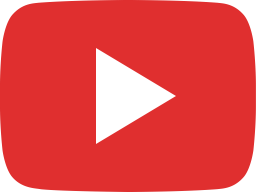 What Masks Look Like In Thermal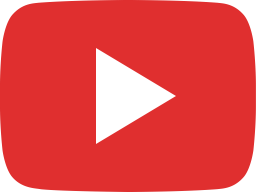 My Updated EDC (2020) - Urban Everyday Carry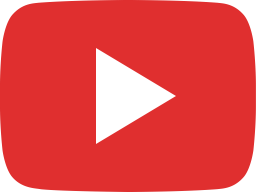 How Much EMF Radiation Are We Exposed To?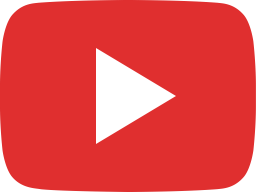 Preppers Gardening Roundtable (Part 2-ber): Live Q&A ft. YouTube Preppers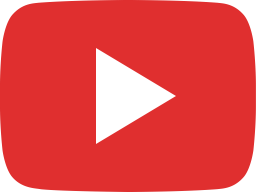 "Prepper Drones" ft. Charley from Survival Dispatch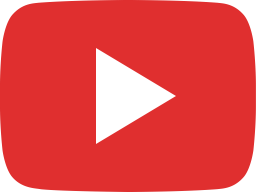 WE Banter Knife Review