ALFIEAESTHETICS YOUTUBE VIDEOS
We have spent quite a lot of time researching YouTube videos to find the most relevant survival videos that will help you learn how to survive without all of the noise typically associated with youtube videos. With AlfieAesthetics Youtube Survival Videos you can learn anything from fire starting techniques to creative uses for paracord. However, there's one major catch: unlike AlfieAesthetics youtube survival videos a lot of the survivalist videos out there can be slow-paced and boring and amount to nothing more than a sales pitch for a certain product. Basically, as painful as watching paint dry.
That's why when we found the AlfieAesthetics YouTube channel, we knew we had to share it. Alfie, the host, is a survivalist from the United Kingdom. His articulate speech, considerable knowledge, and dry humor will make you want to keep watching—rather than nodding off to sleep.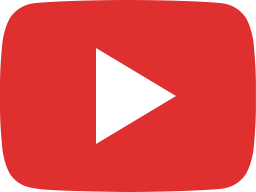 The Pocket Wilderness Survival Kit - All the Essentials, Pocket Sized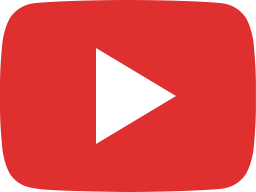 My Wilderness Survival Kit & Camping Gear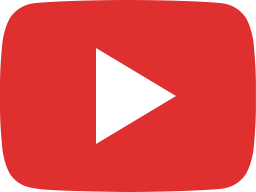 25 Edible Plants, Fruits and Trees for Wilderness Survival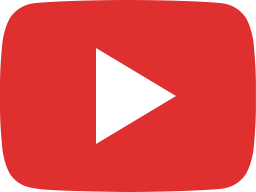 Poisonous Giant Hogweed + Autumn Edibles & Fungi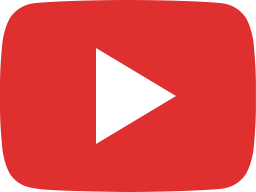 CampAesthetics 16 (Wild Camping UK)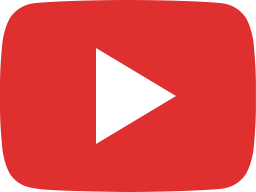 Morel Mushrooms & Spring Edibles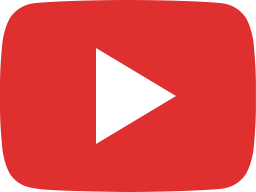 20 Wilderness Survival Tips!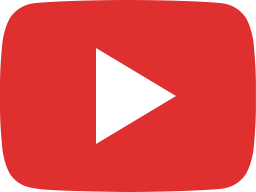 10 Ways to Make Fire - Natural Tinders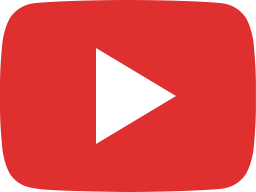 CampAesthetics 15 (Wild Camping UK)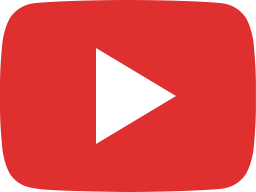 CampAesthetics 14 (Wild Camping UK)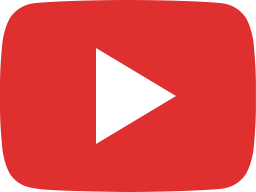 'The Long Fire' - Fire Build - HowTo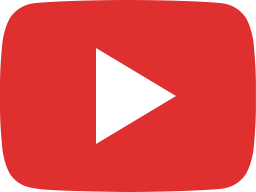 CampAesthetics 13 (Wild Camping UK)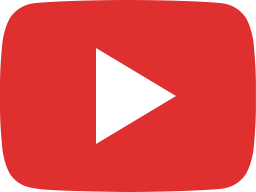 The 'Log Cabin Fire' - Fire Build - HowTo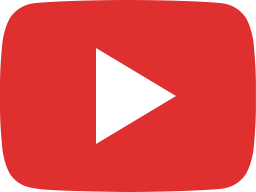 The 'Upside-down Fire' - Fire Build - HowTo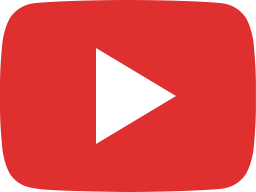 My Survival Kit / Outdoor Gear