Joshua Enyart is a former Army Ranger and Green Beret who teaches Emergency and Tactical Survival, Bushcraft, and Preparedness. He is the owner and lead Instructor for Flint & Steel Critical Skills Group, LLC, is an Instructor for the Pathfinder School, LLC, and an Instructor for Prepper Advantage. He specializes in the Eastern Woodlands from the Adirondack Mountains in Upstate NY down through the Appalachian Mountains in Georgia to the Coast of North Carolina.
---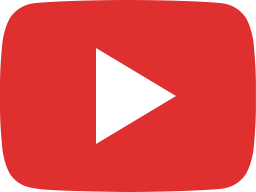 Winter Day in the New Sprinter Van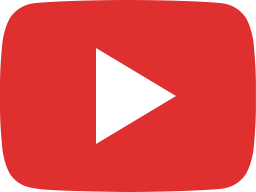 Winter Skills Course!! Get Outside this Winter!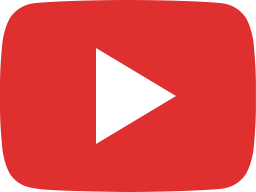 Homestead Update Rabbits and Laying Hens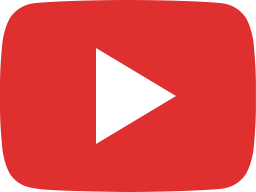 New Film Trailer! Green Beret's No Nonsense Bug Out System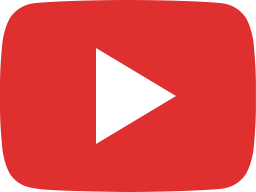 Official Trailer: Green Beret's No-Nonsense Bug Out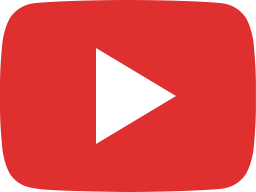 Budget Bug Out Bag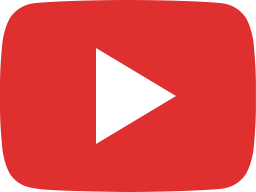 Cold Weather Supplemental Kit for Bug Out Bags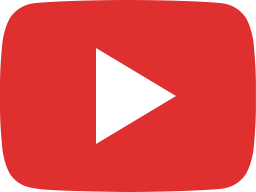 Urban Bug Out Bag Supplemental Kit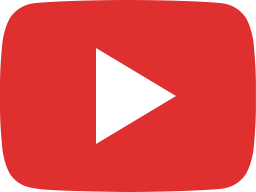 UPDATED! Green Beret's Ultralight Bug Out Bag with Gear Recommendations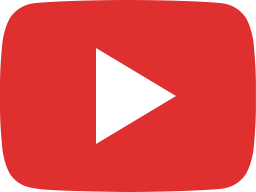 Into the Ozarks Blooper Reel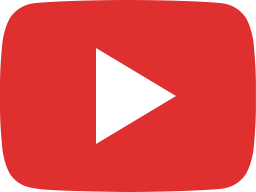 "Into the Ozarks" Official Trailer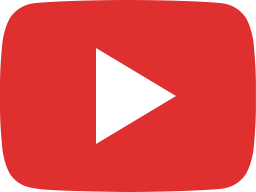 Extracting Iodine from Black Walnut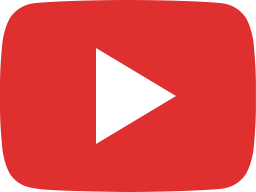 Bushcraft BMB! Bare Minimum Belt Kit for the Wilderness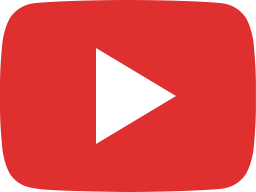 Green Beret's Individual First Aid Kit (IFAK)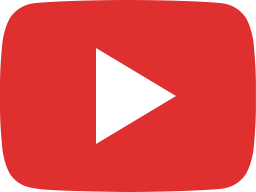 Rabbits and Hens - Self Reliant Protein Sources