Last Updated on
Joshua Enyart is a former Army Ranger and Green Beret who teaches Emergency and Tactical Survival, Bushcraft, and Preparedness. He is the owner and lead Instructor for Flint & Steel Critical Skills Group, LLC, is an Instructor for the Pathfinder School, LLC, and an Instructor for Prepper Advantage. He specializes in the Eastern Woodlands from the Adirondack Mountains in Upstate NY down through the Appalachian Mountains in Georgia to the Coast of North Carolina.
---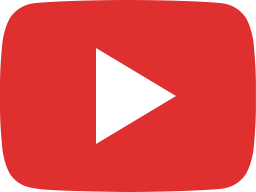 Wound Closure in the Field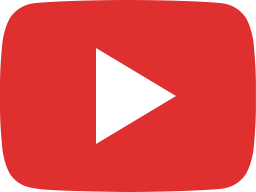 Wilderness Medical Film Official Trailer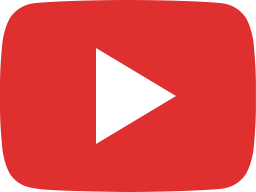 Wilderness Medical: Principles of Splinting, Knee, and Ankle Splints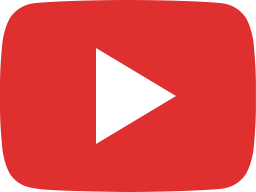 Wilderness Medical Kit with Gear Suggestions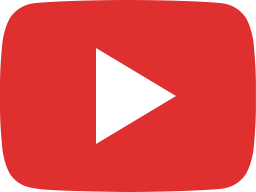 100k Giveaway Winners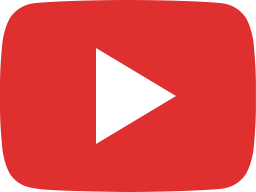 100K Subscriber GIVEAWAY!!!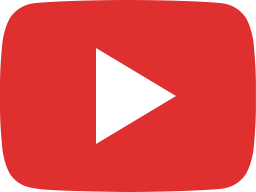 Primitive Shelter with Kirsten Rechnitz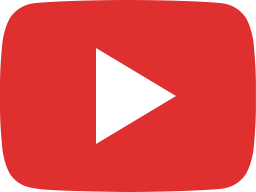 Knife Safety, Selection, and Use with Kirsten Rechnitz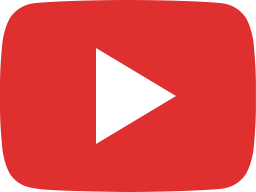 Official Trailer "Into the Woods"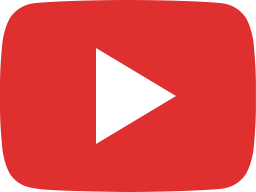 Spring Pole Snare Trap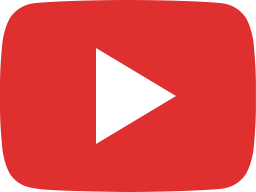 Fatwood for Beginners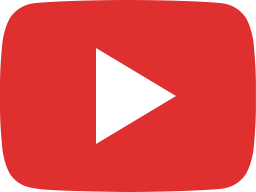 Easiest Way to Make a Camp Fire: The Elevator Fire Lay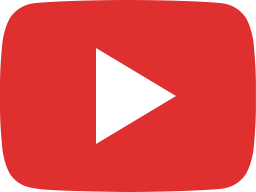 How to put on an Israeli Bandage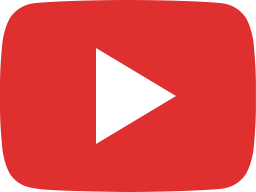 TIMELAPSE Making Beaver Fur Mittens DIY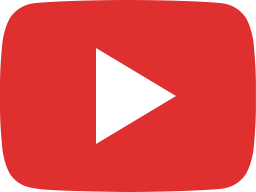 DIY Winter Beaver Fur Mittens with Felted Wool Liners