Equip 2 Endure is the fusion of varying topics including Wilderness Survival, the Outdoors, Camping, Hiking, K9 Training and Emergency & Survival Preparedness. We strive to bring the most modern examples of survival preparedness, gadgets, trends, training and news to our audience as well as offer open lines of communication for group collaboration and idea sharing. Our overall goal is to introduce and encourage our audience to have a survival mindset and to be practically prepared for anything.
---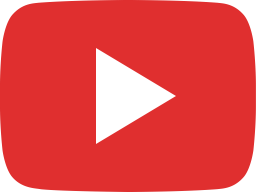 Real Survivor Interview Series: Episode #1 - 1989 San Fransisco Earthquake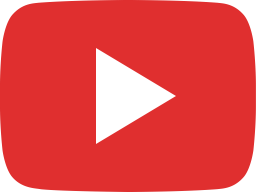 Watch this before you buy Mountain House or ReadyWise freeze dried food!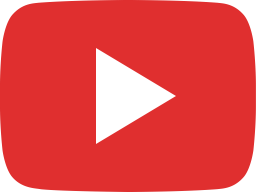 AquaBrick vs WaterBrick. Which is the best for portable, long-term water storage?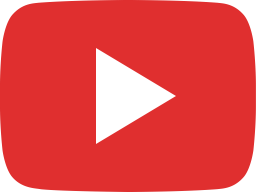 Kraftwerk K9 Visit, Part 1 by Equip 2 Endure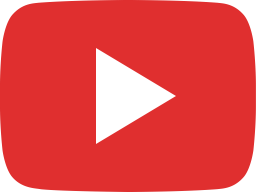 At Kraftwerk K9 Training Bite Work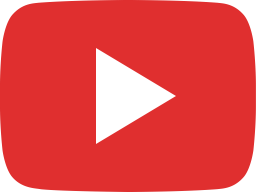 At Kraftwerk K9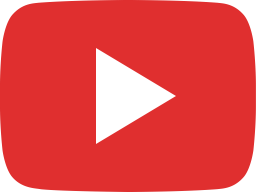 Getting Ready for Kraftwerk K9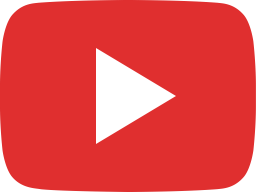 In Memory of Ace...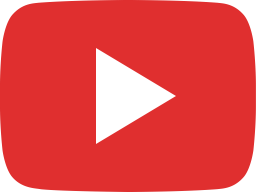 Thank You Ace, much love.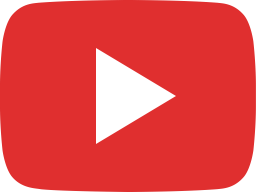 Trapping and Snaring Part 3 by Equip 2 Endure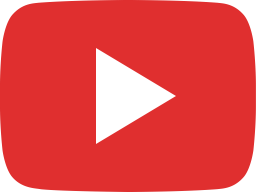 Trapping and Snaring Part 2 by Equip 2 Endure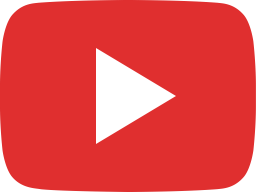 Best Large Chopper! MyParang Parang Test and Review by Equip 2 Endure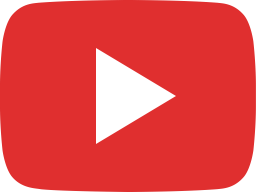 NICE Skiritai Pack Overview, Equip 2 Endure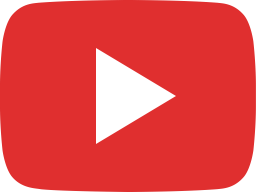 Tops Knives Fire Strike, Follow Up Part 1 - E2E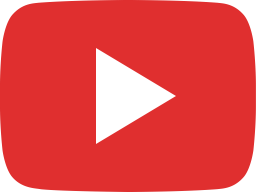 Equip 2 Endure Update 4