Equip 2 Endure is the fusion of varying topics including Wilderness Survival, the Outdoors, Camping, Hiking, K9 Training and Emergency & Survival Preparedness. We strive to bring the most modern examples of survival preparedness, gadgets, trends, training and news to our audience as well as offer open lines of communication for group collaboration and idea sharing. Our overall goal is to introduce and encourage our audience to have a survival mindset and to be practically prepared for anything.
---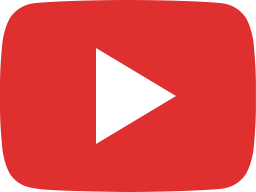 TOP 13 EDC Backpacks of 2023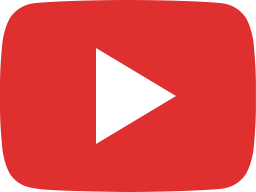 Quick and dirty review of the Nitecore NU25. + Stay Strapped or Get Clapped (by mountain lions).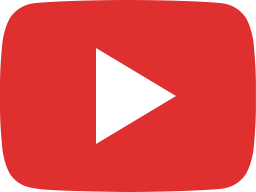 SURVIVAL MAKEOVER! Daily Driver Car Edition. Join us in selecting and organizing a car survival kit.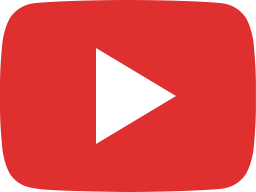 Taste Testing All PEAK REFUEL Meals (standard). These guys are the new kings in the industry.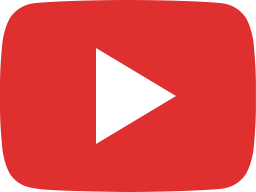 Should I Bug Out -OR- Bug In?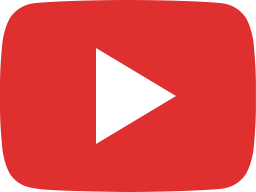 Klymit Maxfield 2 + KSB 20 Sleeping Bag - Last day to enter giveaway is 12/23/21!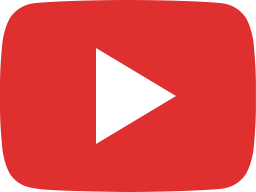 Sleeping Pads - They make all the difference when sleeping outside.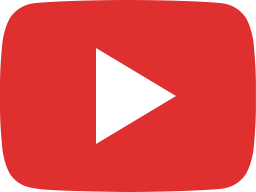 Fiddleback Forge - Beautiful AND Functional Outdoor Knives.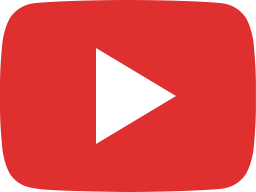 Vargo Outdoors - Titanium Kit That Will Outlast You. Continuing the E2E Christmas Giveaway.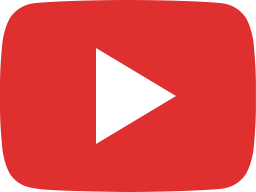 Agawa Canyon Saw - Boreal 24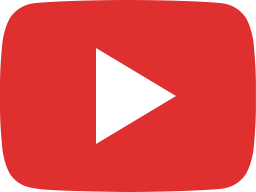 Council Tool 28" Velvicut Boys Axe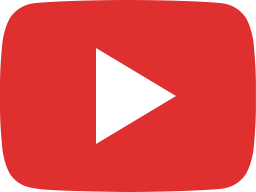 Updates + Video Preference + Shout out and care package on route to subscriber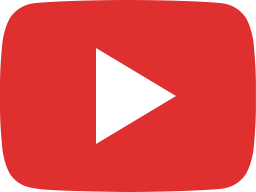 Titan Survival - Fire Kit and Survivor Cord XT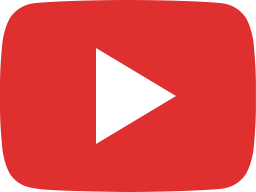 Testing UCO STORMPROOF Fire Starters. TITAN matches + Sweetfire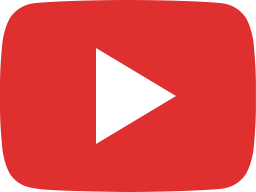 Which is the best emergency food? We show you and try all the major players.