Her name is Lilly! Survival Lilly is a survivalist from Austria who shares her experiences with like minded people. On the Survival Lilly youtube channel you will find instructional survival videos about:
1. Wilderness Survival (both primitive and modern)
2. Long-Term Survival
3. Urban Survival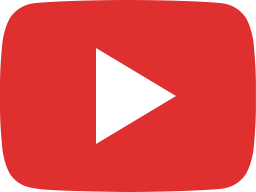 Can a sling be an effective hunting tool?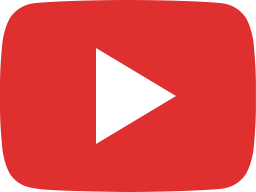 Put this in your Car and you will Survive!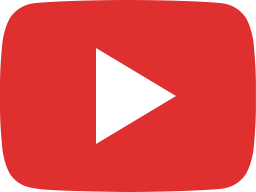 The situation in Europe Right Now! (May 2023)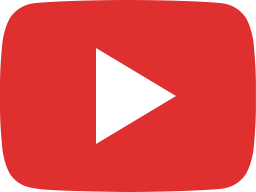 DIY Candles for UCO Candle Lantern!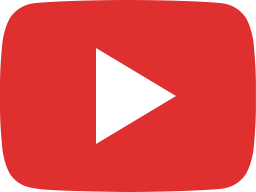 What is the Best Water Bottle for Survival?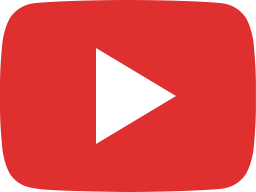 The situation in Europe right now! (April 2023)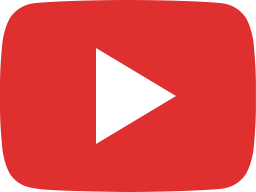 Is it still possbile to find affordable camping equipment?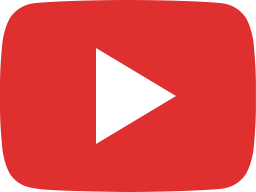 Survival Kit For Day Hikers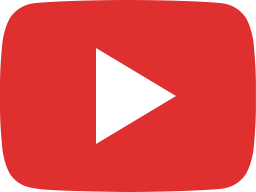 Survival Kit You want to wear on your BODY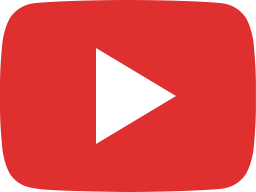 Coghlans Survival Kit in a Can - Is it worth it?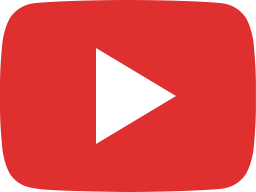 Is Naked and Afraid Fake and Scripted?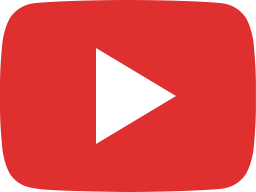 What I learned from Naked and Afraid!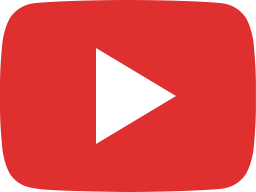 Military Survival Kit BCB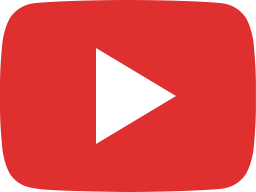 Vietnamese Snap Trap I build on Naked and Afraid!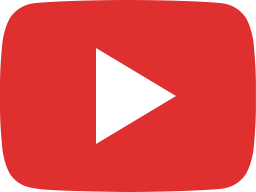 Grass Jacket I build on Naked and Afraid