Her name is Lilly! Survival Lilly is a survivalist from Austria who shares her experiences with like minded people. On the Survival Lilly youtube channel you will find instructional survival videos about:
1. Wilderness Survival (both primitive and modern)
2. Long-Term Survival
3. Urban Survival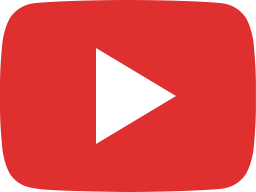 Making a Bamboo Torch Military Style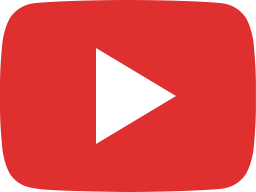 Austrias Secretary of Defence warns of Blackout in near Future!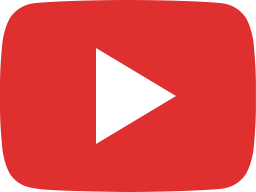 Archery for beginners!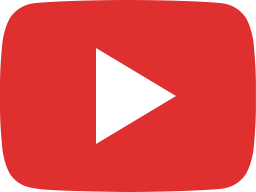 12 Volt Solar System in a service cart (1500W Inverter)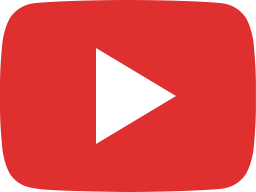 Winter has arrived in Europe!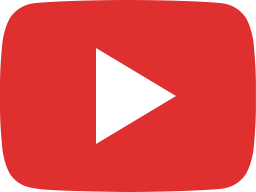 Cheap Geiger counters on Amazon (Part 2)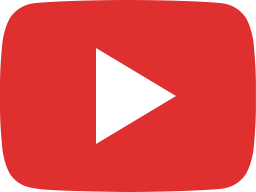 How to survive the economic collapse Part 1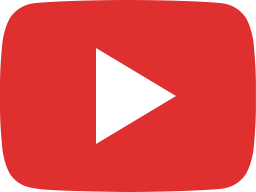 I have a medical condition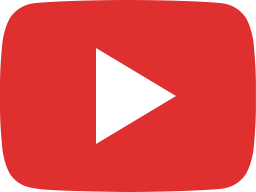 How to sharpen a tracker knife! (convex)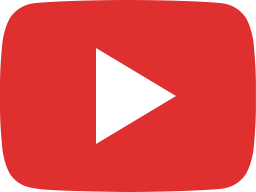 The crisis is unfolding!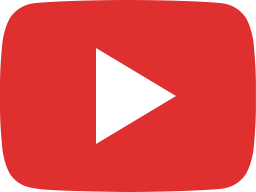 New Survival Knife by Survival Lilly #APO-1T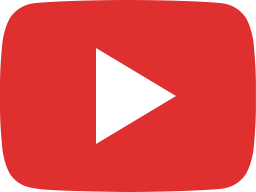 How to run freezers off an inverter!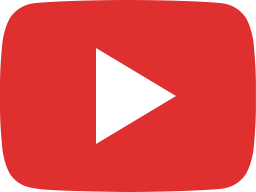 My Get Home Bag 2022 (You need this now more than ever!)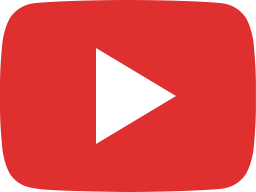 Oukitel P2001 Powerstation - Best Bang for the Buck!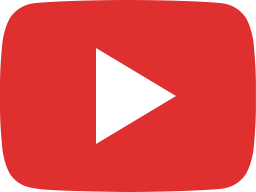 Cheap Geiger Counters on Amazon - Only 1 is Worth it!