Her name is Lilly! Survival Lilly is a survivalist from Austria who shares her experiences with like minded people. On the Survival Lilly youtube channel you will find instructional survival videos about:
1. Wilderness Survival (both primitive and modern)
2. Long-Term Survival
3. Urban Survival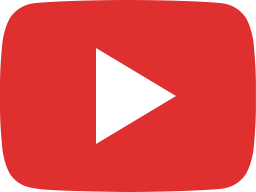 My Backpack Collection (Watch this before you buy a backpack!)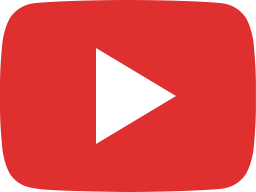 Traditional Archers hate me for this!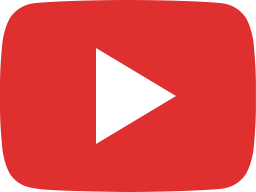 Solo Overnight at my Secret Camp in the Woods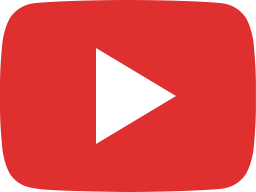 What happens if you shoot an arrow through a piece of paper?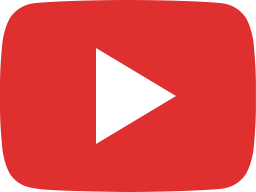 Is this trap legal?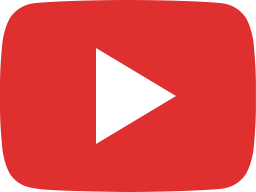 Exploring an 800 year old Medieval Ruin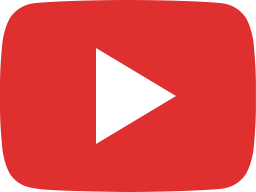 Building An Off Grid Hut (Part 2)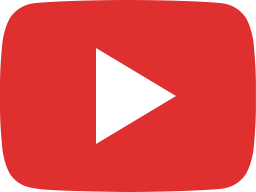 Building An Off-Grid Hut in the Forest (Part 1)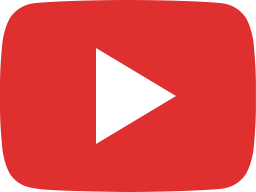 Building A Watchtower (Part 4)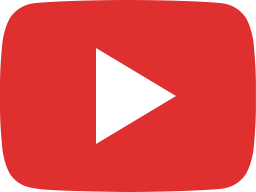 Survival Kit For Your Home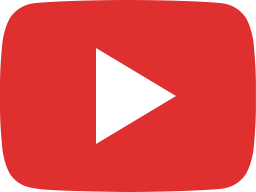 Survival Books you might want to get before the economic collapse!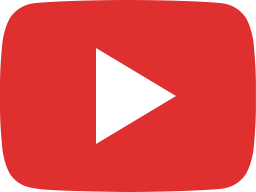 Building A Watchtower (Part 3) Chainsaw Action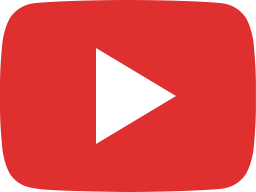 Best Bug Out Tent on the market?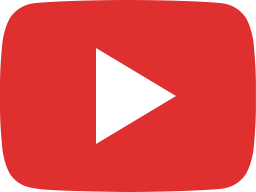 Building A Knife Sharpening Jig (DIY)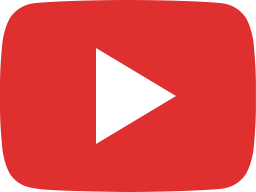 Restoring OLD Rusty WRENCH