Last Updated on
Her name is Lilly! Survival Lilly is a survivalist from Austria who shares her experiences with like minded people. On the Survival Lilly youtube channel you will find instructional survival videos about:
1. Wilderness Survival (both primitive and modern)
2. Long-Term Survival
3. Urban Survival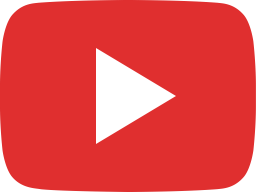 Which FACE MASK is the right one for YOU?!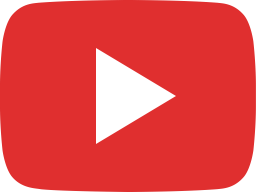 Corona Virus Update 25 March 2020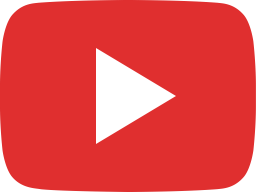 Gardening Crash Course For Beginners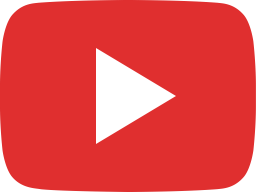 What is it like to go shopping in Europe right now?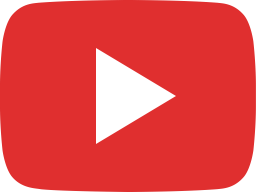 Stealth camping in the woods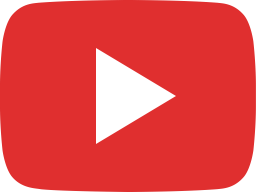 Why you should store more water this year!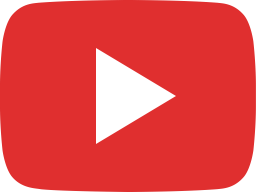 Austria imposes curfew - 1000 infected - Corona virus update 16th March 2020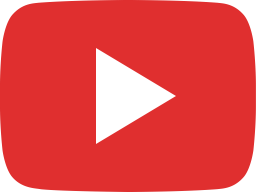 Overnight - 2 Girls alone at the Bug Out Camp - Spit Roasting a Chicken over the fire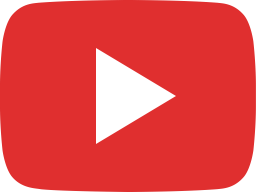 Corona Virus Update 13th March 2020 Austria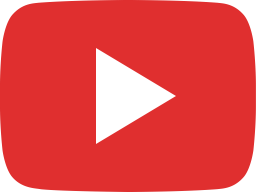 Getting more supplies - Are you ready for what will come?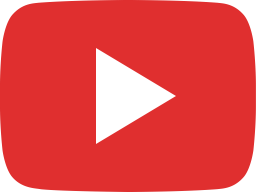 Getting my BUG OUT CAMP ready!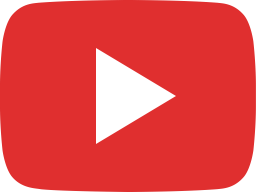 Thugs stealing disinfectants in Austrian hospitals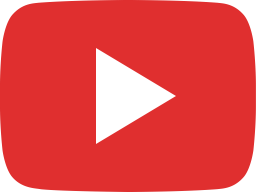 How to make a POWERFUL Immune Booster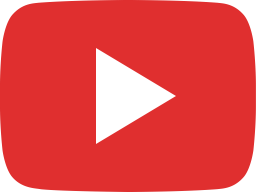 Austrias media ridicule old man who bought emergency supplies while wearing a full respirator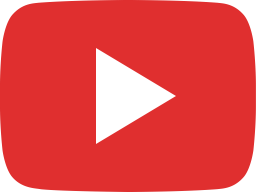 Preparing for a possible lockdown - get ready