Her name is Lilly! Survival Lilly is a survivalist from Austria who shares her experiences with like minded people. On the Survival Lilly youtube channel you will find instructional survival videos about:
1. Wilderness Survival (both primitive and modern)
2. Long-Term Survival
3. Urban Survival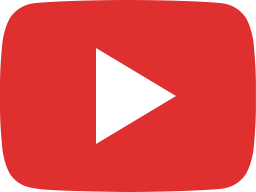 Vegans won't like this!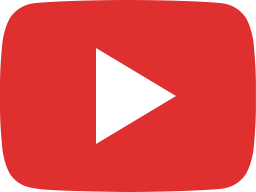 Can I hit a grey squirrel at 40 ft with a primitive bow?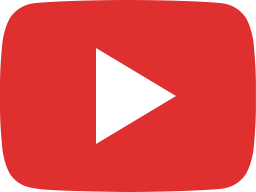 Stone Age Knife - Can I make a primitive knife from a stone??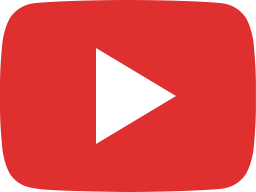 Primitive Survival - Pine Pitch Glue with SECRET ingredient!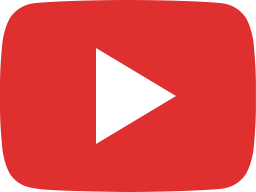 Survival Training in the Jungle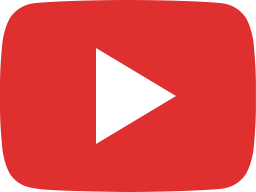 I am done with plastic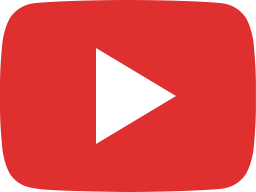 5 Days Camping and Kayaking in Canada - Bear encounter!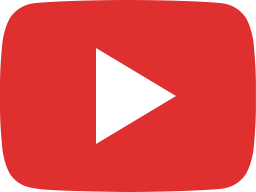 Viking Hatchet (#WonderWoman Edition)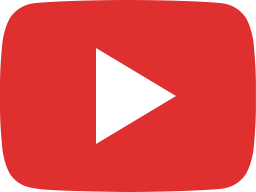 The Best COOKWARE for Camping! (Don't buy before you see this video!)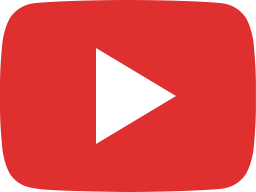 Ghillie Suit for the Apocalypse! #Novritsch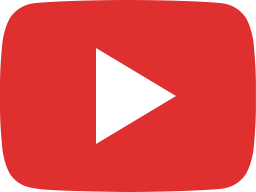 This is the Fishing Kit you want to have in a Survival Situation!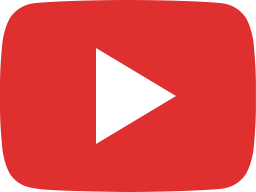 Don't make this mistake when you cut off arrows for conceilment!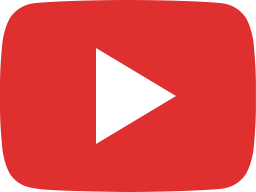 Primitive Survival Arrows (DIY Build With Sinew)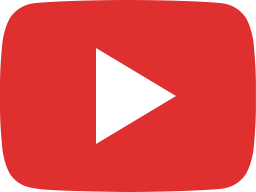 Camper Van Build - Installing a Roof Top Window (Part 3)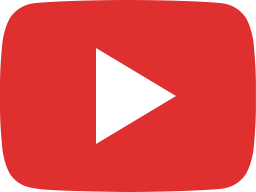 Do THIS and your Recurve Bow will be Silent (ILF system)