Her name is Lilly! Survival Lilly is a survivalist from Austria who shares her experiences with like minded people. On the Survival Lilly youtube channel you will find instructional survival videos about:
1. Wilderness Survival (both primitive and modern)
2. Long-Term Survival
3. Urban Survival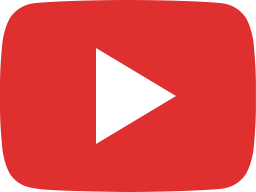 Matt Grahams Knives - Good or Bad?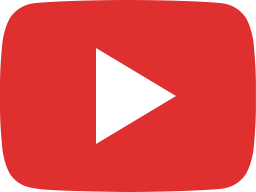 Preparing for the inevitable...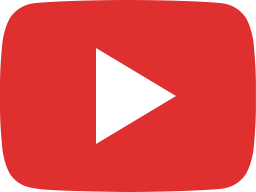 Has Hyperinflation already started? Do this now to protect your wealth!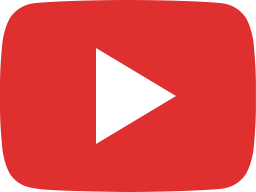 This self-made box will save your life in a blackout scenario!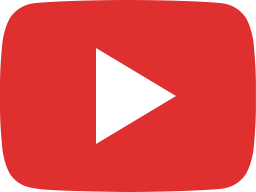 Making Primitive Survival Shoes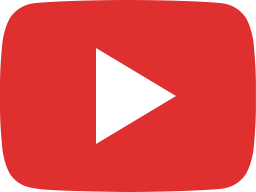 Post Apocalyptic Fire Place with Chimney!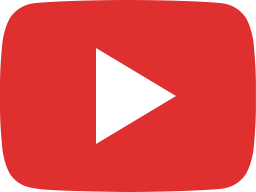 Camping at my Hidden Shelter in the Woods with my Dog!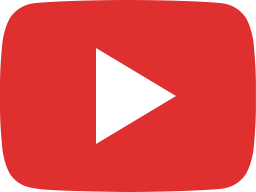 Preparing a Grain Barrel with 50.000 calories for my Food Pantry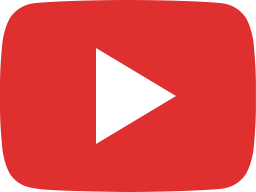 100W Off-Grid Solar Power System For Beginners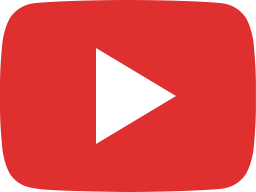 Is this the BEST Urban Survival Knife?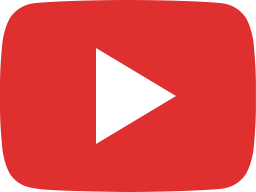 Wheat Flour soon out of stock?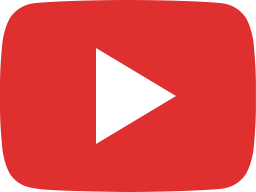 Most unique knife design the world has ever seen!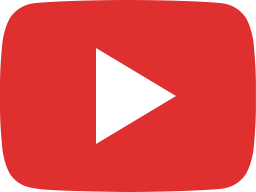 Vietnamese Bird Snare Trap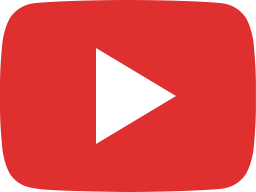 Vietnamese Rat Trap for Jungle Survival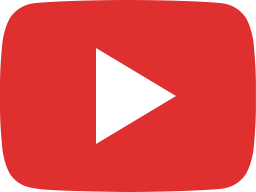 How to become Proficient at Archery!