Her name is Lilly! Survival Lilly is a survivalist from Austria who shares her experiences with like minded people. On the Survival Lilly youtube channel you will find instructional survival videos about:
1. Wilderness Survival (both primitive and modern)
2. Long-Term Survival
3. Urban Survival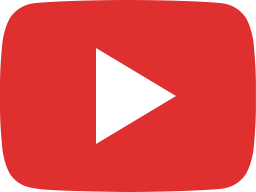 Can I shoot a bow from a crouching position?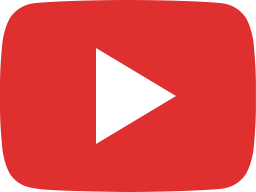 Why potatoes will always be #1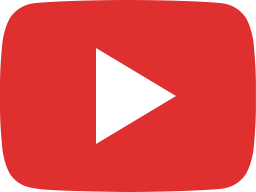 Censorship is happening NOW! Situation is getting out of hand!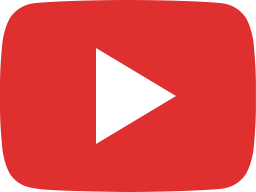 Solar System in a Cart - 24 Volt (Part 2)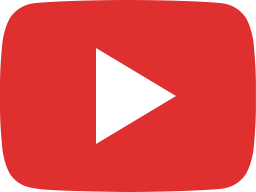 Situation in Europe right now (August 2023)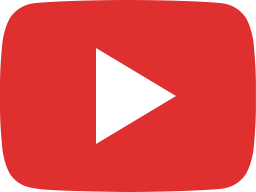 New EDC 2023 (NO Leatherman)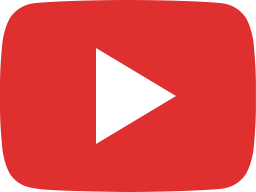 Solar System in a Cart - 24 Volt (Part 1)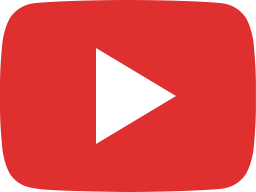 Survival Kit for the Tropics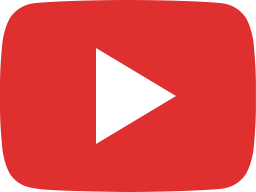 Overnighter in a Rainstorm!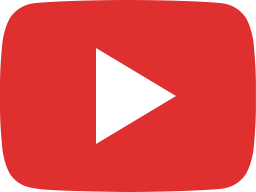 Take care of your children! Child predators are everywhere!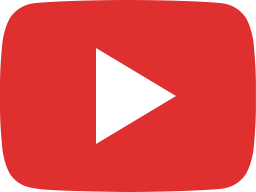 What is inside a Survival Cache?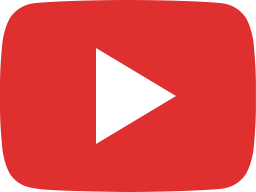 Forest medicine! How to make Cough Syrup with Spruce Tips, Thyme and Plantain!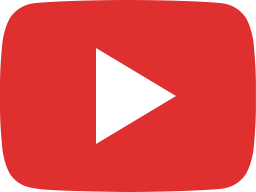 What I look for in Knives!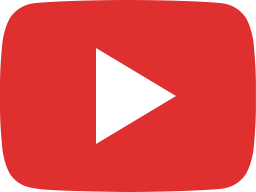 How to make Pemmican with Fruit leather!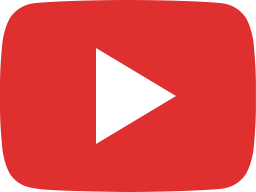 Tactical Gear for your Bug Out Bag