Her name is Lilly! Survival Lilly is a survivalist from Austria who shares her experiences with like minded people. On the Survival Lilly youtube channel you will find instructional survival videos about:
1. Wilderness Survival (both primitive and modern)
2. Long-Term Survival
3. Urban Survival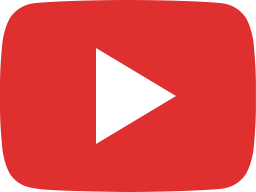 Overnight at my Camp in the Forest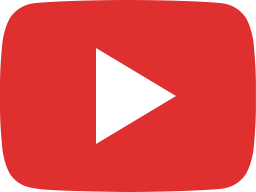 This Firesteel Technique can Save your Life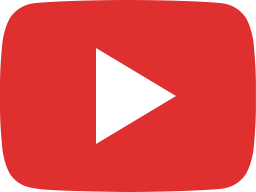 Campervan DIY Floor with Armaflex (Ford Transit Conversion)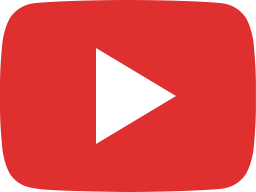 Camping Alone in the Forest (Solo)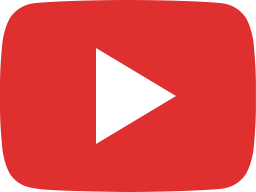 How to build a BBQ Grill (DIY Jerry Can)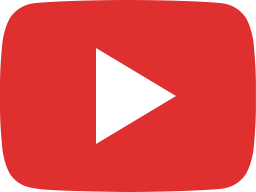 My Preppers Garden (Saving me 1500 Bucks a year)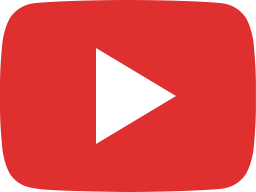 Campervan Build - Window Installation Ford Transit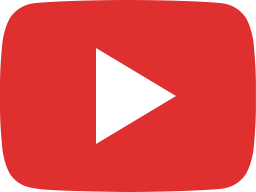 Shooting a BOW from the RIGHT Side for the First Time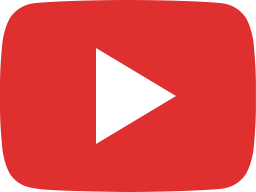 Best RECURVE Bow I've ever had for Archery!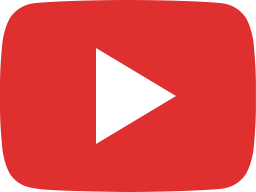 Rainwater Harvesting System (Water Storage for the APO.CALYPSE)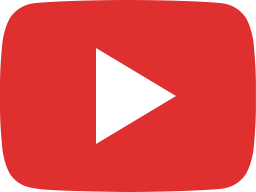 How to make and can Tomato Sauce (Homemade Recipe)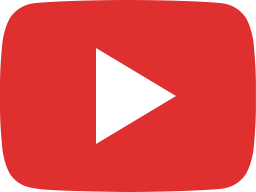 I have a leak in the VAN - Roof Window Fail!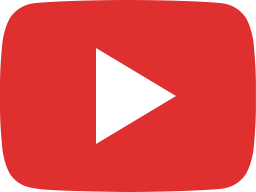 Preparing myself for the Apo.calypse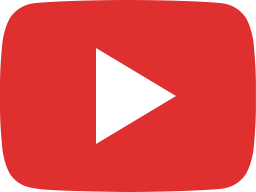 Solo SURVIVAL with 3 items only (Survival Extreme Ep. 3)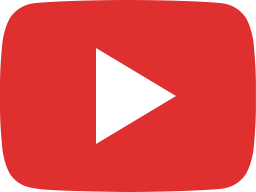 Bowdrill that works for WEAKER people!