Her name is Lilly! Survival Lilly is a survivalist from Austria who shares her experiences with like minded people. On the Survival Lilly youtube channel you will find instructional survival videos about:
1. Wilderness Survival (both primitive and modern)
2. Long-Term Survival
3. Urban Survival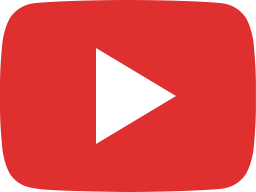 My prepping garden in 2022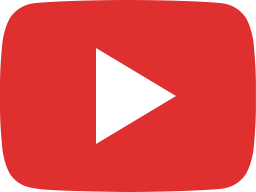 Luxury Bunker for the Apocalypse for Sale!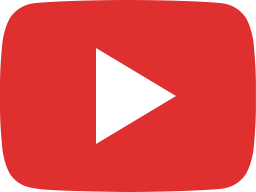 Supermarkets are asking citizens to prepare!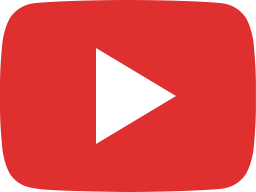 It has started ... and it is bad!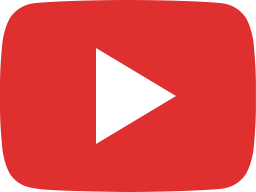 DIY Solar System (24 Volt) for fridge and freezer! (Part 1)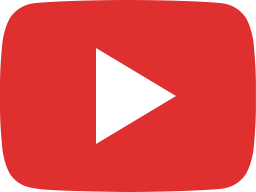 Primitive Crossbow for Wilderness Survival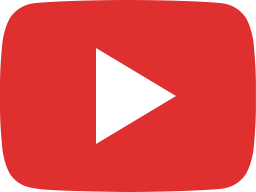 How to improve your aim with a bow!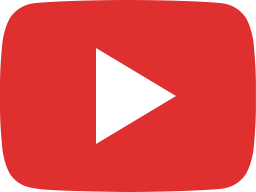 I can't believe they let this happen!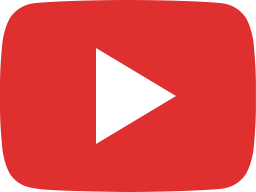 Building A Secret Camp in the Woods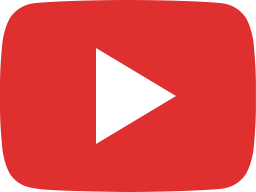 That's it! I am kicking out my gas generator. Here is why!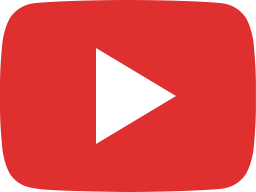 Campervan Build - Building a Bed Part 1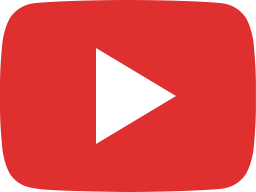 The one item preppers forgot to buy!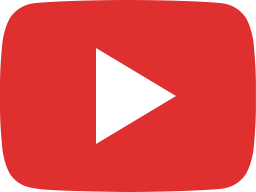 This is not gonna end well..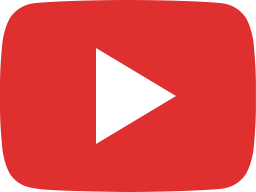 SHTF has begun. And YOU are paying for it!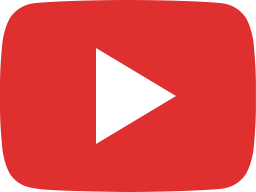 Apocalyptic Price Increases - Get ready