Her name is Lilly! Survival Lilly is a survivalist from Austria who shares her experiences with like minded people. On the Survival Lilly youtube channel you will find instructional survival videos about:
1. Wilderness Survival (both primitive and modern)
2. Long-Term Survival
3. Urban Survival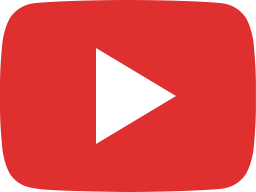 Best Backpack for the money?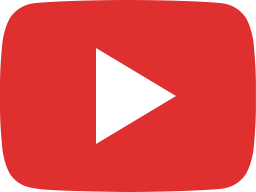 Solo Overnight in my Bug Out Camp (Supershelter)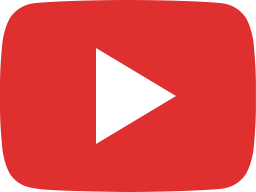 Building A Tiny Log Cabin Part 2 (Overnighter and UFO Sighting?)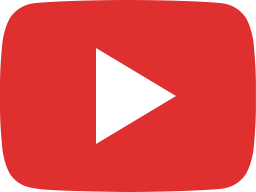 Which sharpening stone is the best for the money?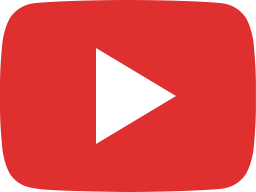 This Is The Knife Sharpener You Want In a Survival Situation!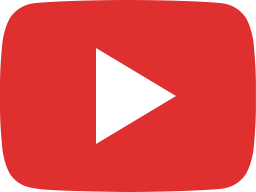 Building A Tiny Log Cabin Part 1 (Solo Overnight)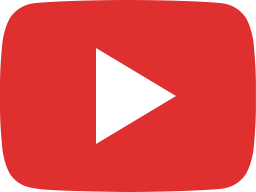 Overnight at my Bug Out Camp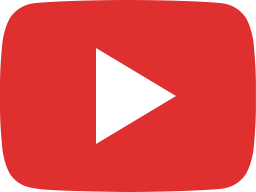 Primitive Fishing and Survival Kit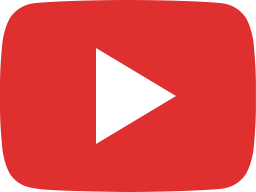 How to make a Faraday Cage out of a Microwave #EMP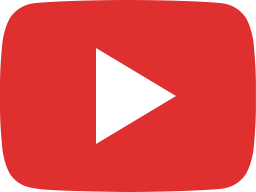 Can I hit a running badger with a recurve bow?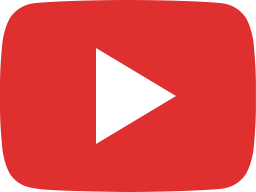 Quick Primitive Survival Bow And Arrows!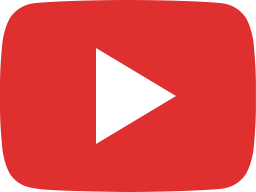 Stone Age Knife - Can I make a primitive knife from a stone??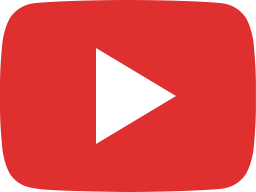 Primitive Survival - Pine Pitch Glue with SECRET ingredient!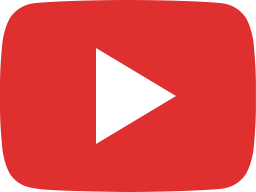 Survival Training in the African Jungle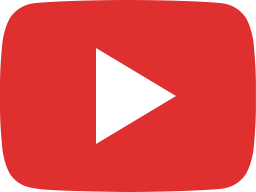 This BOW will put FOOD on your Table!