Last Updated on
Her name is Lilly! Survival Lilly is a survivalist from Austria who shares her experiences with like minded people. On the Survival Lilly youtube channel you will find instructional survival videos about:
1. Wilderness Survival (both primitive and modern)
2. Long-Term Survival
3. Urban Survival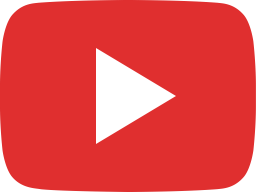 Survival Books you might want to get before the economic collapse!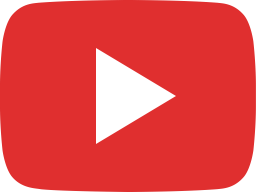 Best Bug Out Tent on the market?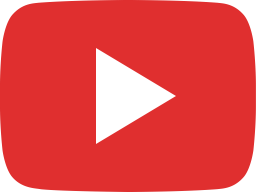 Restoring OLD Rusty WRENCH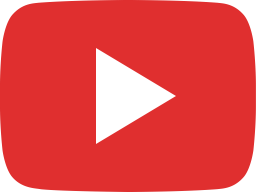 Building A Knife Sharpening Jig (DIY)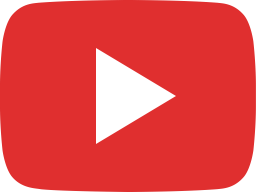 Why the virus is here to stay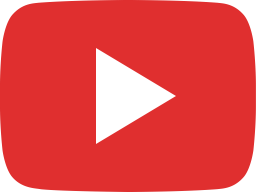 How to stop arrows falling out of back quivers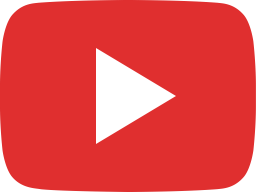 Restoration Old Broken Screw Driver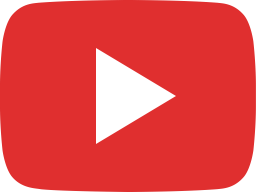 Building A Watch Tower Episode 2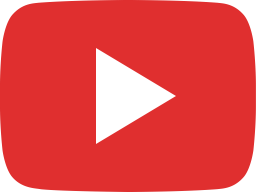 Homemade Slingshot with Household Materials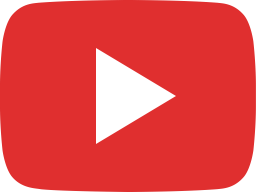 Building A Watchtower Episode 1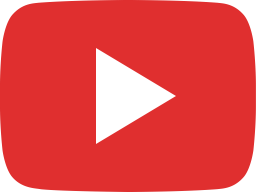 Survival Hatchet and Wrist Rocket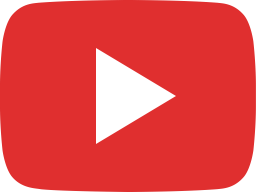 How I practice my archery skills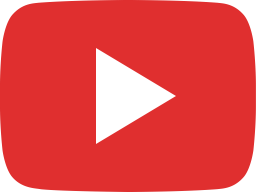 How to make an Atlatl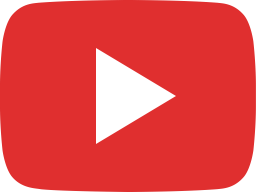 Expanding my Bug Out Camp Episode 3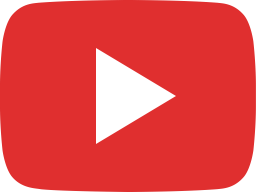 How to build a Quiver for 10 Dollars!