Last Updated on
Her name is Lilly! Survival Lilly is a survivalist from Austria who shares her experiences with like minded people. On the Survival Lilly youtube channel you will find instructional survival videos about:
1. Wilderness Survival (both primitive and modern)
2. Long-Term Survival
3. Urban Survival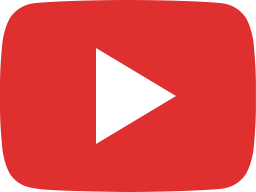 Building a Windbreaking Wall for my Bug Out Camp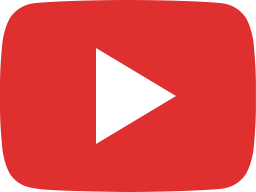 How to build a Quiver for 10 Dollars!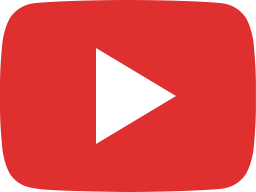 Building a couch for my secret camp in the woods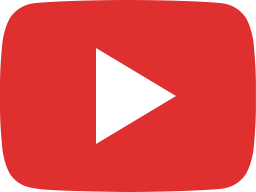 MY EDC Get Home Bag 2020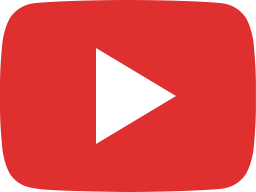 Expanding the Bug Out Camp - Building Walls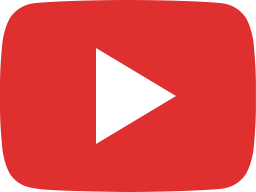 Improving my campfire to create less smoke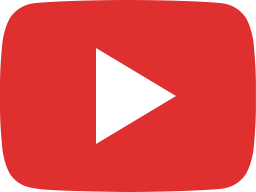 How to make a Survival Arrow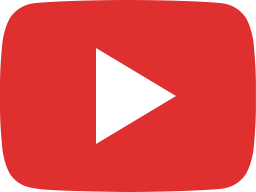 Expansion of the Bug Out Camp 1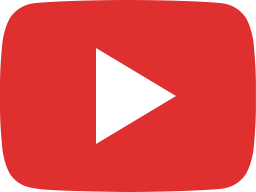 Building A Survival Bow With Paracord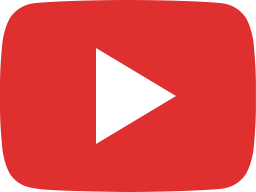 Making a Survival SPEAR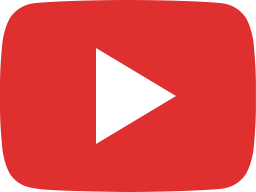 Hardware store shopping during lockdown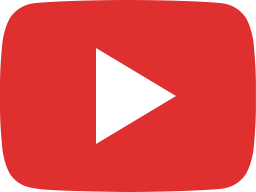 Top 5 Wilderness Survival Skills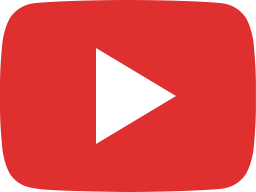 How to make a glow in the dark firesteel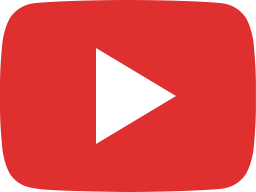 Corona Virus Update - Austria 6th April 2020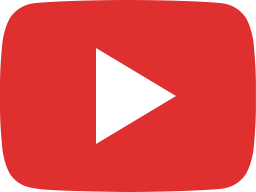 Survival Cache - Building A Crate for my Cache