Her name is Lilly! Survival Lilly is a survivalist from Austria who shares her experiences with like minded people. On the Survival Lilly youtube channel you will find instructional survival videos about:
1. Wilderness Survival (both primitive and modern)
2. Long-Term Survival
3. Urban Survival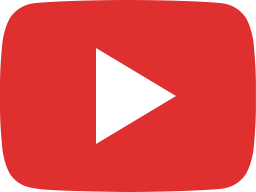 Overnight In Winter - Hot Tent Camping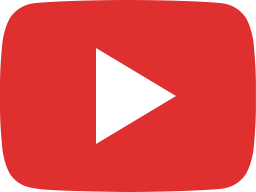 How to make a VIKING Arm Guard for Archery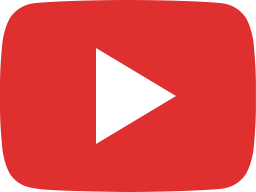 Overnighter in my Super Shelter (Winter Edition)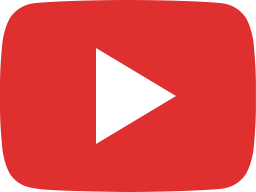 Primitive Stone Age W.E.A.P.O.N.S - Rock vs. Rabbit Stick - Which is better?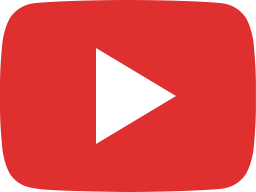 What happens if you shoot arrows through a piece of paper (Part 2)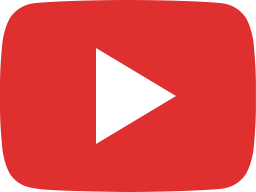 Is this bow the technical answer to Lars Andersons archery style?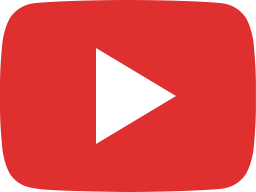 Get Home Bag for Urban Environments(Best EDC Bag I ever had)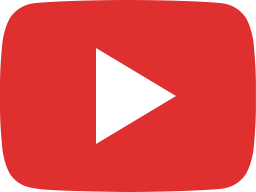 Building a primitive STEALTH Shelter Part 2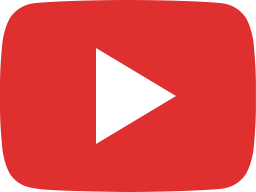 Is this the fastest bow in the world? Recurve vs. Compound vs. Fenris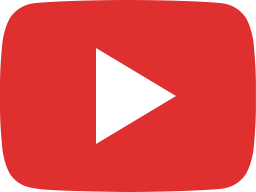 Instant Legolas Bow by Joerg Sprave! Unboxing and First Impression!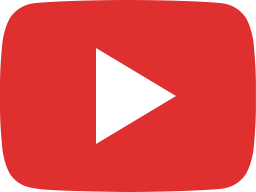 Building A Primitive STEALTH Shelter - Part 1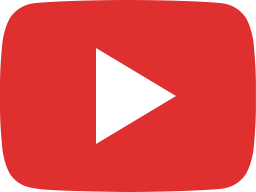 Camper Van Conversion Part 2: Rust Removal, Seat Removal, Spray Paint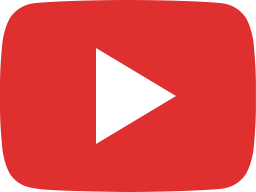 APO-1 S (Survival K.n.i.f.e.) new version out now!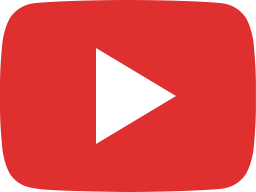 Viruses won't like this device...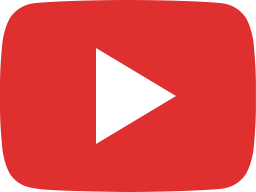 I bought a fake Rambo bow on Amazon. Is it worth it?