Her name is Lilly! Survival Lilly is a survivalist from Austria who shares her experiences with like minded people. On the Survival Lilly youtube channel you will find instructional survival videos about:
1. Wilderness Survival (both primitive and modern)
2. Long-Term Survival
3. Urban Survival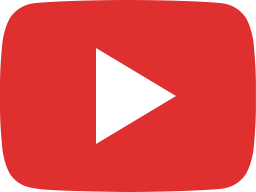 How to get better with a simple RECURVE BOW!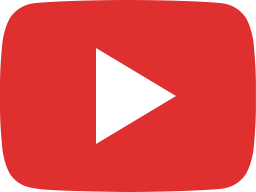 Make this mistake and you sit in the dark.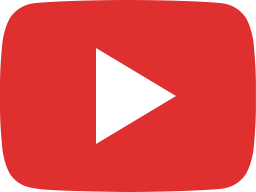 Overnighter in the COLD Forest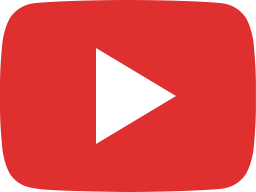 WARNING: Blackout impending - Are you prepared?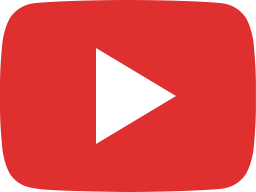 SECRET Trick to learn MARTIAL Archery faster!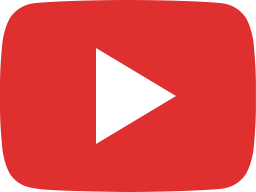 Imagine there is a Blackout RIGHT NOW. Where are you and how would you find your way home?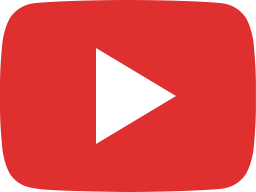 How to install SOLAR PANELS on a Roof of a Campervan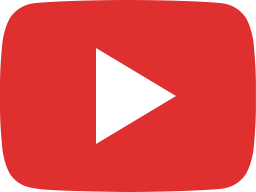 DIY Roof Rack for my FORD Transit (Campervan Build)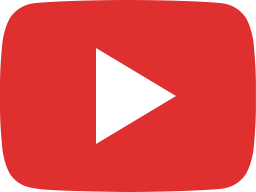 Disturbing news about FAKE Products in Grocery Stores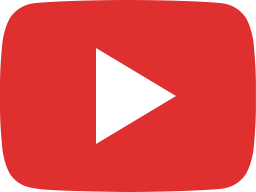 Overnight in my SECRET Camp in the Woods!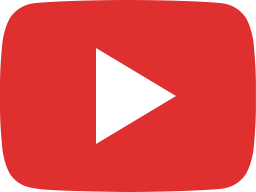 5 Items Every Prepper Should Have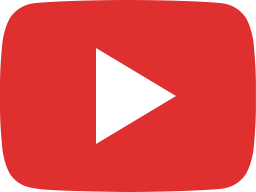 Carving a Survival Bow in under 3 hours - Survival Training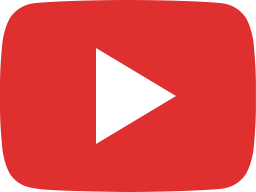 Building my Camp in the Woods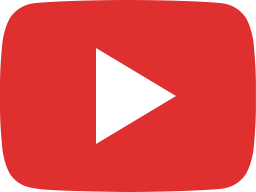 This Firesteel Technique can Save your Life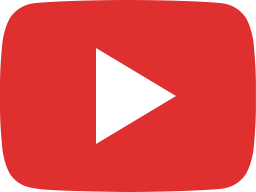 Campervan DIY Floor with Armaflex (Ford Transit Conversion)