Practical Preppers (Engineer775) is a channel covering a variety of topics from Homesteading to Renewable Energy, from Water pumping to Hydronics, from Gasification to Air Conditioning. Practical Preppers goal is to be completely self sufficient through the wise use of the resources that exist on any small farm. Practical Preppers hopes to continue to share ideas on a constant quest to figure things out and help as many people as possible.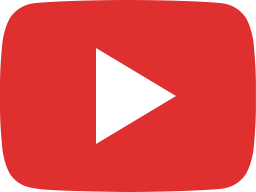 Grid Tie? Why Not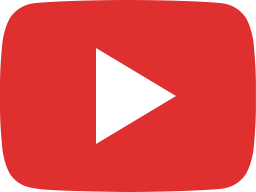 The 15k was worth the wait!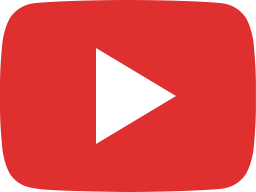 Power Shed Update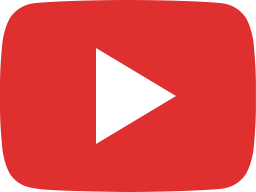 Toy or Tool?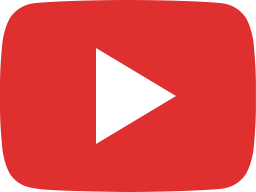 Mission Accomplished at RE+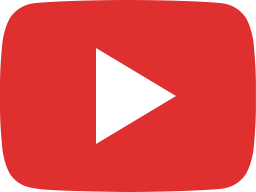 A New Dynamic Duo!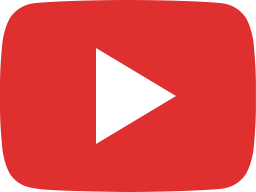 Tested and Certified: Sol-Ark 5k 1P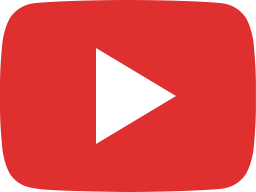 Sol-Ark 5k 1P Sneak Peek!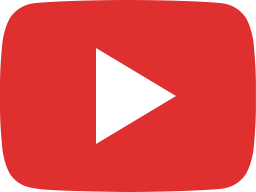 Balancing Battery BMS!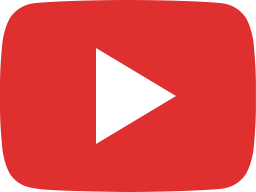 Sol-Ark Hijacks a Generac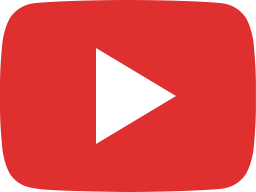 Ground Mounts: Why We Choose Sinclair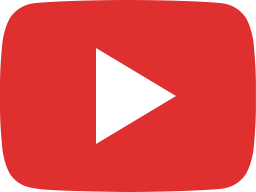 Lightning Woes at the Well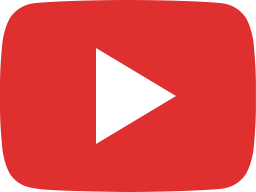 The BEST Hybrid Inverter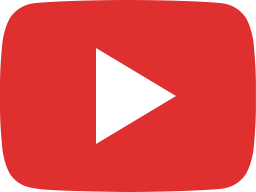 Thrasher Solar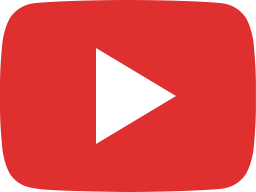 BMS Replacement | ARK Lithium