Practical Preppers (Engineer775) is a channel covering a variety of topics from Homesteading to Renewable Energy, from Water pumping to Hydronics, from Gasification to Air Conditioning. Practical Preppers goal is to be completely self sufficient through the wise use of the resources that exist on any small farm. Practical Preppers hopes to continue to share ideas on a constant quest to figure things out and help as many people as possible.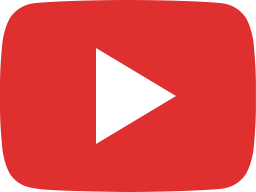 Make your bored well less boring!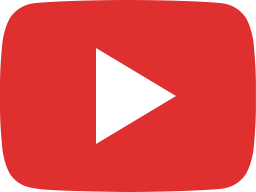 A little off grid cabin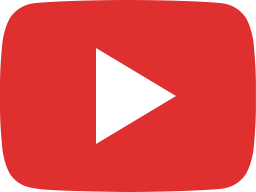 Mission Michigan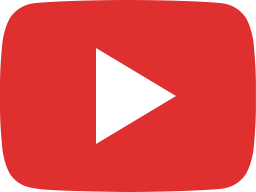 Hidden Ballasted Solar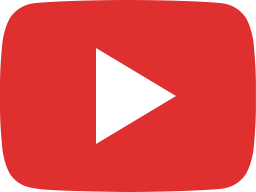 Why we like ground mounts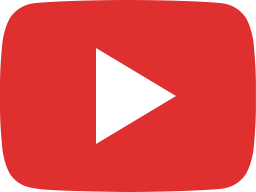 Finishing up the Big Boy!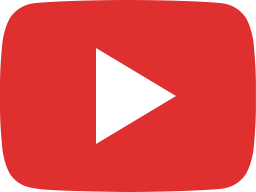 Skinny Generator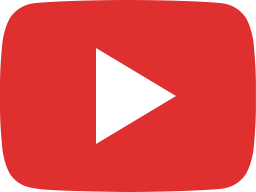 The Big Boy is Alive!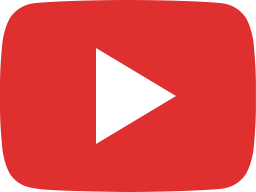 Random E775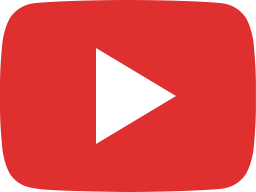 Using Snatch Blocks to Create Mechanical Advantage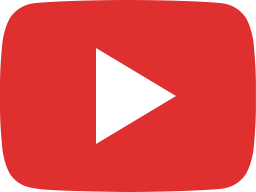 Perilous Times Power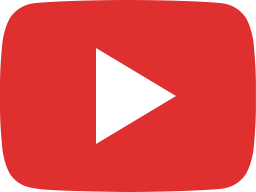 Fortress Power eFlex 5.4 Lithium Battery Setup and Installation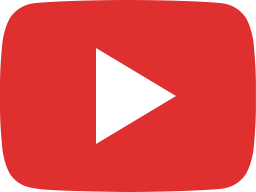 How to beat time of use rates! (with solar)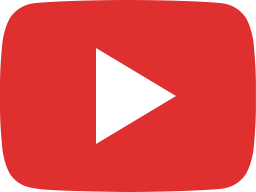 Maximizing Solar Production for the Minimum Cost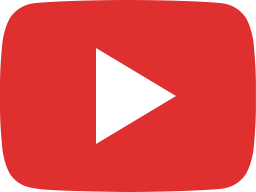 Filling up the roof with Solar!