Practical Preppers (Engineer775) is a channel covering a variety of topics from Homesteading to Renewable Energy, from Water pumping to Hydronics, from Gasification to Air Conditioning. Practical Preppers goal is to be completely self sufficient through the wise use of the resources that exist on any small farm. Practical Preppers hopes to continue to share ideas on a constant quest to figure things out and help as many people as possible.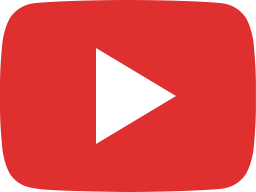 4-year-old Sol-Ark upgrade if the cops will let us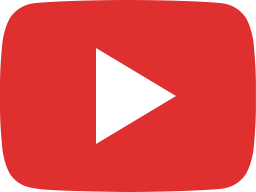 Check out our well wheelie!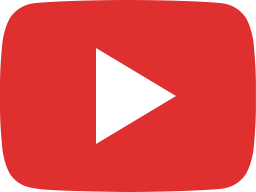 We can do your ground mount install faster!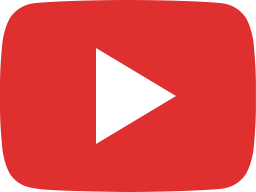 The Excelsior E2 Hand Pump featuring Jason Salyer from @ON Three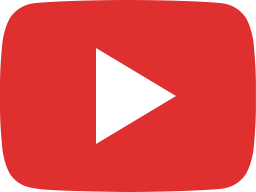 Solar install in half the time!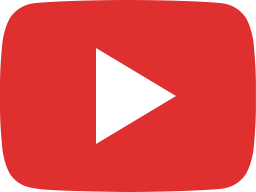 My carnivore diet setup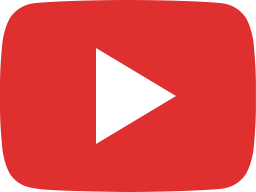 Putting a MrCool Universal in this off grid home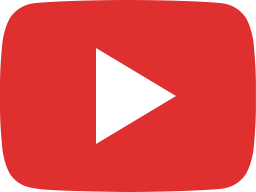 UPGRADE: visiting this bunker one year later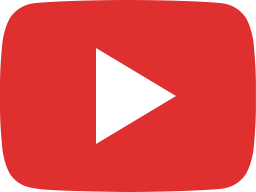 Our new post driver!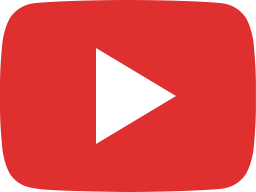 Doomsday Solar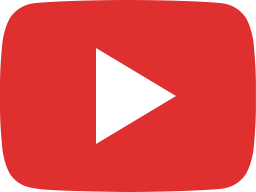 Regenerative Golf Cart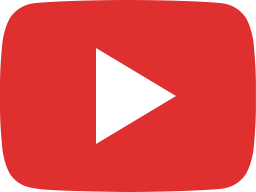 Stay warm with Mr. Cool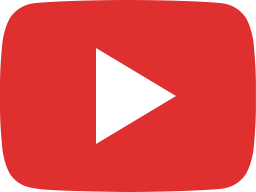 Make your bored well less boring!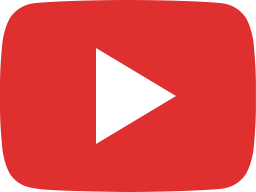 A little off grid cabin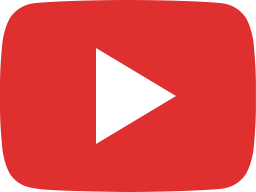 Hidden Ballasted Solar