Practical Preppers (Engineer775) is a channel covering a variety of topics from Homesteading to Renewable Energy, from Water pumping to Hydronics, from Gasification to Air Conditioning. Practical Preppers goal is to be completely self sufficient through the wise use of the resources that exist on any small farm. Practical Preppers hopes to continue to share ideas on a constant quest to figure things out and help as many people as possible.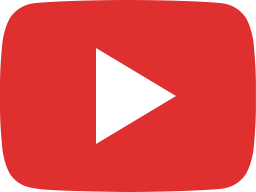 Sneak peek of an upcoming video! #solar #bunker #prepper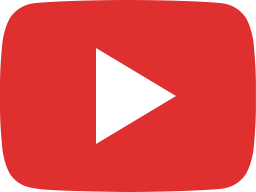 Repurpose on purpose!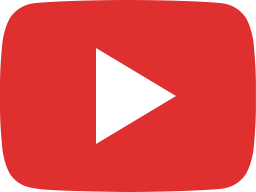 Installing a 213kWh battery bank to this customer's solar system! #solar #offgrid #lithiumbattery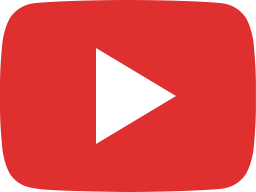 Now this is an upgrade!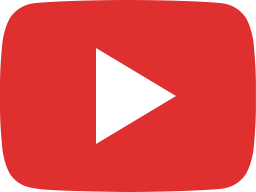 Sol-Ark 15k busbar PSA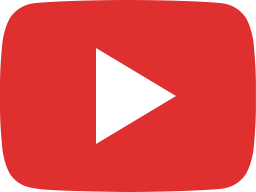 Improving our efficiency with the new Rhino Solar Pro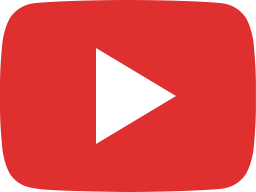 A new AC/DC air conditioner has arrived!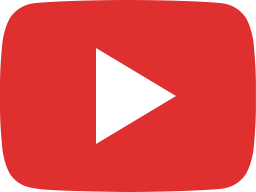 HomeGrid Lithium Battery Review!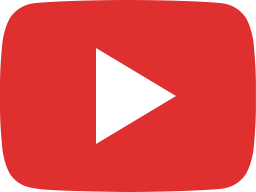 Our biggest install yet!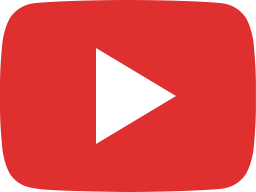 Out with the old, in with the new!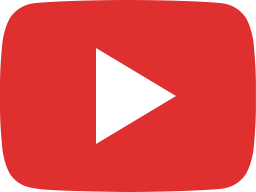 A plethora of piston pump problems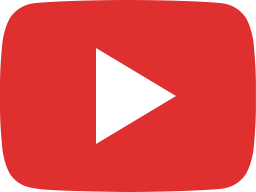 Is this a game changer?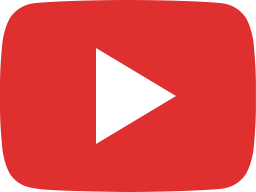 Shed meets shipping container shop!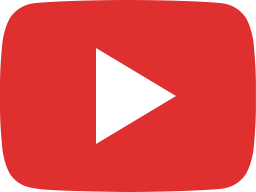 MrCool is in the house!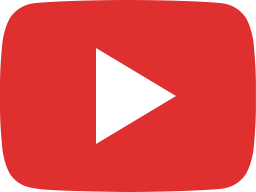 Grid Tie? Why Not