Last Updated on
Practical Preppers (Engineer775) is a channel covering a variety of topics from Homesteading to Renewable Energy, from Water pumping to Hydronics, from Gasification to Air Conditioning. Practical Preppers goal is to be completely self sufficient through the wise use of the resources that exist on any small farm. Practical Preppers hopes to continue to share ideas on a constant quest to figure things out and help as many people as possible.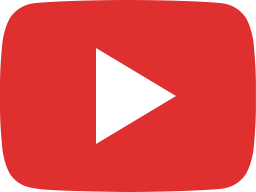 Sweet Solar in Alabama (100% OFF-GRID SOLAR)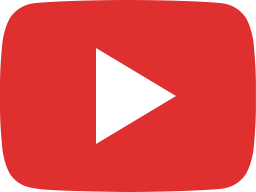 Better than a Honda Generator?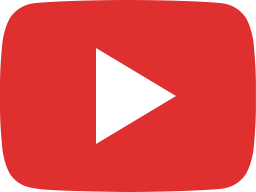 Survival Seed FAIL! The Worst Garden Ever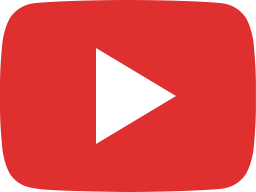 Solar Pond Aeration with NO BATTERIES!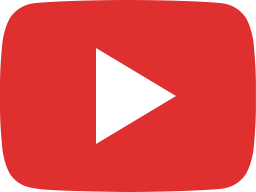 Manual Dry Canning AT HOME!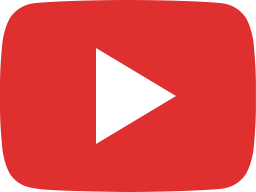 Solar Powered Bike Review After 8 Months - Rad Power eBike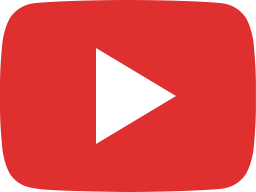 The All American Sun Oven!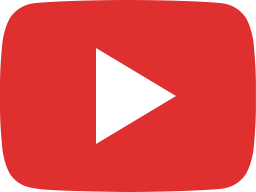 Super Cool Phase Change Solar Tracker - No Power Needed!!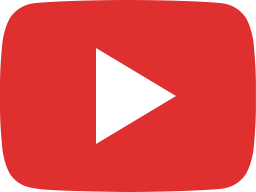 Atlas shelter: We finished!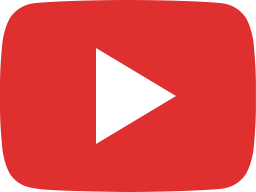 Light at the End of the Shelter: How This Off Grid Atlas Shelter Works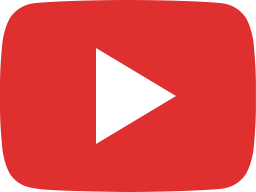 We Made it to the Surface - Taking the Shelter Off Grid!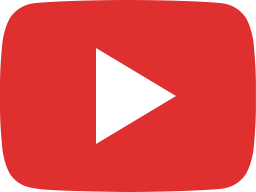 Transformerless: SMA paved the way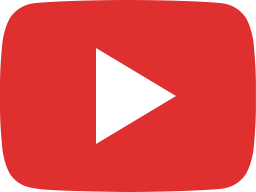 Shelter Wrestling!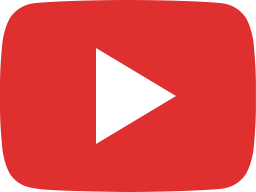 Preparing to Install an Atlas Shelter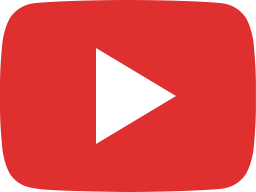 Engineer775 messed up this time!