Practical Preppers (Engineer775) is a channel covering a variety of topics from Homesteading to Renewable Energy, from Water pumping to Hydronics, from Gasification to Air Conditioning. Practical Preppers goal is to be completely self sufficient through the wise use of the resources that exist on any small farm. Practical Preppers hopes to continue to share ideas on a constant quest to figure things out and help as many people as possible.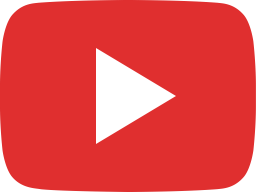 Maximizing Solar Production for the Minimum Cost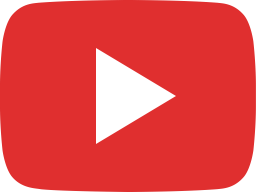 Filling up the roof with Solar!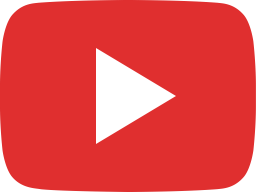 Can you DIY an Atlas Shelter?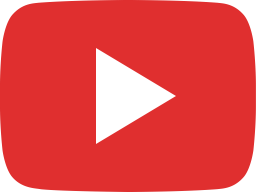 We need a bigger crane!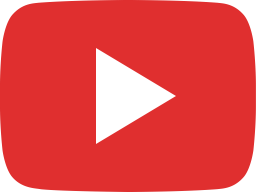 I've lost 55 pounds in 55 days!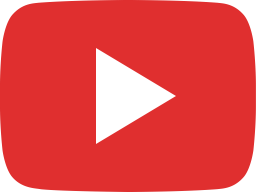 Surviving in Style with a Huge Off-grid Shelter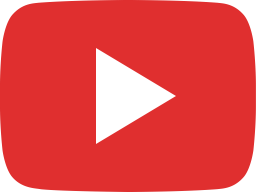 The Rise of Sol-Ark!! (Retrofitting Sol-Ark Inverter and New Batteries)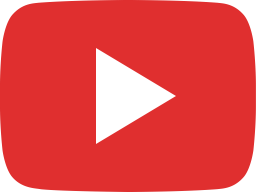 My Weight Loss Journey Part 2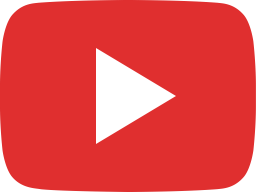 High Performance Solar Meets Repurposed Battery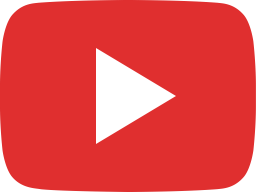 I need to Lose a Bag of Quickrete! - Carnivore Diet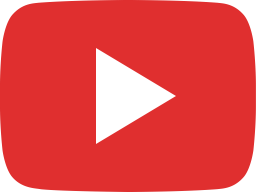 The Super Mega Solar Wire Pull!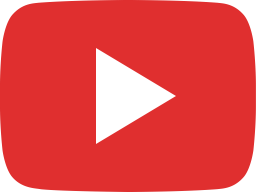 Solar For Skeptics! (It Does Work In Michigan)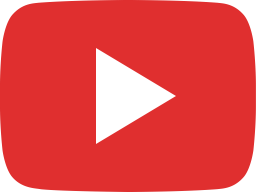 How We Prepare for Solar Installations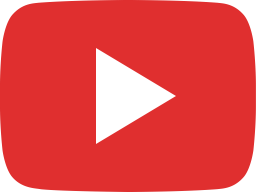 Sweet Solar in Alabama (100% OFF-GRID SOLAR)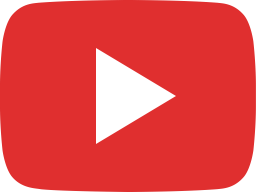 Better than a Honda Generator?