Practical Preppers (Engineer775) is a channel covering a variety of topics from Homesteading to Renewable Energy, from Water pumping to Hydronics, from Gasification to Air Conditioning. Practical Preppers goal is to be completely self sufficient through the wise use of the resources that exist on any small farm. Practical Preppers hopes to continue to share ideas on a constant quest to figure things out and help as many people as possible.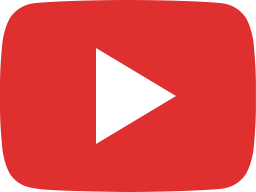 When the Starrs Align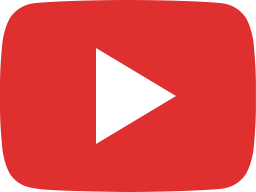 Thank you for my new toy!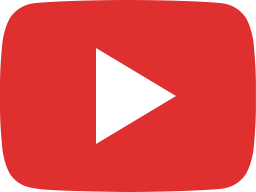 Helping a fellow prepper!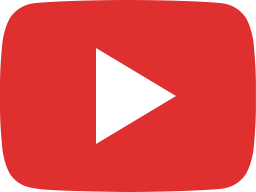 EMP Hardened Solar System #solar #offgrid #homesteading #emp #lithiumbattery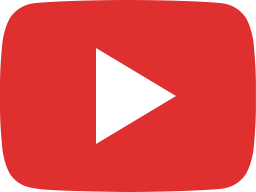 The first EMP hardened solar system with LiFePO4!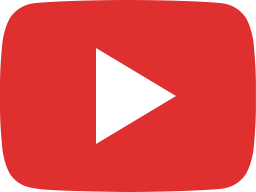 Aerocompact: a less intimidating ground mount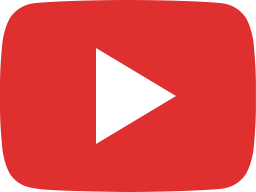 3 ground mounts, 3 states, 2 days!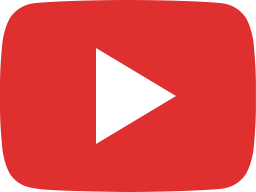 KB solar followup!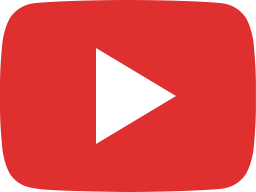 Solar panels made in my backyard!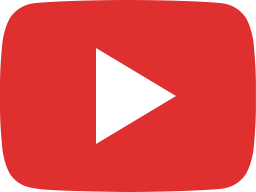 Pytes: you get what you pay for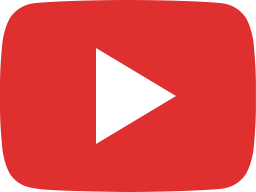 A slick off-grid charging option!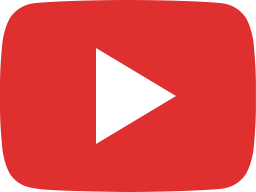 public service announcement: support installers! #solar #offgrid #homesteading #DIYKit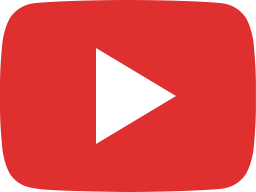 Public service announcement: support your installers!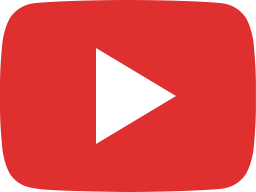 Putting Starlink on Everest!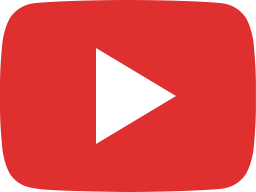 Using the direct tie method for mounting #solar panels! #offgrid #homesteading #prepper #solarpower