Practical Preppers (Engineer775) is a channel covering a variety of topics from Homesteading to Renewable Energy, from Water pumping to Hydronics, from Gasification to Air Conditioning. Practical Preppers goal is to be completely self sufficient through the wise use of the resources that exist on any small farm. Practical Preppers hopes to continue to share ideas on a constant quest to figure things out and help as many people as possible.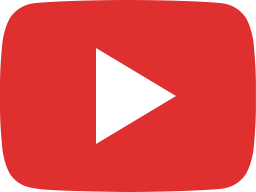 The 15k is in the house!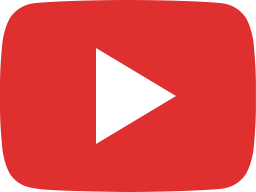 Maximizing renewables behind the meter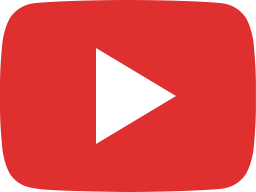 Batteries, BTU's and no Bill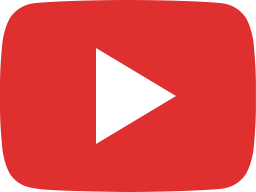 HVAC on Solar!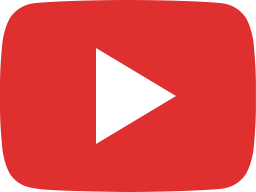 Power Shed Series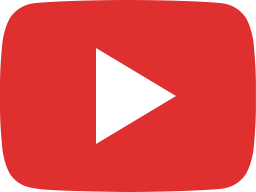 Lithium battery upgrades and charging tricks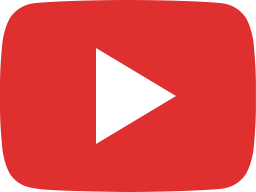 Truck Upgrade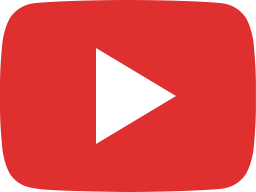 Dousing, hogs and landmines.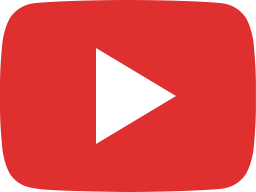 Pursuing the Perfection of Processing Firewood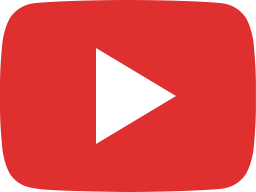 The dreaded AC coupled service call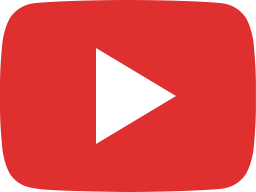 New Year New Tools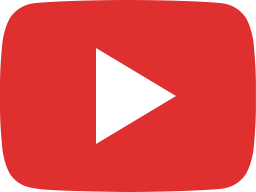 Best moments of 2021!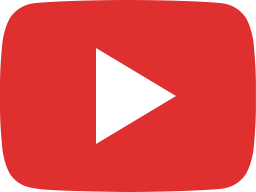 Last Minute Christmas Generator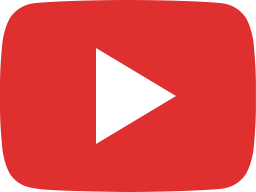 Tennessee Farm Solar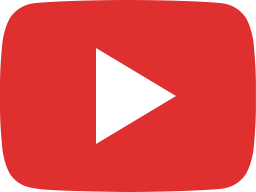 Barndominium Solar