Honest Reviews for common Outdoor Gear including tents, backpacks, tools and firearms. Solo camping and hiking adventures as well.
The Outdoor Gear Review has been set up for those who love nature, hiking, backpacking and adventure. Many tune into our channel because they wish to live vicariously through our videos and that's completely understandable.
A little about myself : My name is Luke and I'm a family man first and an outdoorsmen second. While my heart is with my loved ones, my soul (inner Wolf) is out and about with nature. There is nothing like exploring the world that we live in and that fuels my desire see what's around the next corner.
I started this channel/site to help others learn skills, learn about gear, enjoy and develop an appreciation for our planet.
Also, I hope to leave behind a video log of memories and experiences for my children so that they can enjoy the adventures that I too have enjoyed once I'm too old or passed on.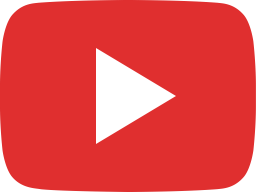 A Winter Storm Attacks - Solo Camping in Deep Snow - Adventure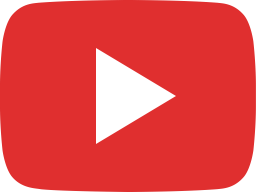 Just Plain Dangerous - Fjallraven Wind Sack 3 Emergency Shelter FAILURE - Real Review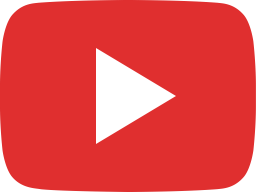 Rain Camping with No Tent - Cowboy Tarp Camping Adventure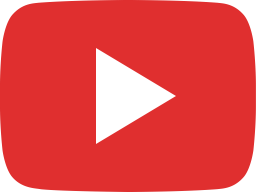 A Very Different Tent - Hilleberg Unna - First Look and Discussion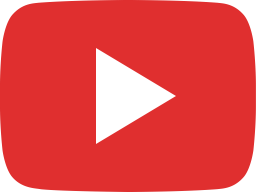 The Absolute WORST - Wadeo Wood Burning Stove Review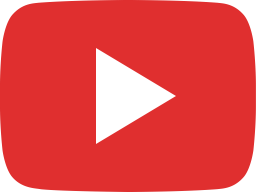 Limited Protection but Why? - Helikon-Tex Poncho US Surplus Model Real Review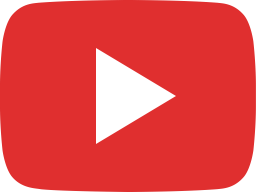 What does "Weatherproof" Mean Exactly? - Epiphany Outdoor Gear Baddest Bee Fire Fuses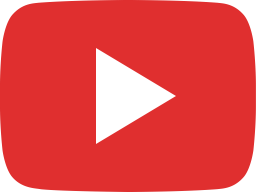 I Don't Like False Claims - Waterproof? Windproof? Bigfoot Bushcraft Fire Plugs Fire Starter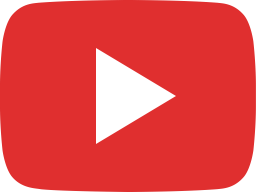 Soaking Rain Camp with Military Surplus Gear - Remote Forest Camping Adventure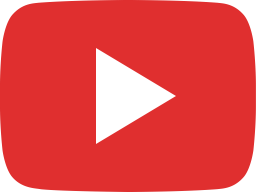 What Makes This Tent So Popular? Hilleberg Soulo 1 Person 4 Season Tent : First Look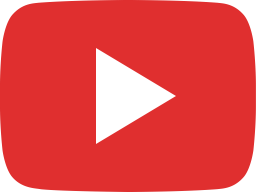 These Gore-Tex Military Waterproof Gloves are Awesome But - Outdoor Research Military MGS Gloves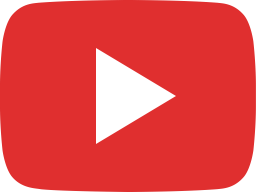 Attacked by Violent Storms in a Hot Tent - Extreme Conditions Adventure - Is the Tent Going to Fail?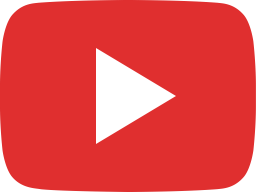 A Piece of Plastic as an Emergency Shelter in a Storm? - Overnight Survival Adventure Series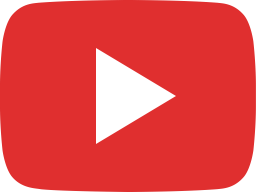 How Troublesome is the Setup of the USMC Military Combat II Tent? - Before You Buy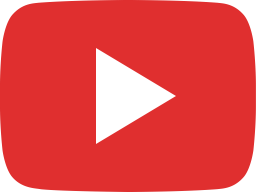 This Pack Has a Hidden Feature that's Awesome - Mountain Hardwear JMT 35 Backpack Review