Honest Reviews for common Outdoor Gear including tents, backpacks, tools and firearms. Solo camping and hiking adventures as well.
The Outdoor Gear Review has been set up for those who love nature, hiking, backpacking and adventure. Many tune into our channel because they wish to live vicariously through our videos and that's completely understandable.
A little about myself : My name is Luke and I'm a family man first and an outdoorsmen second. While my heart is with my loved ones, my soul (inner Wolf) is out and about with nature. There is nothing like exploring the world that we live in and that fuels my desire see what's around the next corner.
I started this channel/site to help others learn skills, learn about gear, enjoy and develop an appreciation for our planet.
Also, I hope to leave behind a video log of memories and experiences for my children so that they can enjoy the adventures that I too have enjoyed once I'm too old or passed on.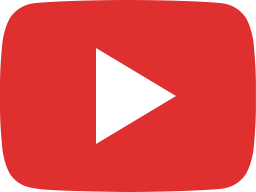 This Might Be a Special Tent - OneTigris Cosmitto Backpacking Tent First Look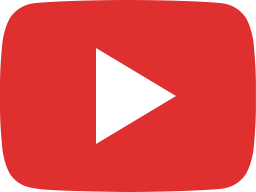 Being Circled By Bigfoot? Testing Grounds Overnight Adventure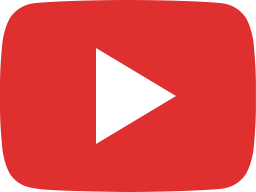 I Can't Believe the Price! - Lodge 6.5" Cast Iron Skillet - Hike Camp Bushcraft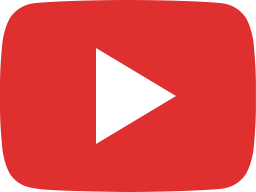 Aqua Quest Guide Tarp (10x10) Review - Lightweight, Strong and Waterproof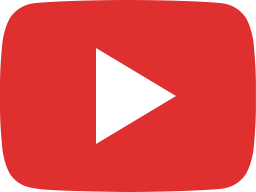 Remote Bushcraft Day Camp - Elevated Stove, Stone Plates, Cast Iron Skillet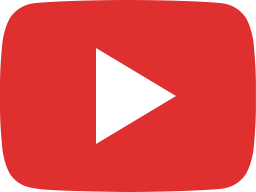 Best Value Out There - USMC FILBE Assault Pack - Updated Long Term Review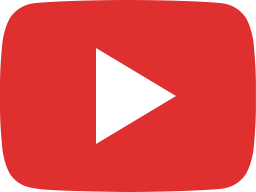 Before You Buy - Coleman Sundome 2 Tent - Best Selling Tent on Amazon Part 2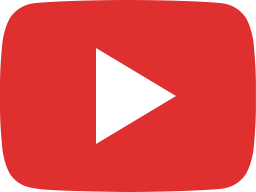 This is the Best Selling Tent on Amazon - Coleman Sundome 2 Person Tent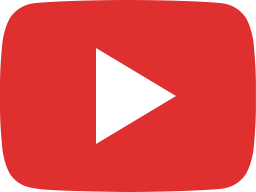 Excellent Value but Not Perfect - Stanley Adventure All in One 2 Bowl Cook Set Review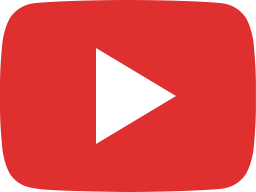 ⚠️ This Tent Could Kill You! - Dangerous Cheap Tent - Stansport Scout Tent Test Night Review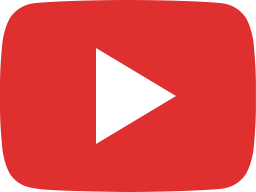 Esbit 1100ML Solid Fuel Stove - Massive Solid Fuel Tablets!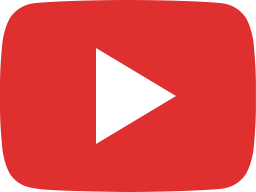 Facing the Storm - Multiday OneTigris Hot Tent Adventure with Bushcraft Table Build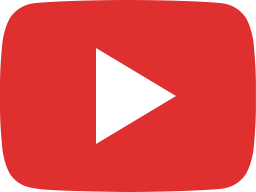 Do You Need this Much Protection? - KÜHL (Kuhl) Sun Blade Hat with Mesh Review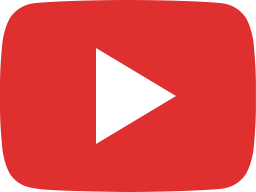 An Incoming Storm Forces me to Setup Camp - Solo Day Camp Tarp Adventure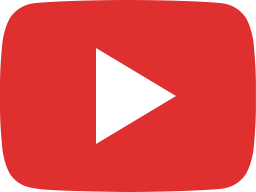 The Purple Naturehike Mongar 2 - First Look and Preview