Honest Reviews for common Outdoor Gear including tents, backpacks, tools and firearms. Solo camping and hiking adventures as well.
The Outdoor Gear Review has been set up for those who love nature, hiking, backpacking and adventure. Many tune into our channel because they wish to live vicariously through our videos and that's completely understandable.
A little about myself : My name is Luke and I'm a family man first and an outdoorsmen second. While my heart is with my loved ones, my soul (inner Wolf) is out and about with nature. There is nothing like exploring the world that we live in and that fuels my desire see what's around the next corner.
I started this channel/site to help others learn skills, learn about gear, enjoy and develop an appreciation for our planet.
Also, I hope to leave behind a video log of memories and experiences for my children so that they can enjoy the adventures that I too have enjoyed once I'm too old or passed on.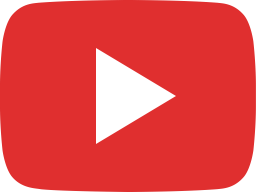 Rain....Lots of Rain! - Testing Grounds 5 Solo Camping Adventure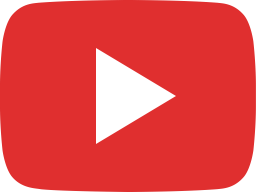 Winners Announcements - $100 Gift Card, Hammocks, Pillows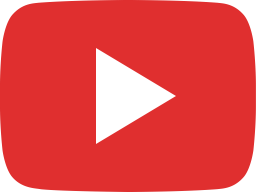 OneTigris Roc Shield Bushcraft Tent - First Look and Thoughts So Far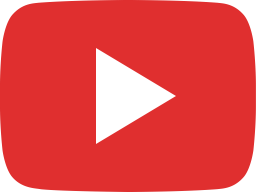 Will It Leak? LiteFighter 1 Person Military Tent -Test Night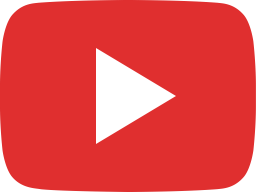 Best Camping Utensils - Custom Cutlery Set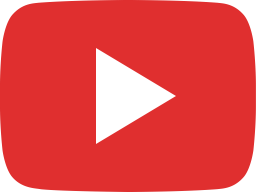 Walmart Lithic 35F Down Sleeping Bag – Review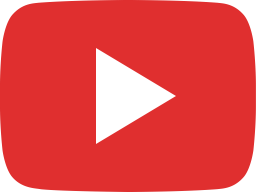 Truck Camping Across the Country - Conclusion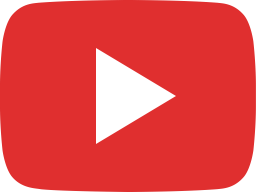 ☠️ Backpacking Colorado's Bermuda Triangle - Holy Cross Wilderness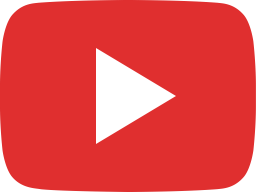 Truck Camping Across the Country - The First 3 Days - Part 1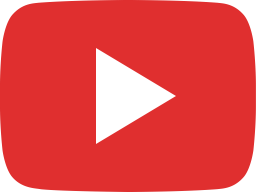 PROBLEMS : Sportneer Folding Table – Medium Size - Real Review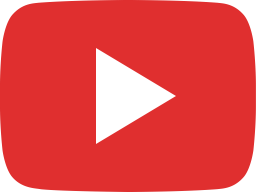 Scouting Mission in a Hurricane - What Was on the Satellite Imagery?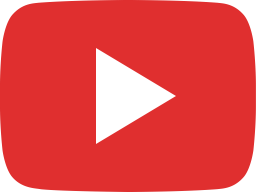 One Of the Lightest Jackets Ever Made! - 2020 Outdoor Research Helium Jacket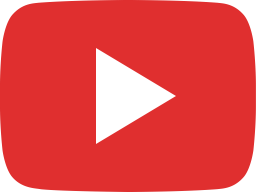 Camping - Prepping - Overland : Camplux Dual Fuel Camping Stove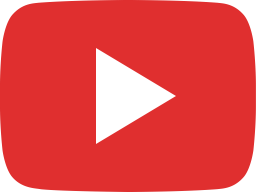 What Is That Smell? - FinessCity Titanium Cutlery Set - Spoon Fork Knife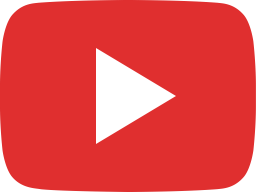 The Slip Knot - My Favorite Knot - How to Tie and How to Use