Honest Reviews for common Outdoor Gear including tents, backpacks, tools and firearms. Solo camping and hiking adventures as well.
The Outdoor Gear Review has been set up for those who love nature, hiking, backpacking and adventure. Many tune into our channel because they wish to live vicariously through our videos and that's completely understandable.
A little about myself : My name is Luke and I'm a family man first and an outdoorsmen second. While my heart is with my loved ones, my soul (inner Wolf) is out and about with nature. There is nothing like exploring the world that we live in and that fuels my desire see what's around the next corner.
I started this channel/site to help others learn skills, learn about gear, enjoy and develop an appreciation for our planet.
Also, I hope to leave behind a video log of memories and experiences for my children so that they can enjoy the adventures that I too have enjoyed once I'm too old or passed on.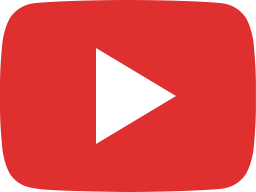 Solo Storm Camping in Heavy Rain with Thick Fog and Strong Wind Overnight Adventure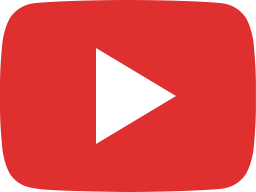 What Have You Done Mountainsmith? - MountainSmith Lichen Peak 1 Tent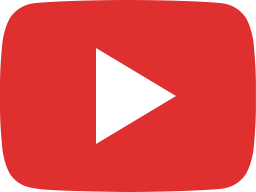 How Can They Do It? Skyemac Sleeping Pad Review - DOD Outdoors Alternative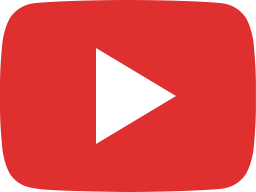 TOO Close! Big Storms in the High Mountains - Rain Camping Adventure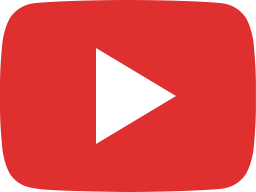 I Have to Admit, I Was Surprised By This Tent... Poler 4 Person Instant Pop Up Tent - Test Night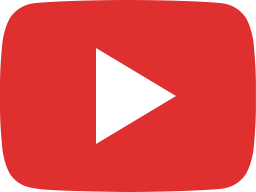 This Product Has Blown My Mind & It's Only $60 - BRS-32 Double Burner Stove First Look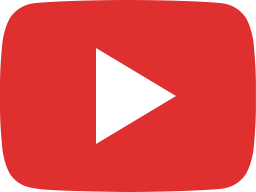 ⛈️ Heavy Rain Hammock Camping Adventure - Heavy Rain Assault in the Remote Forest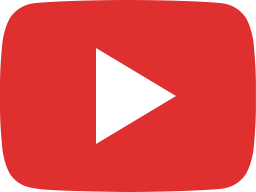 Can it Compete with the Ionosphere? - Snugpak Ionosphere VS Winterial Bivy Tent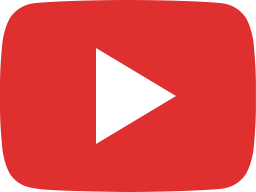 This Tarp Failed Me When I Needed It Most - OneTigris Bastion Flat Tarp Failure - Real Review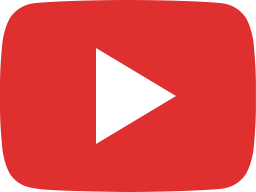 ⛈️ Camping in My Truck During Heavy Rain and Thunderstorms - Camping in the High Mountains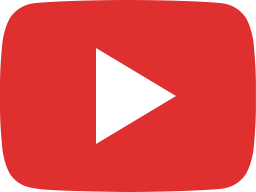 This is Different! - Boundless Voyage Titanium Mess Kit - Ultralight Kit Review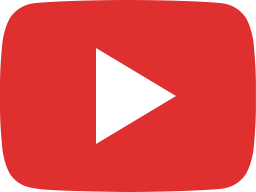 A Stealth Camping Tent for Less Than $90! Snugpak Ionosphere Alternative? Winterial Bivy Tent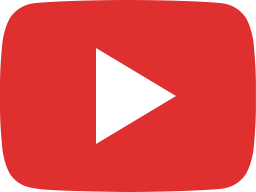 Surrounded By Coyotes - OffGrid Cabin Adventure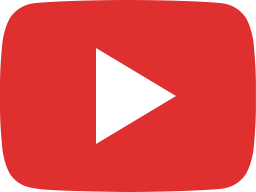 Fixing a Leak - Land Cruiser Update - Family Update - Random Lunch and Chat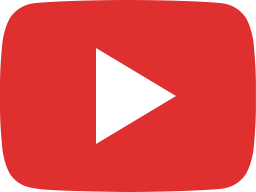 Hammock Camping Done Right - Hennessy Hammock Heat Reflective Pad Review