Honest Reviews for common Outdoor Gear including tents, backpacks, tools and firearms. Solo camping and hiking adventures as well.
The Outdoor Gear Review has been set up for those who love nature, hiking, backpacking and adventure. Many tune into our channel because they wish to live vicariously through our videos and that's completely understandable.
A little about myself : My name is Luke and I'm a family man first and an outdoorsmen second. While my heart is with my loved ones, my soul (inner Wolf) is out and about with nature. There is nothing like exploring the world that we live in and that fuels my desire see what's around the next corner.
I started this channel/site to help others learn skills, learn about gear, enjoy and develop an appreciation for our planet.
Also, I hope to leave behind a video log of memories and experiences for my children so that they can enjoy the adventures that I too have enjoyed once I'm too old or passed on.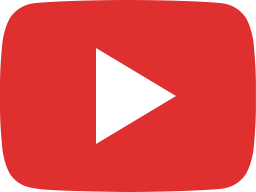 How Will The Company Respond? DOD Outdoors Ichi One Pole Tipi Tent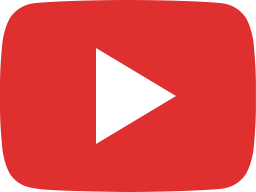 Rain, Storms and Snow - Forced to Seek Shelter - Storm Camping Adventure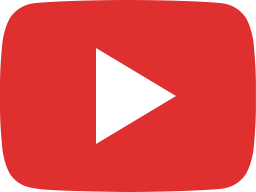 It Melts? Why Did the Company Do This? Trangia Kettle Real Review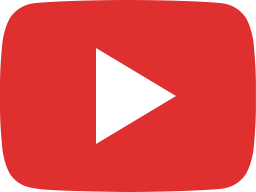 DOD Outdoors Responds After the Ichi One Pole Tent Leaked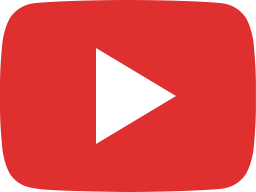 It Gets Nasty FAST - Intense Storms in the Offgrid "Cabin"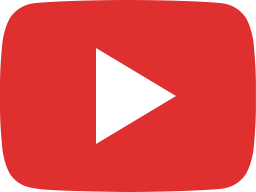 One of the Best Outdoor Products I Have Ever Used! - Helikon-Tex Numbat Chest Pack - 3 Year Review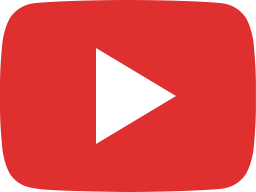 Are Square Shaped Tipi Tents Any Good? - OneTigris Tetra Tents Real Review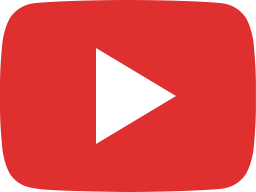 Thunder, Lightning, Rain and Fog - The Trip From H*ll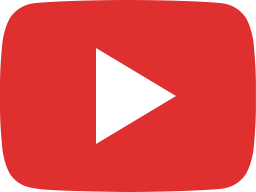 Pop-Up Goodness or Pop-Up Junk? Teton Sports Vista Quick Hiker Review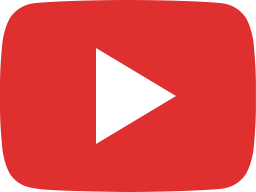 A Weird Flashlight, A New Stove, Stories, Land Cruiser Update - Random Lunch and Chat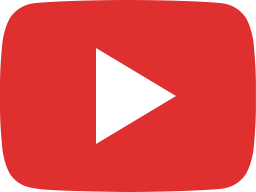 ICE Storm - Waking Up to Freezing Rain and Wind - Storm Camping Adventure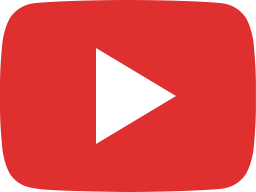 A Motorcycle Tent For Car Camping? Lone Rider MotoTent First Look and Impressions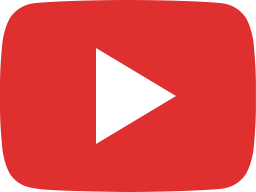 Buy Once, Cry Once - Fjallraven Ventilated Vidda Pro Trousers Review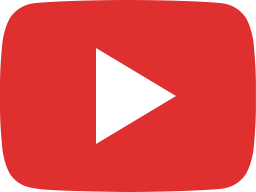 Thunderstorm Camping in a HUGE Motorcycle Tent - Lone Rider Overnight Adventure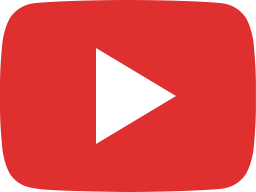 It Falls Short BUT I Love It - Helikon-Tex Windrunner Windshirt Review