This Hungarian guy is one to watch. Not only is the Bushcraft Bear loyal to his followers and appreciative of every viewer, he is also a skilled survivalist that has an amazing repertoire of survival skills, some of which I would never have seen if it weren't for stumbling across his channel. In his movies, he rarely talks, but you can see the passion for his outdoorsmanship, mother nature, and enjoying the wilderness just by how he works and survives.
---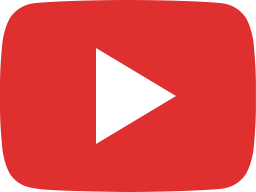 I discovered an old cave. Did the natives of the island live here? [4K Adventure Video]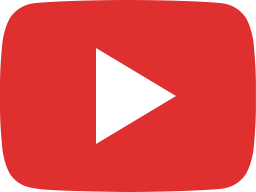 Hike to a lonely beach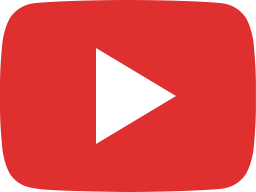 Do you like rain? (Hike to the beach of Tazacorte, La Palma) - 4K Ultra HD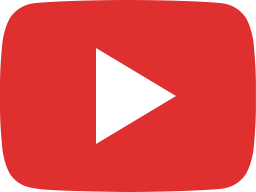 Walk through Los Cancajos. Hotels, beach and sea. Well-known vacation spot on La Palma. 4K Ultra HD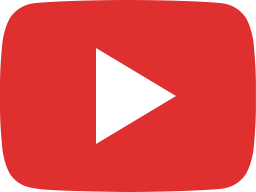 Green island of peace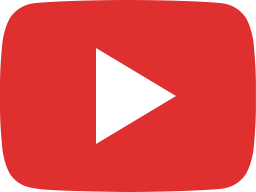 Walk on the beach at Tazacorte, Canary Islands, Spain - 4K - with wave noise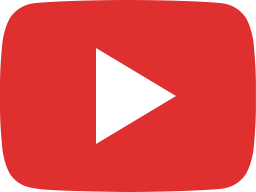 Downhill with my Mountainbike. Beautiful Trails in Puntagorda. (4K)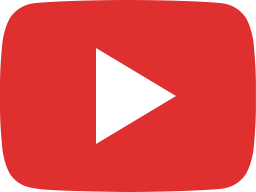 Running in Santa Cruz. Footage of the beach and the harbor. There are two cruise ships in the port.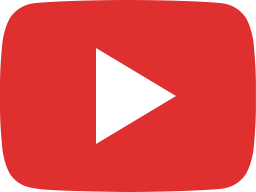 La Palma after the volcanic eruption - contemporary document 01-07-22. Los Llanos, Tajuya, La Laguna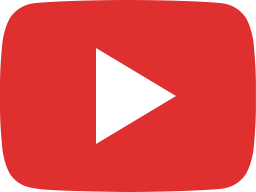 The first attempts to clear the lava from the street with the excavator.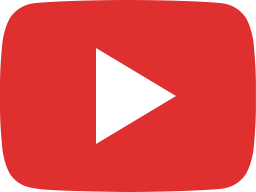 The lava has come this far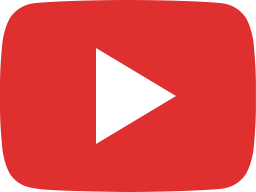 Healing music 🎶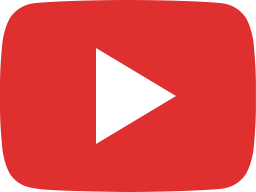 Have you seen such a place before?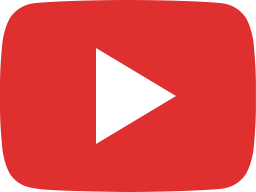 Mountain bike tour on La Palma, Canary Islands. Dream weather in January. (4K)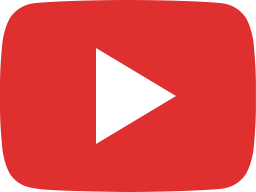 Volcano update 30th December, Cumbre Vieja, La Palma, Canary Islands 🇮🇨