This Hungarian guy is one to watch. Not only is the Bushcraft Bear loyal to his followers and appreciative of every viewer, he is also a skilled survivalist that has an amazing repertoire of survival skills, some of which I would never have seen if it weren't for stumbling across his channel. In his movies, he rarely talks, but you can see the passion for his outdoorsmanship, mother nature, and enjoying the wilderness just by how he works and survives.
---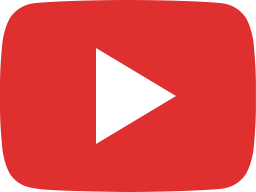 This volcanic eruption is not a show. People need help! Live News from La Palma Canary Islands.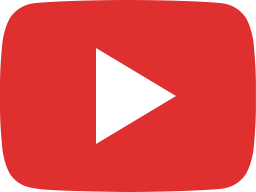 Is there a Mega Tsunami coming now? I ask a Geologist live on site. Volcano eruption La Palma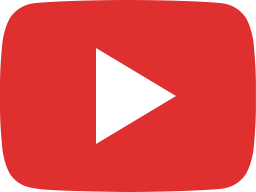 That is scary! The volcano is growing bigger and bigger. Live news from the Canary Islands La Palma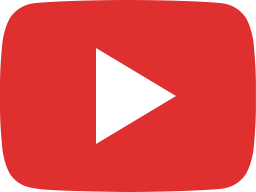 More earthquakes! La Palma Volcano eruption. Magma raises the earth's ground by 8 inches. LIVE NEWS!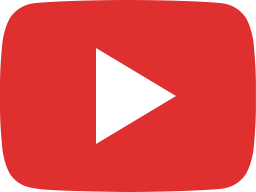 La Palma new earthquake. The volcano is getting stronger. Another city is evacuated. Canary islands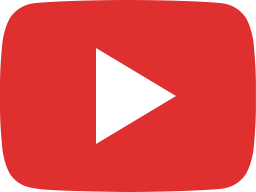 Canary Islands volcano Eruption. Live from La Palma. 3 minute raw explanation south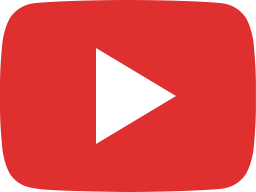 I have important news for you! Volcanic eruption Canary Islands La Palma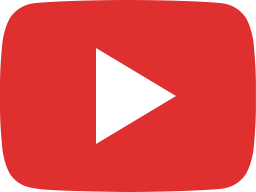 Live video recordings volcanic eruption Canary Islands La Palma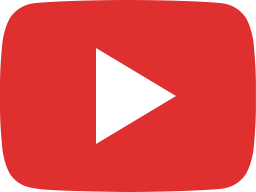 Live from the volcanic eruption on the Canary Islands, La Palma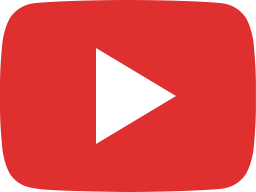 Volcanic eruption La Palma Canary Islands right now!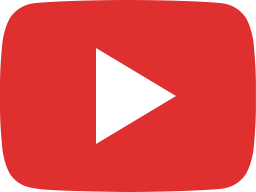 Food from nature. Harvesting chestnuts, cook them and eat them in the forest.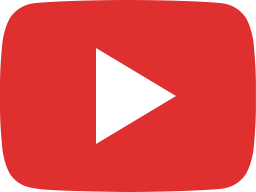 Hiking on the Canary Islands - Tenerife. Cuevas Negras.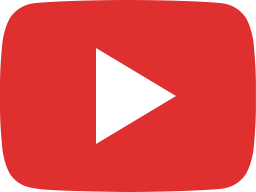 Hiking on Tenerife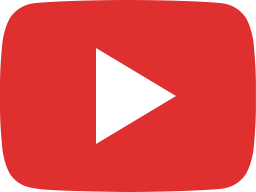 Hungarian Goulash out of the pot - Traditional Reciepe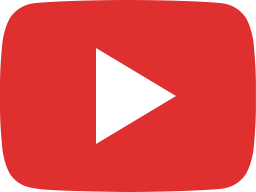 Silent cooking deep in the woods