This Hungarian guy is one to watch. Not only is the Bushcraft Bear loyal to his followers and appreciative of every viewer, he is also a skilled survivalist that has an amazing repertoire of survival skills, some of which I would never have seen if it weren't for stumbling across his channel. In his movies, he rarely talks, but you can see the passion for his outdoorsmanship, mother nature, and enjoying the wilderness just by how he works and survives.
---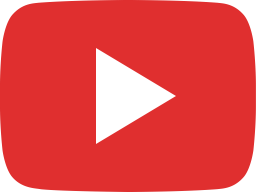 This is a simple compass 🧭 app for your phone #outdoors #bushcraft #iphone #shorts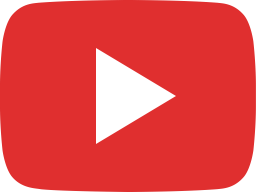 Pyramid on La Palma, Canary Islands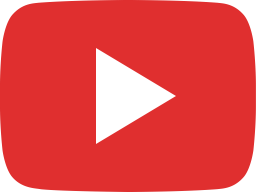 Homemade mini survival set #short #bushcraft #survival #prepping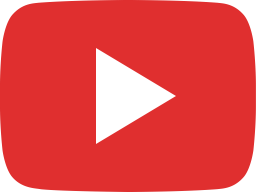 A large object appears on the surface of the water in Santa Cruz Harbor. What is that? #lapalma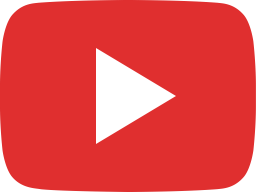 What is in this deep tunnel on La Palma?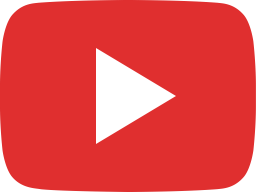 30 seconds #meditation in nature. #lapalma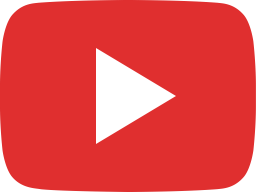 Amazing Discovery: Ancient Pyramid on La Palma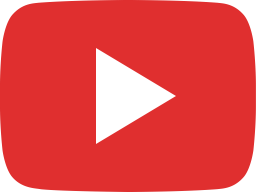 Suddenly big waves surprise a sailing boat in a bay on #lapalma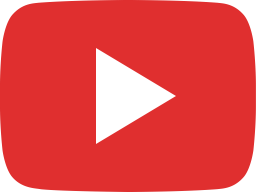 Happy new year from Tazacorte, La Palma. January 1, 2023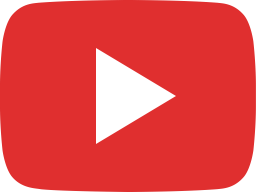 Easy going 🤙 A rainy day at Tazacorte beach. La Palma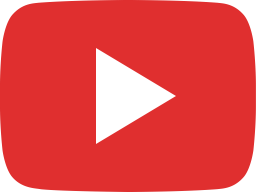 🌀Exploration of rock carvings of the natives of La Palma. Petroglyphs in Santo Domingo (Garafia)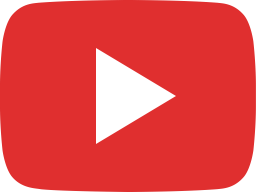 La Palma: Adventurous overnight stay on the steep coast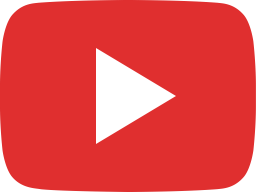 Encountering a raven in front of the Lidl on the island of La Palma (December 15, 2022. Los Llanos)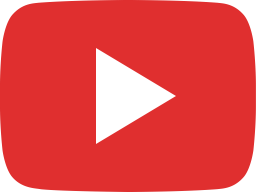 Volcano eruption La Palma. Video footage from December 14, 2021. The end of the eruption. [reupload]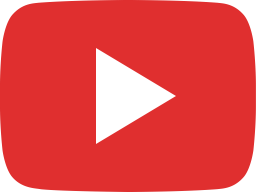 I hiked here recently. Now there's a raging river here. (La Palma, Barranco de Las Angustias)