This Hungarian guy is one to watch. Not only is the Bushcraft Bear loyal to his followers and appreciative of every viewer, he is also a skilled survivalist that has an amazing repertoire of survival skills, some of which I would never have seen if it weren't for stumbling across his channel. In his movies, he rarely talks, but you can see the passion for his outdoorsmanship, mother nature, and enjoying the wilderness just by how he works and survives.
---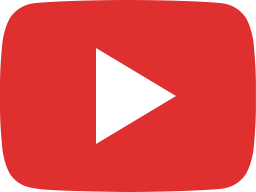 Food from nature. Harvesting chestnuts, cook them and eat them in the forest.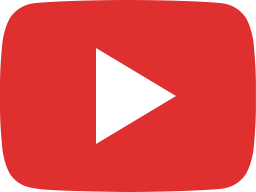 Hiking on the Canary Islands - Tenerife. Cuevas Negras.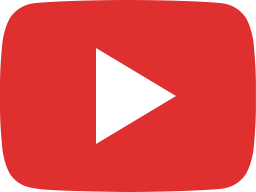 Hiking on Tenerife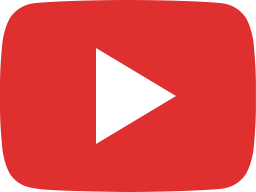 A Message For My Viewers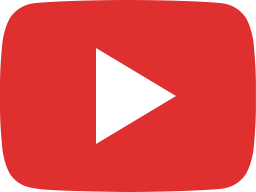 How To Carve a Bowl for your Camp Kitchen [Bushcraft]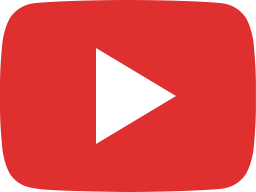 Crispy Potato Wedges and Chorizo Sausage Cooked in a rustic Bushcraft Kitchen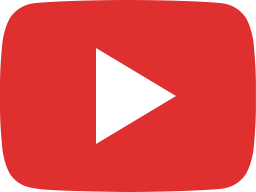 Hungarian Goulash out of the pot - Traditional Reciepe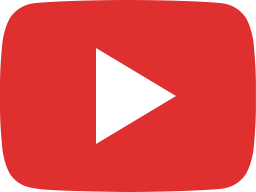 Silent cooking deep in the woods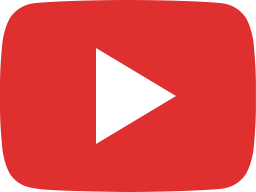 Cooking in the Forest: Spaghetti with Tomato Sauce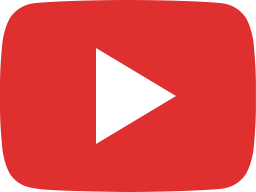 Outdoor cooking with my new Wok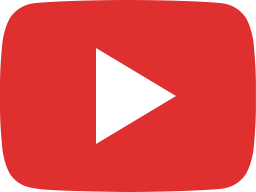 Cooking in the wild. Nature sounds and delicious food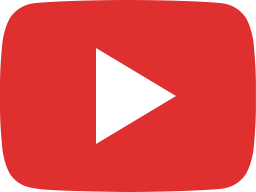 Winter Bushcraft with vintage Gear and a hot Potato Soup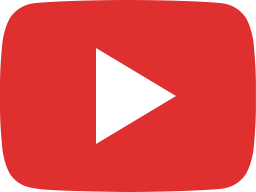 Good living In Germany with Schnitzel and Bratwurst in the Black Forest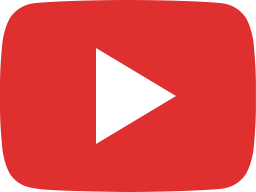 First Snow And A Hot Cup Of Tea In My Little Bushcraft Camp [I speak!]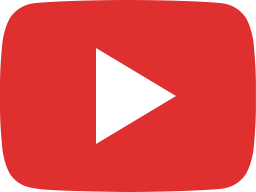 Alone in the Wilderness - Living in a Cabin. Part 1