In 2010, the Wranglerstar family decided to turn their backs on a comfortable city life and become modern day homesteaders. Their adventure starts in the rugged mountains of the Pacific Northwest. The Wranglerstar family ditched their city life in 2010 to take up the back-to-roots lifestyle of homesteading. They run projects on self-sufficiency, the outdoors lifestyle, and survival as a self-reliant homesteading family.
---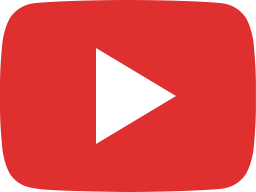 Motorcycles are Dangerous!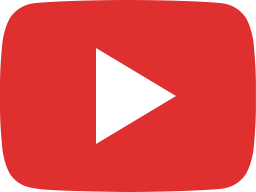 It Was At This Moment, He Knew, He Screwed Up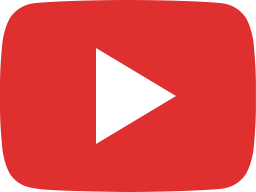 How To Lose Weight & Get Fit (No Weights No Gym)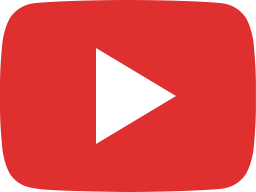 10 Things Wranglerstar Can't Live Without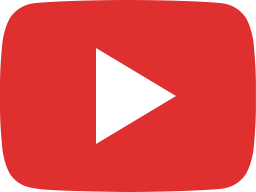 I love this video game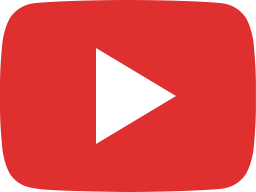 DON'T Buy Another Tool Before Watching This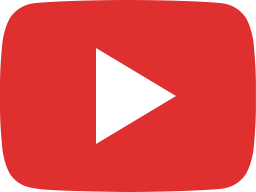 TESTING Gas vs Solar Generators - WHICH IS BEST?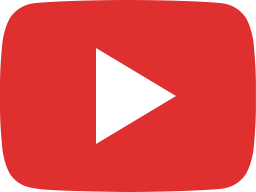 How to open a bottle like a professional homeowner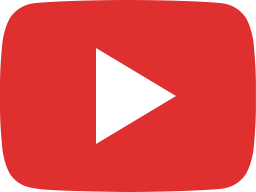 I Saw A Mountain Lion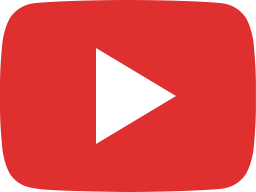 FORD SUPER DUTY Secret Cheat Code Discovered! (NEVER BEFORE SEEN)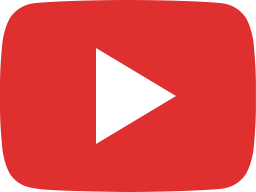 Harbor Freight - You Should Be Ashamed of Yourself For This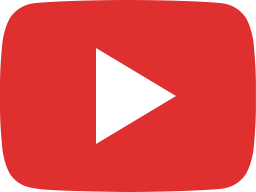 Ford Trucks Hidden Option You Didn't Know About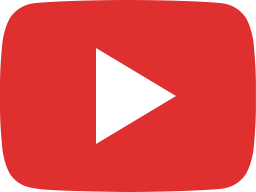 TESTING The Most Expensive Axe on AMAZON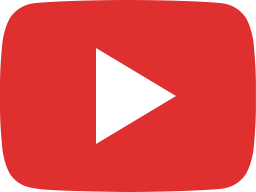 Wait For IT...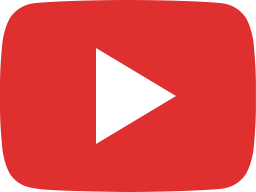 How To Sharpen a Pocketknife (Professional Homeowner)