In 2010, the Wranglerstar family decided to turn their backs on a comfortable city life and become modern day homesteaders. Their adventure starts in the rugged mountains of the Pacific Northwest. The Wranglerstar family ditched their city life in 2010 to take up the back-to-roots lifestyle of homesteading. They run projects on self-sufficiency, the outdoors lifestyle, and survival as a self-reliant homesteading family.
---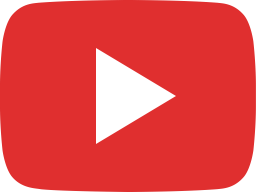 Opinel Pocket Saw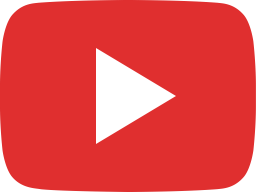 Ford's Secret R2-D2 Function Revealed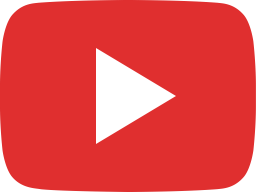 Wranglerstar's - Mega Giveaway!!!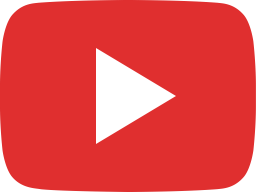 Sweetloaf Plays The Harmonica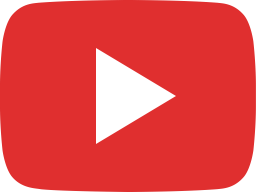 Isn't it lovely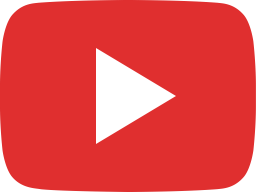 If You're Married - DO NOT WATCH THIS!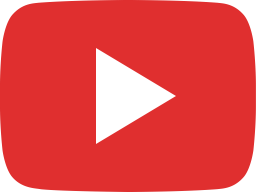 This is all my subscribers fault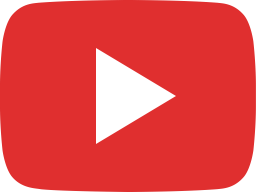 Harbor Freight Just Did Something WONDERFUL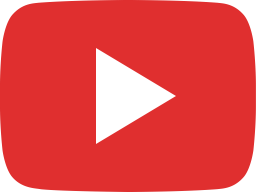 Real Tarkov Guns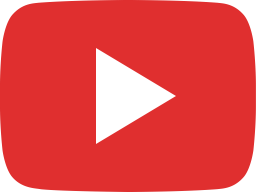 The perfect YouTube camera 2021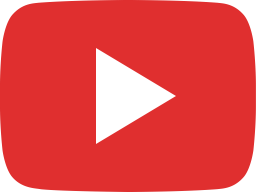 How to never have a flat tire ever again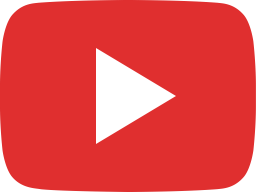 Does this give you the fizz?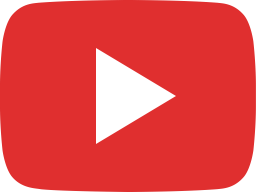 I've Waited 20 Years For This Day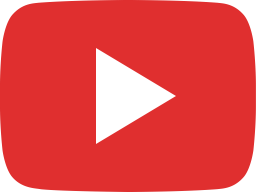 The Real Reason CB Radios Are Dead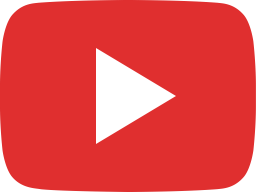 TESTING ZIPPO SURVIVAL TOOL (SHOCKING RESULT)