Last Updated on
In 2010, the Wranglerstar family decided to turn their backs on a comfortable city life and become modern day homesteaders. Their adventure starts in the rugged mountains of the Pacific Northwest. The Wranglerstar family ditched their city life in 2010 to take up the back-to-roots lifestyle of homesteading. They run projects on self-sufficiency, the outdoors lifestyle, and survival as a self-reliant homesteading family.
---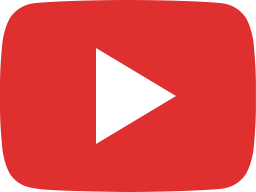 This Is What Happened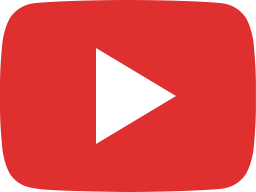 The Incredible Chainsaw Mill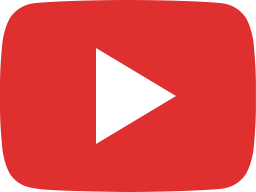 I Found This In The WOODS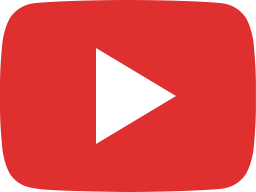 What Happened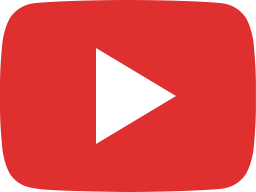 Bad News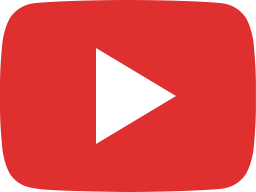 Why Does This Keep Happening To Me?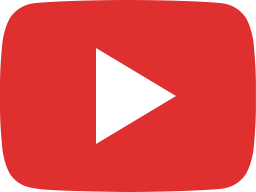 If I Were KING For A Day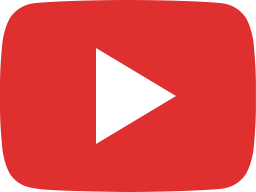 We Planted 2,000 Trees - Something Unexpected Happened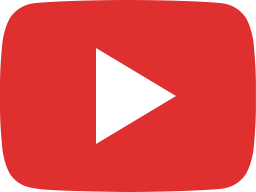 DON'T DO WHAT I DID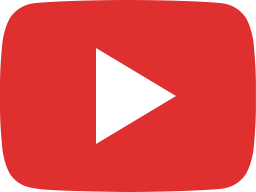 It All Happened So Fast!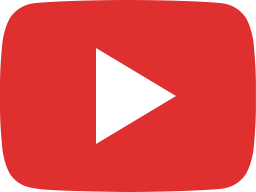 The Great Depression 2.0 - Are You Ready?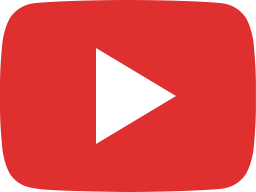 Not Looking Forward To This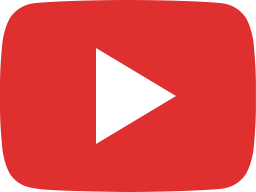 G E N E S I S 2 2 - Wranglerstar - Modern Homesteading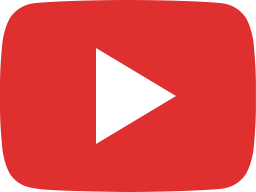 J O H N 4 - Wranglerstar - Modern Homesteading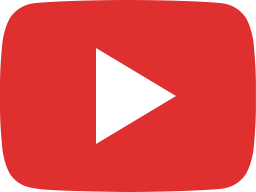 NIGHT VISION ... For Noobs