In 2010, the Wranglerstar family decided to turn their backs on a comfortable city life and become modern day homesteaders. Their adventure starts in the rugged mountains of the Pacific Northwest. The Wranglerstar family ditched their city life in 2010 to take up the back-to-roots lifestyle of homesteading. They run projects on self-sufficiency, the outdoors lifestyle, and survival as a self-reliant homesteading family.
---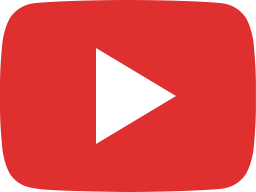 What Chainsaw Chain Do The PRO's Use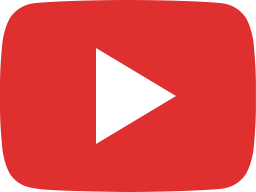 How To Be Manly Husband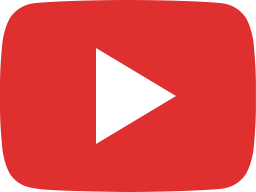 How To Become A PROFESSIONAL YOUTUBER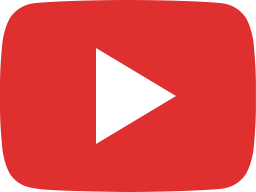 BOOMERS Left Us Nothing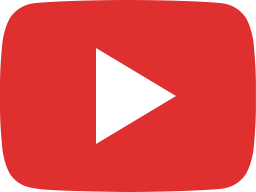 Do yours ride hoverboards this way? #shorts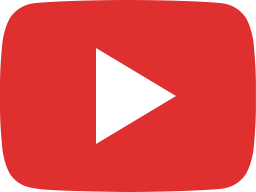 I Need Help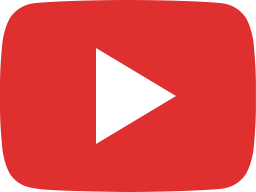 Sparrow Sandwiches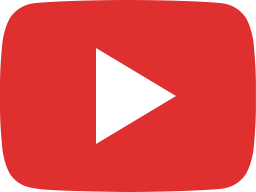 Wranglersrream 014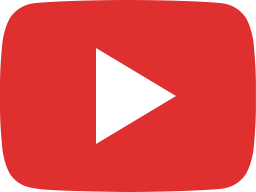 I Hate EPA Gas Cans ⛽️⛽️⛽️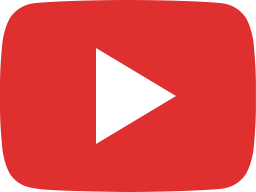 How ELITE Soldiers React 7 Times Faster Than You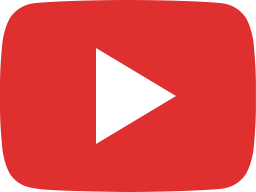 Stop Watching Cartoons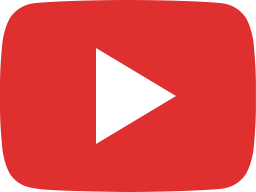 A Deplorable Situation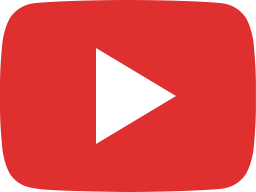 Enjoy It While It Lasts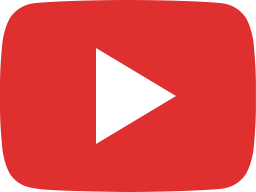 Wranglerstream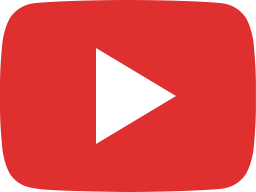 If You Own A Gas Generator, WATCH THIS VIDEO!