In 2010, the Wranglerstar family decided to turn their backs on a comfortable city life and become modern day homesteaders. Their adventure starts in the rugged mountains of the Pacific Northwest. The Wranglerstar family ditched their city life in 2010 to take up the back-to-roots lifestyle of homesteading. They run projects on self-sufficiency, the outdoors lifestyle, and survival as a self-reliant homesteading family.
---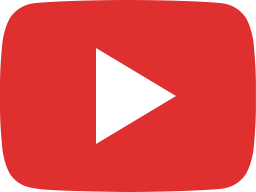 Meet Honey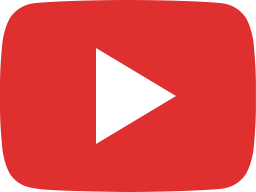 20 Winter Truck Tools & Tricks you NEED to Have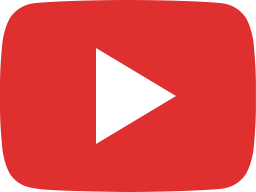 What Is A Professional Homeowner???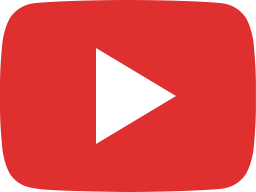 10 Reasons Why You Shouldn't Buy A Diesel Truck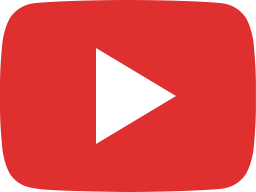 The Best Thing I Ever Did To My Truck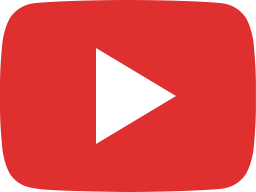 I'm Building A MEGA SHOP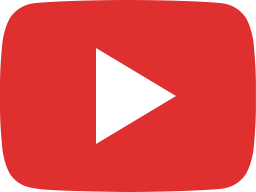 Homestead Wip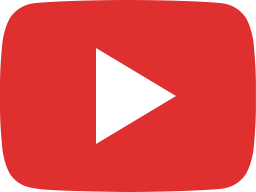 Perfection #shorts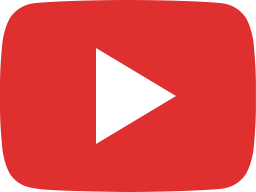 Professional Homeowner Camera #shorts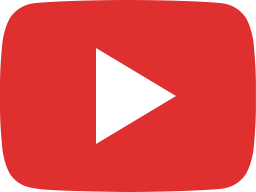 It's Time I Told You The Truth,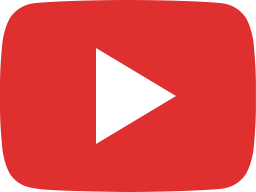 I'm A Professional Homeowner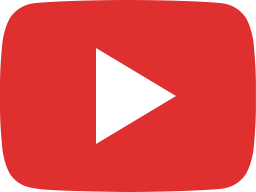 Tractor Tool #shorts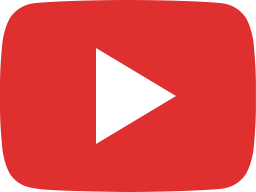 500 gallons of emergency diesel #shorts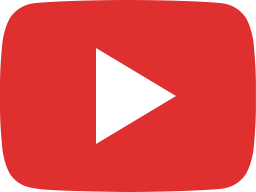 Unloading The Cat 249D3 Compact Track Loader (SCARY!!!)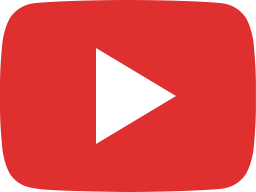 Caterpillar 249D3 Has Arrived #shorts