In 2010, the Wranglerstar family decided to turn their backs on a comfortable city life and become modern day homesteaders. Their adventure starts in the rugged mountains of the Pacific Northwest. The Wranglerstar family ditched their city life in 2010 to take up the back-to-roots lifestyle of homesteading. They run projects on self-sufficiency, the outdoors lifestyle, and survival as a self-reliant homesteading family.
---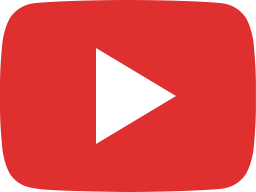 I Was So Wrong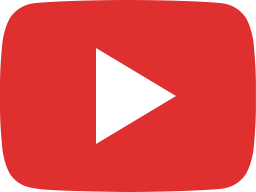 Escape To Idaho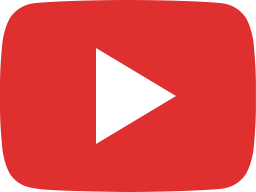 I Am The Proudest Man That Ever Was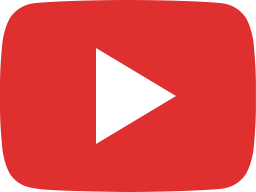 ELON MUSK Sent Me A Box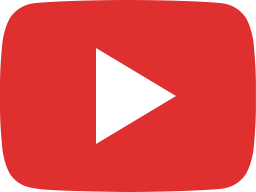 How Did This Happen?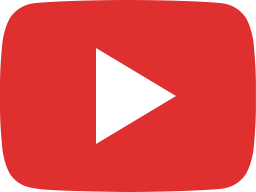 I'm Sorry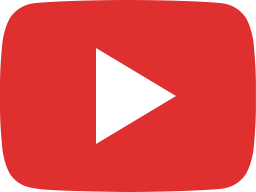 The Worst Video I Ever Made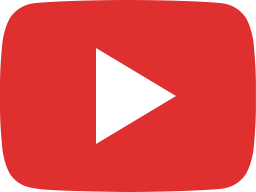 Why I Bought A Giant Log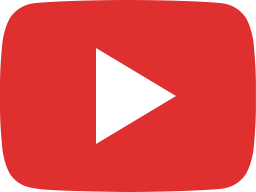 Livestream With Mr & Mrs Wranglerstar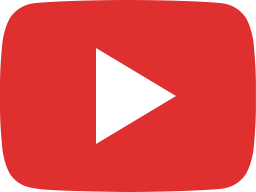 Why My Family Moved Into A Giant Tent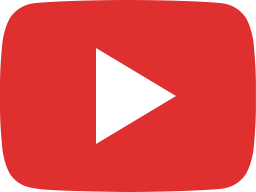 A Nation Shaken To The Core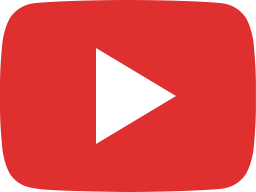 A BETTER WAY TO SPLIT FIREWOOD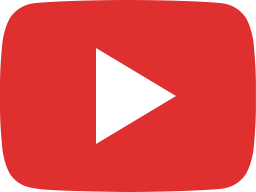 This WOODSTOVE TRICK blew my MiND!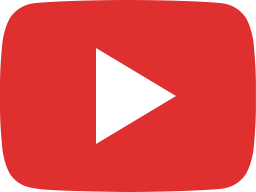 The WOODSTOVE Governments Want To Ban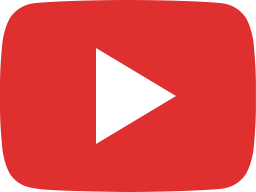 The Woodstove Power Companies Fear