In 2010, the Wranglerstar family decided to turn their backs on a comfortable city life and become modern day homesteaders. Their adventure starts in the rugged mountains of the Pacific Northwest. The Wranglerstar family ditched their city life in 2010 to take up the back-to-roots lifestyle of homesteading. They run projects on self-sufficiency, the outdoors lifestyle, and survival as a self-reliant homesteading family.
---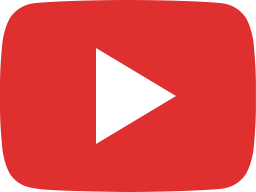 TESTING THE WORST SURVIVAL TOOL EVER MADE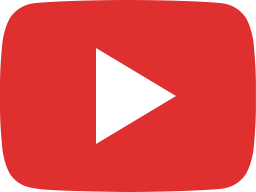 I Dug A MOAT To Protect My Home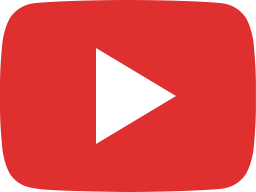 How To Change Your Oil (OFFICIAL Video Guide)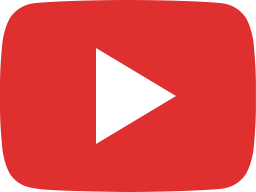 Has Harbor Freight Lost Their Mind? - (APEX BADLAND INSTALL) (OFFICIAL VIDEO)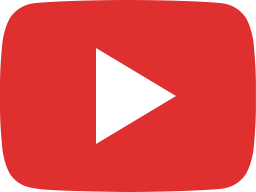 I Tried Runway Modeling For The First Time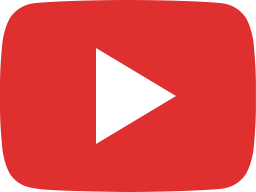 The One Tool I Regretted Most Buying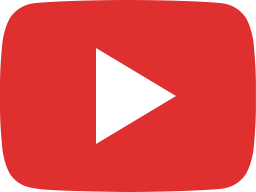 The Most Satisfying Video on YouTube 2021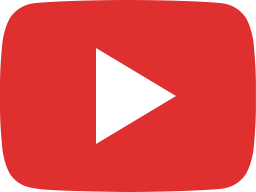 HOW TO BUILD A FOREST BENCH 2/2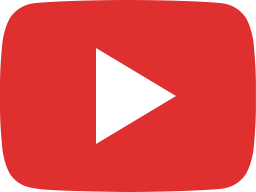 HOW TO BUILD A FOREST BENCH 1/2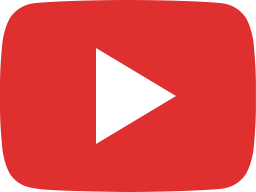 FINALLY!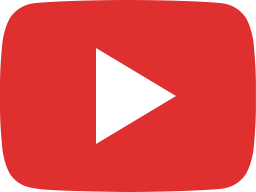 10 Years Of Firewood Cut in 8 Hours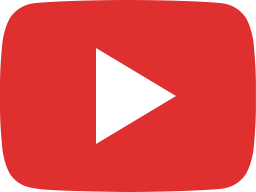 A Swiss Army Tools You Never Knew Existed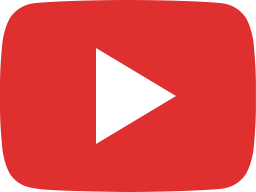 Nearly Dumped A $70K Processor Off A Trailer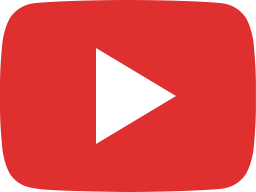 This Happened Today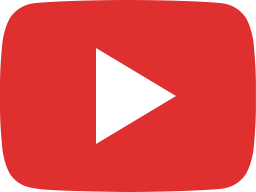 Seduced by A HOMEWRECKER From Colorado (APOLOGY VIDEO)