In 2010, the Wranglerstar family decided to turn their backs on a comfortable city life and become modern day homesteaders. Their adventure starts in the rugged mountains of the Pacific Northwest. The Wranglerstar family ditched their city life in 2010 to take up the back-to-roots lifestyle of homesteading. They run projects on self-sufficiency, the outdoors lifestyle, and survival as a self-reliant homesteading family.
---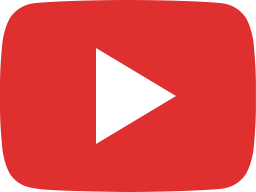 URGENT: Winter Storm Closing In - Homestead's Race Against Time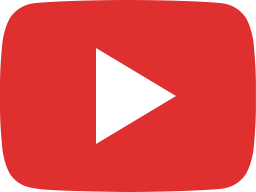 White Folk be Like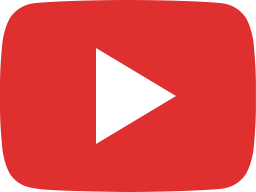 Wranglerstar's Incredible Discovery!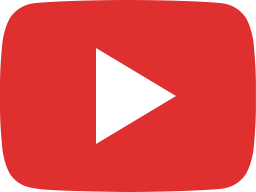 How long do cats live?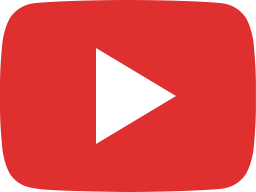 Is Your Truck Ready for Winter? Essential Kit Must-Haves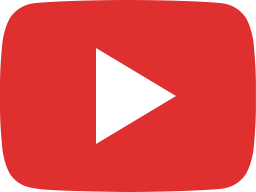 Surviving 50 Days: Chinese Wood Stove - Epic or Fail?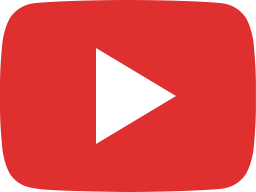 Unlock the Secret: Best Time to Burn Firewood Revealed! 🔥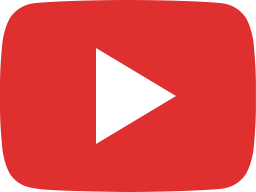 10 Tools You Never Knew You Needed – Until Now!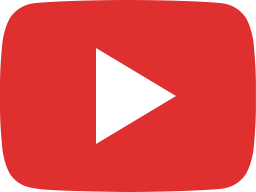 I Love it, I Hate it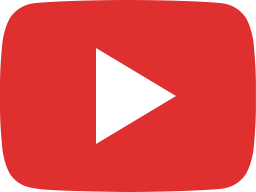 Men are Smart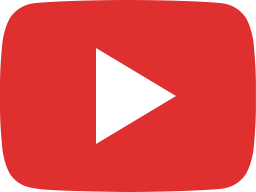 This is Why You Feel So Miserable in 2023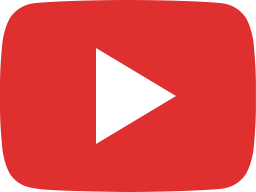 Winter Preparedness on a Budget #shorts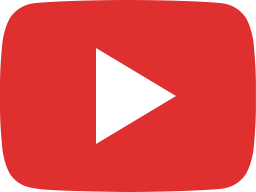 Total Letdown: I Was Hyped, But They Sent Me Junk!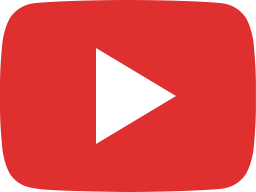 The Government Wants to Kill Your Car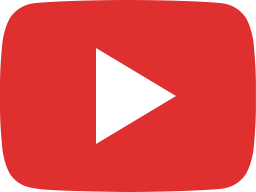 Instant Power Anywhere: The Ultimate Solar Panel Hack