In 2010, the Wranglerstar family decided to turn their backs on a comfortable city life and become modern day homesteaders. Their adventure starts in the rugged mountains of the Pacific Northwest. The Wranglerstar family ditched their city life in 2010 to take up the back-to-roots lifestyle of homesteading. They run projects on self-sufficiency, the outdoors lifestyle, and survival as a self-reliant homesteading family.
---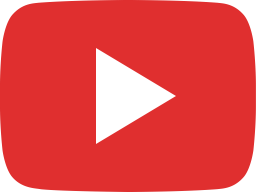 TESTING World's Most Powerful Chainsaw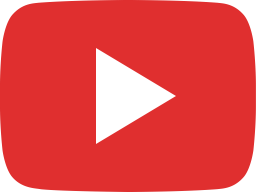 SHOCKING Animal Attacked Our Homestead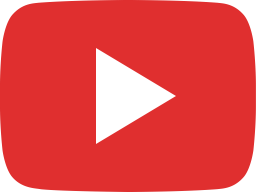 Wranglerstar IRL Livestream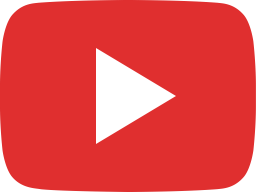 The Real Reason They Took Our Tractor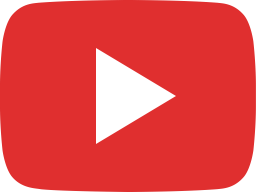 I Don't Care About Covid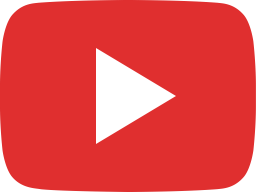 TOP 20 EXTREME WINTER SURVIVAL ITEMS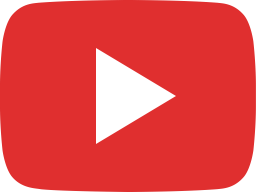 CORONAVIRUS LOCKDOWN 2.0 - What They're Not Telling Us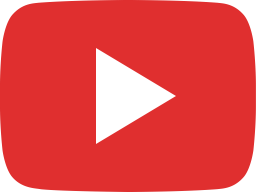 I Will Never Stop Fighting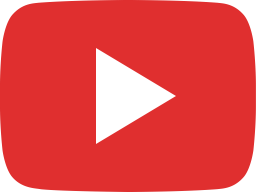 Calamity Strikes Again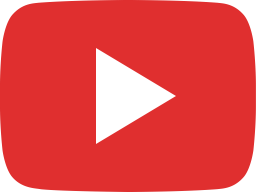 It Finally Happened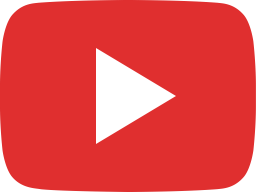 Logging A Tiny Forest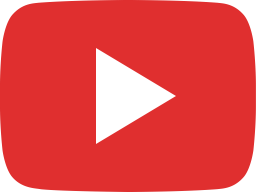 The Craziest Timber Tool Ever Made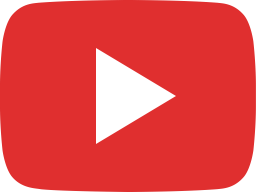 The Craziest Chainsaw Ever Made!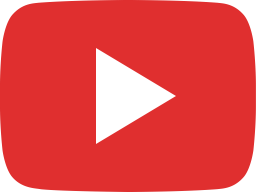 Bad BOOMERS (OFFICIAL VIDEO)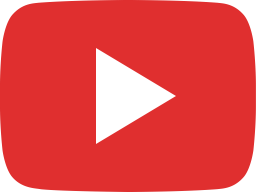 The Sweetloaf (OFFICIAL VIDEO)