In 2010, the Wranglerstar family decided to turn their backs on a comfortable city life and become modern day homesteaders. Their adventure starts in the rugged mountains of the Pacific Northwest. The Wranglerstar family ditched their city life in 2010 to take up the back-to-roots lifestyle of homesteading. They run projects on self-sufficiency, the outdoors lifestyle, and survival as a self-reliant homesteading family.
---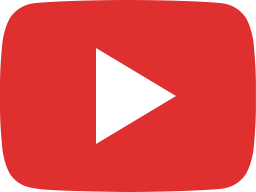 Professional Homeowner Hacks #001 - WRANGLERSTAR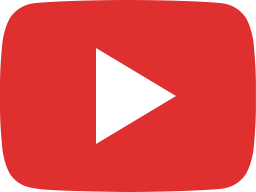 Feral cat eats a taco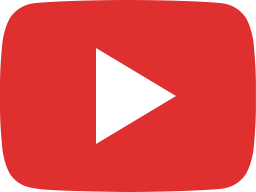 It's all about the double rainbow hey can I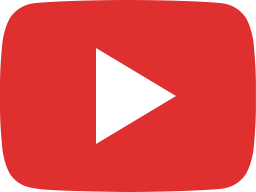 Blacksmithing - How to Blacksmith Forge Shelf Brackets - IRL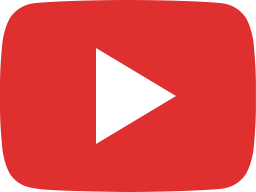 How To Build A Home Garage Work Station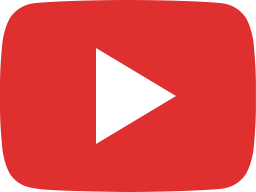 Are You A Second Class Citizen In Your Own Home?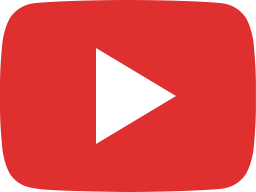 How To Build A PRO Homeowner Workbench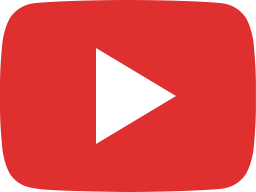 Best Budget Pocket Knife for 2022 (AMAZING VALUE)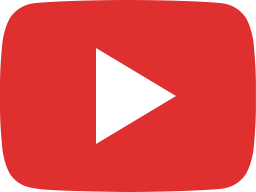 Mother's Day, the most dangerous day of the year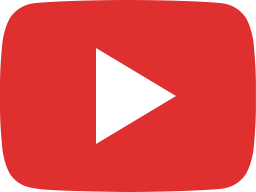 The Tool Hardware Stores Fear Most...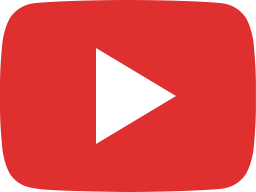 Could This Be The Coolest Tool Ever Made?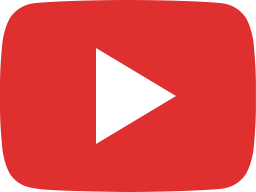 I Gave My Subscribers Dangerous Advice!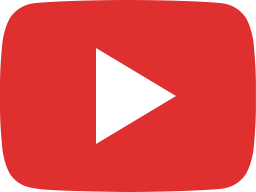 This Tool is Next Level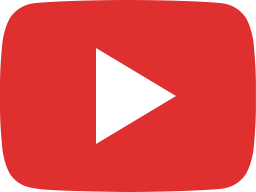 Goodness that's cool!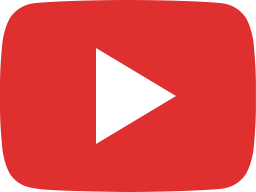 This Isn't Working...