Last Updated on
In 2010, the Wranglerstar family decided to turn their backs on a comfortable city life and become modern day homesteaders. Their adventure starts in the rugged mountains of the Pacific Northwest. The Wranglerstar family ditched their city life in 2010 to take up the back-to-roots lifestyle of homesteading. They run projects on self-sufficiency, the outdoors lifestyle, and survival as a self-reliant homesteading family.
---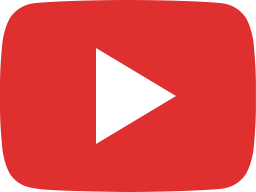 August 3, 2020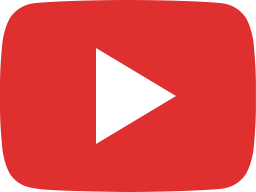 How To Win A Friend For Life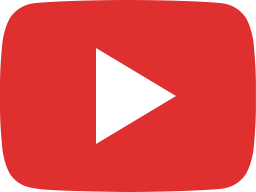 How To Fight Wildland Fire Like A Pro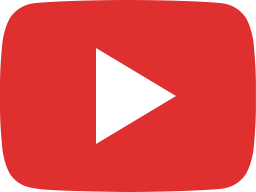 Responding To The Demolition Ranch Controversy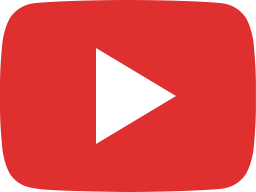 How To Weld Plastic Like A Pro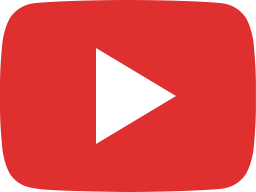 I Think I Know Who Desecrated My Flag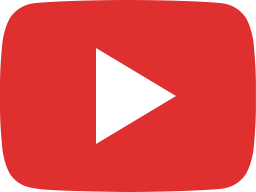 We Went Fishing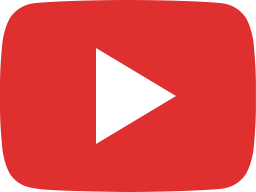 Can You Shoot Down Drones Over Your Home?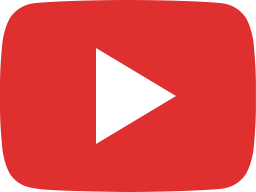 I've Been Banished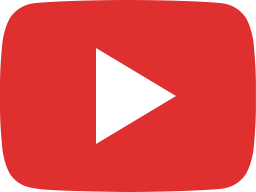 I Can't Keep Silent Any Longer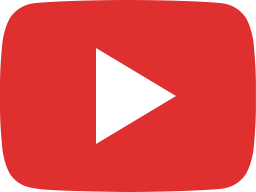 How To Build A MILITARY Lanyard | (OFFICIAL VIDEO)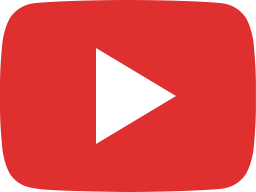 The YOUTUBE Video That Got Me FIRED!!!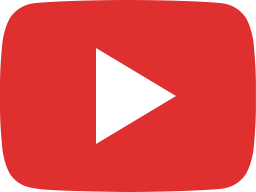 How YouTube Wrecked My Firefighting Career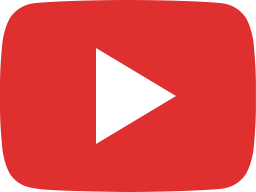 The One Thing I Hate About My Homestead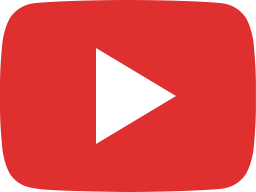 Why I Kept A Secret From My Subscribers