Bushcraft, Survival Skills, Wild Camping, Wilderness Living Skills, Foraging, Wild Edible Mushrooms and Plants, Hunting, Fishing, Shooting, Outdoor Living, Roof Top Tent Camping , Overland Travel, Wilderness Expeditions, hiking and backpacking.
Welcome to my channel MCQBushcraft. I'm a Bushcraft Instructor from the UK who currently lives in Northern Sweden teaching Bushcraft and Wilderness Living Skills with my Wife Megan. We produce regular high quality videos on this channel about many outdoor skills. Thanks for checking out the channel and appreciate you watching.
---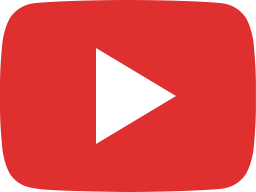 Some Questions Answered and Thank you!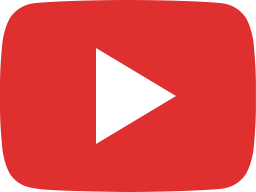 I Moved Channels a While Ago...........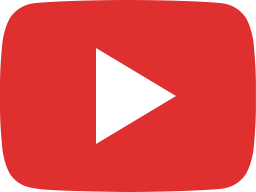 Q&A: Overcoming your Fear and Anxiety of Solo Overnight Camping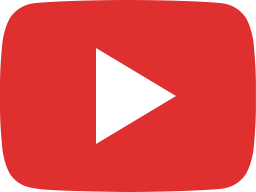 My Winter Sleep System: -25c Dutch Modular Sleeping Bag, Bivi Bag & Sleep Mat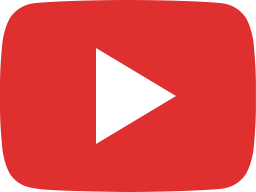 CHASING Gladius Mini Underwater Drone REVIEW and real world testing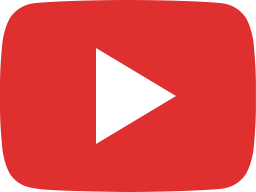 Early Winter Overnight Camping with my Dog in the Wilderness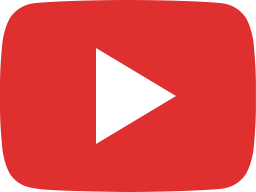 My Autumn Bushcraft & Wilderness Camping Kit, LK35 Mods and Weight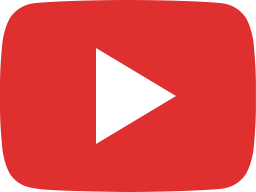 Wilderness Overnight Camping with my Dog, and how I Use My Gear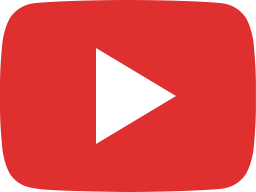 Catching & Cooking Northern Pike over a Campfire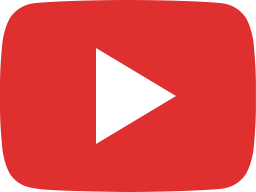 My Youtube Outdoor Filming Gear, GoPro Experiences & Power Bank Setup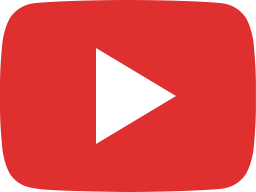 24 Hours With Expedition Jack: Swedish Wilderness Adventure!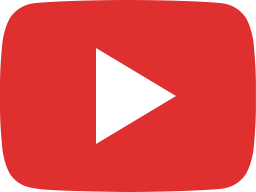 RTT Camping, Cooking and Fishing In The Wilderness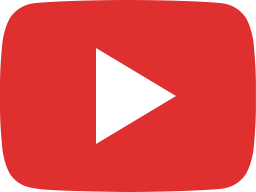 Bushcraft LK35 Backpack, Aluminum Frame Upgrade & The Gear I Use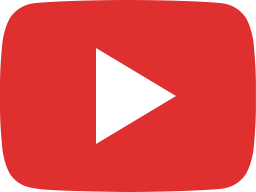 Overnight Igloo Camping & Cooking in the Wilderness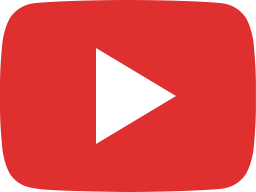 Hunting on Cross Country Skis in the Mountains