No- Nonsense, Straight talk about Medical Prepping for SHTF and everyday stuff too. I am not liable or responsible in any way for your actions or inactions. Use your head and your own discretion. Everything I tell you is for research purposes only. I make liberal and regular usage of the block button. You have zero right to 'free speech' on MY channel if you are 1) rude 2) abusive 3) just irk me or act like an ass I speak passionately about issues that matter. Do not mistake my intensity for inhumanity.
---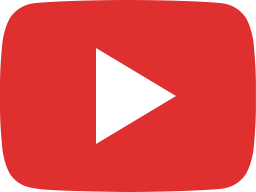 How Did We Get HERE? Where Are You Holding and Why?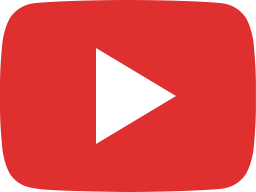 How I Answer Religious Exemption Questions of the Va× Waiver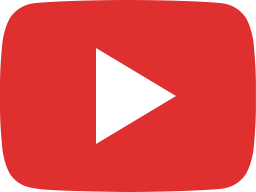 Nurses: Stand Fast in Your Faith and Keep Your Oath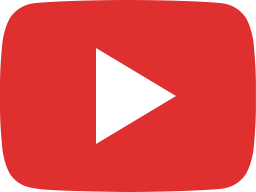 Biden Despises Civil Rights of Blacks, Indians and the Poor: What the Mandate Means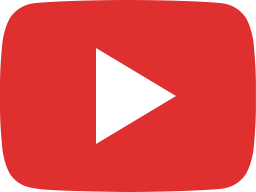 It's ALWAYS About Freedom. Don't Back Down.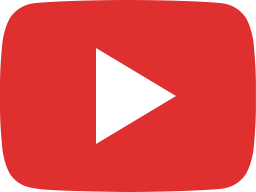 "They Don't DESERVE Healthcare" - Cruelty, Idolatry, and the Va×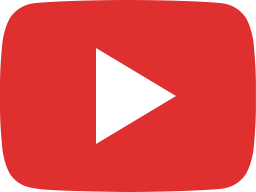 The Federal Government Showed You Today What It REALLY Is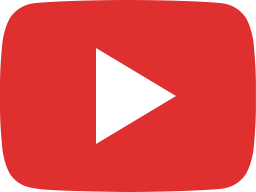 There's No One Coming: It's Up to Us to Check the Feds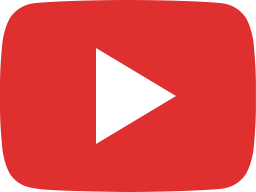 🙏🏻URGENT: Intercessory Prayer: Situation In AFGHANISTAN 🇦🇫🙏🏻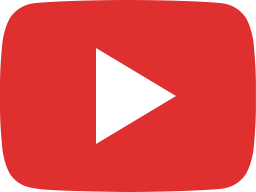 RealTalk: The Feds Label Us as Terrorists while Fleeing Afghanistan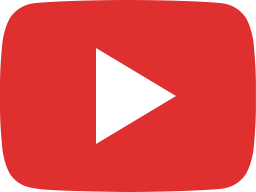 Real Talk: How they Fight and What You Can Expect- Intimidation Tactics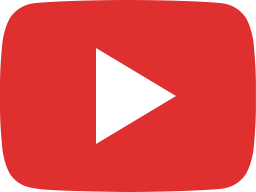 Judgment Day and the Flood: Rabbi Gimpel on Biblical Preparedness, Faith and Action.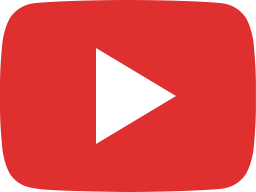 Roll Up Your Sleeve and Show Me Your Papers or ELSE: Real Talk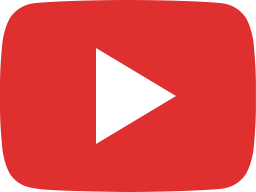 The Shocking Truth Behind the Root of All Disease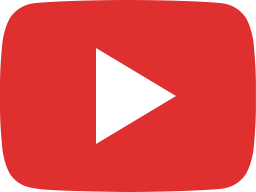 Do You Have THESE In Your Survival Stash: Sleep Items?