No- Nonsense, Straight talk about Medical Prepping for SHTF and everyday stuff too. I am not liable or responsible in any way for your actions or inactions. Use your head and your own discretion. Everything I tell you is for research purposes only. I make liberal and regular usage of the block button. You have zero right to 'free speech' on MY channel if you are 1) rude 2) abusive 3) just irk me or act like an ass I speak passionately about issues that matter. Do not mistake my intensity for inhumanity.
---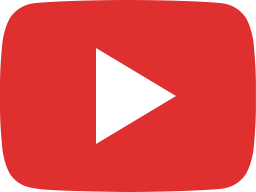 Do You Have These 3 Items in Your Prepping Pantry?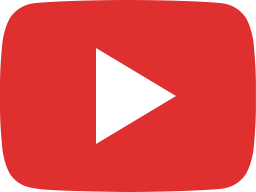 New Inflation Numbers And Next Month's Upheaval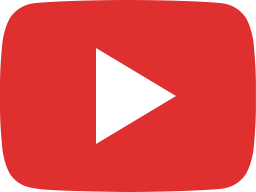 What Happens Before Hyperinflation: The Here and NOW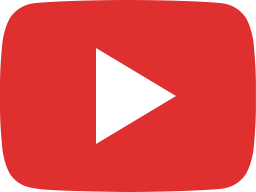 Happy Mother's Day....from The ATF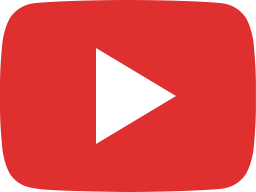 We're at an Inflection Point: On the Cusp of History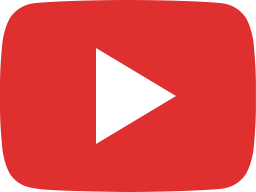 The ONE Word That Separates REAL Conservatives From FAKE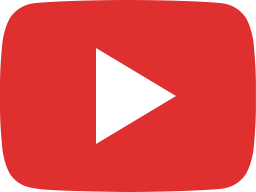 Menthol Cigarettes are Racist! ...The FDA and the New Plantation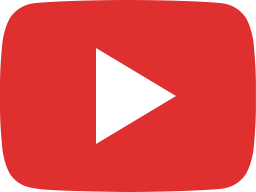 What YOU Need To KNOW: The Next Cycle Of History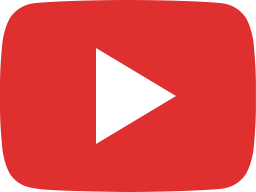 YouTube Saved Me (and YOU) from the TRUTH! Thank You, I Feel Relieved.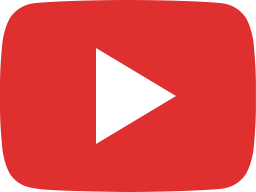 Spontaneous Worship, Prayer and Fasting Day! #JesusCulture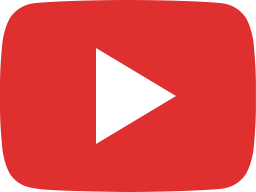 Pandemic Stress Test: 1 Year Later- What We Learned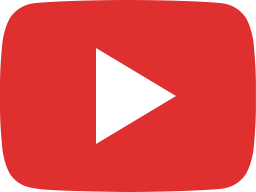 No Joe, The Violence Epidemic is From YOU, not Law-abiding Gun Owners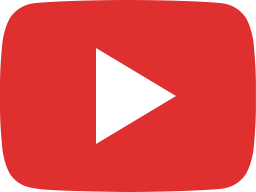 Honor and Shame: A Culture That Ignores Both Will Have NEITHER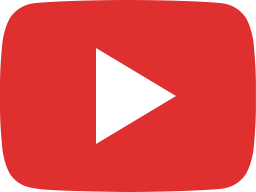 The REAL Issue Behind the Scenes: Why We're Looking Like WW1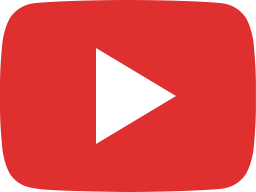 Moral Cowardice Of Fatalism: The CHURCH's Feckless Leaders