No- Nonsense, Straight talk about Medical Prepping for SHTF and everyday stuff too. I am not liable or responsible in any way for your actions or inactions. Use your head and your own discretion. Everything I tell you is for research purposes only. I make liberal and regular usage of the block button. You have zero right to 'free speech' on MY channel if you are 1) rude 2) abusive 3) just irk me or act like an ass I speak passionately about issues that matter. Do not mistake my intensity for inhumanity.
---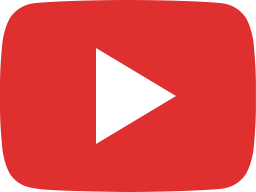 Are You Squared Away for What's Coming? Let's Check These Off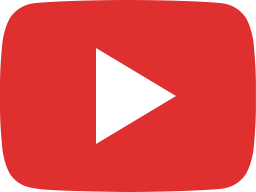 The 3 Things You MUST ADD to Your Rifle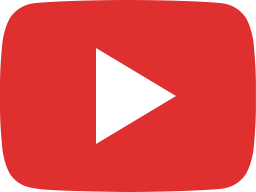 You're Not Going Crazy: It Really Is THAT Bad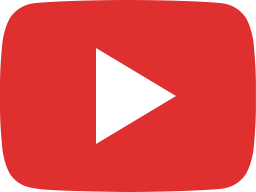 The Real Deal Behind Mandatory C-vid Vaccine. Are You Ready?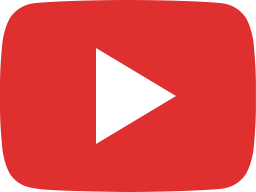 We're There. You Need A Plan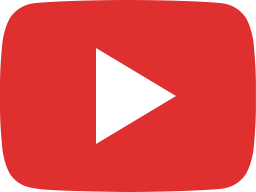 Kenosha and the Warning It Tells Us: Be Ready in Season and Out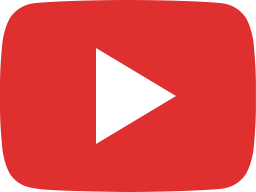 10 Essential Foods Every Prepper Should Buy NOW!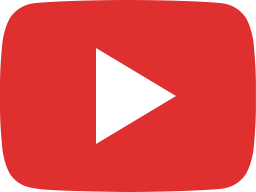 Your Pre-election Medical Prep CHECKLIST: Patriot Nurse Covers the MUST HAVES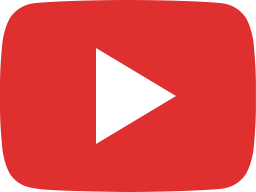 My Prepping Lesson Learned: One Dark Night in Cambodia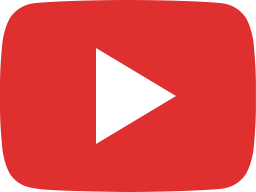 Prepping For The Election And Flu Season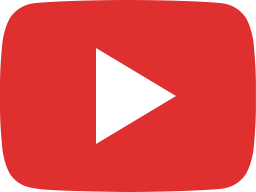 CDC's Fall Warning: 'Worst Fall Ever" and the Vaccine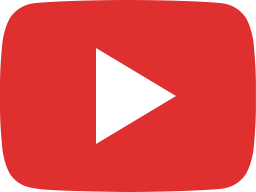 The Fragility Of The System: 'Rona, and The Rotten Fruit of Secular Feminism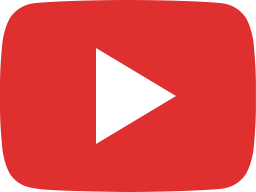 How To Make a Dollar Tree Sick/Isolation Room: What You NEED To Know!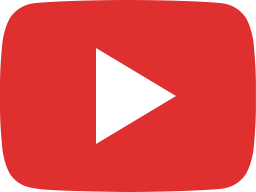 When We Feel Nothing: Fasting and Prayer- Let's Pray Together!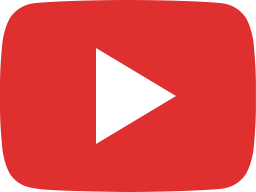 ONLINE COURSE LAUNCH and Why Preppers Were Right in 2020