No- Nonsense, Straight talk about Medical Prepping for SHTF and everyday stuff too. I am not liable or responsible in any way for your actions or inactions. Use your head and your own discretion. Everything I tell you is for research purposes only. I make liberal and regular usage of the block button. You have zero right to 'free speech' on MY channel if you are 1) rude 2) abusive 3) just irk me or act like an ass I speak passionately about issues that matter. Do not mistake my intensity for inhumanity.
---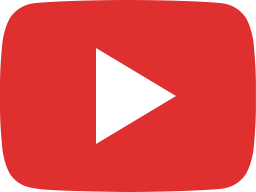 The Tip Of The Spear: Pandora's Box Opened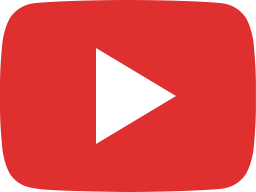 How To Prayer Walk Your Boundaries: Do this NOW!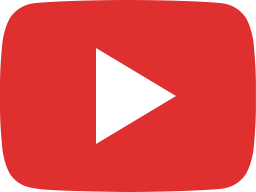 An Urgent Message: What I Learned in Prayer and Fasting Yesterday.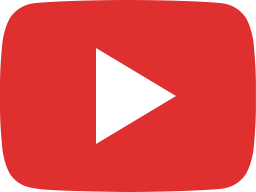 How It Begins...When You See THIS Happening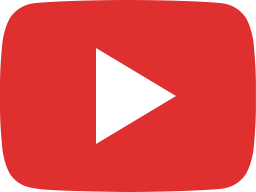 Today's Capitol Events and What Comes Next?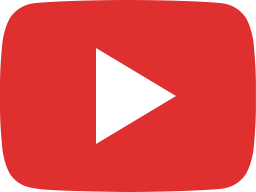 Spontaneous Worship: Isaiah 51:11 Eitan and Shlomo Katz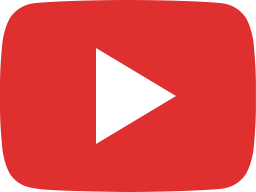 January 6th , NY Cuomo Indefinite Detention Bill and DEFIANCE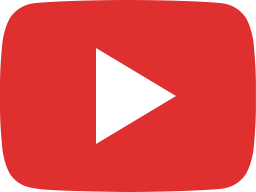 And Now WHAT? Nashville, Jan 6, and The Leadup to 2021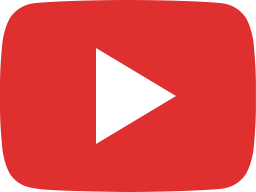 What's Next? Vaccine Rollout, Control and Mandates and Spiritual Strength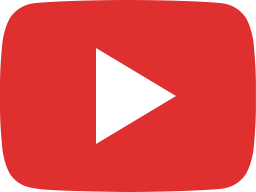 Whats NEXT? Vaccine Rollout, Control and Mandates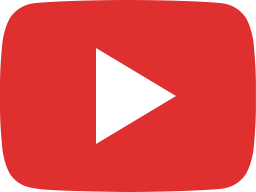 Top 5 Herbs You Should DEFINITELY Have on Hand for Winter!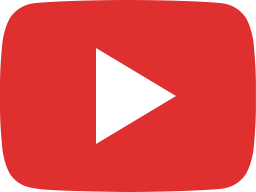 Preparing For RETALIATION on ALL FRONTS: Brave In The Fire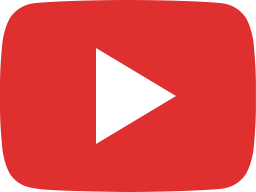 What They are GOING To Tell You About the Vaccine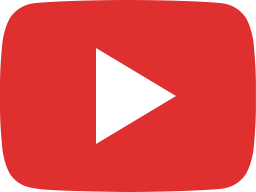 The Duty Of Being Ungovernable: 4TH Branch of Government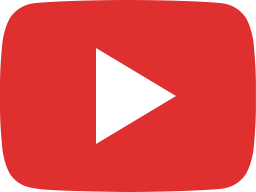 Eye Health, Healing and Useful Herbs to Support Night Vision