No- Nonsense, Straight talk about Medical Prepping for SHTF and everyday stuff too. I am not liable or responsible in any way for your actions or inactions. Use your head and your own discretion. Everything I tell you is for research purposes only. I make liberal and regular usage of the block button. You have zero right to 'free speech' on MY channel if you are 1) rude 2) abusive 3) just irk me or act like an ass I speak passionately about issues that matter. Do not mistake my intensity for inhumanity.
---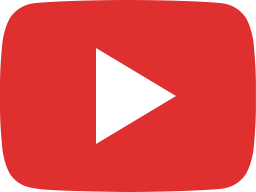 Inflation, Domestic Conflict, and WW3. The News has it WRONG.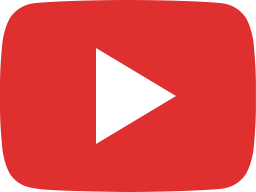 The Feminists Are To Blame: You Want Crazy? You Got Nashville.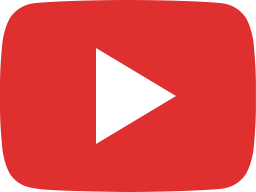 Sit Down, Y'all: We're About to Hit JUDGMENT J-CURVE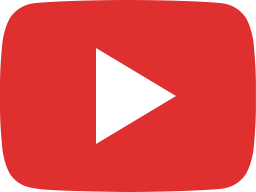 ⚠️The Church is DYING: What's NEXT for the United States⚠️🚨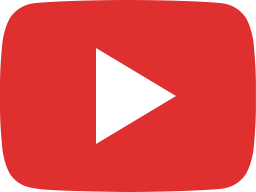 I Don't Want Your "Liberation"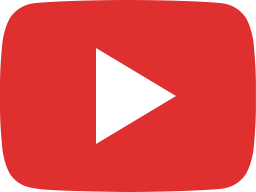 They Are Doing This ON PURPOSE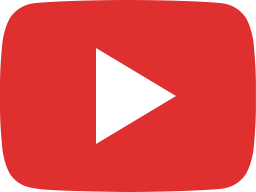 The Ohio Chemical Spill - It's Worse Than They're Telling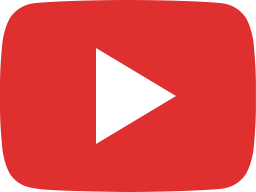 EVERYTHING You Know Is About to Change: The Next Cycle of History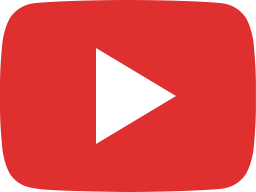 China Spying and Russian Saber-Rattling: The Beta Test for the BIG One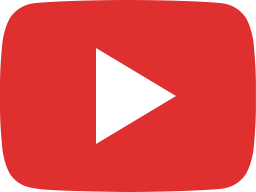 Love Freedom? Guess Who Deems You a Danger...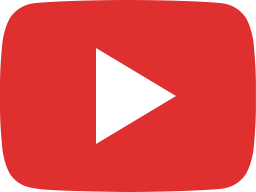 Defending Yourself Against the Medical Industrial Complex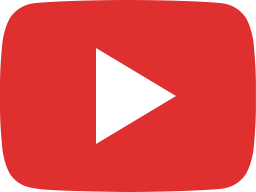 You MUST Know THIS to Avoid Being a Medical Victim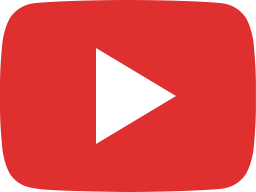 You BETTER Know This: The New Healthcare Nightmare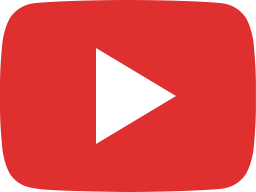 The Fight Against Tyranny: Faith, Action Miracles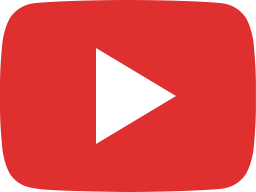 What Happens After A Culture OD's on Wokeness? The New Counterculture