No- Nonsense, Straight talk about Medical Prepping for SHTF and everyday stuff too. I am not liable or responsible in any way for your actions or inactions. Use your head and your own discretion. Everything I tell you is for research purposes only. I make liberal and regular usage of the block button. You have zero right to 'free speech' on MY channel if you are 1) rude 2) abusive 3) just irk me or act like an ass I speak passionately about issues that matter. Do not mistake my intensity for inhumanity.
---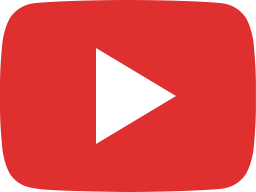 Baby Formula Shortage: The REAL Issues You're NOT Being Told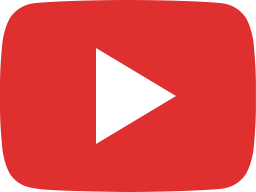 Roe v. Wade, Hyperinflation and the Midterm Leadup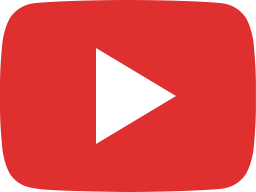 "One of You Will Chase 1000": The Lesson of Mockingbird vs Crow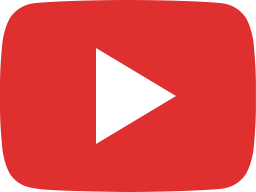 How to Prepare for WW3: Inflation, War, and Food Shortage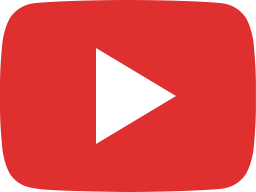 Stomach Flu? How To Make FAST& Easy Electrolyte Fluid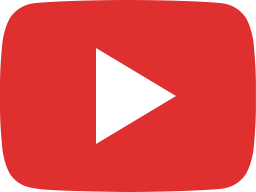 Do this BEFORE You Live Fire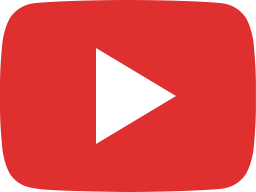 Creative Dry Practice on Hostage Targets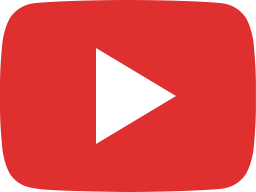 You Better DO THIS with Your Store Bought Beans!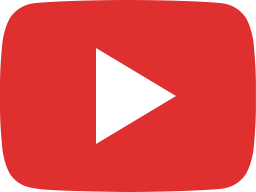 Your Plan of Action: Prepare Now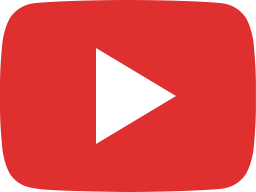 🙏🏻Prayer And Intercession For Ukraine🙏🏻🚨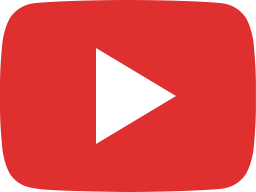 On the Brink of History: What Your Next Steps Should Be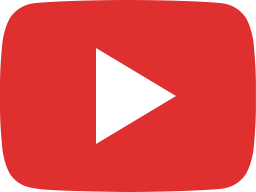 Is Our Bubble is About to Burst? Russia, Inflation, the Dollar's Slide and Taiwan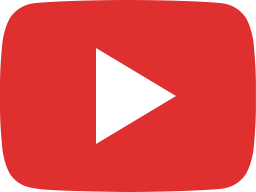 Prayer And Psalm Reading For The Sick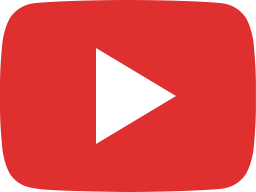 Want a Happy Life? AVOID these 4 People To Keep Your SANITY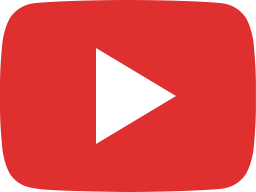 10 Years a YouTuber: What I Learned