Last Updated on
No- Nonsense, Straight talk about Medical Prepping for SHTF and everyday stuff too. I am not liable or responsible in any way for your actions or inactions. Use your head and your own discretion. Everything I tell you is for research purposes only. I make liberal and regular usage of the block button. You have zero right to 'free speech' on MY channel if you are 1) rude 2) abusive 3) just irk me or act like an ass I speak passionately about issues that matter. Do not mistake my intensity for inhumanity.
---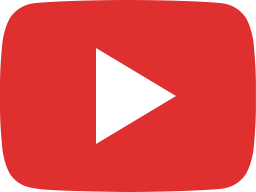 ONLINE COURSE LAUNCH and Why Preppers Were Right in 2020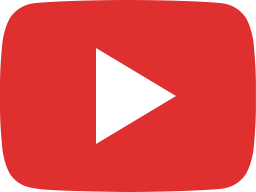 The REAL Spirit Behind BLM: Darkness, Idolatry and Oppression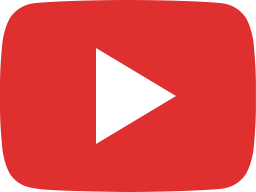 The REAL Issues Behind Mask Wearing and Government Mandates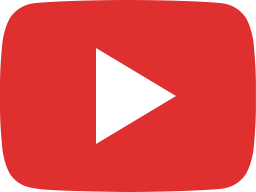 Fasting and Prayer Thursday: Let's Pray Together!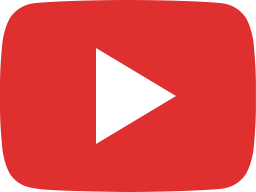 WHAT I Got and WHY I got it: Prepping From the Dollar Tree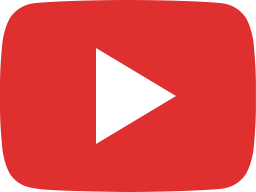 What I Bought Today and WHY for Food and General Preps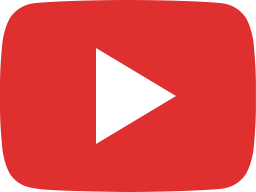 What the Appliance Guy Told Me: Shortages, Food Prep, and a Sound Mind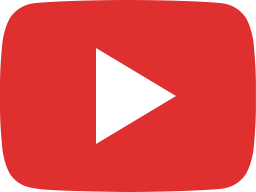 War with CHINA: The Real Reason behind the Chaos.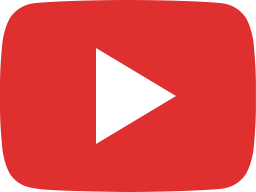 Mask Arrogance and Depression Evangelism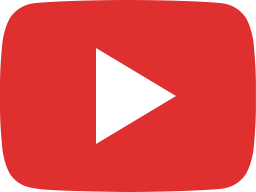 What I'm Taking and Doing to Stay Healthy NOW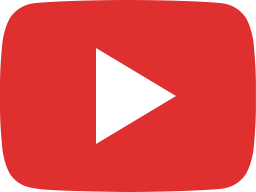 It's Not About Masks or Health-- It's About POWER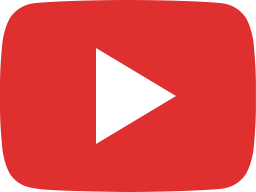 A Second Wave of Lockdowns is Coming, and The REAL Reason Why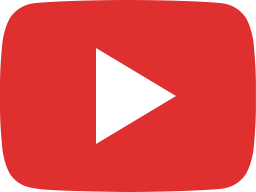 We Are Seeing A Communist Insurgency Built On Victimhood Narratives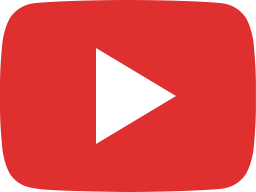 A Spirit That is Loosed on the United States: Put on Your Armor!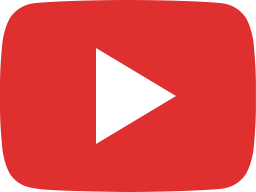 Midnight Hour Prayer Watch- What the Lord Put On My Heart During the Chaos