No- Nonsense, Straight talk about Medical Prepping for SHTF and everyday stuff too. I am not liable or responsible in any way for your actions or inactions. Use your head and your own discretion. Everything I tell you is for research purposes only. I make liberal and regular usage of the block button. You have zero right to 'free speech' on MY channel if you are 1) rude 2) abusive 3) just irk me or act like an ass I speak passionately about issues that matter. Do not mistake my intensity for inhumanity.
---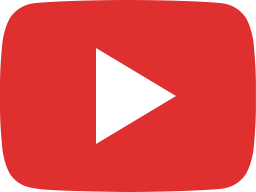 WW3: Communism Vs. Islam Vs. Domestic Enemies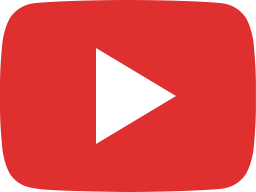 🔥Shocking Truth: West's Hypocrisy from WW2 to WW3 Revealed!🌍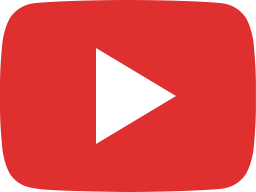 🚨Surviving SHTF Scenarios: Disease Preparedness for WW3🚨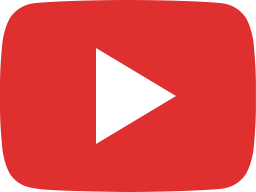 Cyber Warfare and Biblical Truth: Navigating the Gaza Crisis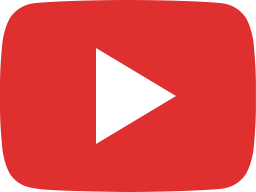 🌿 What's In My Herbal Bug Out Bag? Essentials for Every Prepper🌿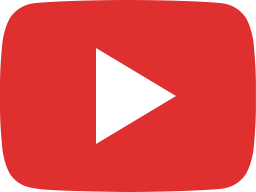 The REAL Humanitarian Crisis in Gaza: What The MSM Won't Tell You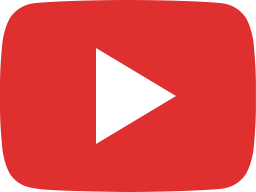 💥🚨ALERT: Hamas Declares "DAY OF RAGE"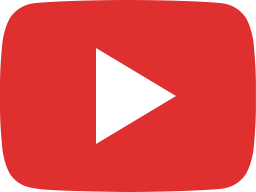 🙏🏻💥Lunchtime Prayer for Israel 🙏🏻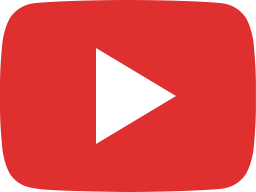 October 9, 2023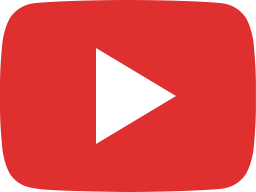 From Scripture to Strategy: Israel/Hamas, Prophecy, and U.S. Policy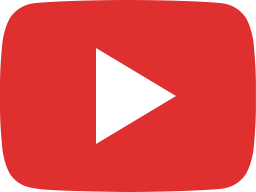 🙏🏻Prayer and Psalms for Israel🇮🇱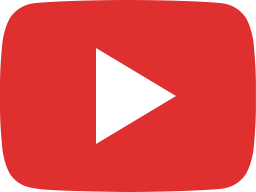 💥Rock the Boat or Run Aground? McCarthy is Gone! NOW WHAT?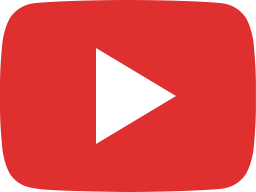 You're Doing Medical Prep Wrong: Stock Up ON THESE Instead!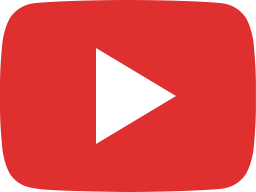 🚨October Crash Warning: ALL LIGHTS FLASHING RED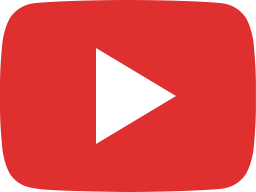 💥There's NO Peaceful Way OUT: Preparing for Their Next MOVE