No- Nonsense, Straight talk about Medical Prepping for SHTF and everyday stuff too. I am not liable or responsible in any way for your actions or inactions. Use your head and your own discretion. Everything I tell you is for research purposes only. I make liberal and regular usage of the block button. You have zero right to 'free speech' on MY channel if you are 1) rude 2) abusive 3) just irk me or act like an ass I speak passionately about issues that matter. Do not mistake my intensity for inhumanity.
---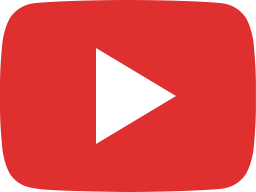 Love Freedom? Guess Who Deems You a Danger...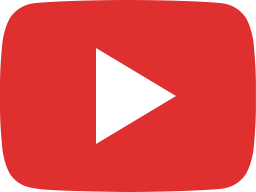 Defending Yourself Against the Medical Industrial Complex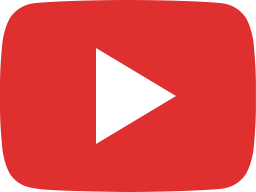 You MUST Know THIS to Avoid Being a Medical Victim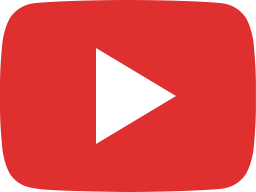 You BETTER Know This: The New Healthcare Nightmare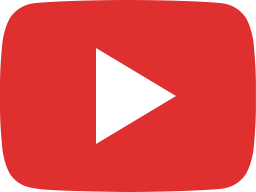 The Fight Against Tyranny: Faith, Action Miracles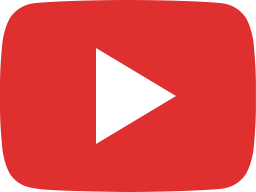 What Happens After A Culture OD's on Wokeness? The New Counterculture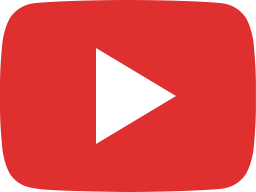 You're Watching It Happen: Desantis, The Feds and the Illegal Alien Showdown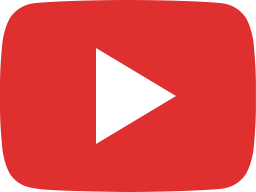 Flying People To Martha's Vineyard Is--- Abusive?! WHAT?!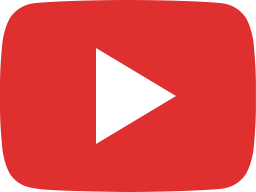 Americans Spent MORE on Taxes than Food, Clothes and Medicine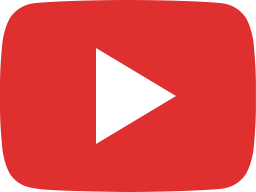 The Housing Crisis is HUGE: What You Need to Know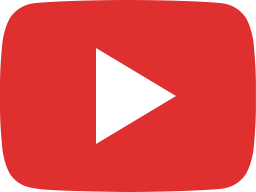 What you BETTER KNOW Before Going to the Hospital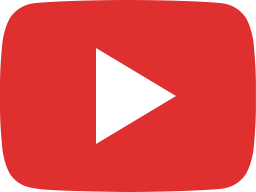 The United States is Going to Break Up: Why It May be GOOD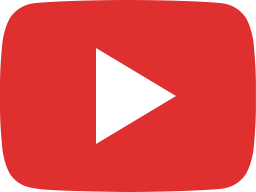 Are We Educating Ourselves into Poverty and Stupidity?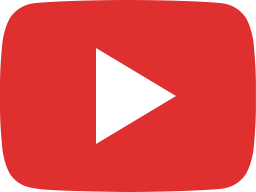 It's Starting in Europe: What's Coming in the Fall/Winter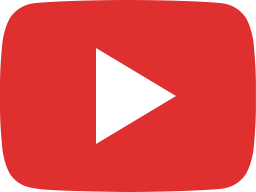 The Most Important Prepping Advice Ever. PRIORITIES