No- Nonsense, Straight talk about Medical Prepping for SHTF and everyday stuff too. I am not liable or responsible in any way for your actions or inactions. Use your head and your own discretion. Everything I tell you is for research purposes only. I make liberal and regular usage of the block button. You have zero right to 'free speech' on MY channel if you are 1) rude 2) abusive 3) just irk me or act like an ass I speak passionately about issues that matter. Do not mistake my intensity for inhumanity.
---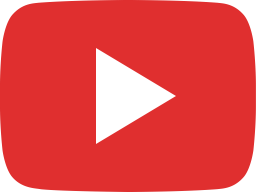 YouTube Saved Me (and YOU) from the TRUTH! Thank You, I Feel Relieved.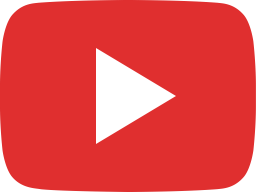 Spontaneous Worship, Prayer and Fasting Day! #JesusCulture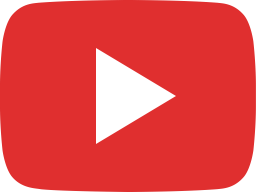 Pandemic Stress Test: 1 Year Later- What We Learned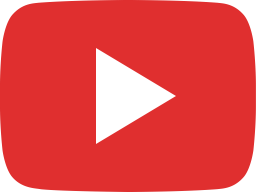 No Joe, The Violence Epidemic is From YOU, not Law-abiding Gun Owners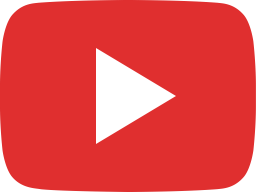 Honor and Shame: A Culture That Ignores Both Will Have NEITHER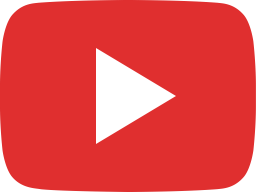 The REAL Issue Behind the Scenes: Why We're Looking Like WW1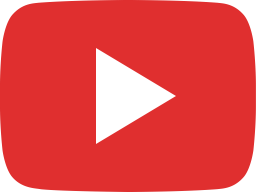 Moral Cowardice Of Fatalism: The CHURCH's Feckless Leaders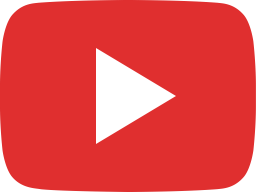 Universal Background Checks: How China is Playing This Game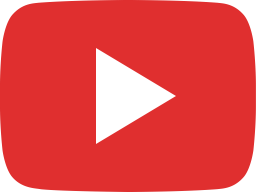 Nullification: States Will Tell the Feds F* Off on 2A. WATCH THIS!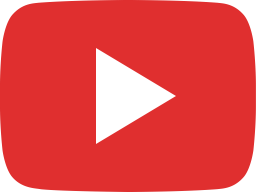 Winter Storm Lessons: Green Energy Politics Broke the Texas Grid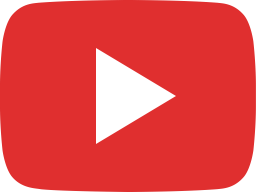 Winter Storm: A Prepping Case Study and Lessons Learned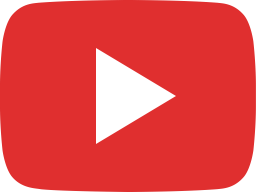 Biden's Push for Gun Control: What's Next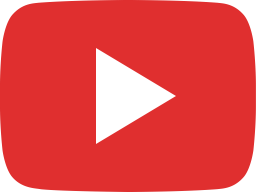 Preparing to Stand Alone: The Coming Showdown of States vs. Feds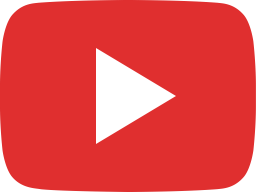 Why You should Stay OUT of the Hospital System: Wave Goodbye to Your Rights!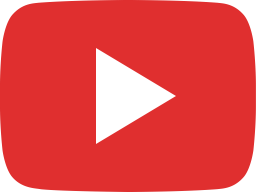 Painful Periods? Try THIS. It Changed My Life!