No- Nonsense, Straight talk about Medical Prepping for SHTF and everyday stuff too. I am not liable or responsible in any way for your actions or inactions. Use your head and your own discretion. Everything I tell you is for research purposes only. I make liberal and regular usage of the block button. You have zero right to 'free speech' on MY channel if you are 1) rude 2) abusive 3) just irk me or act like an ass I speak passionately about issues that matter. Do not mistake my intensity for inhumanity.
---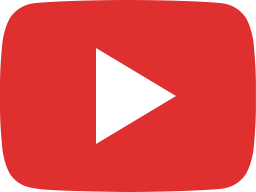 The Wisdom Of Letting Go: People Do What They WANT to Do.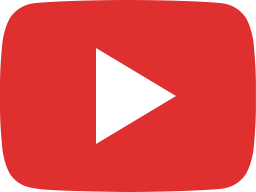 Current Events And PanSystemic Madness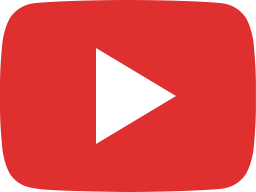 The REAL Way The Left Will Implement Mandatory CVid Vaccines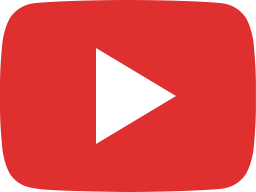 The Biggest PsyOp I've Ever Seen: The Press Conference and Litigation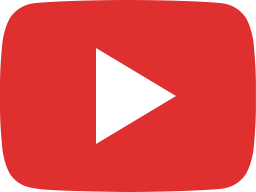 The Fraud And MESS of the 2020 Election: Aftermath and What's Next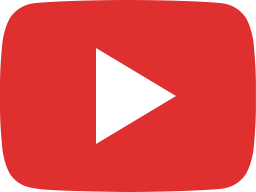 Preschoolers Voting to Drive the Bus: Left's Illegitimate "Victory" and Their Plans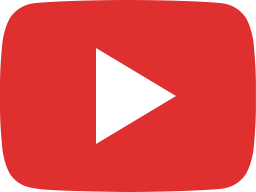 The Government We Deserve: Prayer and Intercession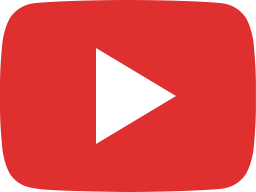 US Election : Abraham Pleading for Sodom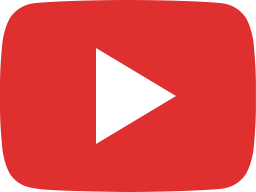 Election Prep and Prayer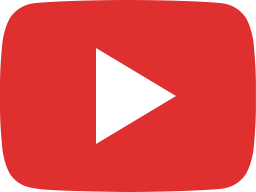 This Week: The Election And Last Minute Preparations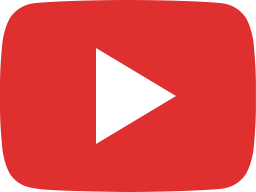 The Election: Can We Be 'United' and Should We Even Try?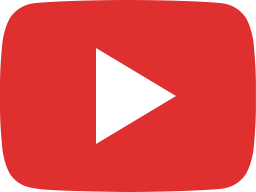 Spontaneous Worship with @Shai Sol שי סול - Fasting and Prayer Thursday. @Called to Flag @MIQEDEM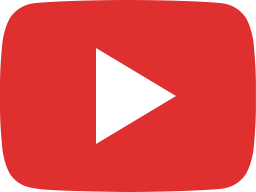 The Election Is Only The Beginning...China, Civil W-r and Winter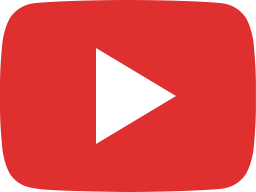 What You Should Be Doing the Next 2 Weeks: Elections, China and More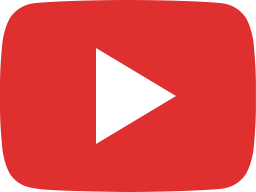 Discovering Your Gifting And Using It During Adversity