Making the Decision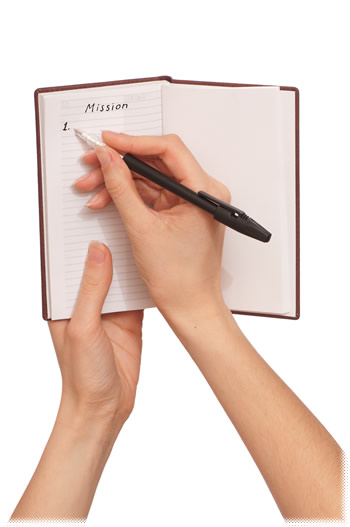 This should be your first consideration. Why are you even thinking about getting into homesteading to begin with? Be honest with yourself when figuring this out. Are you looking for a slower-paced lifestyle, a way to be more environmentally-friendly, or perhaps a way to take more control over what comes and goes in your life?
You may have a vague idea that you want to homestead for all these reasons, but knowing what you really expect to get out of all this can help you decide on future choices. For a slower-paced life, you won't want to buy a huge spread to hold 15 different types of gardens or livestock. You'll want to keep it small and easy to manage. If you have no intention of making money from your homestead, you'll need to choose a location near to where you can work.
What Are You Giving Up?
I'm sure you've already thought about all the grand things that you'll be getting with a new homestead. But have you made that important list of things you'll be giving up? Unfortunately, that may be a long list, depending on where you plan on locating.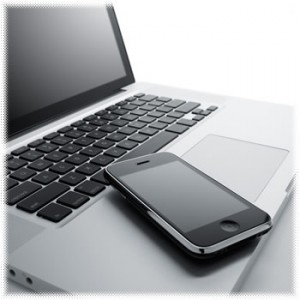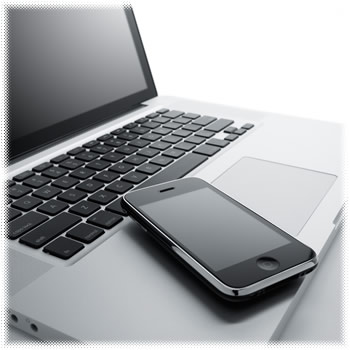 When living outside of the city, here are a few things you may not have anymore:
Reliable cell phone service
High-speed internet
Easy access to shopping
A clean tidy home (homesteading is dirty work!)
Friends or neighbors who are nearby
Curbside garbage pickup
Home mail delivery
Municipal utilities like water, natural gas or even electricity
Paved roads
Some of these may not be important to you, but make sure to picture what your life will be like if you were in a rural situation and if none of these were available anymore. Can you really deal with that?
Basic Rural Logistics
Living in the country can be very peaceful and laid back, but it can also add some headaches to your everyday life. One of the biggest problems with rural living is the distance from "everything". You need to take a look at how far from the city you'll be living and make some realistic interpretations of your travel times. If you plan on working full-time, remember that traveling on back roads is not as quick nor as reliable as the freeway. Add in winter snow, and you could double or even triple your expected commute time (provided you can even get your car on the road in the first place). The cost of gas factors in too, how fuel efficient is your car?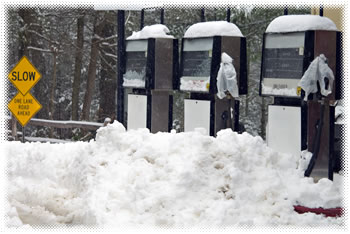 Aside from work, this applies to shopping too. You could be an hour or more away from major big-box stores, so you can expect to plan out your grocery needs to reduce the number of times you have to make the trip. A well-planned afternoon "in the city" can be much more cost effective and efficient than having to make the trip 5 different times. This means that you will have to pre-plan meals and have basic food staples on hand, especially if you will be a good distance from restaurants and fast food places.
Aside from travel, a homestead may have some other unique needs that you should look into before making a property purchase. If you want to heat with firewood, ask around to see who sells it and what the costs are for that. What if your home uses a heat pump or other type of heating, how will that affect your utility budget? If your property relies on a well, there are costs associated with pumps and filtration that you need to include in your cost of utilities too.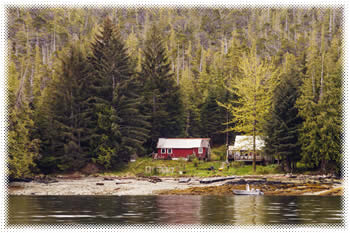 For livestock, where will you get your feed and are there vets in the area who handle large animals? When raising livestock, you must know how to properly look after the animals, including knowledge of animal husbandry and birthing. If you raise your animals for food, you will either have to kill and prepare the animal yourself or pay someone to do it for you. These are practical considerations that must be taken into account when owning farm animals, as they depend on people to provide food and care.
When living in the city or suburbs, there may several doctor's offices and hospitals nearby, but that isn't always the case with rural areas. If you or a family member has a serious or chronic illness that requires closely monitored medical care, you will want to find out what resources are available in the area you want to live. The cost for doctor's visits in gas and time, as well as the possibility of an emergency situation should be planned for ahead of time.
In conclusion, homesteading can be a fulfilling and rewarding lifestyle, but like anything, you need to do your research and take into account all the aspects of what it takes to pursue it. A well thought out plan and realistic expectations will save you money and prevent disappointments.
Continue Tutorial Below
---